You may have heard of Instagram's newest feature – the Instagram reel. However, what exactly is it? Today, we will seek to answer some questions about this new function, how you can use it and what you can use it for.
Instagram reels were first introduced to users in brazil in November 2019. Subsequently, this feature was pushed out to users in France, Germany and later on, India.
Facebook, Instagram's parent company then decided to roll the reel function out to other countries. Starting this August, The United States and 50 over countries would have access to the reel feature.
What are Instagram reels? | Instagram 2020
So what exactly is an Instagram reel? Some have compared it to the video-sharing social media platform, Tik Tok.
Instagram reels, will be included in Instagram's story feature. The new Instagram reels would allow users to include music soundtracks and certain audios in their short videos.
Instagram reels also contain a 'explore page', where users can look for reels that might be of interest to them.
Although Instagram reels have often be compared to Tik Tok videos there are some differences. One difference that has been highlight would be the duration of videos. It was reported that Instagram reels allowed videos up to 15 seconds long while Tik Tok videos have a duration of up to 60 seconds long.
How to use it | Instagram 2020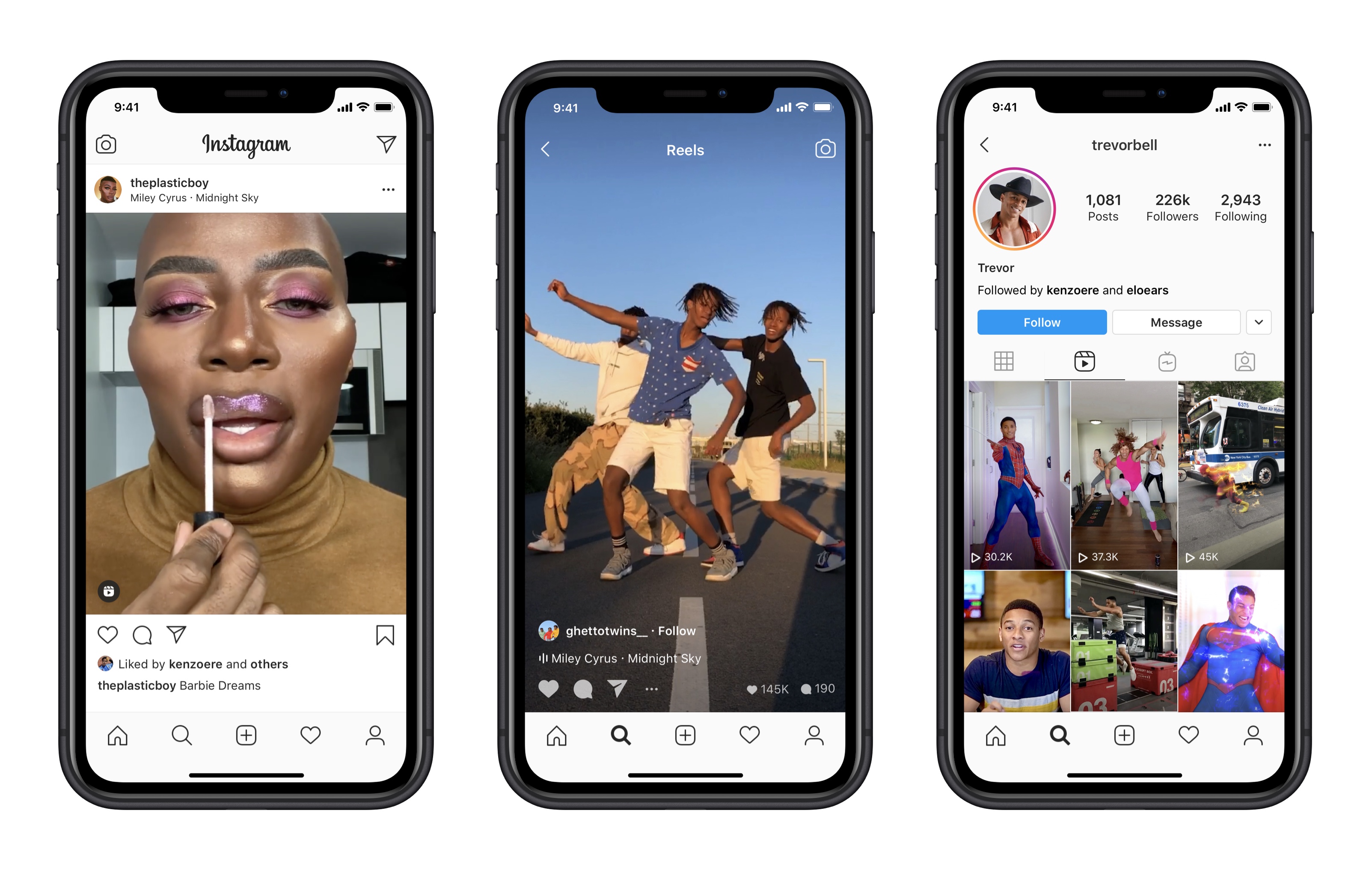 You will get to browse Instagram reels in the explore page. To add on, instead of only seeing reels from accounts you follow as you scroll, you will see reels from popular and trending accounts on Instagram.
In terms of creating Instagram reels, if you are familiar with the creation of Tik Tok videos, Instagram reels should be pretty easy for you to pick up.
To create your own Instagram reel, you can access Instagram reels through the option at the bottom of your screen in Instagram's camera feature. Users on Instagram can find an audio clip that they want in their video and tap the 'use audio' button to include it in their Instagram reel. Of course, if you prefer to use your own audio, Instagram reels does have that option.
Whether you prefer to film the video on the spot or upload a pre-filmed video for your Instagram reel is up to you. After you are done attaching your audio clip to your video, you can then make use of the wide variety of functions to edit your video. From stickers to the draw and text tool, Instagram reels are compatible with many current Instagram functions.
Now the next question might be – How will my followers access my reels? Well, similar to the current IGTV button, a new tab will be added into the profile of followers that will display the Instagram reels of that profile upon clicking.
Instagram Reels and Tik Tok videos | Instagram 2020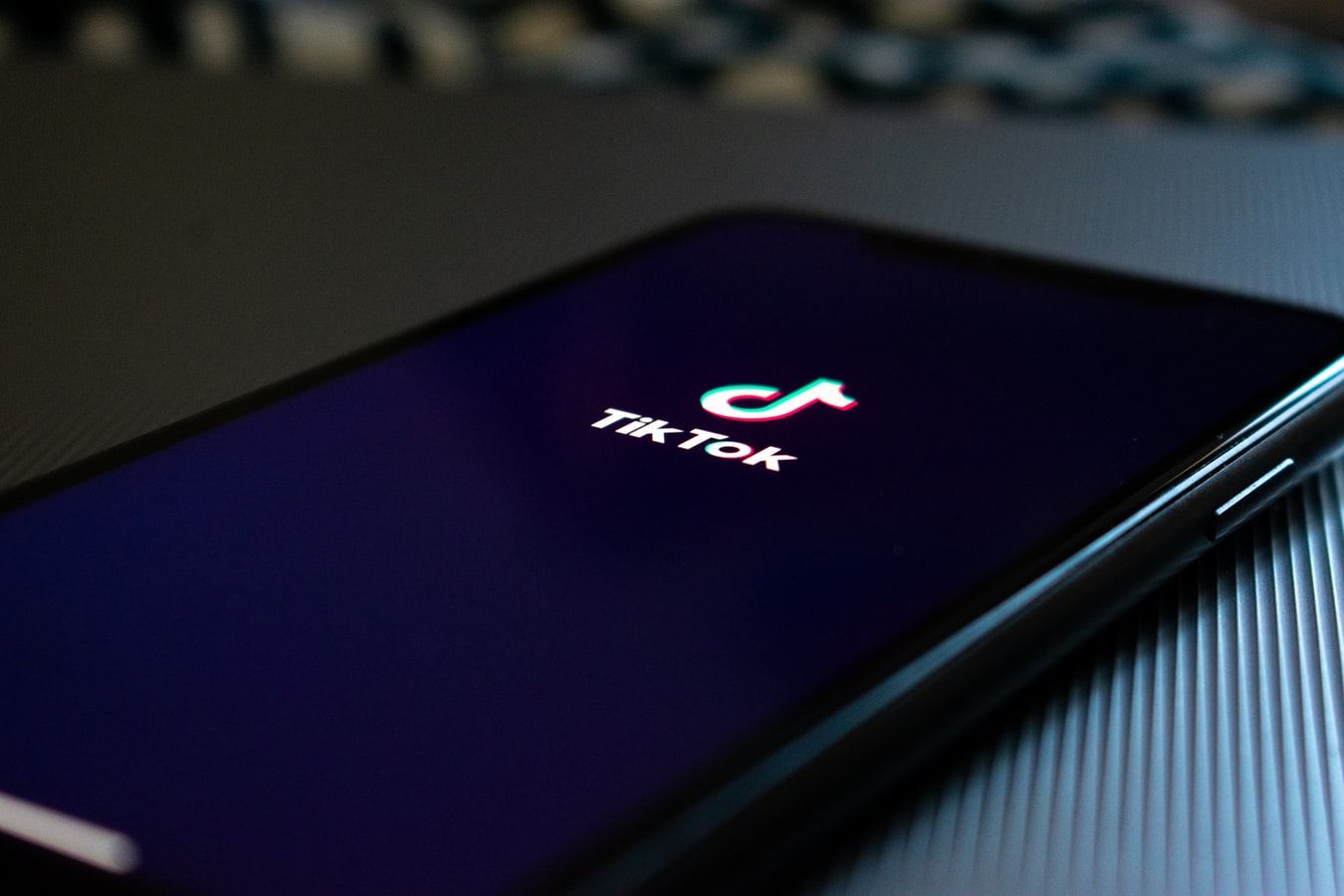 As mentioned earlier, there have been some that have pointed out the similarities between Instagram reels and Tik Tok.
Just this June, the India government announced a ban on 50 over apps – Tik Tok being one of them. There have also been talks in the United States centred on the ban of Tik Tok. Therefore, it seems like the arrival of Instagram reels is a timely one. In fact, the introduction of Instagram reels in India came a few days after the Tik Tok ban.
However, even after Instagram introduced Instagram reels, it is unlikely that Tik Tok would disappear. After all, it currently has more than 2 billion global downloads and has penetrated many markets across the globe.
The app remains relevant, especially due to its popularity among Gen Z users. From viral dance videos to lip-sync videos, Tik Tok has been at the epicentre of trending content. Thus, it is unlikely that the introduction of Instagram reels would spell its demise.
To add on, we are still in the early days of Instagram reels. Its exact features and its differentiation from Tik Tok videos are yet to be thoroughly explored. Therefore, we look forward to this new feature on Instagram and the possibilities it brings to both consumers and marketers.
What can I use Instagram reels for? | Instagram 2020
Last but not least, we are touching on some possible uses of Instagram reels for marketers. The increase in popularity of short-form videos has been a hit in the fast-paced world of social media. Therefore, marketers can utilise these 15 seconds long Instagram reels to reach out to the users of Instagram.
Whether you are marketing a product or a service, Instagram reels could be a great way to promote your brand. Similar to what brands are doing on Tik Tok currently, marketers could tap into Instagram reels for similar purposes.
From influencer collaborations, product tutorials and even online challenges, there are many ways to promote your brand through short-form video content. These short bite-sized videos with catchy audio clips are a great way to capture attention online. Therefore, to conclude, Instagram reels are certainly something to look forward to!
If you are interested in learning more about influencer marketing, do click here.
*The respective pictures in this article do not belong to Kobe Global Technologies*
Sources
Businessinsider.co, instagram reels tiktok competitor short video us launch explainer 2020 7#when will reels be available in my country 8
later.com , blog instagram-reels
Timesnownews, technology science/article/explore exciting videos with instagram s reels feature heres how you can watch instagram reels/619223