Four years into this journey, we would like to share with you what we have achieved in these moments.
5,028
Everyday Influencers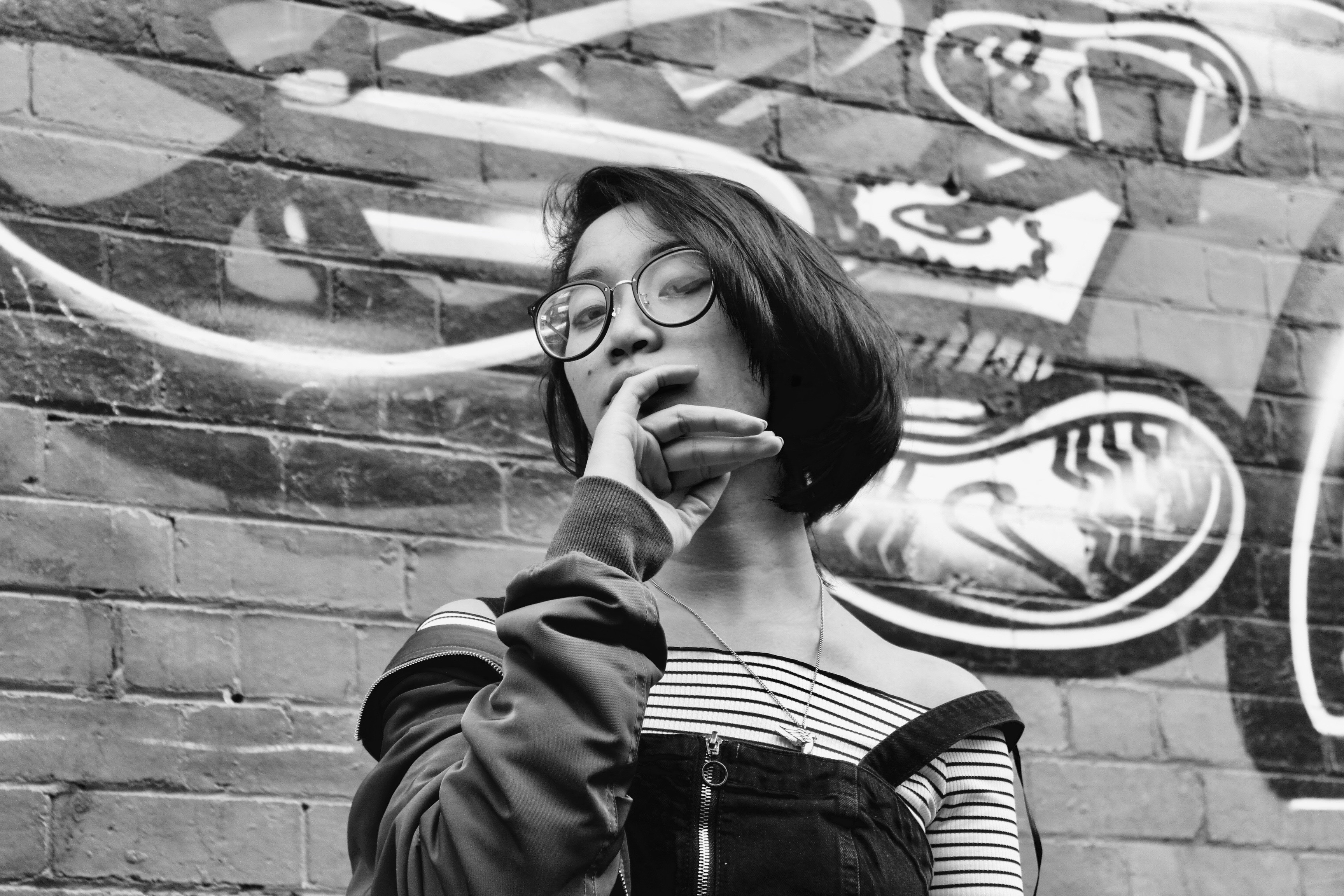 45,284,932
Outreach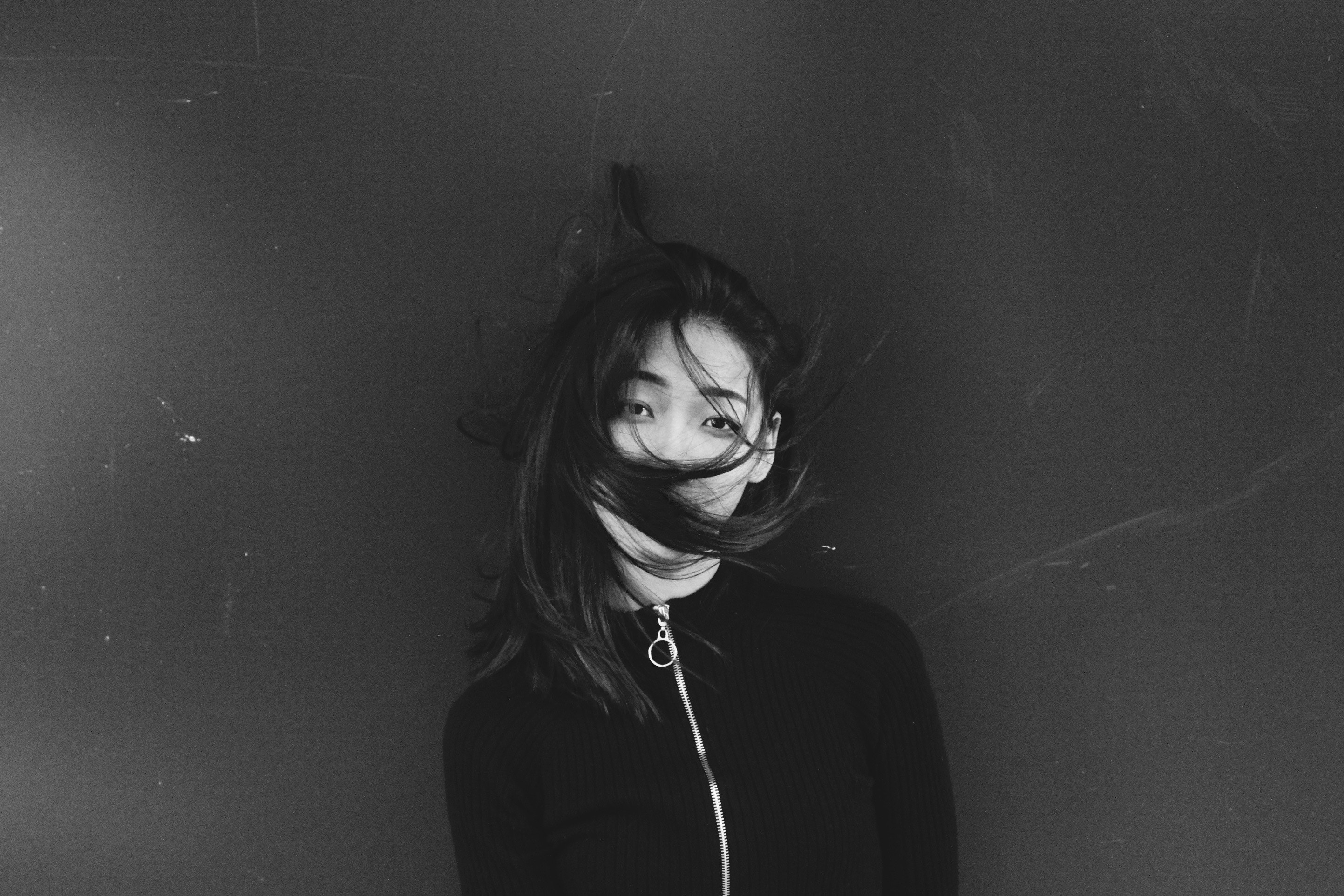 1,051,397
Engagements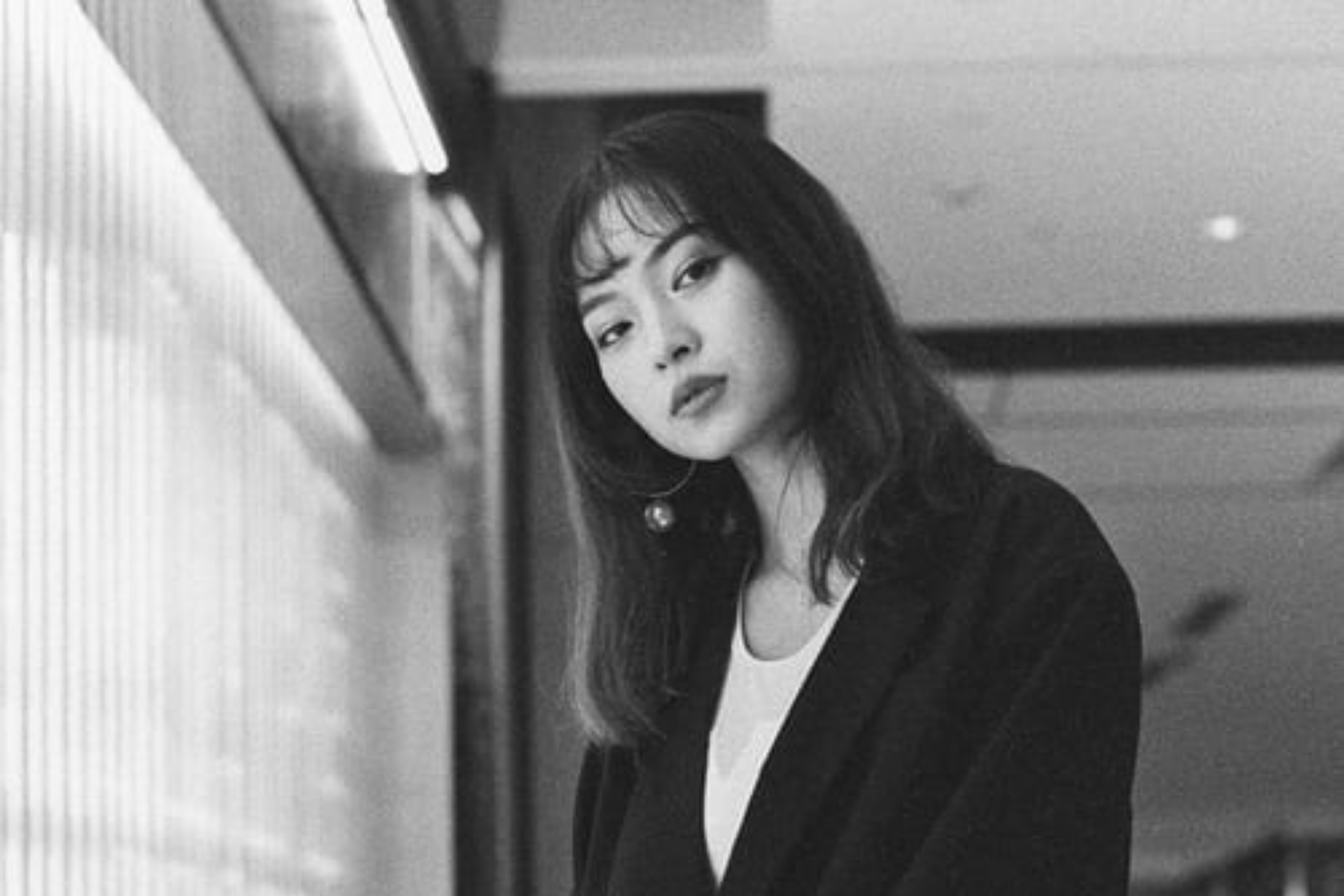 How Kobe Works
Pre-Preparation (180 Mins Canvas)
Finding out your brand's needs, as well as the ideal marketing direction, are essential preparation steps before creating a campaign. Using our trademarked Kobe Relevance Concept ®, our group of content specialists will analyse your brand story, customer profile and the optimal influencer selection to come up with a relevant concept that helps you achieve your marketing goals.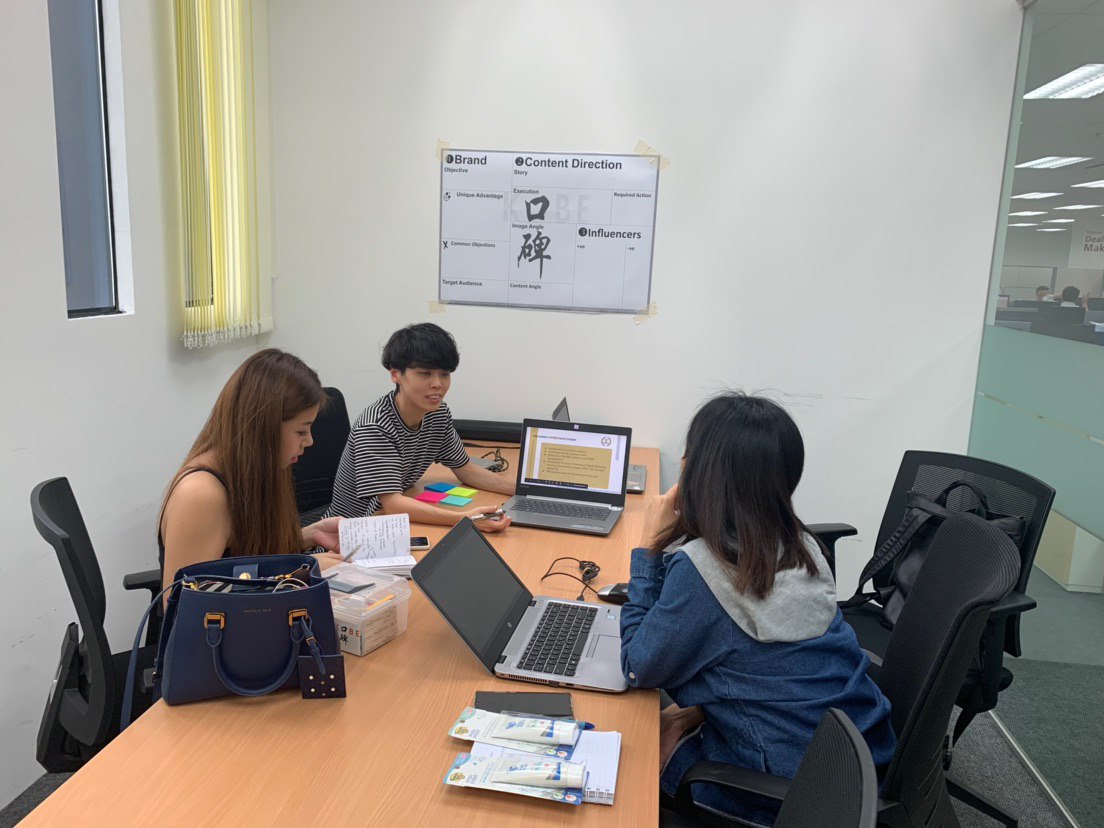 Create a Campaign
Create a campaign for your brand through storytelling to capture the attention of your target audience. Kobe will provide you with end-to-end influencer marketing services, from designing campaign content tailored to your marketing objectives, to influencer management and post-campaign analysis.
With our committed team of specialists, we will ensure that your campaign leaves a positive, long-lasting impression for your customers.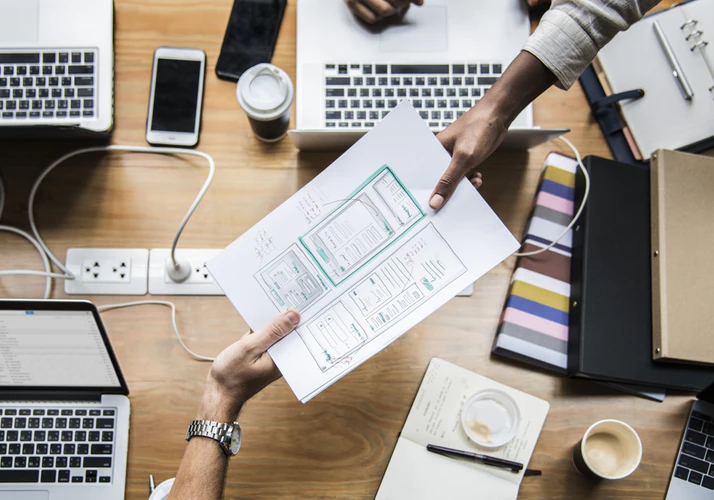 A.I Influencer Matching
With our trusted, patented Artificial Intelligence technology, Kobe will match your brand with the most relevant and relatable influencers by analysing millions of unique data points, such as Demographics, Interests, Lifestyles as well as Needs.
Go Live + Weekly Report
We will schedule your posts to go live at the optimal date and time!
Our team of specialists will collect all of the data – including user reactions – every week so that you will be able to receive the latest updates on your campaign. Keeping track of your campaign has never been easier!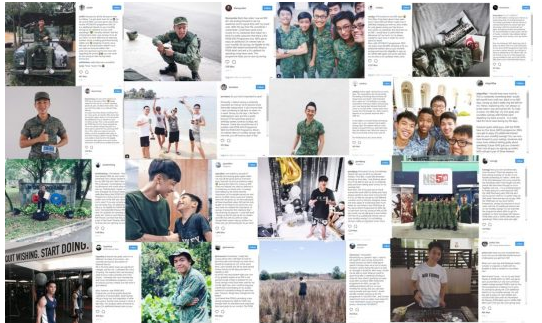 Analyse the Results
It's not the end yet!
At the end of each campaign, we provide a value-added after-sales service where our team will provide an analysis of your campaign results (and recommendations) with you so you will have a clear understanding of how your campaign fared.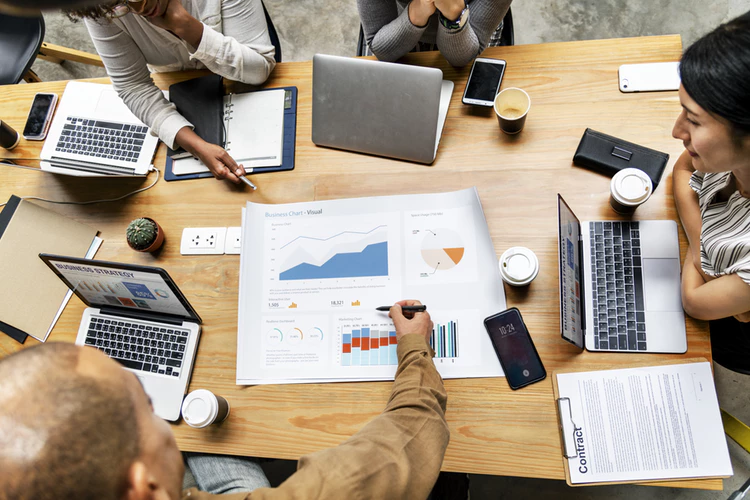 Popular Influencer Categories
Our Clients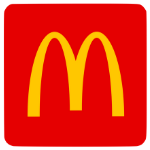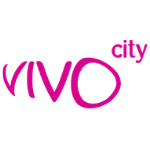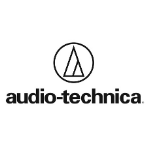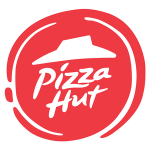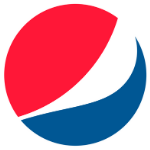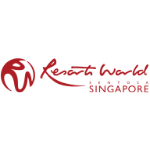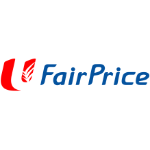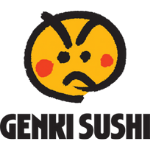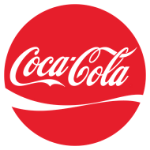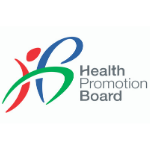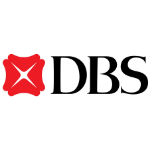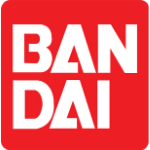 Testimonial
"Working with Kobe, we were able to come up with a unique Japanese tea party campaign that our consumers were highly engaged with. The whole creative process, where we leveraged Kobe's trademarked influencer canvas, was enjoyable. We were very pleased with the team's keen understanding of our campaign objectives and target audience, as well as their ability to match us with the right influencers."

Coca-Cola

Rachelle Marcaida - Integrated Marketing Communications Manager, Singapore and Malaysia
"Kobe's everyday influencers showed a great connection and interaction with their followers evident through their conversations… they were able to exceed the engagement rate by 10 times of what we were promised."

Youth Corps

Crystal
"…very impressed. Kobe's knowledge, professionalism, and attentiveness to our brand and messaging. I would recommend Kobe for anyone looking to boost their online brand in a unique and effective way"

Senescence

Chris
"Evangeline gave a talk in my class on media ethics and her concern for high professional standards in the field of social media industry left a strong impression among the students. Evangeline showed how her wrestling with ethical issues makes for both a more ethical outcome and a stronger company culture. I have no doubt that Evangeline will be able to lead Kobe to greater heights."

Advertising Standards Authority of Singapore (ASAS)

Ang Peng Hwa - Chairman
"The team at Kobe was very knowledgeable about social media and highly responsive to any questions or concerns we had. They also had an extensive network of influencers and were able to connect us with many relevant influencers that we had not even considered. All in all, we were very pleased with the campaign and are keen to work with Kobe again on our next campaign"

Tong Seng

Ally Ng - Marketing Manager
Book a Free Consultation Today!