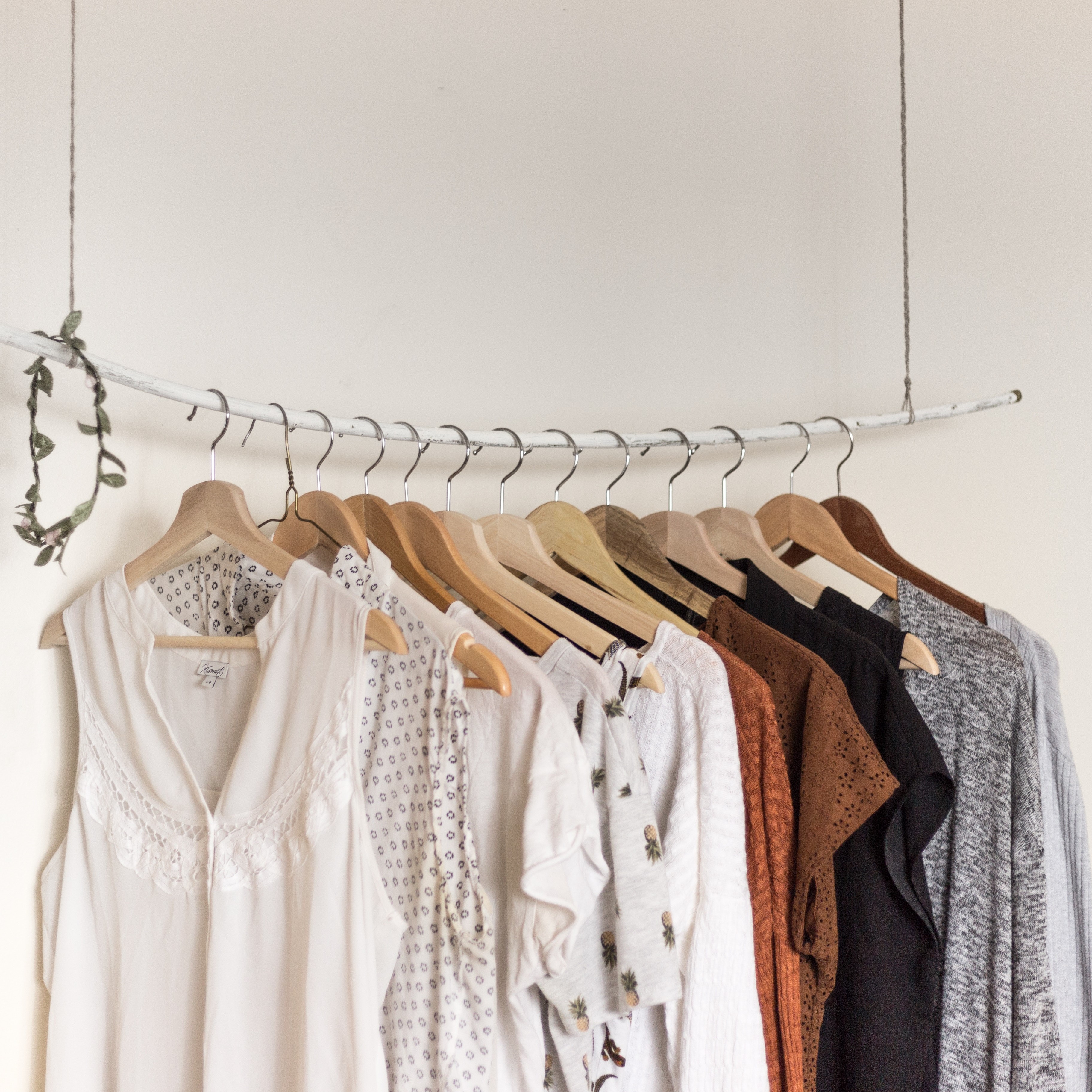 Learn Content Creation
Let your creativity flow and learn how to create contents that will show your own personality.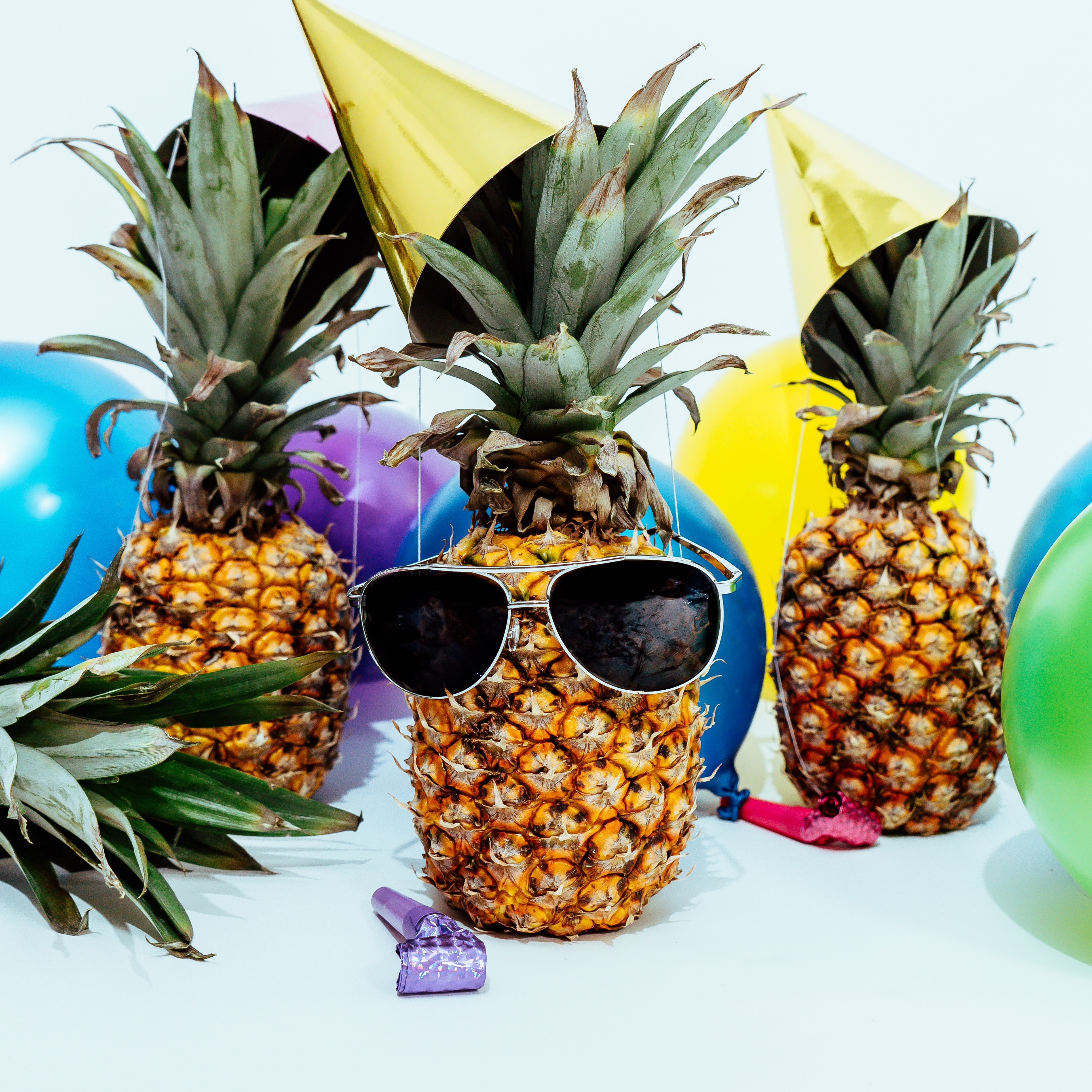 Get scouted by Talent
Agencies
Chance to get scouted by Talent Agencies.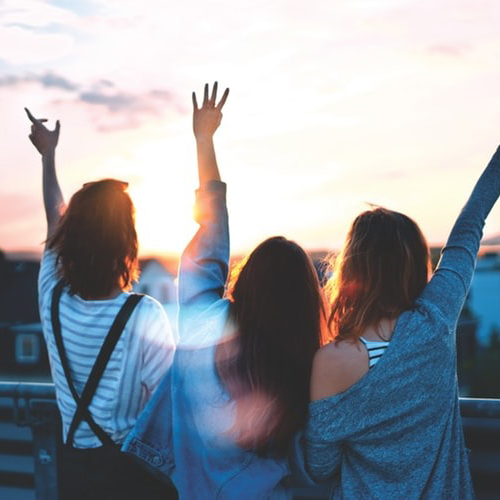 Work with your
Favourite Brands
Get connected with brands that you like and share genuine thoughts to your followers.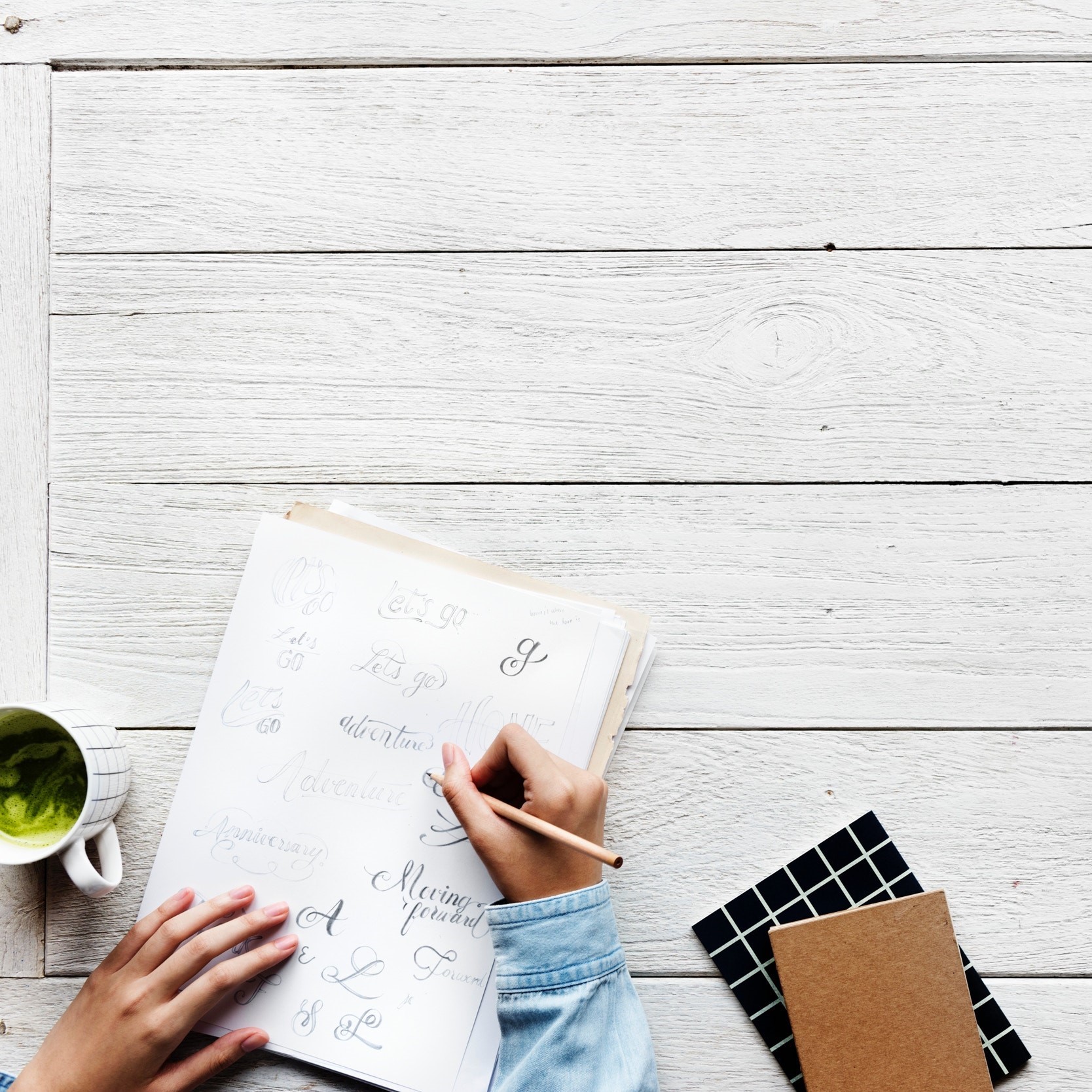 Invitations to Parties
& Get PR Kits
Get invitations to exclusive parties and receive PR kits every now and then!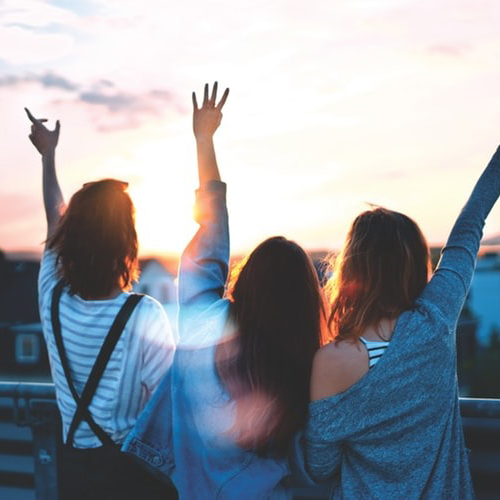 Singapore Influencers & KOLs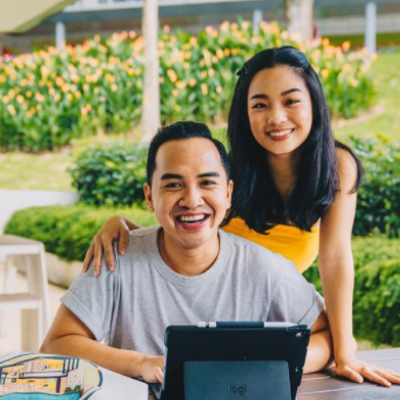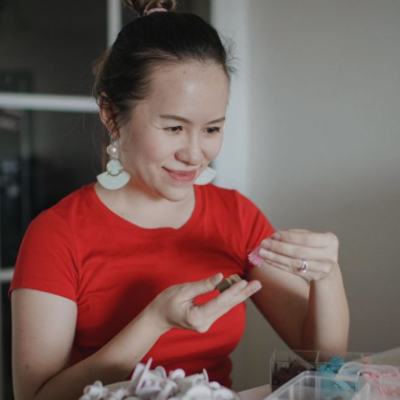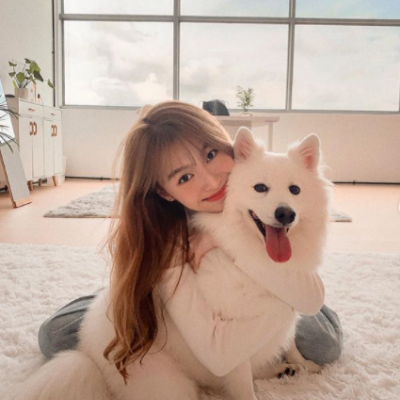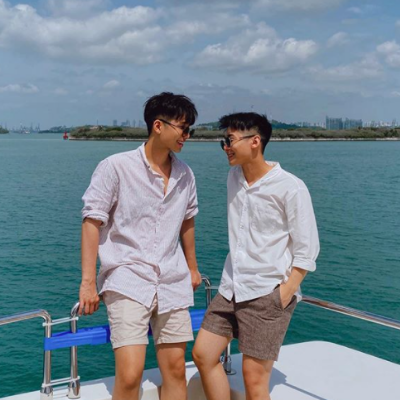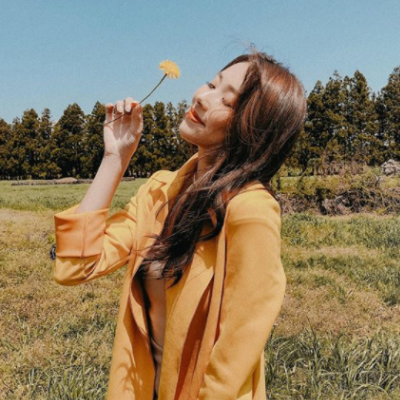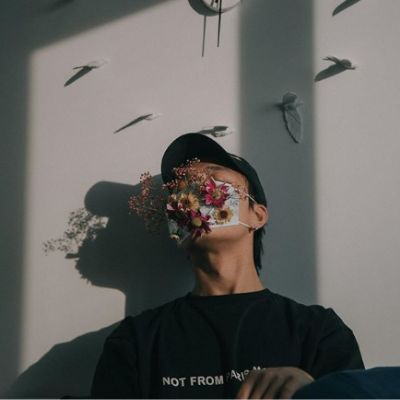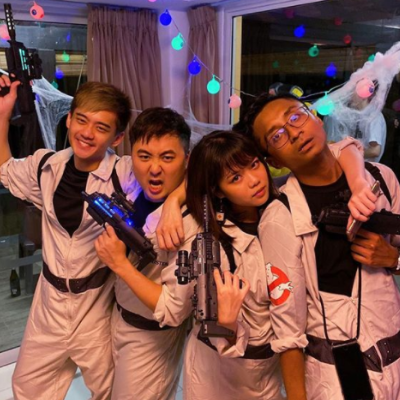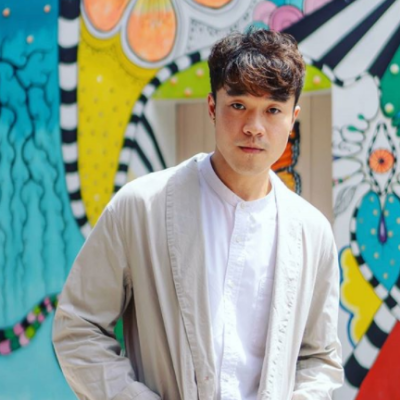 Hear what our Influencers have to say
Really glad to have worked with Kobe all these years! Not only is their team really sincere and fun, they are also really open to feedback, provide room for creativity so we can all improve together and produce better results for clients 👍🏻

@Pxdkitty
Working with Kobe has been nothing but a joy. The system allows me to work with clients of all scale. Kobe staff has consistently managed both clients and influencers' relationship really well. It really is one of the better connections that happened in the social media scene.

@BongQiuQiu
Working with Kobe is a breeze! They manage the relationship and communication between advertisers and influencers so well that I've never once had any trouble with creating my content. Thank you for your trust in me and I'm very honored to give Kobe mine!

@Cheeserland
Working with Kobe has been a seamless and fun collaboration. Their briefs are very detailed and uncomplicated. In an era where social media agencies are aplenty, Kobe stood out with their fresh approach towards their chosen influencers. Looking forward to more fruitful collabs!

@fauzielaily