Award-Winning. Southeast Asia.
Consumer-first Influencer Marketing.
Our influencer marketing agency works with the appropriate influencers to get the correct word out to the right people.
Marketing-Interactive's
Influencer Agency Of The Year

We are a results-driven influencer marketing agency that is dedicated to matching companies with relevant influencers for the most significant possible results.
We want to help your business grow its brand awareness online.
Authenticity/Being true to your brand
Working with more than 30,000 influencers, we link companies with day-to-day, relevant influencers to generate authentic and unique content, hence building the confidence and trust of the brand's audience.
Relevancy
Kobe searches through millions of data categories such as behavioural analytics, demographics, and psychographics using our patented AI engine (Patent Number: 11201807777W), to offer businesses the best-suited influencers and KOLs.
Data-Driven
We can estimate content performance and offer KPI-driven campaigns with weekly monitoring reports using our AI technology, thus allowing businesses to analyse their campaign performance.
Word-of-mouth influence
Word-of-mouth is an effective marketing strategy used by many businesses throughout the world. According to studies, 92 per cent of individuals trust their friends and family's recommendations, while 60 per cent of individuals who buys through referrals make purchases efficiently and are less conscious about the price.
How Kobe Works
When you choose the right marketing solution to create the right marketing strategy for the generation of maximum leads, you will undoubtedly grow your business.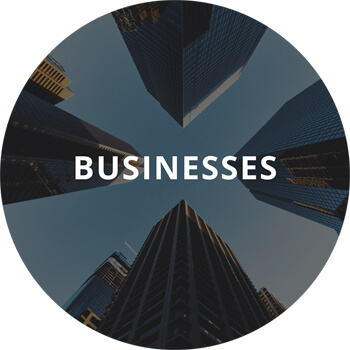 Through the use of our AI engine, Kobe collaborates with you to identify the most effective solution and strategy for your marketing needs by engaging the best-suited influencers to send the right message to the targeted audiences. You may reach out to us for a proposal.
Request For Proposal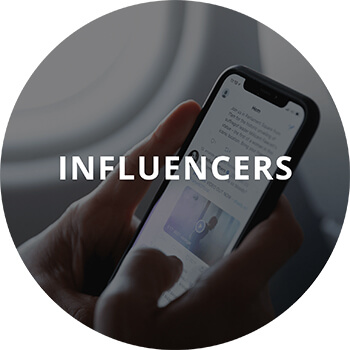 Kobe will match you with businesses that are a good fit for your content style and personality. Join us in changing the world.
Join Us
Press Coverage
Partnerships & Certification
Kobe: Asia's Best AI Influencer Marketing Agency
Kobe (口碑) kō-bē is an award-winning AI Influencer Marketing Company based in Singapore that links companies and agencies with the best-suited celebrities, social media influencers, and content creators. The name Kobe refers to 'word-of-mouth', and we want to ensure that your brand is the talk of the town. We establish your brand's image and get your desired consumers to talk about your products and services by utilising influencer marketing tactics and social media.
Kobe (口碑) offers a complete social influencer marketing platform from start to finish, including influencer research, building relationships, managing campaigns, and analytics reports. Our influencer marketing and social media professionals are eager to welcome you aboard. Contact us today to request for proposal.
IF THIS IS WHAT YOU ARE LOOKING FOR
• I wish to improve my band's visibility among my possible target demographics.
• I wish to boost the number of people that interact with my social media platforms.
• I wish to produce more high-quality leads for my brand.
• I wish to get my products and services known to more people.
If you agree to all of the above, do not lose out on what we can offer. Take action immediately before your competitors do! Contact us today to find out more about our social influencers marketing strategies and solutions.
Request For Proposal