There's a better way to reach your audience.
We engage the right influencers to spread the right message to the right audience.
Results-oriented with a commitment to match brands with relevant influencers for the best results.
True to your brand/Authenticity
With over 5,000 influencers on our platform, we connect brands with everyday, relevant influencers to create authentic content, building audience trust and confidence.
Relevancy
With the use of our patented Artificial Intelligence technology (Patent Number 11201807777W), Kobe combs through millions of data points – such as Demographics, Behavioral Analytics, and Psychographics – to provide you with the ideal influencers.
Data Driven
Through our technology, we can forecast content performance and deliver KPI-driven campaigns with weekly tracking reports.
Power from Word-Of-Mouth
92% of people trust recommendations that come from family and friends, while 60% of buyers that come through referrals buy faster and are less price-sensitive.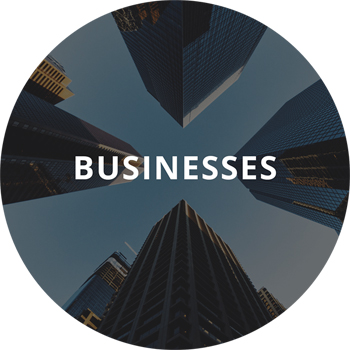 Kobe works with you to find the right influencers to spread the right message to the right audience through the use of our Artificial Intelligence technology. Contact us for a free demo.
Contact Us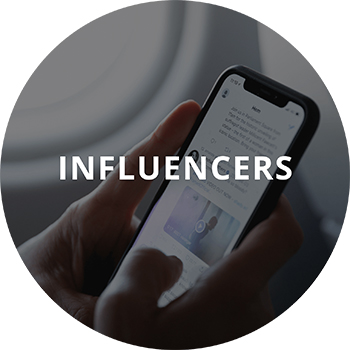 Kobe will pair you with the right brands that fit your personality and content style. Join us to influence the world. 
Join Us
Kobe: Asia's Leading AI Influencer Marketing Platform
Headquartered in Singapore, Kobe (口碑) kō-bē is an award-winning Artificial Intelligence influencer marketing platform that connects brands and agencies with relevant celebrities, macro, micro or everyday influencers, Instagrammers, bloggers or YouTubers. We use social media and influencer marketing to build your brand image and get your target audience talking about you.
Kobe (口碑) provides an end-to-end influencer marketing solution that includes influencer discovery, relationship building, campaign management and reporting analytics. Our team of social media and influencer marketing experts are ready to have you on board. Contact us today for your free demo.
Book Your Free Demo