As a relatively new form of marketing, influencer marketing has been highly debated on. Is it the answer to our marketing prayers, or is it just another marketing fad that will pass with time?
Today's influencer marketing analysis seeks to explore both sides of the coin to determine whether influencer marketing is indeed effective.
4 reasons why influencer marketing is effective
Why influencer marketing is effective reason #1. The trust you gain  
Unlike traditional forms of marketing, influencer marketing is built on the foundation of word of mouth.
It involves influencers that have already solidified a relationship with their followers. Research has shown that 92% of people trust recommendations from people that they know.
This is perhaps why consumers are more willing to trust the recommendations of their favourite influencers as compared to a celebrity who might be popular but do not have existing relationships with consumers.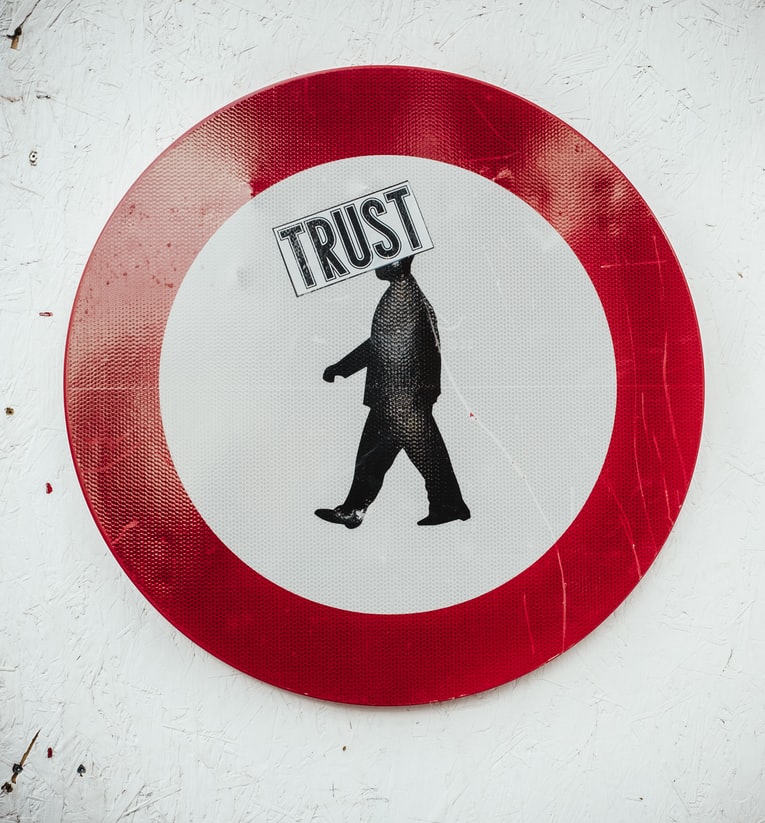 2. Brand Awareness
The numbers influencer marketing can harness is pretty straightforward. With 2.4 billion active users on Facebook alone, influencer marketing helps brands attain the exposure they need.
That being said, a successful influencer marketing campaign would not allow focus on the numbers (of people exposed to the postings). This is because quality content is equally as important.
Quality content is likely to live a deeper impression in social media users. Furthermore, the likelihood of users sharing/retweeting your campaign's postings is much higher.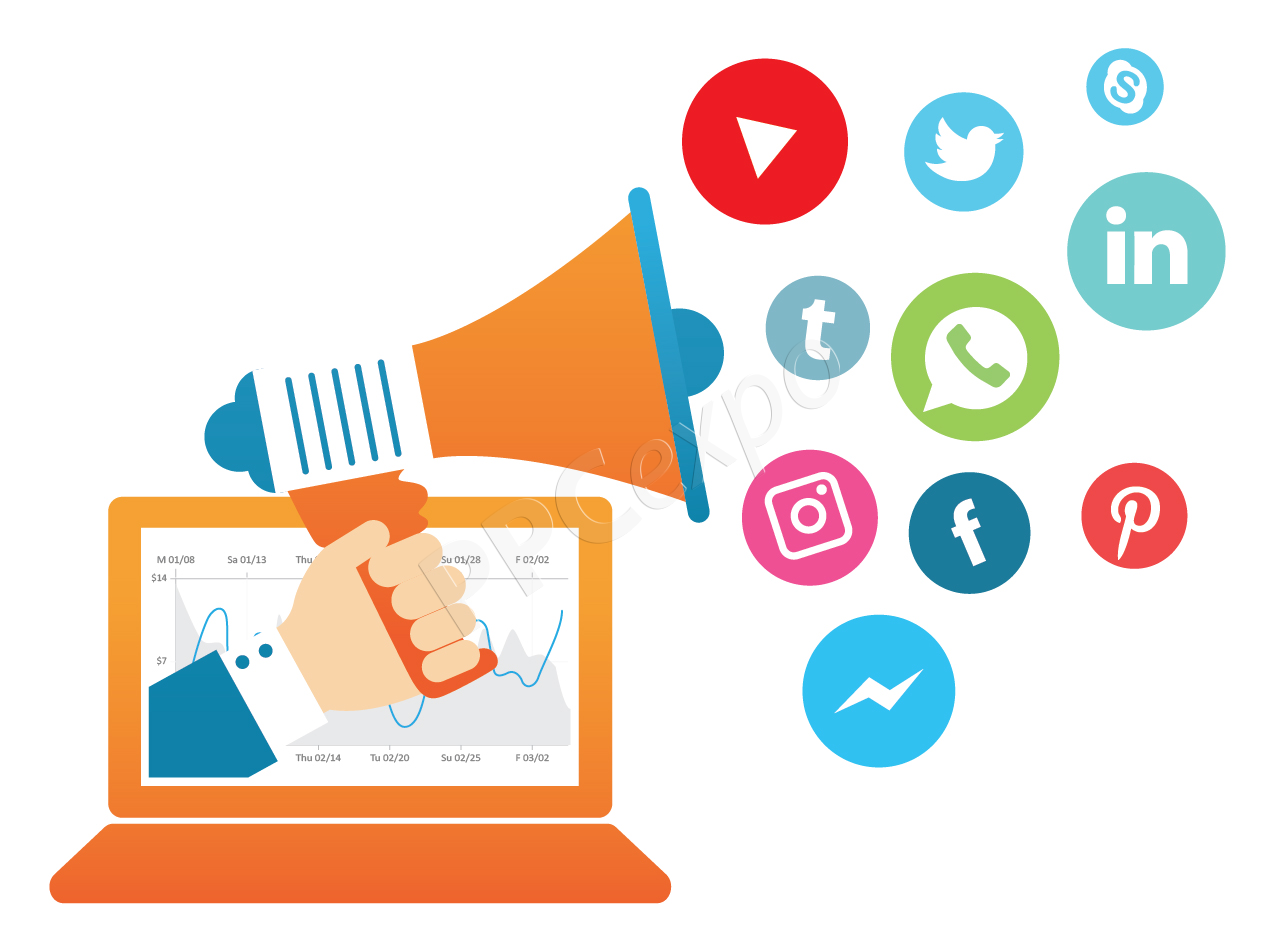 3. Supplements your content strategy
Speaking of content, influencer marketing is a great way to generate content ideas.
If you find that you have run out of things to post on your social media pages, or you find yourself posting repetitive content, influencer marketing can help resolve this issue.
Keep in mind that influencers are content creators, they are in tune with what social media users enjoy and are experts at creating such content. Therefore, by involving influencers in content production, you might be surprised by the novel ideas they can come up with.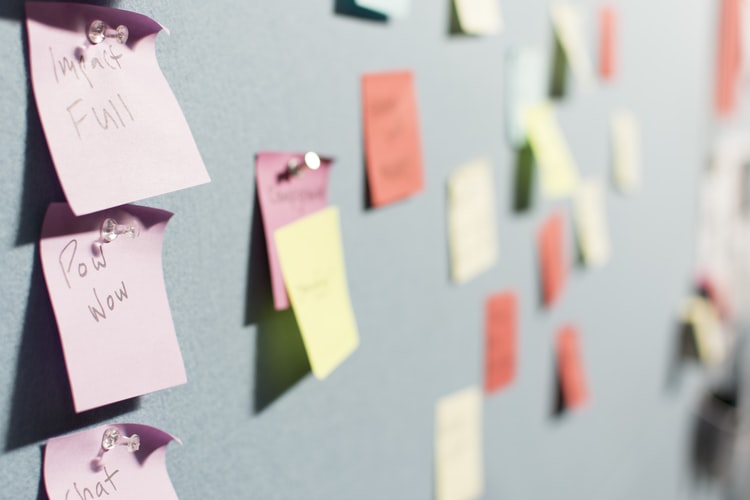 4. It hits the bull's-eye
You can opt for a TV commercial, or a newspaper advertisement. However, how do you ensure that majority of the people that are exposed to your marketing efforts belong to your target group?
Well, influencer marketing has that ability to ensure the results of your marketing efforts are maximised. This is because it allows you to indirectly choose the group of people that would come across the campaign's posting.
For example, if you are a fashion brand and select a fashion influencer to collaborate with, chances are that your content is likely to be seen by consumers who are interested in fashion. Therefore, increasing the relevancy of your content, making it more effective.
Moving on, we would like to highlight two obstacles that are present in the industry currently.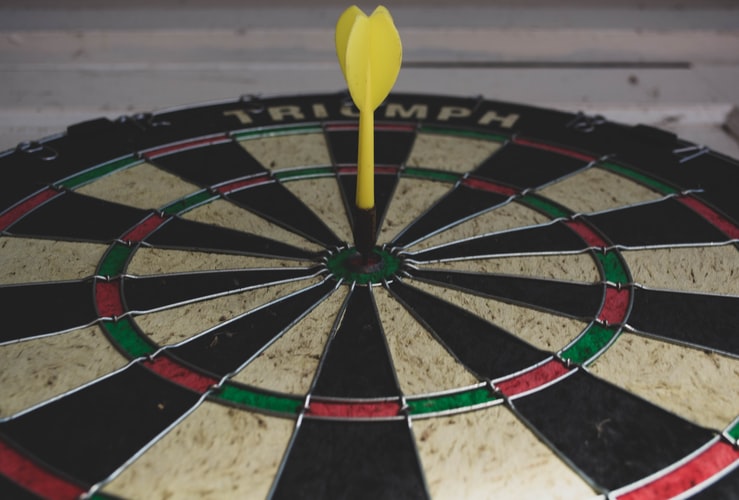 2 concerns in the industry
Concern #1. Influencer marketing fraud
Experts have estimated that influencer fraud could cost the industry up to 1.3 billion per year.
Influencer fraud refers to fakery online. Some common examples include buying followers, likes and creating fake personas to mislead brands into paying higher amounts for their influencer marketing campaigns.
While this issue is extremely serious, it does not make influencer marketing ineffective. Simply because of two reasons.
Firstly, there are multiple platforms that enable brands to check and monitor the follower/like growth of influencers to look out for any discrepancies. Examples of these apps include Vozni and Social Blade to name a few.
Secondly, social media websites like Instagram have announced measures to combat fake accounts. In November 2018, Instagram announced that they will be tracking down accounts that have bought followers, likes, and comments to remove these false data on the platform. Therefore, the threat of inflated data should not deter you from engaging in influencer marketing.
Concern #2. Over saturation on social media
A 2015 study showed that 84% of marketers were involved in some form of influencer marketing. Indeed, the number of influencer marketing campaigns seen on social media has been increasing at an exponential rate.
This has caused the worry of over saturation. Is it getting too boring?
While we cannot say that this worry is completely unfounded, the solution to this concern is very apparent ⁠— the use of quality content.
2 influencer marketing examples
Negative example: Pepsi influencer marketing
This ad blew up on the internet within days. In 2017, Pepsi released a promotional clip with Kendall Jenner which depicts her using a can of Pepsi to settle protests.
Within hours, the criticisms that came in were numerous. Many criticized it for being insensitive to the Black Lives Matter (BLM) movement. The huge backlash brought negative publicity to Pepsi. Subsequently, Pepsi withdrew the advertisement.
Examples like the one above make influencer marketing seem to be highly ineffective. However, that is not the case as this example is an anomaly. We should learn to carefully vet content to prevent such incidences from happening. Anything that could potentially cause hurt or that is insensitive should not be publicised.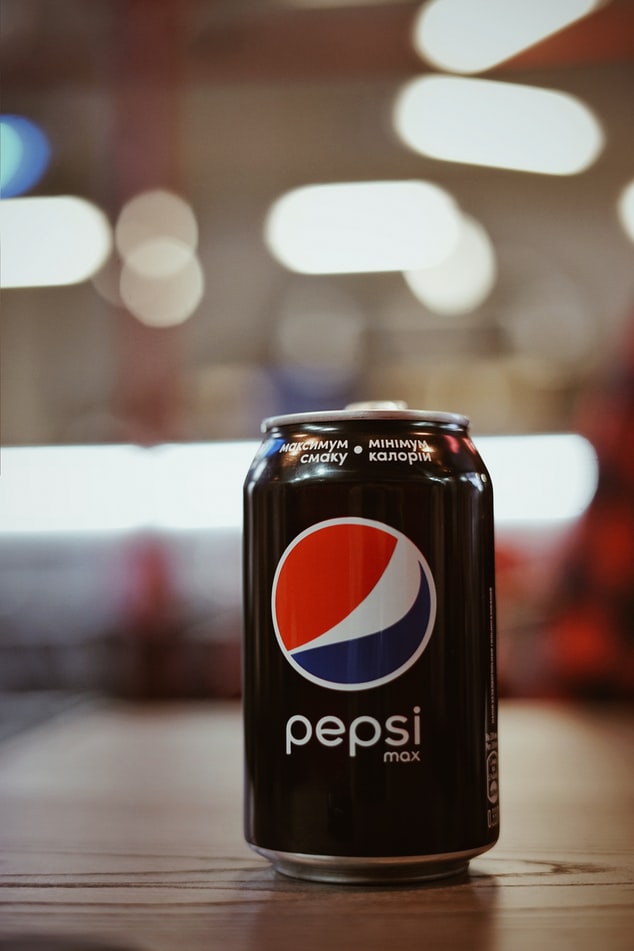 Positive examples ⁠— Himalaya
This is a local example featuring personal care brand Himalaya. Himalaya's unique collaboration with influencers gained traction.
The campaign tapped onto the peaking interest in Turmeric as a 'health food'. It emphasized the active ingredient of turmeric in Himalaya's products.
This approach of tapping into current trends helped propelled Himalaya's influencer marketing campaign to greater heights.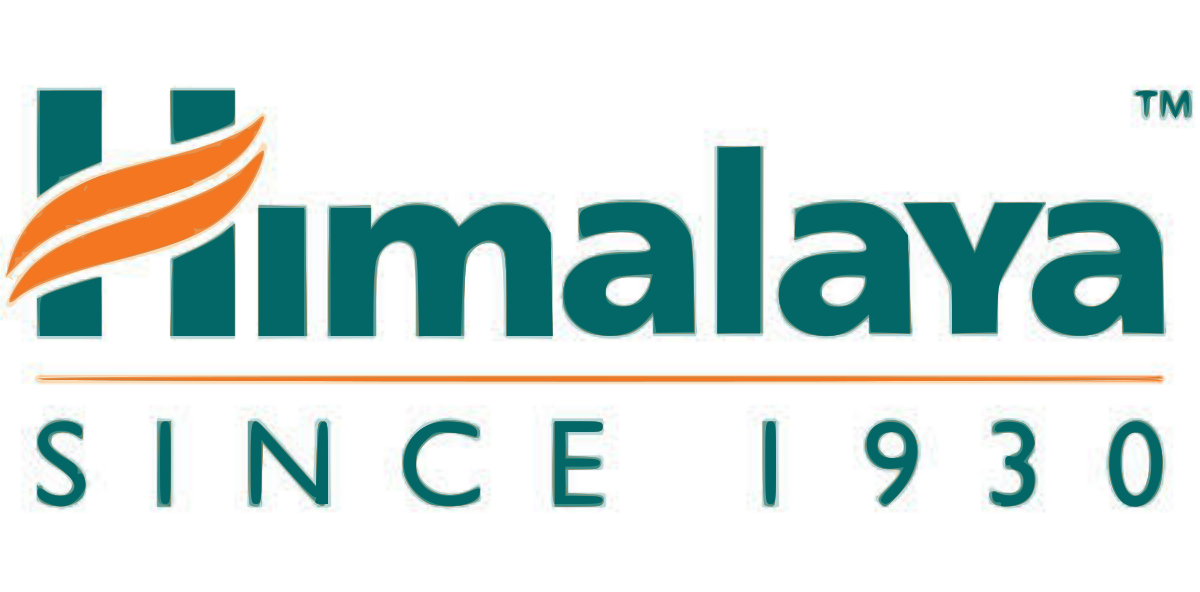 Conclusion
To conclude, you have to look at both sides of the coin for influencer marketing. Although it has its unique benefits, not every campaign will be successful.
That being said, influencer marketing is indeed effective, as worries related to the industry can be mitigated. Furthermore, the negative examples of influencer marketing is often due uncareful planning and vetting processes and they serve as good lessons for us.
Sources
Socialmediatoday.com, 6-big-benefits-using-influencer-marketing-your-social-strategy
Cbsnews.com, /influencer-marketing-fraud-costs-companies-1-3-billion/
Planoly.co, how-brands-are-battling-influencer-fraud-planoly/
/mediakix.com, /10-top-influencer-marketing-statistics-for-2016-infographic/
Izea.com, influencer-marketing-gone-wrong/