Biggest Challenges in Influencer Marketing
Influencer marketing may generate excellent returns, but the problem with influencer marketing is that there are many influencer challenge you have to work through…
You wouldn't want to jump on the influencer marketing bandwagon without considering about the problem with influencer marketing. Don't make your first influencer marketing campaign unforgettable, unproductive and expensive.
The real influencer challenge

Influencer marketing is relatively new, and firms are still working out the best ways to benefit from the activity. One problem is that social media audiences are relatively sophisticated. In particular the milennials, they knows when a post is a branded content, and how to avoid blatant marketing.
1.  Understanding the Different Types of Influencers
It is important that everybody working on the influencer marketing campaign understands the difference between micro, macro and celebrity influencers. Influencer marketing is generally not about using celebrity influencers for product promotion. 
Celebrity influencers
They often attract followings of 1 million plus on their social media accounts. However, they are usually celebrities because of their own talent and are the least likely type of influencer to promote a brand's message.
Macro influencers
Macro-influencers tend to be accounts with followings of 10,000 to 1,000,000 on social media. They tend to receive 5% to 25% engagement on their posts. Macro influencers usually have influence in major high-level topic areas, for instance, they may run a fashion blog, or be a journalist for a tech website.
Micro influencer
Somone probably very normal in everyday life with an average of 500 to 10,000 followers. However, he will probably be actively involved with his followers and generate 25% to 50% engagement per post. He will have a special relationship with his networks, and is particularly likely to promote brands with which he has a positive personal experience.
2. Through an Influencer Agency or Self-Managed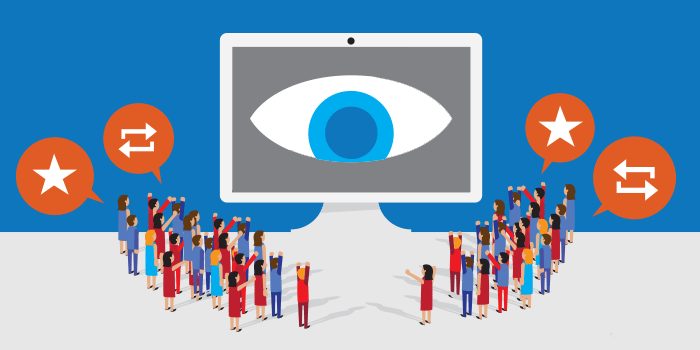 To plan an influencer marketing campaign, you can either hire an influencer marketing agency to manage your creative campaign or choose to keep your influencer marketing in-house. If you choose to operate your influencer marketing in-house, you are building up your own capabilities and building up your own influencer relationships. And that means a lower cost comes with a greater effort!
3. Value of Influencer Marketing
Proof of success and a positive return on investment (ROI) may be one of the influencer challenges you face from above. Influencer marketing may be powerful, but it is still relatively new. Traditional, older executives, often will have no realistic idea of what influencer marketing is.
But once you get over this step, you have overcome one of the biggest challenges in influencer marketing.
4. Finding the Right Influencers for Your Campaign
Finding and selecting the best, most relevant influencers can be the most difficult part of influencer marketing. There are different types of influencer, and not all of them will give value to your brand.
Number of Followers does not equate to influence
In most situations, it would be wrong to place your focus on enticing a celebrity influencer with millions of followers. It is unlikely that celebrity influencer would take any interest unless you were willing to pay a huge sum for their endorsement. It's not really worth it for the results you possibly may achieve with a celebrity endorsement.
Engagement and relevance of topics of conversation are far more important metrics when determining who would make a useful influencer for your brand. There is a common internet culture rule, known as the 1-9-90 Rule. This states that 90% of internet users simply consume content without contributing, 9% of internet users edit, modify and amplify existing content, leaving only 1% to create new, original content. In terms of your social media following, most followers make up the 90%. The 1% is predominantly your macro influencers (less about .001% who are your celebrity influencers). This leaves the remaining 9% to be your Micro influencers, who amplify social content to the masses.
How to start Influencer Selection?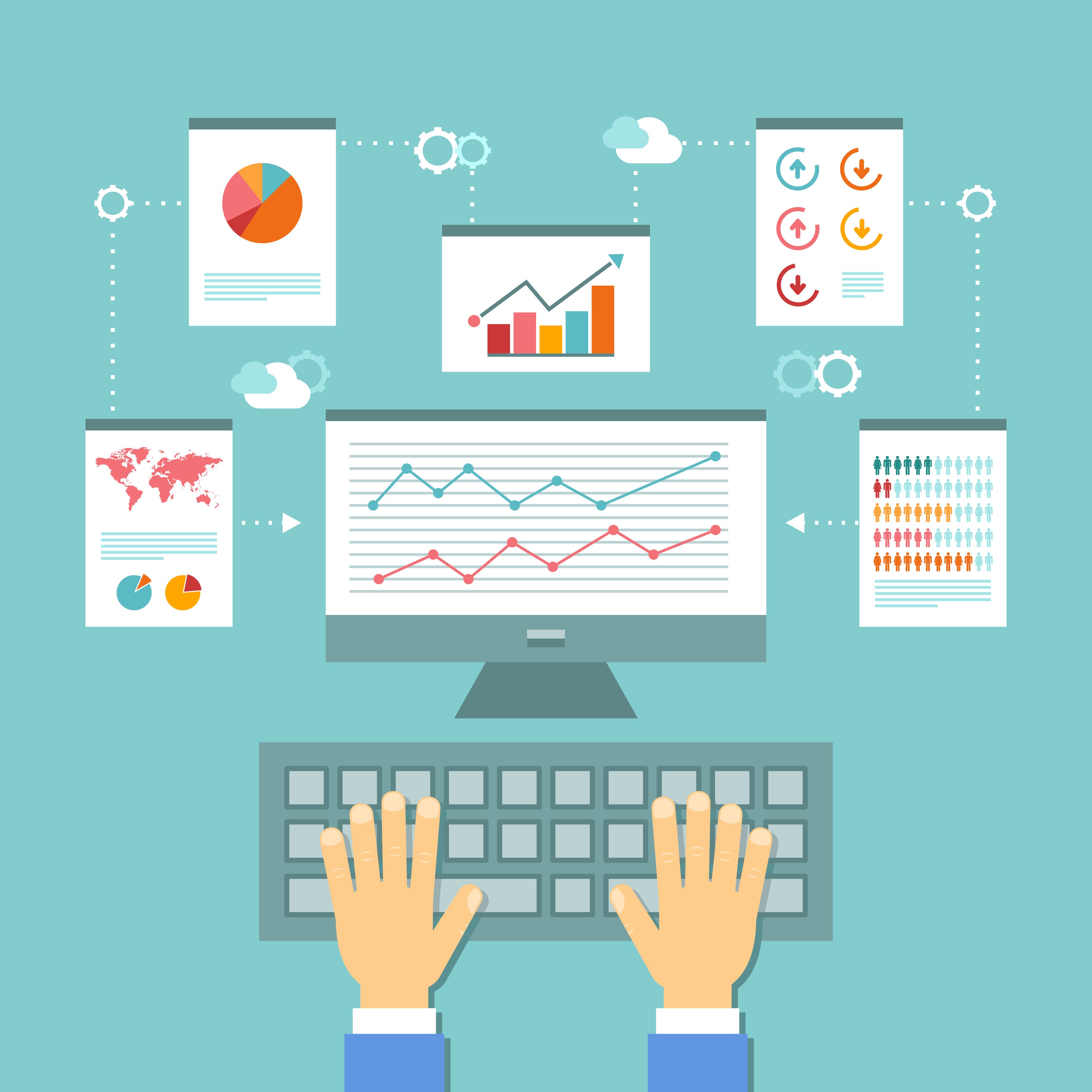 1. Delegate a staff member to research potential influencers whose following matches your target audience. Take a look at your target market. What kinds of people do they admire? Which social media channels do they most use? One tip is to select an influencer who regularly and genuinely uses your product.
2. Authenticity
He needs to sound authentic to his audience. For example, if the audience regularly sees the influencer wearing your brand of clothing they will be more impressed than if the influencer tries to promote some brand of clothing they never see him wear. Be particularly wary if you personally do not match your target market demographic.
3. Check, check and check
Once you have found a list of potential influencers take a look through the types of posts they share and make sure that these align with the kind of image you are trying to portray.  For instance, there is little point working with a food blogger to promote your meat products if it is clear that she is a vegetarian.
5. Build a Healthy Partnership with the Influencers


You should try and get to know the influencers before you approach them. What interests them? What types of content do they usually produce, and what types do they share? You need to build a strong connection with them before you ask them to assist you.
Once they have become familiar with you, you can put your proposition to them. Most people still prefer to make their outreach about proposed influencer marketing via email. Brands must remember that influencers have put in a great deal of time and effort into creating their following in a particular niche and that they do not want their fans to see them as "selling out" to business. One of the reasons that they are influencers is because of their authenticity with their followers.
6. Decide Your Content Direction and Details


A vital element of any influencer marketing campaign is the type of content that is created and shared. To be successful, the content needs to resonate with the audience.
Always state clear negotiations regarding content with those influencers you use. In particular, you need to determine who is going to create the content – you or the influencer. If you create it, you need to work with the influencer to see how he is going to use it. It needs to come across as authentic with the audience. Many brands have found the easiest solution is to co-create content with their influencers. That way the content remains on-brand, yet still feels authentic to the influencers' audience.
7. Recording Your KPI
How do you know that your influencers are outreaching and acheiving your KPIs?  This is particularly important if you are not an active social media user yourself, and you do not match your target market. 
One way is to create a spreadsheet to record any influencer campaign posts, although you will probably need assistance from the influencers to provide you with data. This can be very useful for determining future marketing patterns. There are many valid reasons for firms opting for influencer marketing. Therefore, the ROI for each type of campaign will differ. There is no point trying to calculate all possible statistics for your campaign. 
Some of the most common areas of measurement include:
Audience Reach

Impressions

Engagement (Comments, Likes, Shares)

High-Quality Content