Food influencer meaning
As direct as it gets, they are influencers that takes really nice pictures of food, and gives credible recommendations to where and what to eat! Some food influencers on instagram include @danielfooddiary and @misstamchiak! In the ever changing marketing world, it may be difficult to keep advancing with social media. Here's some ways to food influencer marketing!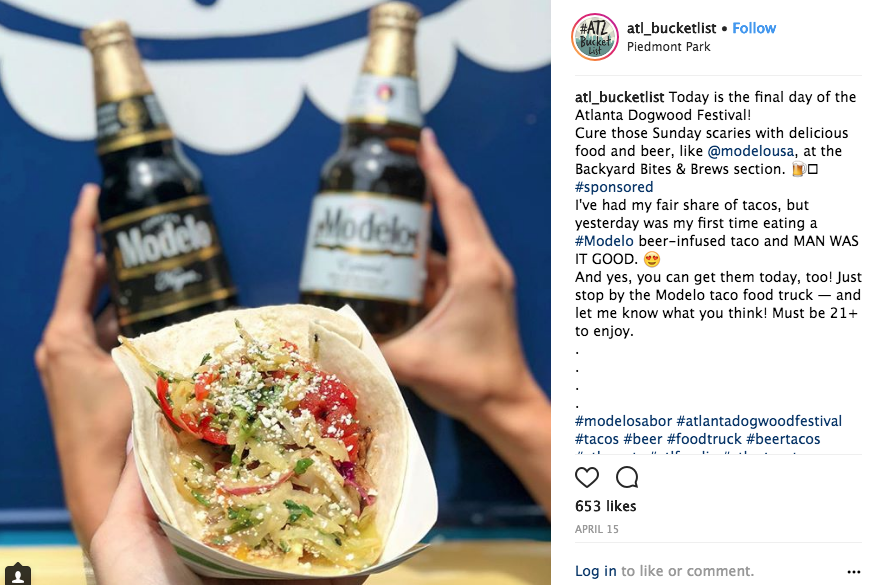 A less-maintenance, yet highly effective way for brands to plan a food influencer marketing campaign is one ongoing collaboration and sponsored post strategy. This allows brands to make full use of their marketing and tap into influencers across the spectrum. From macro influencers who are high-profile digital influencers to micro-influencers with a small but engaged following.
For this approach to work, you must to be prepared to do a lot of background research and send out a lot of invites. Oh and yes, set a budget before you start so you know who are eligible to be on your list!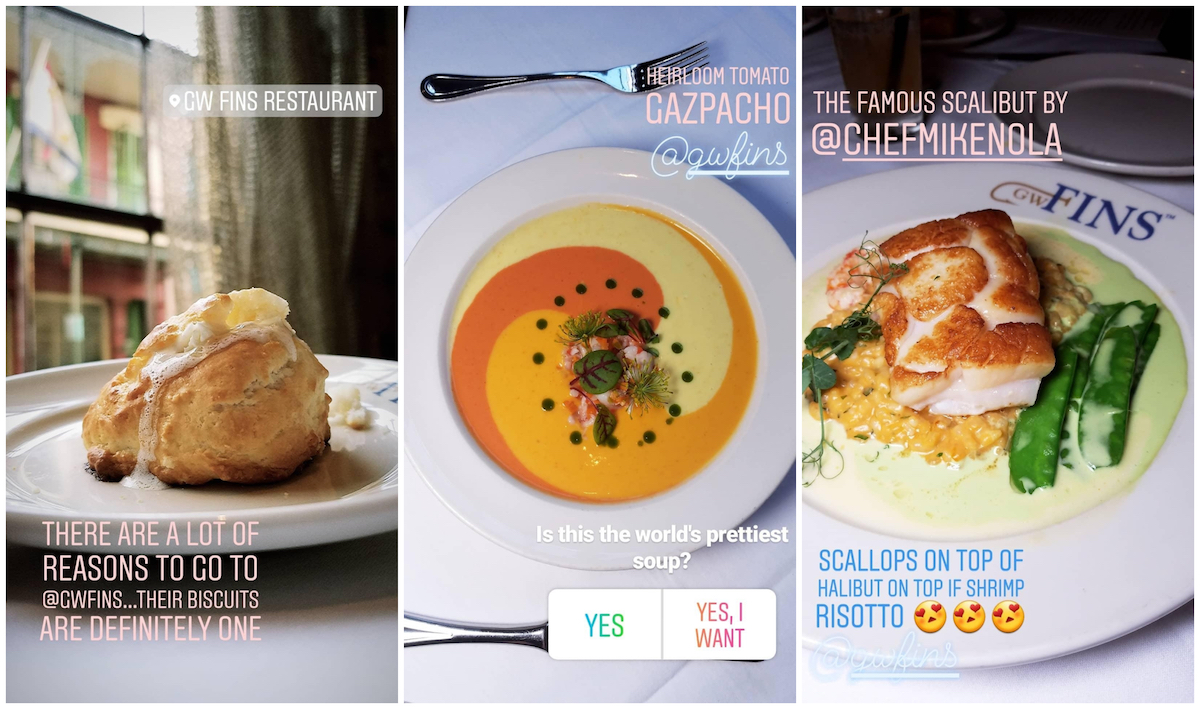 You can connect with influencers to review your business and share it with their followers. This is a form of indirect food influencer marketing. For example, if you are a bar, you will probably want to target the interested communities by inviting local micro-influencers to enjoy a complimentary meal with a few friends.
The most important thing about hosting influencers is to give them the best experience possible. The key is to be patient and work with them to make their experience great! Ensure that all of your staff are aware that they are important guests, so they can help impress the influencers during their visit. If they have a great experience with your business, they will be more inclined to share.
If your food business is a physical product, send it out to food influencers to generate honest real time product reviews. This is a great way to introduce a new product to the market as it allows influencers to create content for you and share their reviews, which builds brand awareness. Reviews are also great if you don't have budget, as they can slot into other content, such as a instagram stories or be included in their recipe creations! Any coverage on social media, even if alongside other products is good enough!
Partner with them to leverage on their profile and network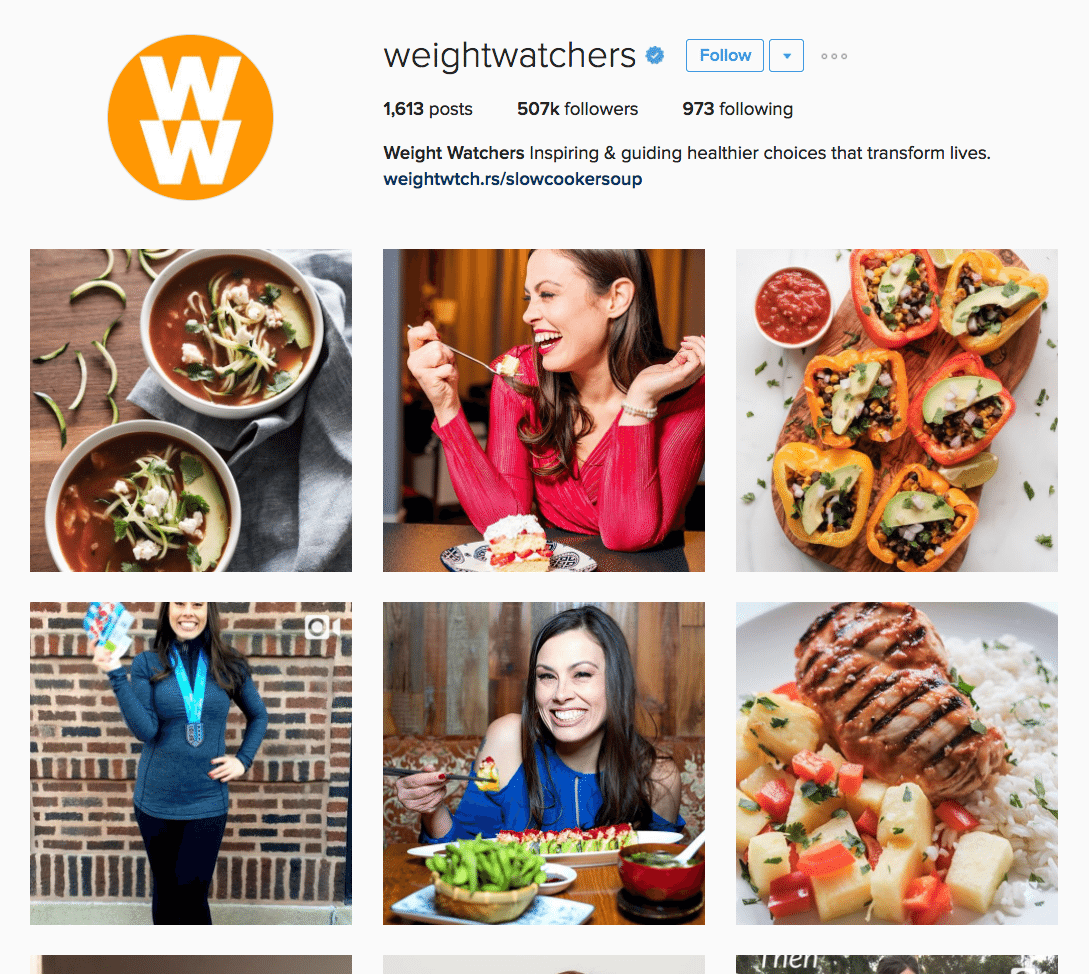 Brands can co-create products and services that consumers want and need! Brands can leverage on an influencer's personality and profile to get the products to market and ultimately make conversions. This influencer marketing strategy works well if the food product matches the personality/preferences.  For example, creating a healthy alternative with a health and fitness influencer will gain great traction among the fitness enthusiasts!
From a brand's perspective, co-creation is a great way to bring new ideas to the table! The knowledge of the target market is also a great plus point. From an influencer's perspective, it is an opportunity to work on a tangible product, showcase their skills and be a part of something big. 7. Content creation
Instead of leveraging influencers to distribute content about your brand, work with them to create content. Content creation could be creating recipes or videos and photography content to elevate your Instagram strategy. 
Hosting and in-store appearances
One way to create long term healthy relationships is to invite food influencers to host events. This drives engagement, and ultimately, helps consumers to make the connection between the influencer and the brand. This is where the evaluation of influencers is important as the right partner will establish credibility.