Want to try influencer marketing campaigns, yet not quite sure about the costs? We have got your back. We have to say, that first, there's no exact answer to this, but there's some guides. There are more help out there than you know. We have collated some and will be sharing these below, let's go!
If you are new to influencer marketing campaign, it's important to understand the factors that will cost you and your company money. Well, this, applies differently for various influencer marketing costs. But these guides allow you to better plan your budget and campaign accordingly. 
In a way, these guidelines speeds up the process in partnering with your desired influencers.
Guide to the cost of influencer marketing
1. Product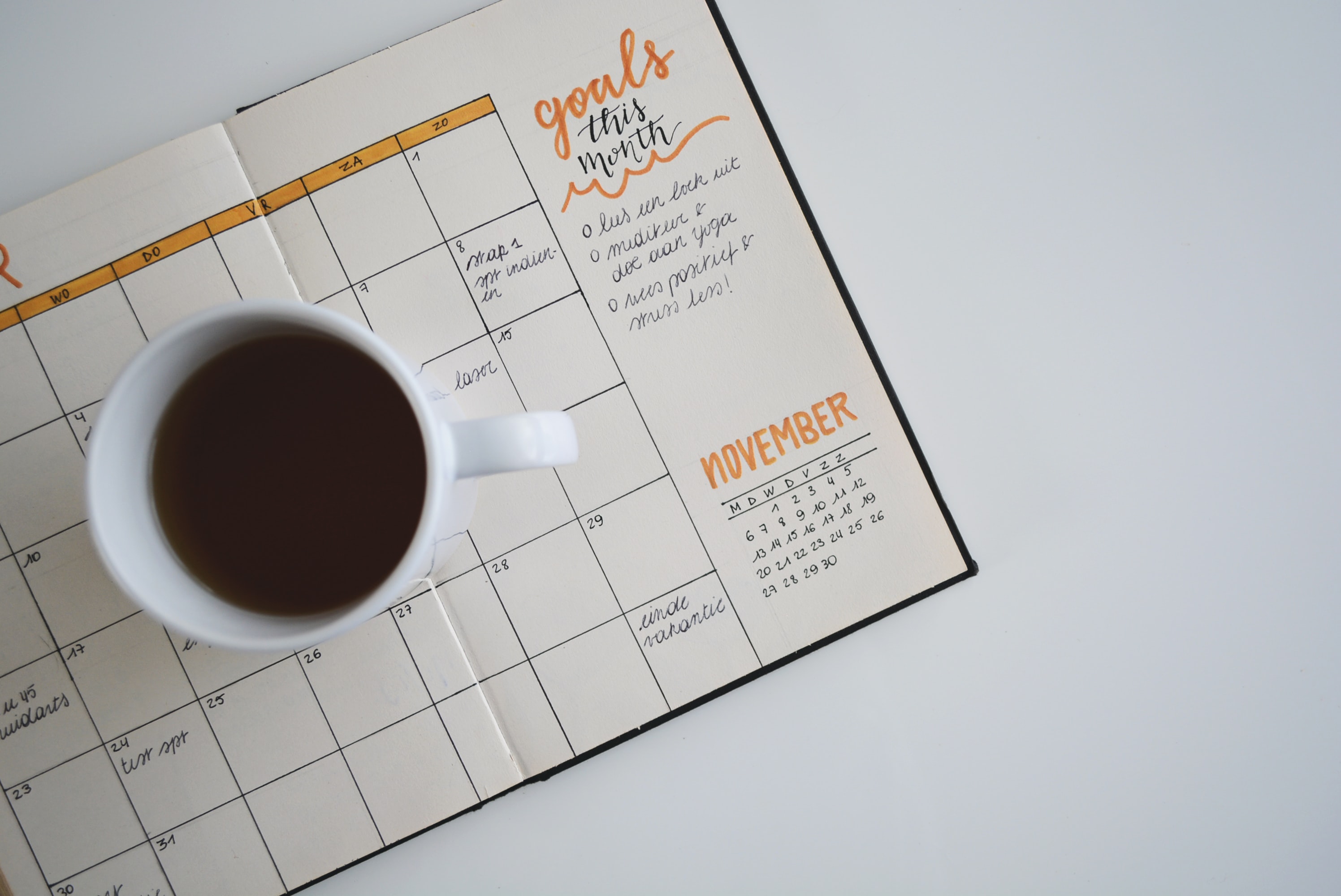 First, you have to decide on the product you're promoting. As it affects the cost of your influencer marketing campaign. The industry you are in sets the expectations of the influencer marketing costs as your influencer selection are narrowed. 
A good guide is that the relationship of your influencer marketing cost is direct between the cost of your products and the influencer marketing campaign. 
2. ROI of your influencer marketing campaign
Finally, the targetted ROI for your influencer marketing campaign will also affect the cost. Here are some questions to consider. 
What kind of influencers are you targetting? Micro-influencers? Mega-influencers? Or Celebrities?

Content direction – who is coming up with it?

What is your budget and timeline?

How long do you want to run the campaign for?
3. Social media platform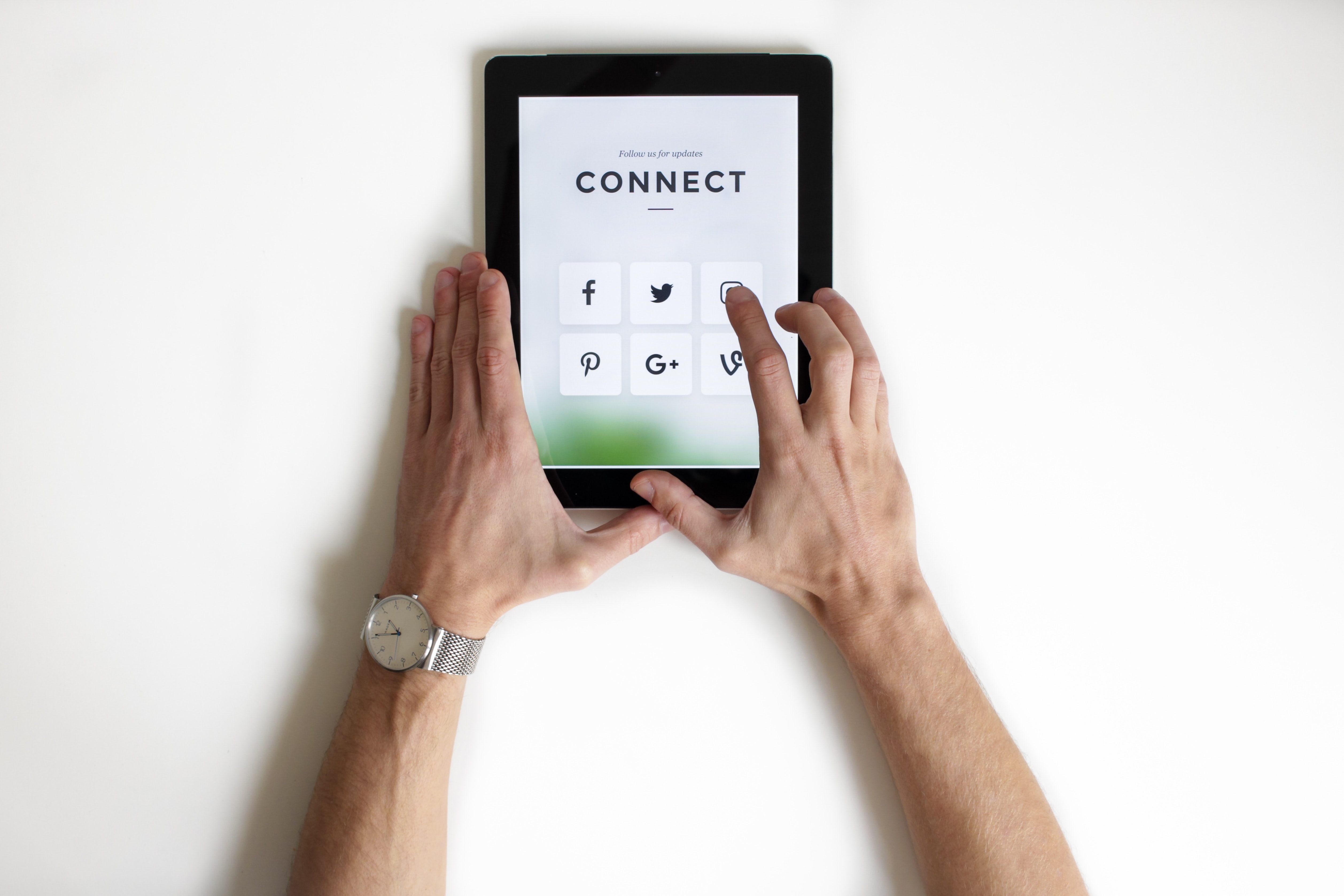 The social media platform chosen for the campaign is one of the key factors that influence the cost. The cost of influencer marketing varies across channels. It's as though each social media platform has its own "market" rate.
Instagram tends to be the top choice for social media influencer marketing, followed by YouTube and Snapchat. Generally, influencer marketing is less common on Facebook and Twitter.
As mentioned, prominent influencers on Instagram have their own standard market rates for influencer marketing campaigns. The rates are varied based on their engagement, following base and categories.
4. Connecting with your influencer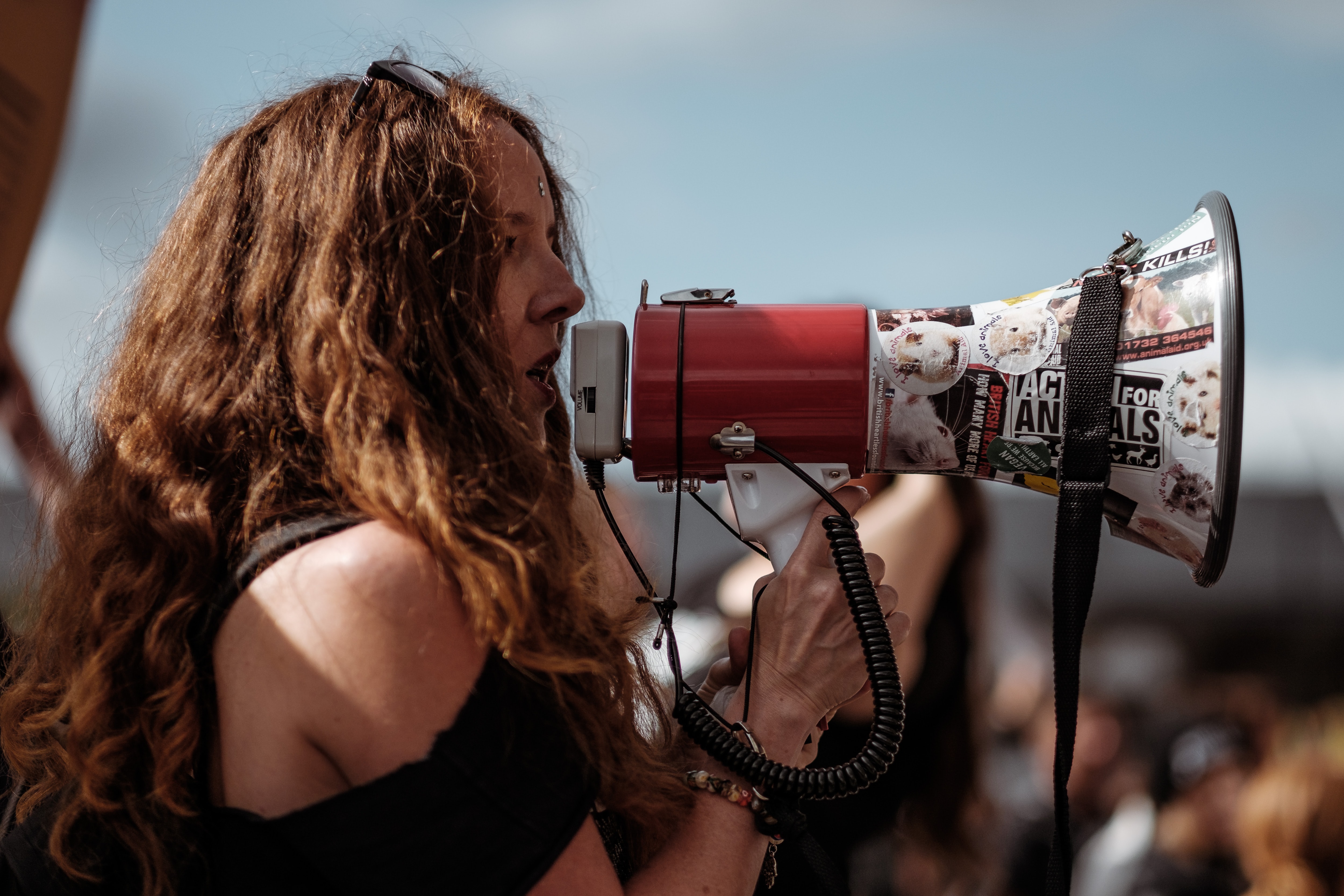 There are a few options! You can either go through direct partnership, through an agency, or marketing companies. 
Here's one tip, if you want to avoid the trouble of searching for influencers directly, you can work with talent agencies or marketing agencies. But, do expect to pay a little more for lesser effort.
Agencies would usually to charge a commission for connecting you with the right influencers. This way, it protects your from spending more than you should on the wrong influencers.
In addition, influencers that are part of a talent agency are usually more experienced with influencer marketing and would command a higher fee. And this usually guarantee your ROI results!
If you have decided to go direct, here's 2 things you must consider. 
5. Following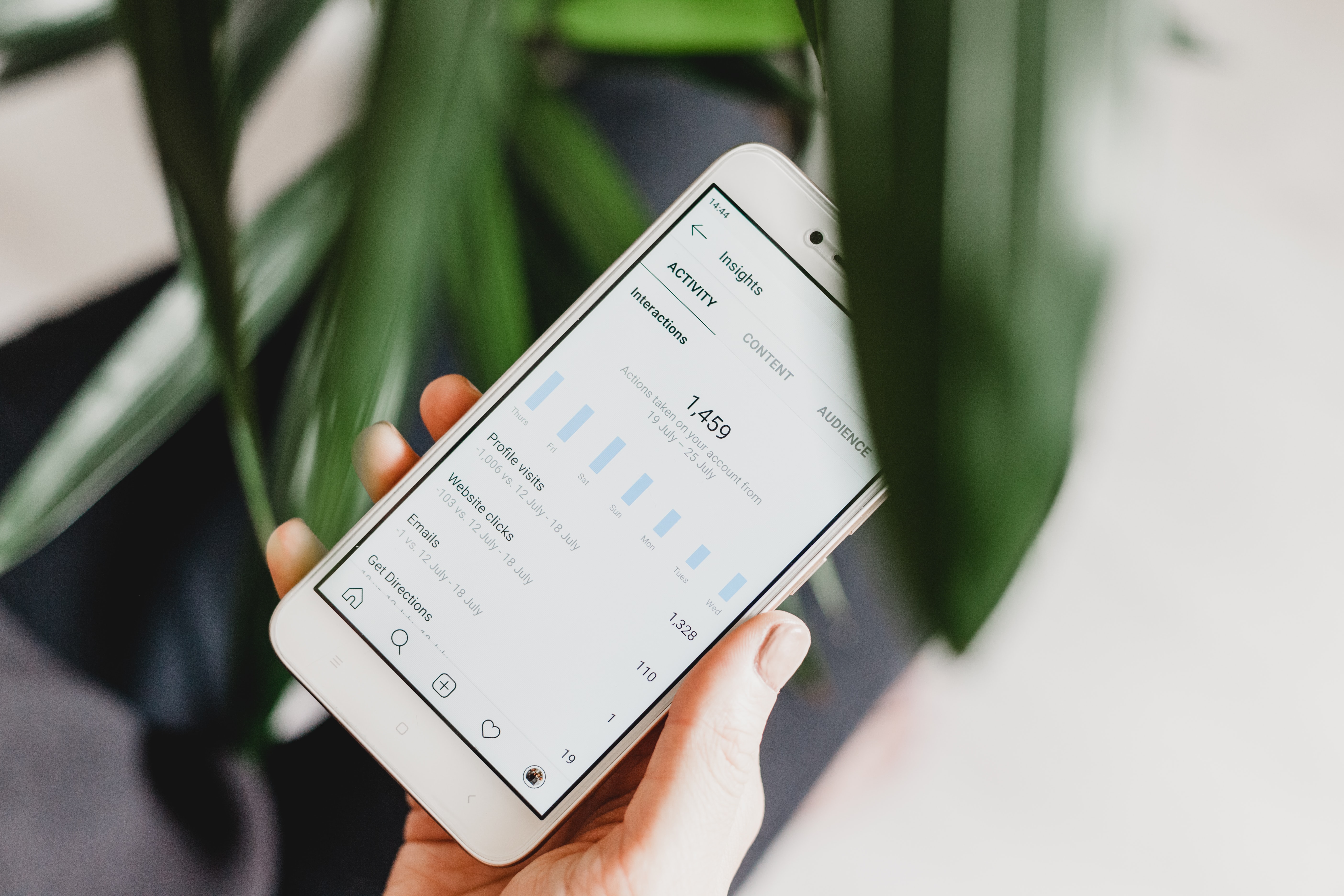 Traditionally, brands look at the potential reach of an advertising channel to decide how much to pay for an advertisement. The idea is that the more followers an influencer has, the more people the brand could reach. So influencers with a larger following will usually charge more. 
But, the case is different now. With the advancement of influencer marketing, it's possible now, for people to buy fake followers. There are so many platforms for you to inflate your follower and engagement count immediately with some money. That is why numbers are simply not enough to count for the success of your influencer marketing campaign. 
6. Engagement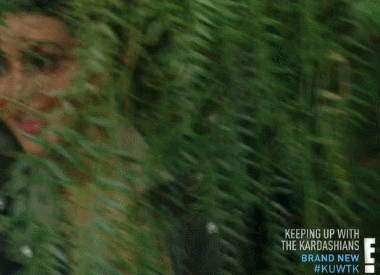 Engagement is one of the alternative metrics that brands have been using. While it's easy to buy fake followers, it's harder to buy fake engagement (though, it's not impossible).
Engagement is defined as likes and comments.
Instagram algorithm are prioritizing engagement. The more positive engagement a post gets, the more people will see the post. Influencers who have higher engagement rate are more likely to have a greater reach.
Hence, the higher the engagement rate the influencer gets, the more expensive the campaign will be.
How much does influencer marketing cost?
$5,000 to $10,000.
According to HYPR, an influencer marketing platform, that is the price you can expect to pay for a post by an influencer with 500,000 to one million followers across their social media profiles.
Market rates for various platforms
Micro-influencers o
n Instagram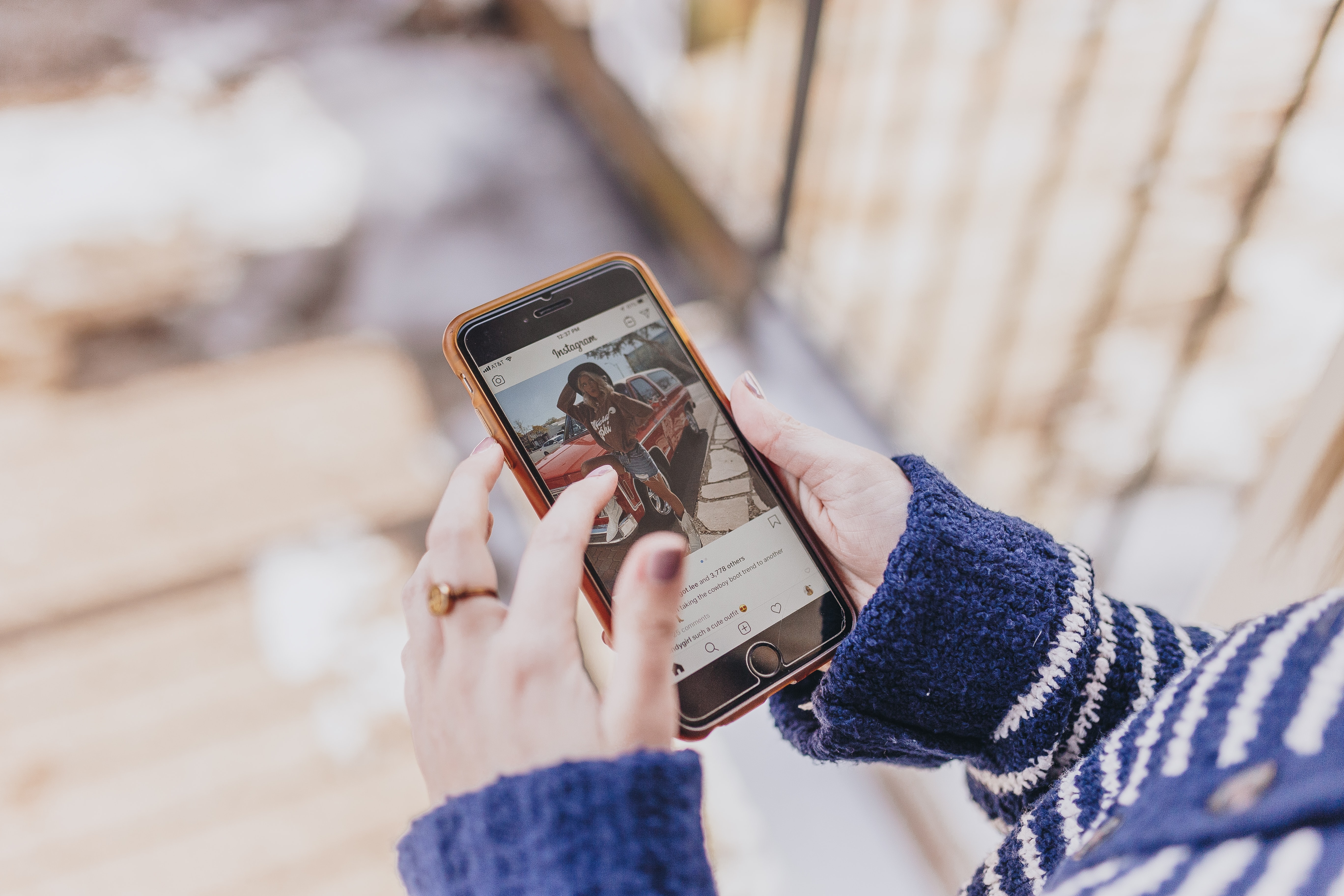 1. Based on followers
According to Digiday's findings, a good guideline for Instagram influencer marketing is $1,000 for every 100,000 followers (or simplified to $10 for every 1,000 followers).
Langer thinks that brands can start with $250 per Instagram post for social stars with less than 50,000 followers, then add roughly $1,000 per 100,000 followers per post.
2. Average post engagement
As most people have more followers than the amount of engagement they receive per post, you'll generally pay more for each engagement than each follower. If the influencer usually gets 1,000 engagement for each post, you'll want to pay him or her about $250 to $750.
A tool you can use to help you is the Instagram Money Calculator by Influencer Marketing Hub.
Simply enter the username of the Instagram influencer that you're interested in and the calculator will estimate the earnings per post (or the cost per post for you).
YouTube
Based on subscribers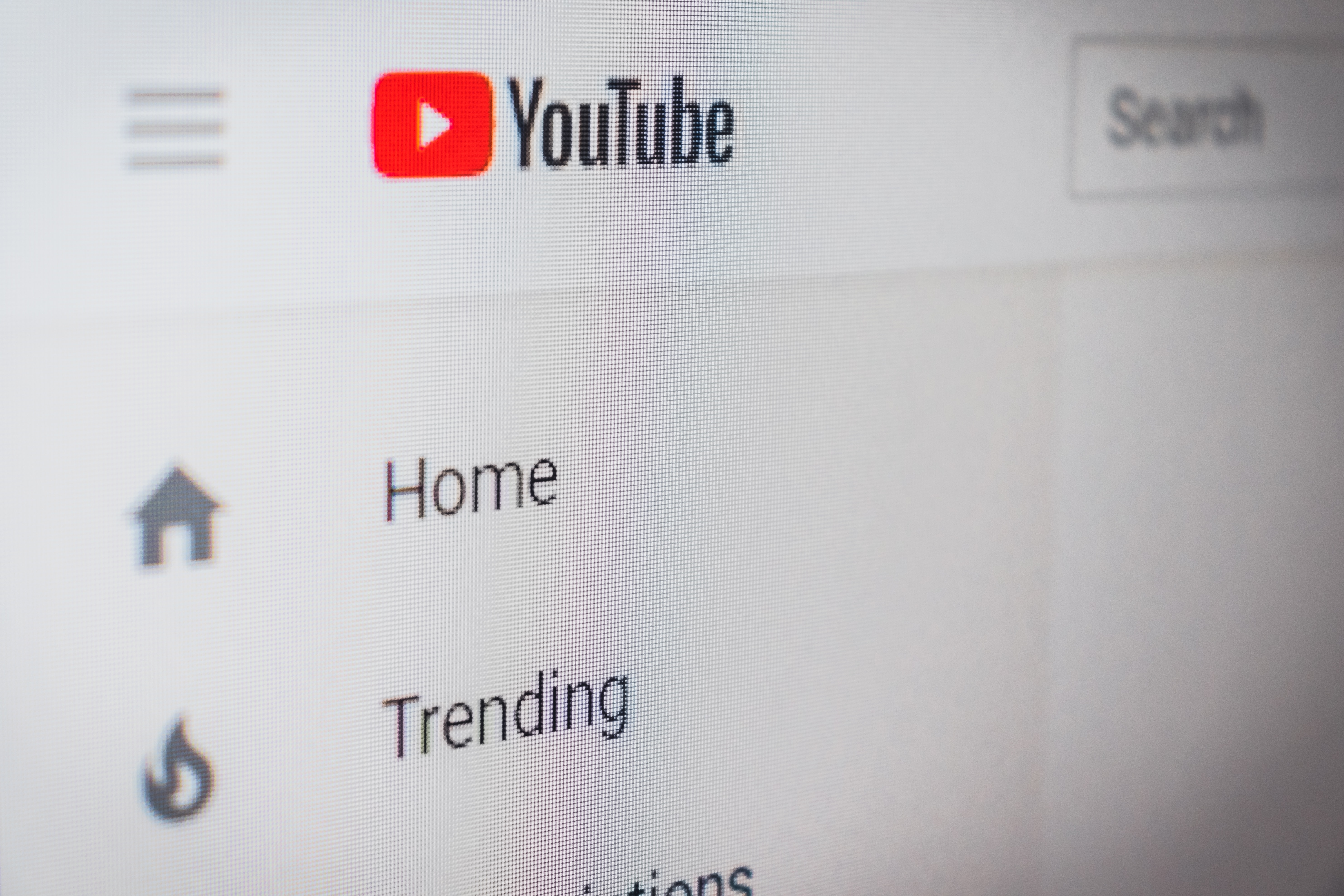 $20 per 1,000 subscribers
It's common for YouTube influencers to charge more than Instagram influencers as creating a YouTube video can require much more effort than creating an Instagram post. Furthermore, YouTube videos are often longer than Instagram videos. YouTube influencers usually charge $2,000 for every 100,000 subscribers they have (or simplified to $20 for every 1,000 subscribers).
For YouTubers with more than 50,000 subscribers, marketers can add roughly $2,000 per 100,000 followers per video, up until around 1 million subscribers, at which point a dedicated video could cost upwards of $25,000-$50,000. 
Video views
$50 to $100 per 1,000 video views
Thanks to the analytics provided on YouTube, you can also look at the average video views of the influencer.
Not every subscriber would watch every video by the influencer so each video view would generally cost more than each subscriber. Tony Tran of Lumanu recommends paying around $0.05 to $0.10 per average video view (or $50 to $100 per 1,000 video views). He suggests looking at the 30 most recent videos by the influencer to get a good average of his or her video views9.
If you don't want to go through the trouble of pricing your campaign, you could use a platform like FameBit (by YouTube). On FameBit, you can set a budget and have YouTube influencers reach out to you with their proposal.