Think micro-influencers
We all know that influencer marketing is really gaining traction among marketers. But now, bigger isn't always better. Larger influencer accounts help brands gain exposure and increase awareness, but if the influencer does not represent the brand well, it defeats the entire purpose of holding an influencer marketing campaign.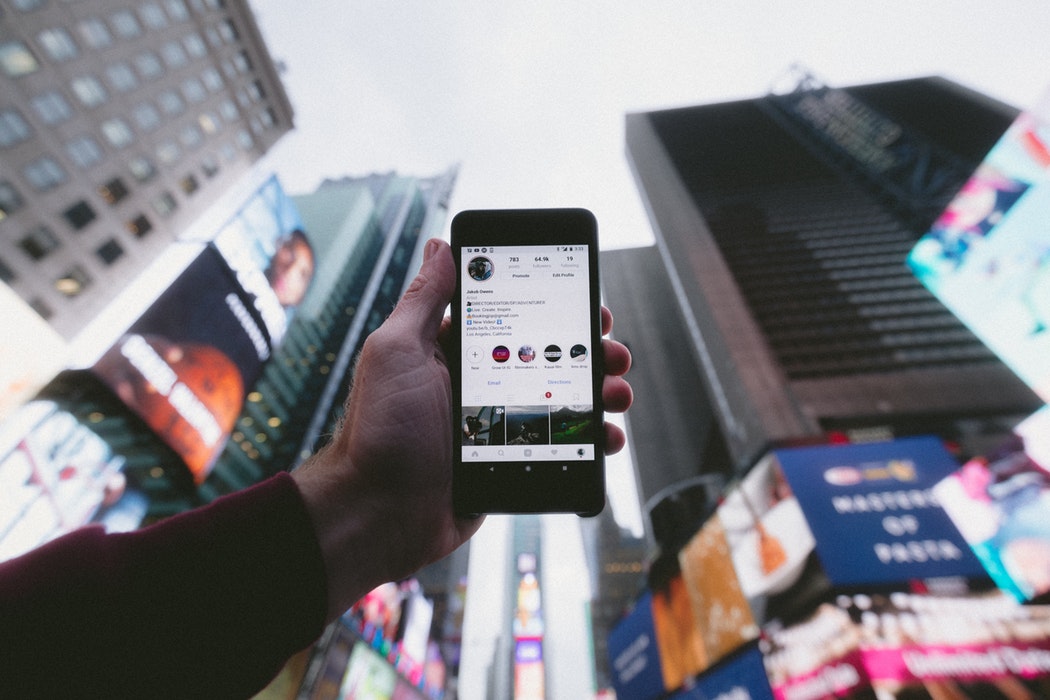 Mega influencers are usually those with millions of followers. They do not usually deliver results if you are brand looking out for exposure and authentic word of mouth. Therefore, going for mega followers count is not ideal for every company.
It may look appealing to miss opportunities to work with mega influencers, but here's another dimension of influencer marketing. There's the micro-influencers that has an authentic following with high credibility, yet cost a fraction of your marketing budget. Welcoming mirco-influencer marketing is really the trend now.
Here are just some statistics about micro-influencers that might just shock you.
When do we use micro-influencer marketing?
As much as it's about passion and authentic reviews, influencers are working hard for their career. They would want their posts to reflect results for brands as they wouldn't mind a repeat partnership. Micro-influencer marketing is all about sharing authentic experiences to their small following.
Mega-influencers: too many pairs of eyes watching them
When macro-influencers get careless, the brands behind them look bad, too. And, they cost a lot more to work with. 
Micro-influencers: Daniel Wellington as an example
Filip Tysander, owner of wristwatch startup Daniel Wellington, grew his brand from a $1,500 investment to a $220 million operation in just six years through a no-holds-barred influencer strategy. The company succeeded by sending free watches to up-and-coming influencers, like athletes who had just been drafted and bloggers with loyal followings, flooding young people's pages with watches.
Micro-influencers with a genuine following of your target audience will lead to sales increment. Organic posts from these smaller influencers will lead to a huge growth in sales for your business at a fraction of the cost.
How to partner with the most impactful micro-influencers
Always remember that influencers have their own style. Never try to limit their creativity as they know their crowd the best. Preparation is key when dealing with influencers, so it's critical to have your strategy and desired outcomes clearly outlined.
Follow these tips to make sure you're selecting the right micro-influencers and most importantly, getting them on board.
Identify the objectives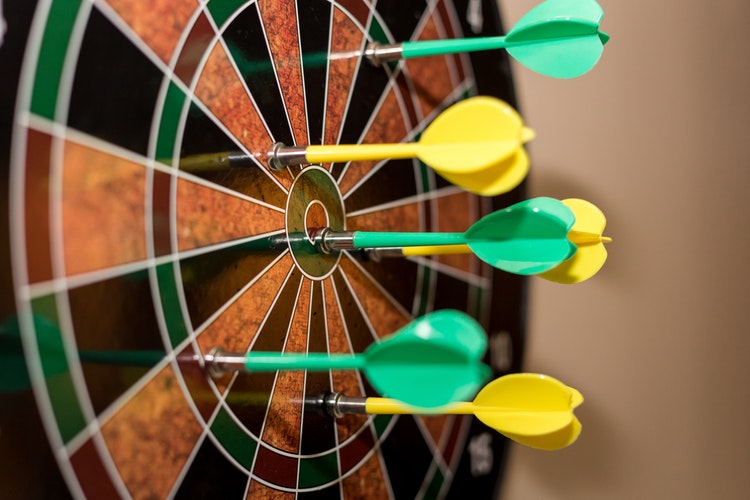 Do you want the influencers to post about your brand to drive awareness, or should they help generate content so it's easier for you to continue the sharing trend later? You should really set this clear so you can measure your ROI later.
Determine the kind of content
This includes which products to feature and formats to utilize. Always keep your ROI as the main aim. Instead of "boosting awareness," stick to metrics-based goals, like driving three times as many sales of a specific product. This allows everyone on your team to be on the same page.
Assess candidates' alignment with your brand and goals
Once you have set your goals, you can start to narrow down the pool of influencers. The best influencers have followers who mostly fall into one target demographic, allowing brands to get as close to their intended audience as possible. As mentioned earlier, look at the quality of an influencer's followers over mass quantity.
A number gauge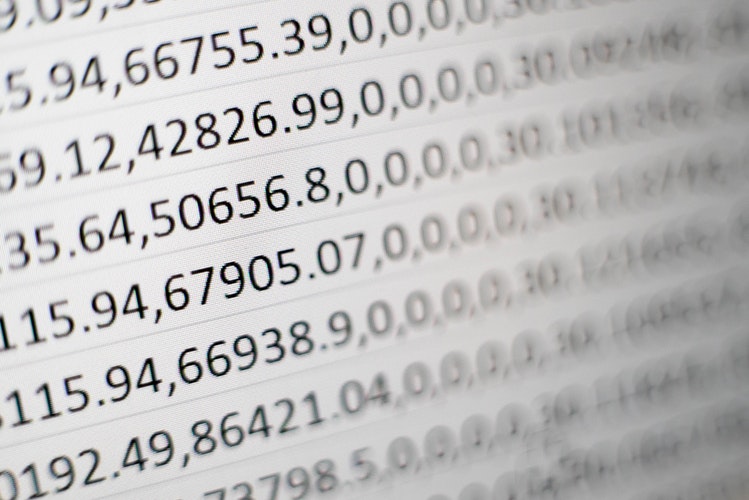 Markerly recommends using influencers with between 10,000 and 100,000 followers, as these accounts generally offer the best combination of follower engagement and reach.
Look for people with good follower relationships, authentic engagements and not too much other promotional content—especially not for your competitors. If some influencers are already fans, even better.
After making cuts based on audience, pick influencers who match your brand aesthetic and values.
Reach out and start two-way conversations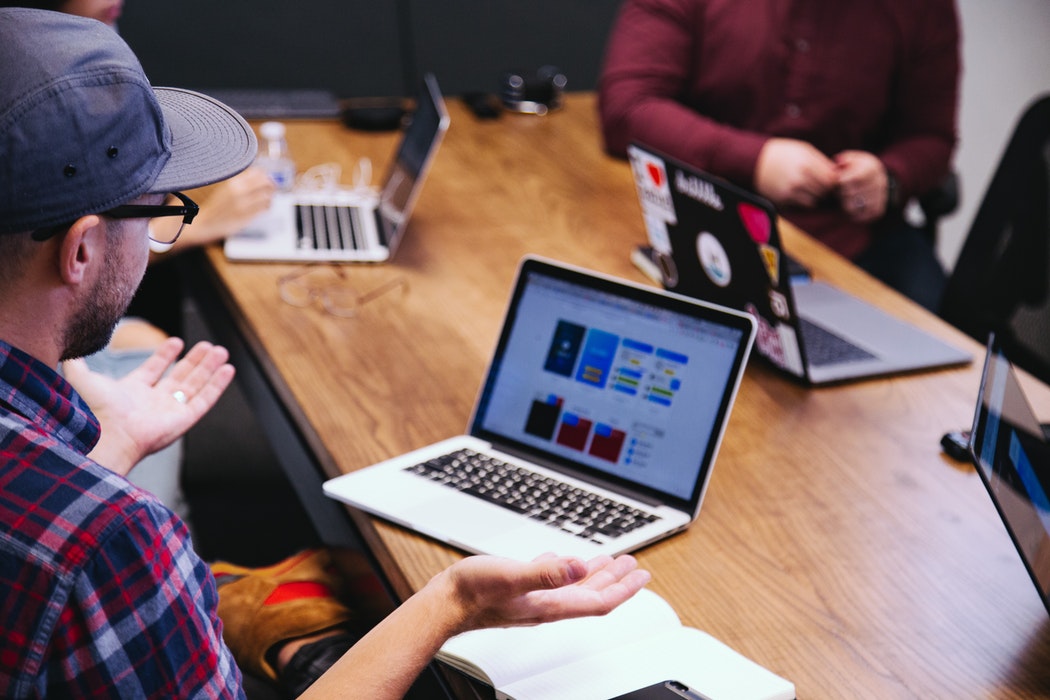 Influencer outreach on social media is still really manual. Although there are tools and influencer marketing companies to help with influencer discovery and outreach, the old-fashioned way still prevails. Here's where you need to hustle and get creative to establish a connection with influencers.
You are forming a relationship on social media, so it makes sense to reach out via social. Understandably, quality influencers will receive a lot of interest from brands wanting to establish partnerships, so you need to find a unique way to stand out. Here's a few ways to start a friendship.
1. Be present on their socials
Start following and engaging with influencers before you reach out in order to ensure that your brand is top of mind.
2. Talk to people that share brand affinity
Speak to people who already follow your brand for easy wins. Follow influencer profiles, read a few posts and communicate through direct messages or contact information that they provide on their site or bio.
3. Get straight to the point
Be as clear as possible in your request your goals from the partnership. This includes timing, budget, and deliverables. You can't go to a match without getting prepared.
4. Treat them like co-workers
Influencer relationships are two-way streets, and you are attempting to build a mass organic relationship. Be as interactive and accepting towards your community. Before working together, it may be good to collect their insights on ideas for project launches. You can actually learn a lot from and about these micro-influencers. You may be amazed about how they use the products and other hacks and tricks. Your influencers are a creative resource in their own right, so don't discount their ideas and experience.
You will not regret it
Micro-influencers might not have celebrity status, but a few well-nurtured partnerships could drive results far beyond what any mega influencers could. By following these tips to develop a micro-influencer strategy, you can identify the best potential partners, create mutually beneficial agreements and increase your chances of achieving ROI that exceeds your expectations.