Influencer marketing
What is influencer marketing? Brands find it challenging when figuring out the accuracy of influencer selection. How to properly evaluate potential influencer partners and achieve your desired results? 
Influencer marketing includes a broad spectrum of people. Considering influencers solely, this category spreads from mega, macro, or micro influencers. Also, there also the celebrities.
Real or fake?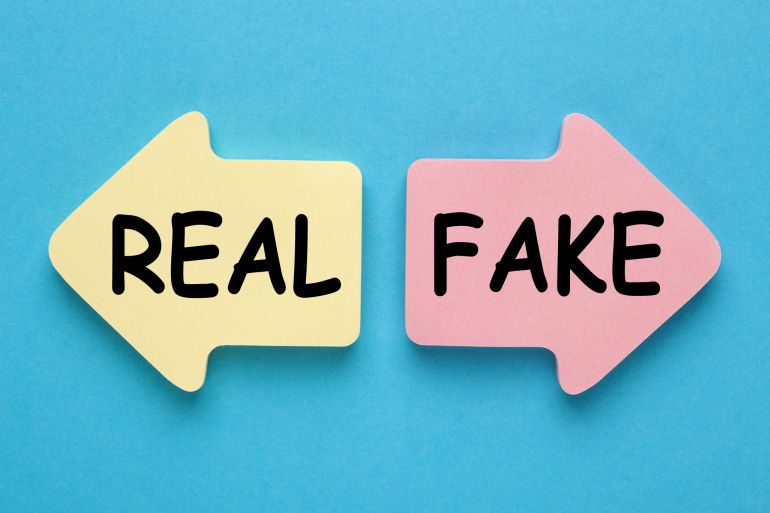 Did you know that there are actual platforms that automate the process of adding followers? As long as you pay, it's fast and you see your numbers increasing within hours or days.
This can get tricky when brands are inexperienced in reading the account activities and simply read off numbers off the profiles. How to separate real people of influence from the people who buy followers using low-cost follow/unfollow services?
What's wrong with purchased numbers?
Really, the main problem is that bought audiences are generally made up of:
Dummy accounts

Abandoned and hacked accounts

Follow-follow back pods, and

Cloned accounts of real users that will make it seem as if real people who are active on social are following an influencer
And, to put it simply, these accounts get cleared up by Instagram and the numbers on the (fake) profiles fluctuates. Users who buy followers can offer no guarantees of who is following them or what commonalities may exist between followers. And that's a big problem when it comes to influencer marketing. To maximise the bang for your buck, you have to really consider the right authentic ones.
What makes a real influencer?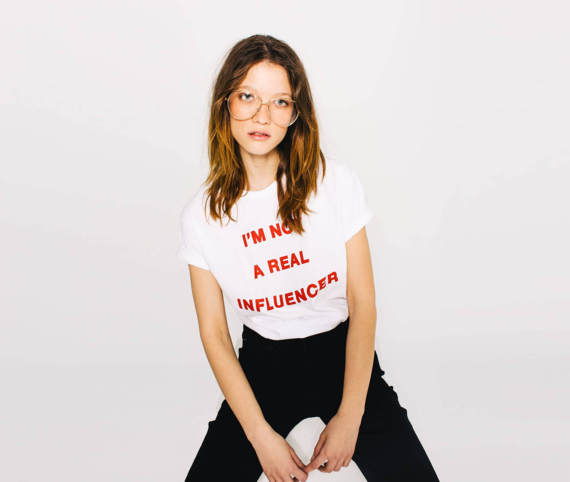 Real Influencers draw people who share a common interest – even if that common interest is just the influencer's lifestyle. Read more about why people turn to influencers for recommendations here.
As brands invest resources into partnering with social media influencers, they want to see results and some ROI. 
Why do branded campaigns fail?
The reason is not because the strategies aren't attractive, but because many influencers don't have the reach they pretend to have. That is why fake followers boosting metrics are costing marketers time and money. 
Platform Algorithm
Customisation is really the next big thing for marketing. Popular social media platforms are aware, and hence their algorithms are based on user's individual content preferences. Based on your activities like comments, likes, profile visits, the algorithms customise content you want to see.  
Many companies are giving preference to social media platforms which can provide brands with more transparency about user accounts. Instagram has implemented the partnership posts tagged for influencers. This transparency gives the right for consumers to make better purchase decisions. 
The global shift in the influencer marketing industry underline the need for better measurement consideration during marketing planning.
How to predict and analyse real results?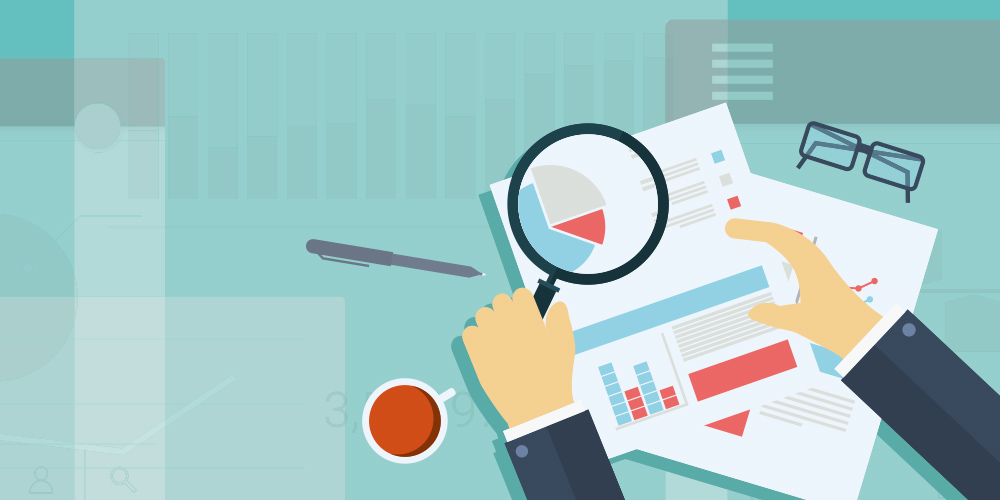 From a marketing perspective, having a high reach is important. High follower counts, lots of website traffic, large email lists, and even previous experience as a brand ambassador – are important numbers to see. But they may not be the best to provide results for your campaign. Brands should expect that the content from users who buy followers will likely never even show up in the feeds of "bought" followers. So, essentially, no many people is really seeing your content.
Results Predictors: More than the numbers
Better predictors would probably be follower engagement, bounce rates from website traffic, email open rates and on-page activity. Past performance is perhaps the best predictor of future success. A detailed analysis of the results brand ambassadors have gotten for previous brands will be insightful as well. 
To help you along, here are five tips critical for the success to your influencer marketing campaign.  
1. Organic Growth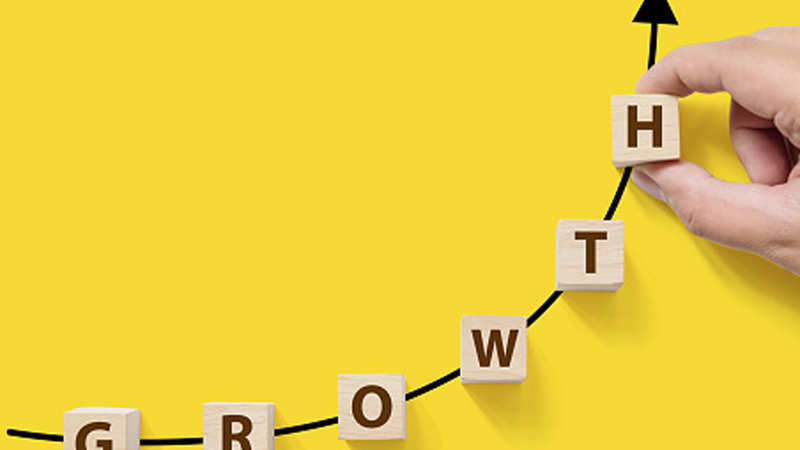 The first thing you need to know about any social media influencer is their degree of influence, and that starts with analyzing their follower growth.
Telltale signs that the influencer artificially boosted audience numbers
huge jump in the influencer's number of followers

rapid declines in followers
Again, don't factor follower count too heavily into your decision when it comes to influencer marketing.
2. Who are their audience?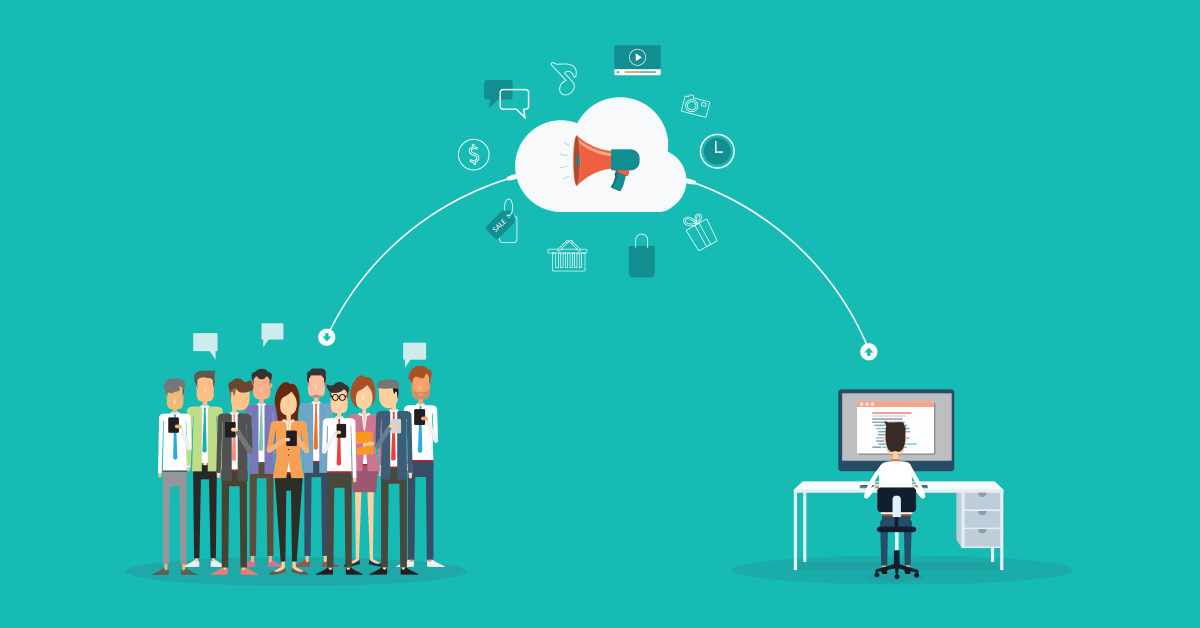 An influencer may be popular targets by brands as she and many members of her audience are part of that much sought-after demographic of trendy, middle-income people. But that knowledge alone isn't enough to build an effective influencer marketing campaign.
Proper targeting requires marketers to have a better understanding of both their own target audience and the influencer's followers.
This includes seeking additional insights about an audience, such as:
Gender

Languages

Brand affinity
The goal isn't necessarily to reach an influencer's entire audience, the goal is to find that intersection where your two audiences overlap. That means ensuring there are enough people in an influencer's audience who would also be interested in your brand or product.
3. Brand Affinity
What an influencer use matter. Especially with instantaneous connection and updates, understanding their preferences will bring you a long way. For example, where an influencer shop and which brands they like, prefer and buy will help you to seamlessly integrate your products into sponsored posts. This is a good way to boost your authenticity and garner more engagement.
4. What kind of content do they generate?
There are so many types of influencers: Beauty, Food, Fashion, Lifestyle, etc. Analyzing the content an influencer publishes across multiple social media platforms (and on their own blog) will give you a more comprehensive view of the verticals in which he or she actually wields influence. In short, find out the reason why people follow them for.
This tip is extremely important for influencer marketing. You do not want to risk mismatching your brand with a popular influencer for a product in which she holds little to no actual influence. This does not reflect well on your authenticity with poor engagement. Analyzing an influencer's online conversations and style can go a long way toward understanding and building healthy relationships with influencers.
5. Product analyse: Price Ranges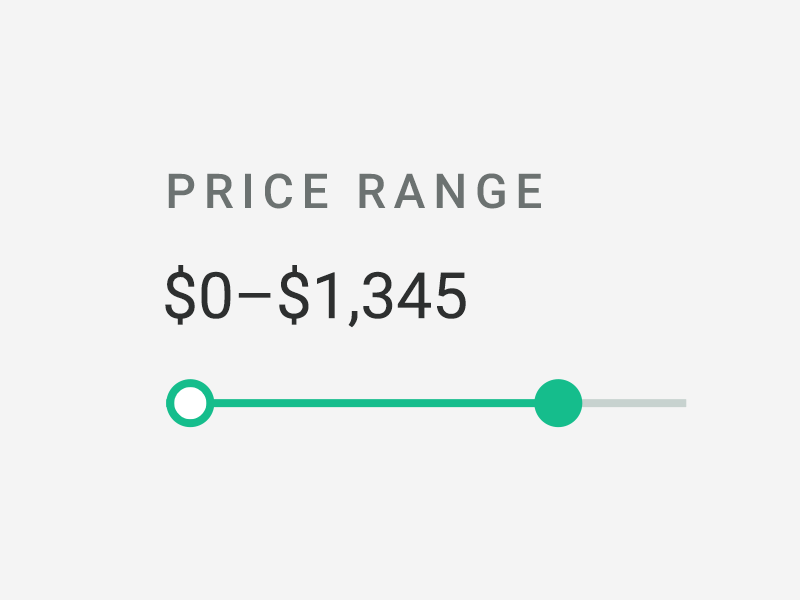 A product analysis enables you to approximate the median income of an influencer's followers, and begin to identify their collective pricing sweet spot. This tactic alone will tell you whether you will be reaching your audience by working with a particular influencer. You know your product the best, so knowing their budget point gives you an idea of which brands an audience prefers. 
In a sense, it's a simple competitor analysis, where it can be one brand tied to two different products, at two drastically different price points. These kinds of insights can be uncovered during the product analysis phase of your research. This hardwork can make a huge difference in which influencers you choose, and how and what you market to their audiences.
Conclusion
Influencer marketing is easy when you do it the right way. It is really about collecting and analysing data. Oh and yes, boundless creativity. Combining both with the right timing makes a successful campaign!