Despite the immense growth of the industry, this year, we've seen the majority of collaborations go to the top 1% of influencers. 
Of course, Influencer Marketing definitely isn't new, but don't expect this trend to stop any time soon either. 
Another trend that has emerged is the kind of reach that micro-influencers have.
In this article, we will discuss the Influencer Marketing strategy to help your business grow to the next level.
#1 Power Of Micro Influencer
The first influencer marketing strategy is the use of micro-influencers.
The smaller but equally impactful micro-influencers have continued to be overlooked by many major brands. 
Despite the following range of only 1,000-10,000 on social media, these micro-influencers have a higher engagement rate than macro influencers with hundreds of thousands or millions of followers.
Everyday people tend to place more trust in micro-influencers as they are seen as more genuine and authentic.
Great engagement with followers is as equally important as it is not only beneficial for the influencers, but also for the brands that partner with them.
Micro-influencers have a stronger connection with their audiences and followers.
They often integrate brands organically within a story they're telling instead of just shouting, "Hey! Go buy this thing!" in their audience's faces.
The chances that your brand will gain trust by association – are pretty good. They trust the influencer and the influencer trusts you, that's simple math!
Plus, this type of advertising is more natural-looking at first glance than other forms.
#2 Build Relationship with Influencers
The second influencer marketing strategy is to build a relationship with them.
Once you've taken your time to cultivate the relationship with your influencers, the content by now should come naturally.
Remember, if it feels forced, it may be that you haven't got the right influencer, after all.
You may ask, how do we select the right influencers then? Fret not, we got your back. You can read the related article here.
These influencers have a better understanding than anyone of the type of content their followers want to see.
And often, the most successful campaigns are the ones created by the influencer, rather than the other way around.
A return-on relationship is a value that is accrued by a person or brand due to nurturing a relationship over time.
This will demonstrate that the influencer is true to the brand, and this true relationship connection will pass through to the consumer.
#3 Desireable Content, Not Just Ads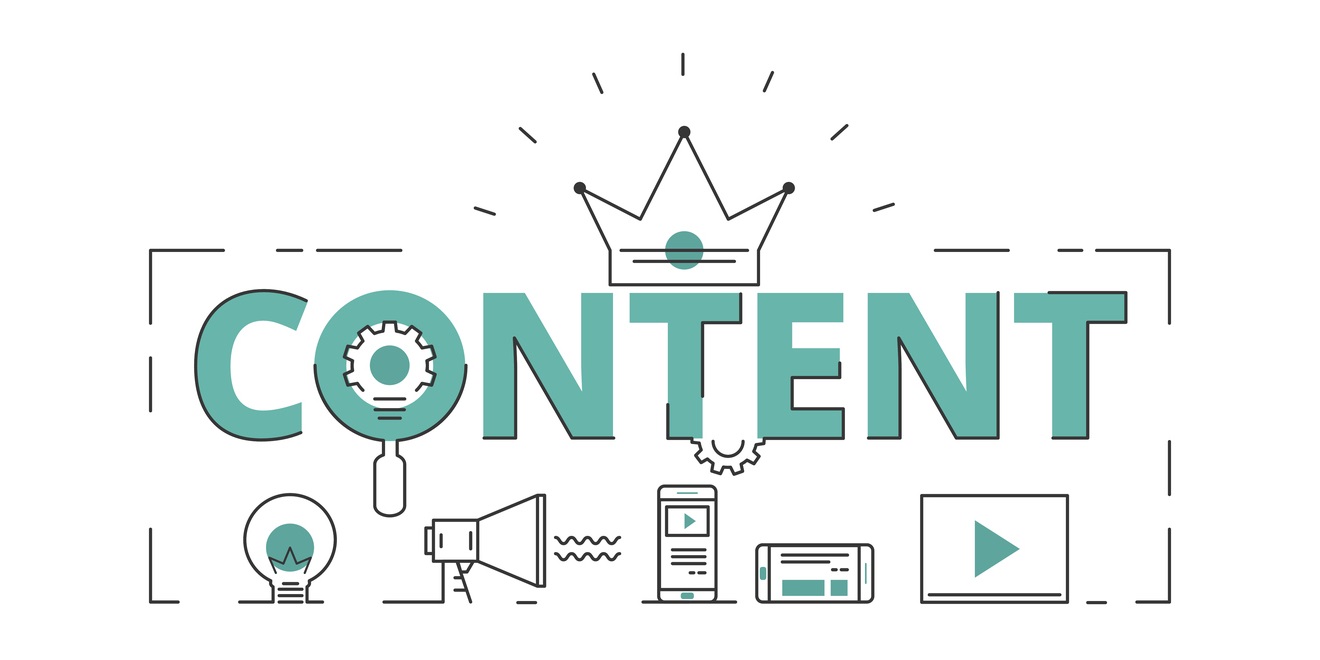 The third influencer marketing strategy is content.
Authenticity can really either make or break your campaign.
2018 is there era where these influencers will be taking more control of the content.
If you've chosen well, your influencer will understand your brand and the market.
Their ideas on the campaign come from what they have learned from their engagement with their followers, so trust them and trust the process.
When it comes to social media platforms, influencers really know the space.
So when they give you their valuable insights, listen to them. They really know what they are talking about. 
You need to make sure you that you are not breathing down their necks or giving them guidelines that are too restrictive.
You have to give your influencers the kind of creative freedom by following their style.
#4  Authenticity of influencers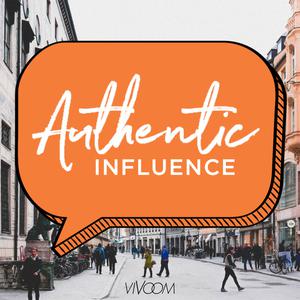 The last influencer marketing strategy is authenticity.
The key success of influencer marketing has to do with brands connecting with their audience with authentic and credible social media figures.
But due to the high demand of influencers recently, posing as an influencer by buying fake social media followers and has become more common and easier than ever.
Working with fake influencers can be disastrous for your brand.
Especially if you spend a lot then end up getting nothing for your investment.
For this reason, brands should be more cautious when selecting which influencers they plan to work with.
Lucky for you, you have come to the right place.
Interested in getting to know the influencers you are interested in working with have real or fake followers?
Want to try out the influencer marketing trend but dont know where to start?
Kobe is here to help! Kobe is an award-winning Artificial Intelligence Influencer Marketing platform that connects brands and agencies with relevant celebrity, macro, micro or everyday influencers, Instagrammers, bloggers or YouTubers.
You can try the free demo here or you can simply read up on our previous successful campaigns for more!