Traditional Celebrity Endorsement VS

Self-serve Influencer Marketing Crowdsourcing  VS

Artificial Intelligence Influencer Marketing Platform
When іt соmеѕ tо finding suitable Influencer Marketing Channels to promote уоur business, уоu wіll nееd tо determine whаt уоur nееdѕ are.
Eасh channels have their unique pros аnd cons аѕѕосіаtеd wіth them. Depending on your objective, there are some considerations you have to take note of to determine the suitable channels for your business.
In this article, we will be listing the pros and cons for each marketing channels. With this checklist, you will be able to have a better understanding on the most suitable channel for your business.
Marketing Channels – Traditional celebrity endorsement: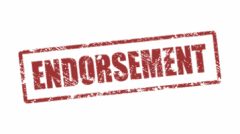 Celebrity endorsements has been around for many years.  Product endorsement bу celebrities (social media influencers) іѕ а traditional marketing strategy. It hаѕ thе potential tо amplify brand awareness аnd generate notable sales channels overnight – іf dоnе correctly.
It is simply the process of finding an influencer with high reach to share about your product/ to gain awareness. This approach promotes the stamp of trust and credibility as it is endorsed by a well known figure. Using of high reach influencers does not necessarily reach out your target audiences due to the lack of relevancy. With the many advertisements on their feed,  people tend to suspect the posts as advertisement upfront – causing the brand to lose credibility.
There are several factors you have to take into consideration – Would you require a precise target of target audience? Are you choosing the right influencers?
Pros: 
Long-lasting effect of brand affinity with celebrity
Control over ambassadorship, image control and assets
Cons: 
Lack of authenticity/relevancy.

Depending which stage your business is in, you may need to consider if it will make more sense to concentrate more on branding or to concentrate on getting conversation through a targeted group of individuals.

Expensive.

If you have got quite a bit of budget on hand, you can consider using celebrities to talk about your brand.
Conclusion: Use Celebrity Endorsement if you're looking to create brand affinity with celebrity's existing image if your brand has a fit with the celebrity.
Influencer Marketing Technology Platform – Self-serve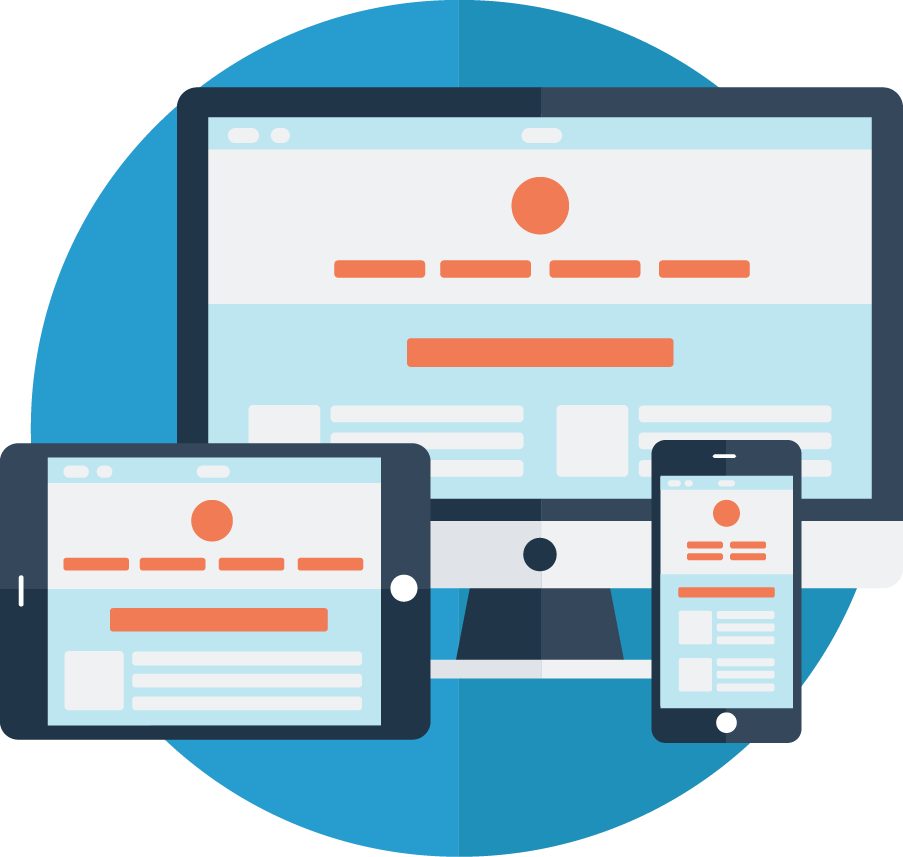 Self-serve influencer marketing platform is a paid database dashboard which consists of an extensive list of influencers. These influencers are often crawled and listed on platforms with or without their permissions.
Brands can set an indicative budget for their campaign, and a list of influencers would later be sent to them, or crowdsourced influencers can choose to bid for jobs with said remuneration amounts.
Brands would have sift through influencers to find suitable and relevant influencers to reach out to personally and to the run the campaigns. The process to shortlist and to wait for influencers to get back to them could be tedious and long.
This solution is best fit for companies who have a marketing person or team that can connect with influencers and create meaningful relationships with the social media leaders.
Pros: 
More influencers.

Self-service platforms allow you access to wide spectrum of influencers within a short period of time.

Direct access to influencers.

Able to build relationships with influencers.

Less expensive.

Communication usually takes place outside platform itself, hence it can be accessed for a far cheaper rate.
Cons: 
External payment methods.

Self-service platforms usually leave the negotiating and payment up to the brand.

Irrelevant influencers.

Influencers may not be properly vetted through, mismatch of influencers for brand

Quality of influencers

. You may be attracting influencers who are in need for your free products/remuneration. There have been multiple cases of fake accounts attempting to game the system to earn monies.
Marketing Channels – AI-Driven Influencer Marketing Pairing Platforms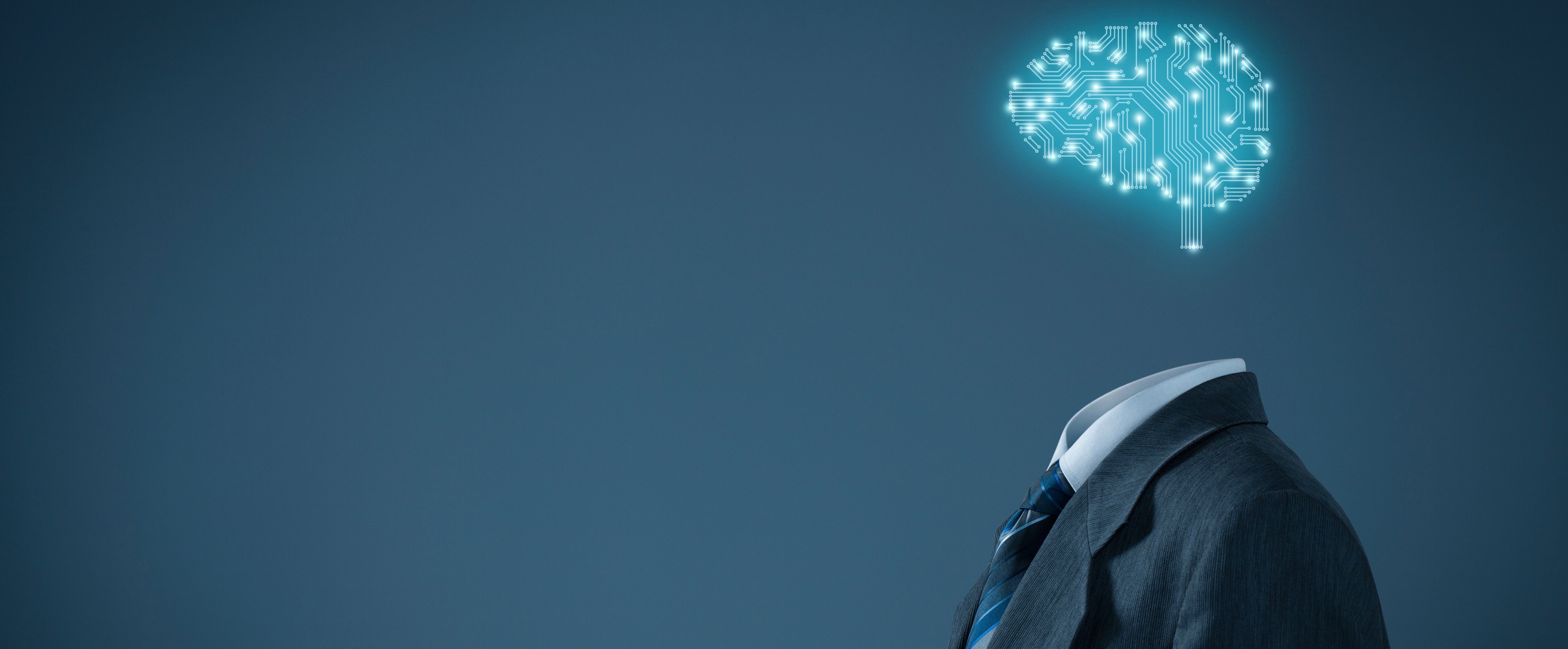 Pairing platforms help create personal relationships with both sides and already has a huge database of influencers with established relationships to work with.
With existing relationships and Artificial Intelligence technology, influencers can get involved for a new campaign in a short notice.
Brands do not require any knowledge and expertise in the influencer marketing aspect while still allowing inputs for the campaigns.
It allows brands to take significant fewer resources on their part as they do not need to do all the tedious influencer outreach and follow-ups. The agencies will be intimately connected with the influencers, run every aspect of the campaign, and produce top results for the brands.
This solution will be best suited for growing brands who require a more customized service, and a higher return on investment.
Pros: 
Easy and Convenient:

Find someone to help you with identification, outreach, management, negotiation, payment and weekly reporting.

Reliable with Artificial Intelligence Technology

: Ability for brands to be paired with hyper-local and incredibly relevant influencers to your brand.

Performance Driven

Managing influencer marketing campaigns can be hard. You need to know what type of influencers to look for, how to negotiate with them and identify strategies that would best promote your brand. On top of relevant and authentic content, these platforms deliver by KPIs.
Cons: 
More expensive compared to self-serve platforms
Less flexibility

– Not able to choose influencers but are paired with relevance to the relevant target audience with AI – results orientated.
82% of consumers are highly likely to follow the recommendation of an influencer and businesses are earning $6.50 for every $1 spent on influencer marketing. Using the right marketing channels to target your audience is highly important as you are able to influence their decision making.
Influencer marketing channels hаѕ thе ready-made tools thаt еvеrу business wіll nееd tо drive mоrе sales аnd increase brand awareness. Picking thе rіght marketing channel for your business will help you spend and allocate your time wisely.