Want to try out influencer marketing but not sure which platform to choose? This article might be for you.
Just a decade ago, many of these social media platforms were not in existence. Fast forward till today, we are now spoiled with options when it comes to social media. From the old and reliable Facebook to new sites such as tik tok, how do we choose the right platform for influencer marketing? Well, we have curated 6 best social media platforms that are highly relevant in the 21st century.
Influencer marketing platforms: #1. Facebook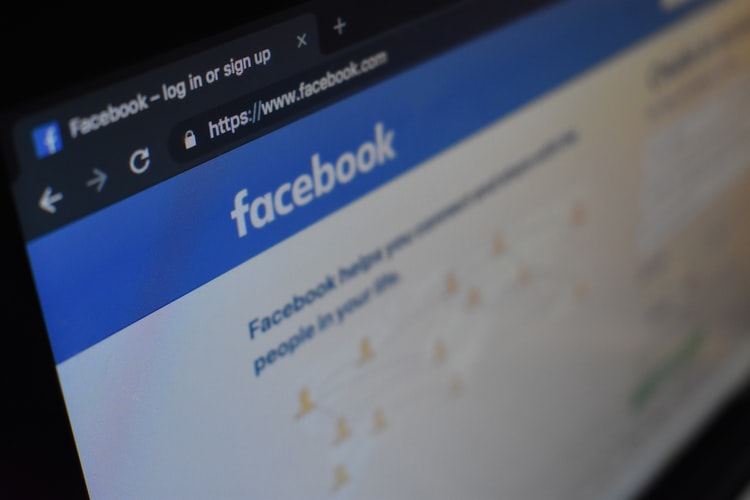 Firstly, we have Facebook. Most of you might be familiar with this platform. After all, approximately 1 in 3 people in the world uses Facebook.
Some distinct benefits of Facebook include its large user base. There are currently 2.41 billion monthly active users on Facebook (as of the second quarter of 2019). This makes it one of the most popular social media sites out there.
Therefore, marketers have chosen Facebook for influencer marketing due to its large reach and diverse audience base.
Some popular Facebook features you can tap into include the Facebook business page, Facebook live and Facebook stories. These functions are highly user friendly and make Facebook easy to navigate.
A quick tip for Facebook influencer marketing. Remember to make sure you make your content both mobile and laptop friendly, as 94 percent of Facebook's users access Facebook via the mobile app.
Influencer marketing platforms: #2. Instagram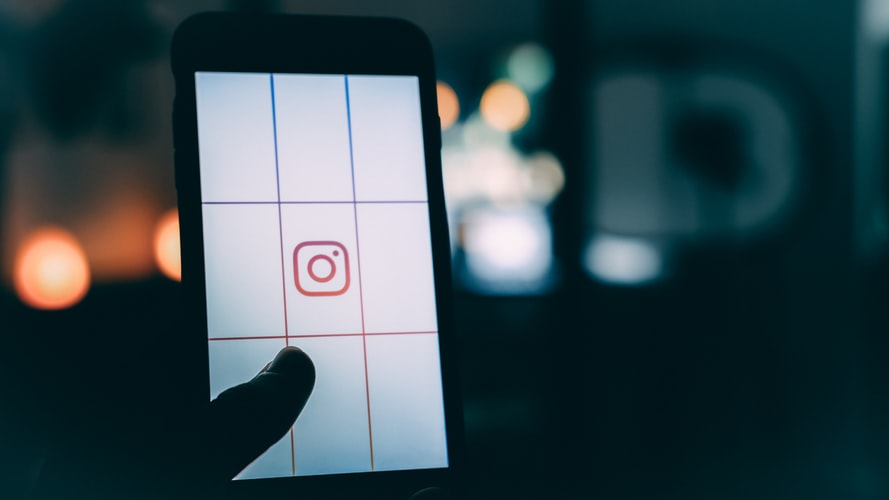 Although, Instagram and Facebook are under the same company, there each have their unique set of functions.
Instagram specializes in visual oriented content. Unlike Facebook that allows you to post status updates with no pictures, Instagram's postings are limited to pictures and videos with a caption.
This makes Instagram ideal for influencer marketing campaigns that are highly focused on a visual appeal. For example, F&B brands can opt to use visuals on Instagram to attract consumers.
Some common features on Instagram include the IG story, IG live and IG TV (allowing you to post longer videos)
Although Instagram's user base is not as large as Facebook, it is still impressive. Instagram holds a whopping number of 1 billion monthly active users.
Influencer marketing platforms: #3. Linkedin
Although Linkedin is known to be a career finding social media platform, it can be a very useful tool when it comes to influencer marketing.
Firstly, Linkedin has a total number of 294 million active users. Secondly, Linkedin is gaining traction when it comes to content sharing, networking and branding.
Some great features to use on Linkedin include the LinkedIn Showcase Pages, the Advanced Search Option and the messaging function.
Influencer marketing platforms: #4. YouTube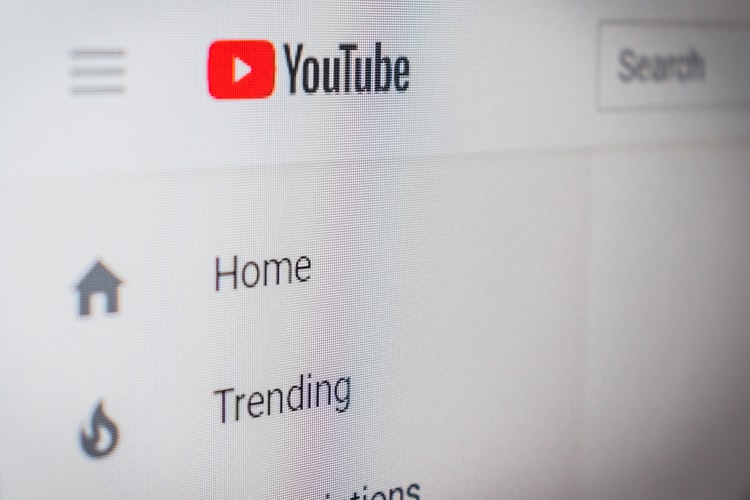 YouTube is a social media platform highly driven by the sharing of content in video form.
With 1.9 billion monthly active users, YouTube definitely deserves to be on our list of the best social media platforms of 2019.
Youtube influencer marketing is a great for brands who prefer to reach their consumers with longer form content. Fun fact, the longest YouTube video is 571 hours, 1 minute and 41 seconds long.
Of course, you do not have to make such a long video. However, the longer videos allowed by YouTube is certainly a feature you can make use of.
YouTube also allows users to like, comment and share videos. This spurs user engagement which is often helpful in influencer marketing.
Examples of brands who have tapped into YouTube for influencer marketing include Moxy Hotels. Which collaborated with YouTubers to produce a promotional series (The 'Do Not disturb' series) on YouTube. The campaign was so successful and a second season was made.
Influencer marketing platforms: #5. Twitter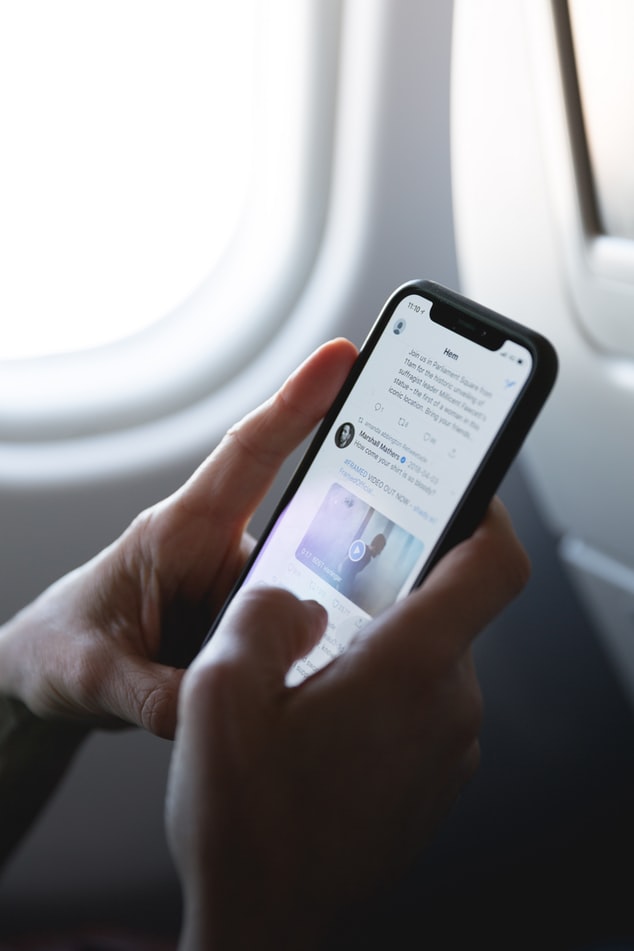 Just like the other sites in this 'best social media platforms' list, Twitter is a content sharing website. Users get to post and keep up with the latest news and updates through Twitter.
What stands Twitter apart is its emphasis on real-time updates. A huge part of Twitter would be its trending hashtags, which often depict the latest news everyone is talking about.
A distinct function of Twitter is its 280-word (previously 140) limit per posting. This is relatively short compared to the other platforms on our list.
You might think most people would not like such a constricting feature. However, many Twitter users do enjoy it.
In fact, Jack Dorsey, the CEO of Twitter mentioned that the length of the average tweet did not increase despite the increase in word limit from 140 to 280 words. This could possibly be due to the shorter attention span we have social media nowadays. Having a preference for bite sized, to the point information.
Twitter's fast short and sweet postings could be a great platform to launch an influencer marketing campaign.
Influencer marketing platforms: #6. Tik Tok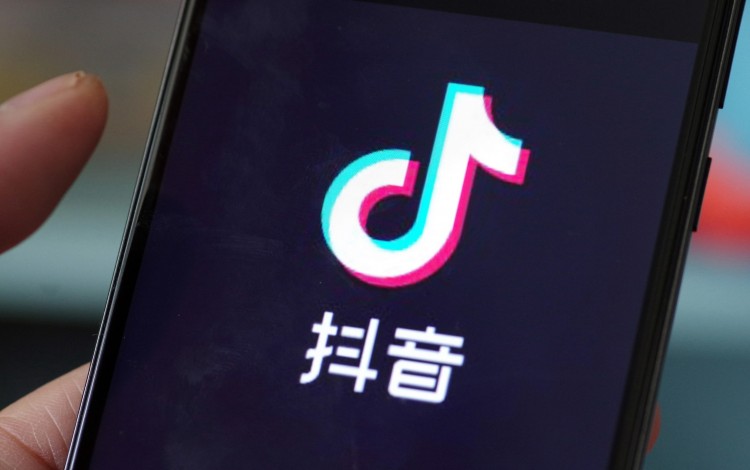 Tik Tok is another video sharing app on our list of best social media platforms.
It is unique in the sense that it focuses on short 'music videos' (up to 60 seconds). It allows users to film and share these videos with popular songs/voiceovers in the background.
Common examples of Tik Tok videos include users lip singing or dancing to the latest tracks. Some even film makeup tutorials on Tik Tok. Therefore, it is not unheard of for beauty and skin care brands to approach Tik Tok influencers for a campaign.
Again, these short videos have gained popularity in today's world where social media users have a shorter attention span. This has allowed the platform to quickly amass a total of 500 million monthly active users.
Conclusion
We hope this article helped you in your decision making process. While these might be the best social media platforms currently, social media is always evolving. Therefore, do keep yourself updated new and upcoming platforms that could become the next big thing. Have fun and be creative with your influencer marketing campaigns!
Sources
Buffer.com ,library, social media sites
Best influencer marketing platforms
.socialpilot.co, 10-useful-linkedin-features-might-not-know