Kobe Influencer Marketing Platform
We help you get discovered through Facebook, Instagram and other Social Media platforms by getting others to share about you – that's what Kobe (口碑), "Word of Mouth" is about. 
92% of people trust recommendations from friends and families over advertisements.
Wide Coverage: We've got over 5,000 influencers on Kobe (口碑)'s international PCT patent technology who can deliver an impact of up to 45M in Asia.

Customized & Effective:

 Because we are an A.I.-driven platform, we charge zero management fees or content creation costs for highly relevant and tailored content that you get to approve and curate.

100% Outcome Driven:

 We only start when you agree with the campaign KPI, and will only stop if the campaign KPI is achieved.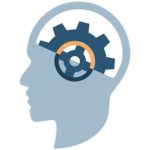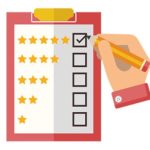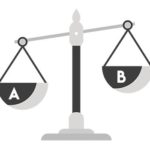 Look For Product Information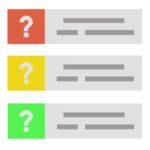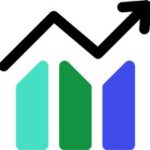 Increase brand market share by 10%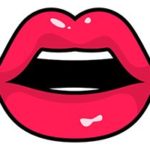 Generate 3x more word-of-mouth messages
On average, business generates $6.50 per $1 invested in Influencer Marketing.
Kobe - A.I Driven Influencer Platform
Transform Marketing With Impactful Content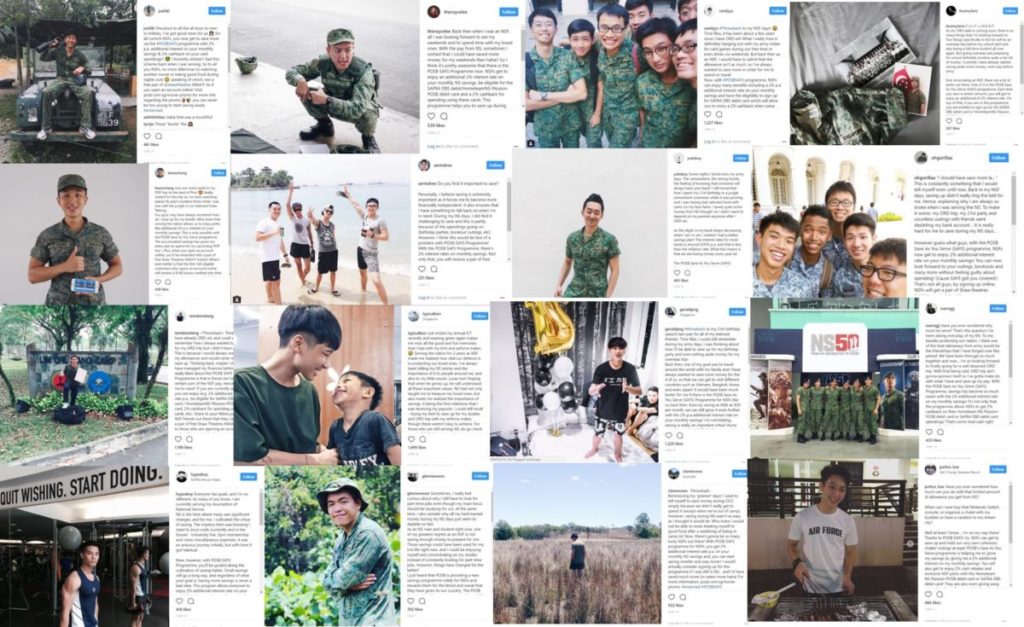 5,208 Everyday Influencers to connect family and friends, stimulate confidence and condition for action.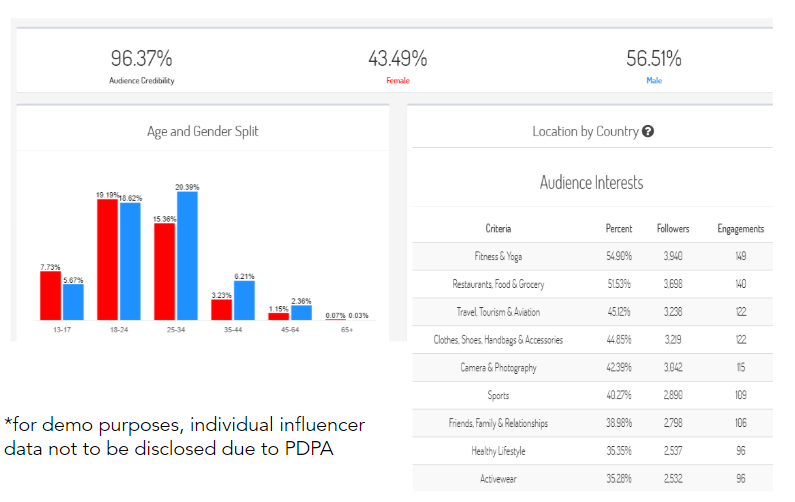 Through our technology, we can forecast content performance and deliver KPI-driven campaigns with weekly tracking reports.
Book a Free A.I Influencer Search Demo