What's a Niche?
What are instagram influencers? We will be listing some instagram niche ideas and the list of instagram niches include photography, food, kids etc…  "Niche" has several definitions, depending on the context. In marketing, it's a specialized segment of the market for a particular kind of product or service. When your brand uses niche influencer marketing, you partner with influencers who have carved out their own specialties online and on social media. Normally they can connect with their own specialized segment of the population.
Take the definition of "niche" a bit further. Look for niche influencers to work with you, making your decision based on a variety of factors. Shopify is a brand who defines their niche based on the following:
Price point (expensive, affordable)

Quality (premium, low-end, high-end, cheap)

Demographics (audience age, gender identity, education level, household income)

Geographic (audience location)

Values and beliefs

Interests
Who Are Niche Influencers?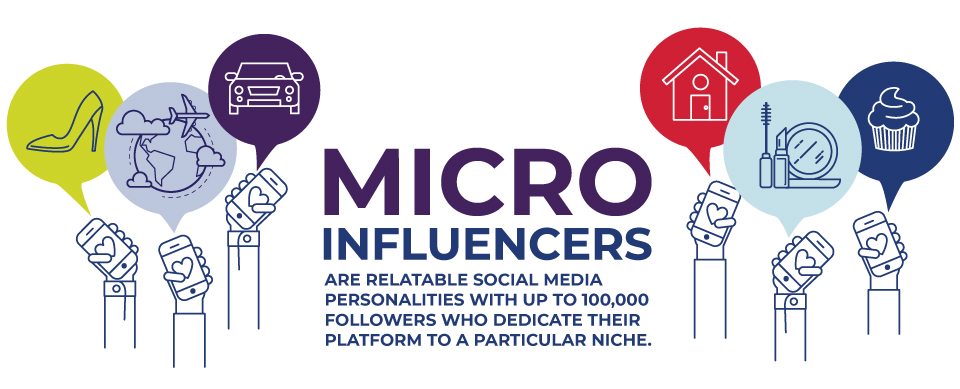 When it comes to influencer marketing, a niche influencer is often called a micro influencer. Micro influencers don't have massive followings (some say under 100,000, some say thousands to tens of thousands of followers).
Unlike "big name" influencers with massive followings, niche influencers typically focus on just one or two subject areas. You're likely to find a niche influencer who's all about pet accessories or DIY projects. Some niche influencers focus on business-to-business subjects.
Why Work With Niche Influencers?
What niche influencers may not have in numbers of followers, they make up for in engagement and specialization. Engagement rates tend to drop the higher a person's follower count climbs, as Digiday notes. When your brand works with a niche influencer who specializes in your niche or field, you're more likely to see results from that influencer campaign than you would if you partnered with a less-specialized influencer.
Another reason why it's worth giving niche influencers a try is that it's often more affordable. They don't have the name recognition that some of the more established "marco" or "celebrity" influencers have. Niche influencers typically charge a lot less per post. You're unlikely to be shelling out thousands of dollars when paired up with a niche influencer.
How to put together an influencer marketing strategy?
How can your brand get started working with niche influencers? The first thing to do is to put together a niche influencer marketing strategy. Here's what to do, step by step.
What marketing niche does your brand fit into or, more importantly, what niche do you want to reach? Are you aiming for hip millennials (a la La Croix)? Are you a fashion brand that wants to target people with a particular style (preppy, boho, maternity, etc.)?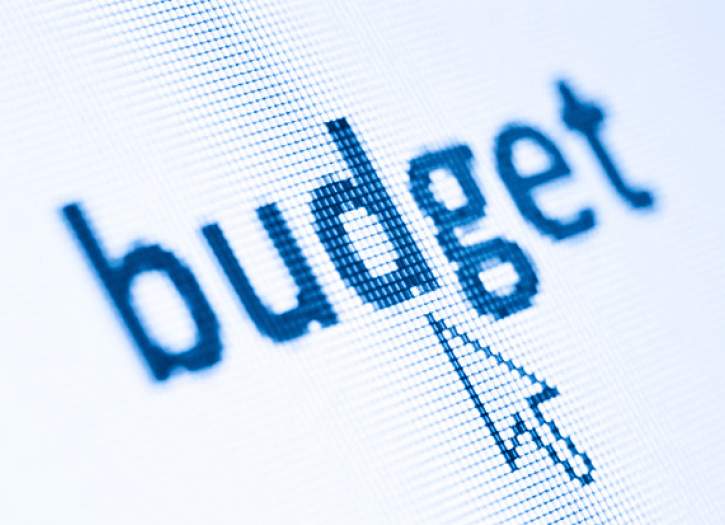 What do you want to get from your influencer marketing campaign? Popular goals include increasing your brand's following, increasing leads, increasing sales/conversions, or boosting brand awareness.
You can use keywords related to your niche to search on social media platforms or you can use an influencer marketplace or platform to connect with niche influencers who are looking for opportunities.
After you've found and connected with niche influencers, work with them to produce the content for your campaign. Describe what you want from your influencers, including your brand's goals for the campaign. Doing so allows some freedom when creating original posts. Above all make sure the campaign comes across as authentic.

Track Influencer Marketing Progress
Once the influencers have posted their content, track their progress. Influencer marketing software often has built-in analytics tools that show how often a post is shared, liked, or commented on, as well as the overall reach of your campaign.
Analyse Influencer Marketing Results
As your niche influencer campaign continues, look at what worked and what didn't. Ask yourself, did you meet your goals or not? Having data and stats from your campaign will help figure out what worked for you. Therefore when it comes to niche influencer marketing, the influencers you work with make all the difference. Partnering with influencers who focus on your brand's area of specialization is key for a successful campaign.