How to measure influencer engagement:
 Influencer marketing measurement?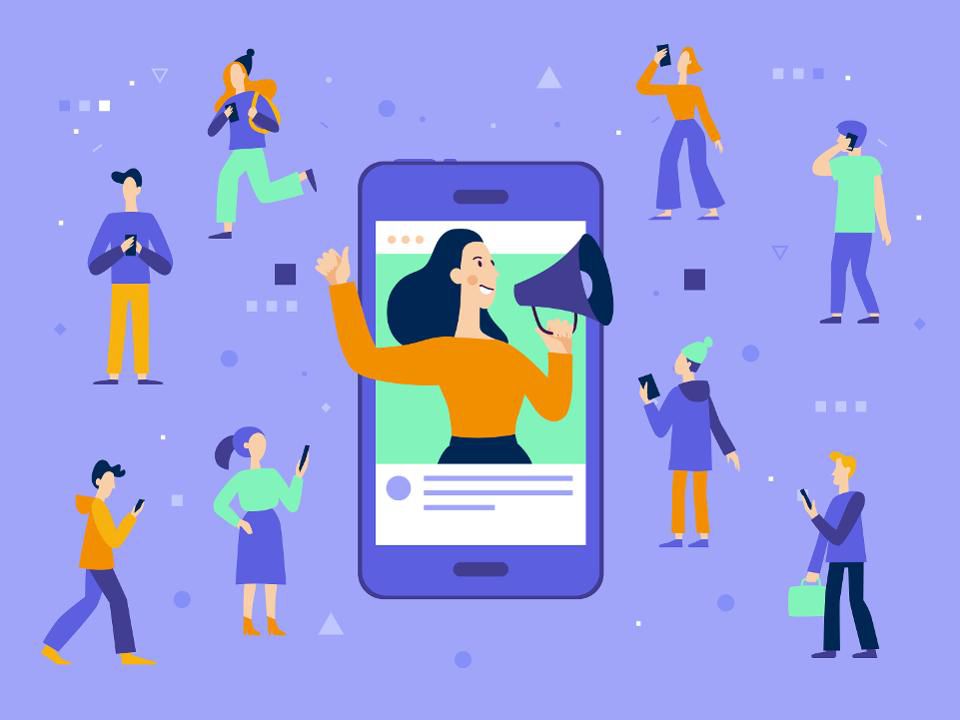 Ever asked how to measure influencer engagement or questioned what is influencer marketing measurement? It's time for marketers to seriously consider influencer marketing strategy for upcoming campaigns. Not only is influencer marketing an impactful way to reach consumer audiences, it's also easily trackable. What good is an influencer marketing strategy if you can't measure influencer engagement? Hence, influencer marketing allows campaign managers to track conversions and revenues generated through engagement, all which can be presented using the type of raw data company executives like to see.
Instagram
Partner with another brand
A reliable way to make your budget go farther is to have another brand contribute some of the cost. If you are looking to promote a sports drink to millennials, you may try to team up with an athletic clothing brand that is targeting the same demographic. Not only can you split the cost, but influencers will be more likely to negotiate if you ask them for more deliverables — a volume discount. Besides mentioning all of the products being promoted, make sure they also tell their audience about retail locations where the products can be found. A retailer that carries your products might make a good partner for this kind of team effort as well.
Amplify content with paid social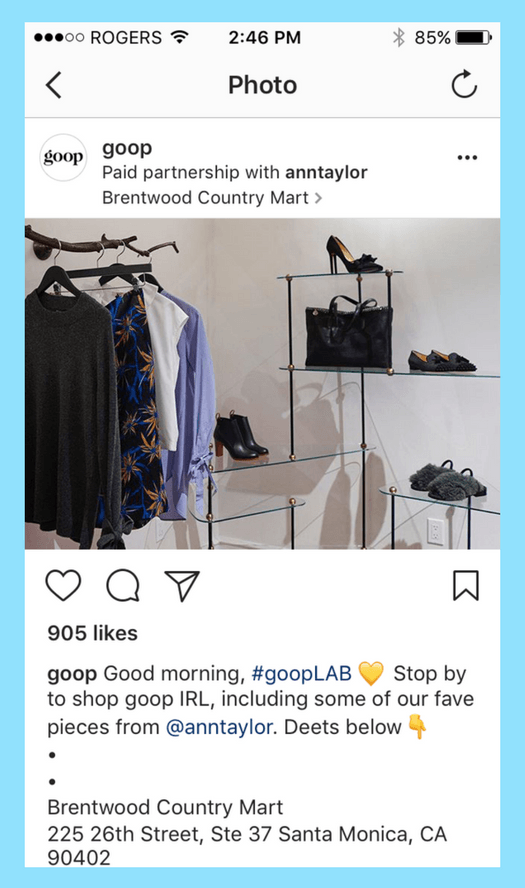 Sure, it costs money to boost content shared by influencers, but that investment goes a long way. Paying a blogger to boost their post to a precise demographic will ensure it is seen by the right people. Even just $25 toward a boosted post will get it in front of thousands of additional eyes. You can make room for this in your budget by cutting down on the number of influencers you pay and boosting the posts of the ones you work with.
Measure in-store redemptions
SMS marketing through text messaging, including coupons or QR codes allows marketers to track. For example, the number of consumers who requested a promotion through a specific influencer. It also enables tracking of who redeemed a specific promotion and how they completed the conversion. 
Comment to Buy Feature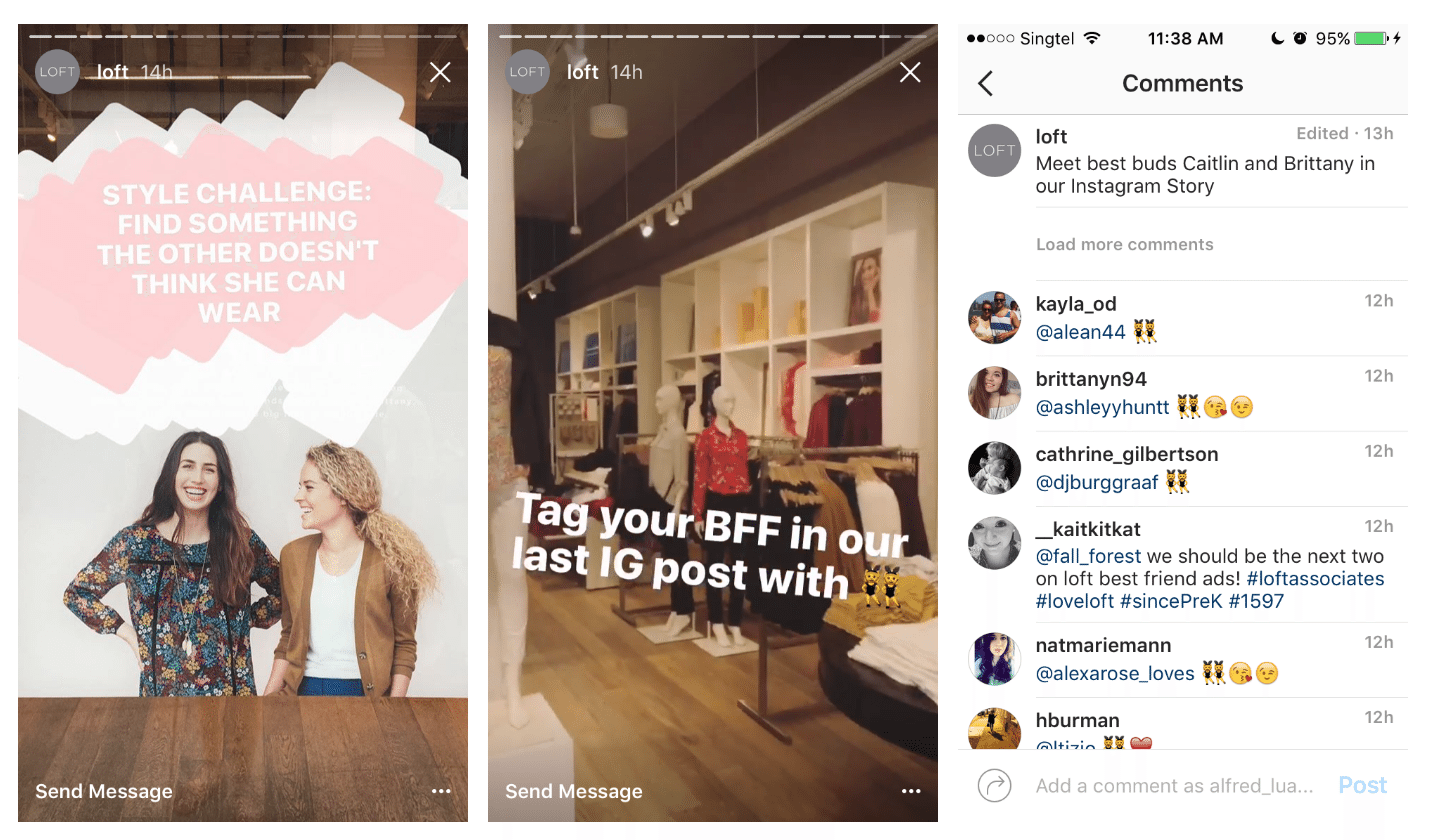 One of the easiest ways to answer "how to measure influencer engagement" is by using "comment to buy." This function allows consumers to comment on a particular influencer's post expressing their interest to buy the product featured in it. They are then emailed a personalized link to complete their purchase, which also provides the brand demographic information on the consumer as well as revenue information for the campaign.
Gather data for retargeting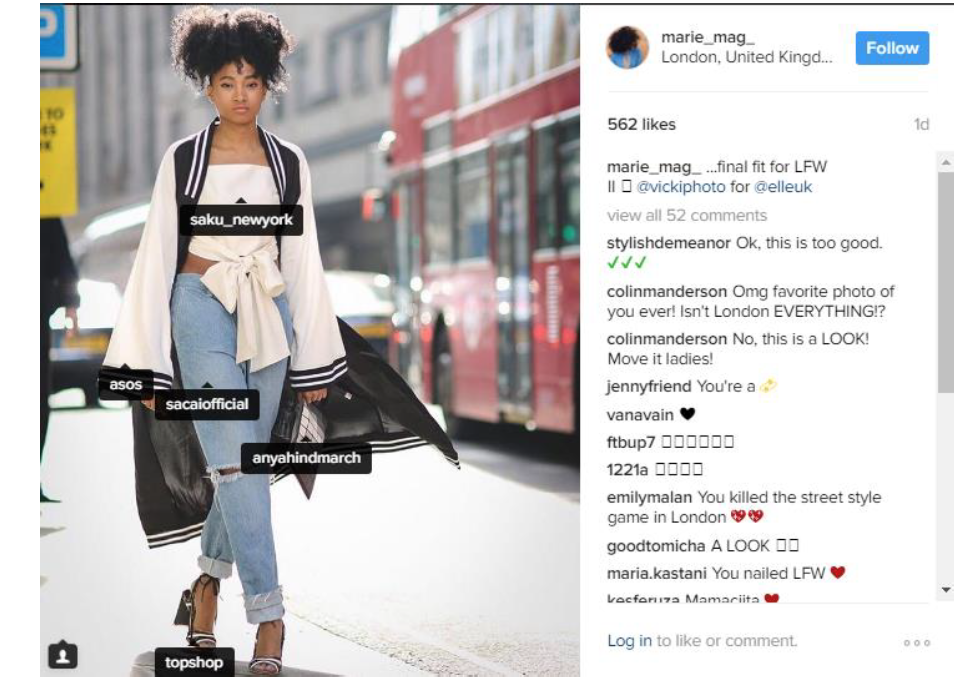 The reason influencer marketing is so valuable is that you are reaching an engaged and trusting audience. Once their audience has seen your product once, retarget them again to bring them back. They'll be more likely to buy after encountering your band multiple times.