Influencer marketing trends

You can expect this trend to continue. In fact, in a study by Tomoson, influencer marketing was rated as the fastest-growing online customer-acquisition channel, beating organic search, paid search, and email marketing. Also, what influencer marketing steps should you take? So, develop your own influencer marketing strategy with us now!
Influencer marketing strategy
Even as influencer marketing enters the mainstream, and more businesses see it as an essential part of their marketing strategy, a new challenge lies ahead. Measuring the success of an influencer marketing program can be difficult. 
Here's some ways you can depend on to measure the effectiveness of your influencer marketing campaigns.
Set Clear Campaign Goals to Relevant Metrics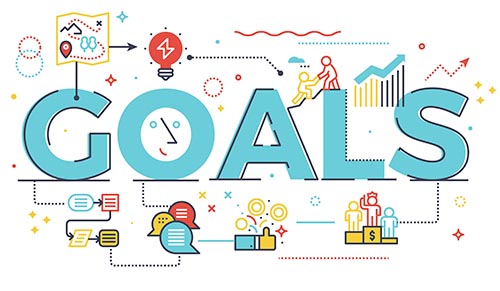 First of all, you must ascertain the business goals and key objectives of the campaign. Brands use influencer marketing campaigns for a variety of reason: you should understand yours. 
Once you are clear about your campaign goals, you can narrow down to the relevant metrics and data that can help you.  Some ways include track, measure, and analyze the success of your influencer marketing strategy. Hence, you need to use the right metrics when it comes to monitoring your campaign performance.
Examples of Metrics thats Important for Your Influencer Marketing Campaign
Consequently, when measuring the success of influencer marketing programs, marketers cite engagement, clicks, and conversions as top performance indicators.  Though reach and engagement are the most commonly-used metrics, these are not the only indicators you should rely on. 
1. Audience Reach
Reach indicates the number of people who see your influencer's content. The major reason for brands to take to influencer marketing is the incredible reach offered by influencers. So reach becomes an important indicator to measure the success of the influencer marketing strategy. 
You can measure Influencer reach by:
number of followers of an influencer 

Actual number of people reached by engagement
It's pretty obvious that the second one is preferred as it helps you to understand the actual reach of your branded content. Consequently, it is important to remember that it is not very easy to quantify the benefits of reach with bot accounts now. 
2. Get people talking: Engagement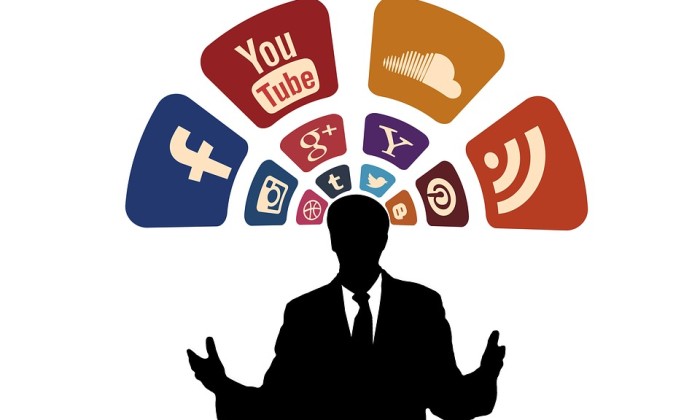 Engagement is a better indication of campaign performance compared to reach. It indicates the extent to which the audience is interacting with your brand and consuming the influencer marketing content.
You can measure it by tracking metrics such as likes and reactions, comments, shares, and brand mentions. The engagement rate is an important metric that you can use to measure the level of engagement received by an influencer on their posts. It indicates the performance of the influencer's content.
3. Leads and Sales Conversions through Referral Traffic
Referral traffic stats let you know which influencer content is driving traffic to your website or specific landing page. It provides meaningful, actionable insights into which campaigns are resonating with their audiences and across which social media platforms. Google Analytics is a great tool to find out where your website traffic is coming from. 
Use Paid Media to Amplify and Measure Influencer Content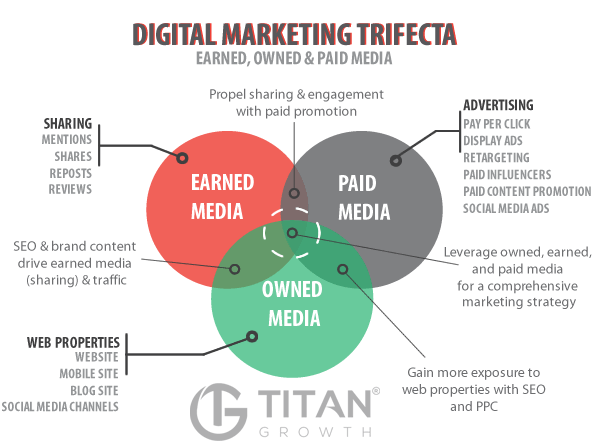 Influencer marketing is inherently difficult to measure and scale. With paid media amplification, it becomes much easier to measure, scale, and even optimize your campaigns. In addition to this, you get to target the right audience and then measure the campaign results.
It is important to consider the objective because it will impact the creative direction you give your influencers. For example: It wouldn't make much sense when you are trying to increase awareness but get influencers to sell your product blatantly.