Price of Social Media Marketing
Social media marketing with influencer marketing examples for you to build a successful influencer marketing strategy. First you have influencer marketing 2019. It will be the year of influencer marketing. If you think you've seen it all, the trends, campaigns and influencers of this coming year will make you think again. With the help of technology and the transformation of a society that is focusing more and more on the individual, customer experience will become personal experience and entertainment will dramatically shift towards authenticity.
So how much do you think Influencer Marketing Strategy actually cost?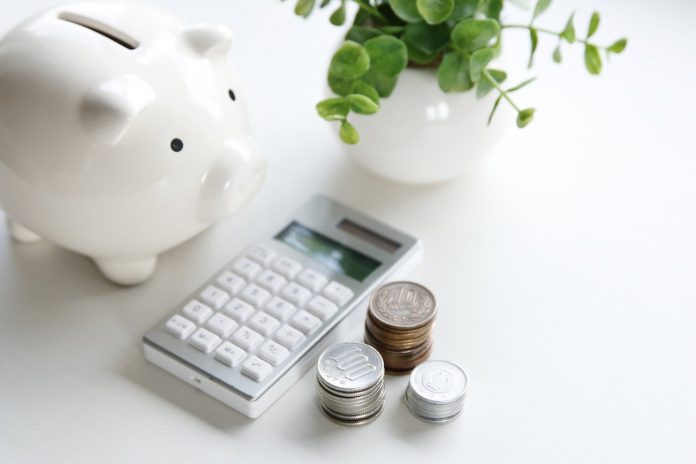 Consider Big Instagram Influencers (100K+ Followers)
Instagram posts by a fashion blogger with 500,000 followers could sell out an entire product line within 24 hours. But they are expensive and may not reply. According to The State of Instagram Marketing in 2018, only 22% of businesses currently partner with Instagram influencers, but it could grow to over 40% in 2019.
Consider advertisers that spend upwards of $5 million for a 30-second commercial. This excludes production costs, to reach more than 100 million viewers. This does not guarantee who may or may not be the brand's target audience. Is this what you want for you influencer marketing strategy?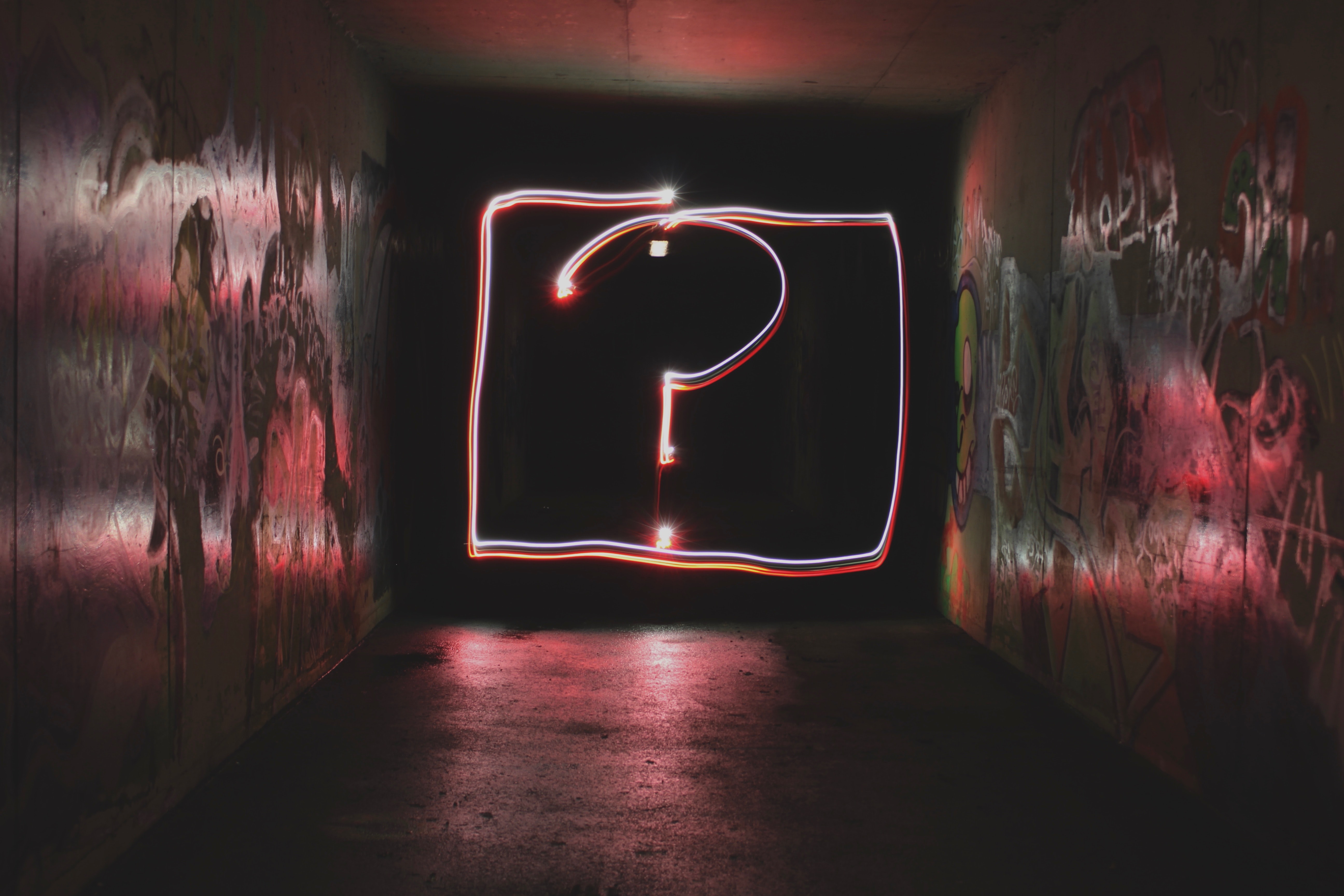 Crunching the Numbers
On average, when asked how much businesses pay for sponsored Instagram posts:
66% report that they pay under $250 per post,

while 27% pay between $250 and $1000.
From there, you can adjust and take other factors into consideration, such as engagement rate, client budget, campaign length, and other partnership specifics.
Another Alternative: Micro-Influencers (10K – 100K Followers)
If you're a small business, working with micro-influencers could be an effective and affordable way.  Influencer marketing strategy is poised to become a key for promoting business and products on Instagram. In particular, major growth and trends in 2019 is expected with influencer marketing, which has shown to yield great results for businesses.