Influencer Marketing Singapore is not ending soon…
Influencer Marketing 2018 has passed. And now influencer Marketing Singapore is in the era of Influencer Marketing 2019. Here we share how at the core, influencer marketing is about building relationships and cultivating feedback. If you treat influencers like a sales tool, you're not only going to be unsuccessful, but you will also run the risk of damaging important relationships with the people who have influence within your industry and surrounding your brand.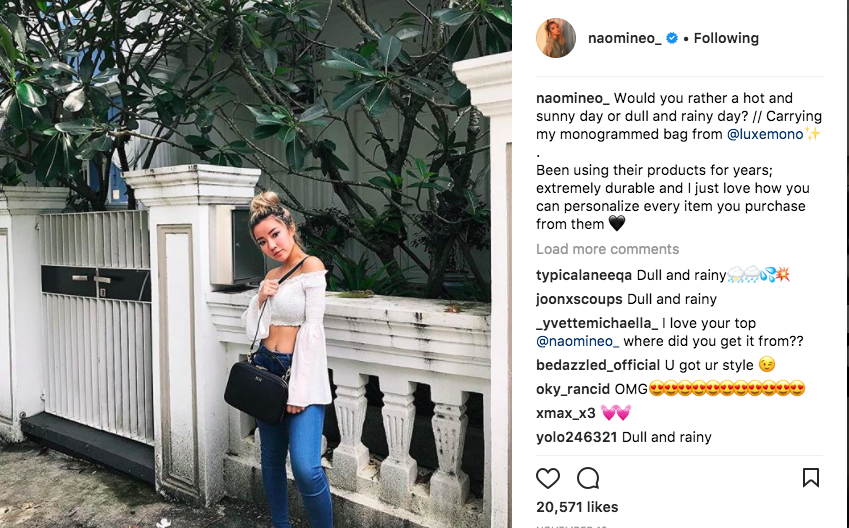 Identify and Finding Influencers
One of the most obvious ways to identify influencers is by turning to your own "social backyard." If your brand has an established community, take a look at your most active participants and existing super fans.  It's important not to stop there, however. Expand your search to look beyond the obvious. 
Regardless of industry, there are complimentary spaces and conversations that will allow your brand to connect with existing fans on a new level, while simultaneously exposing it to new audiences. A word of caution: Keep in mind that network size doesn't necessarily correlate with results.The challenge becomes finding ways to meaningfully participate in the online communities and conversations while remaining authentic. 
Listen and Engage with Influencers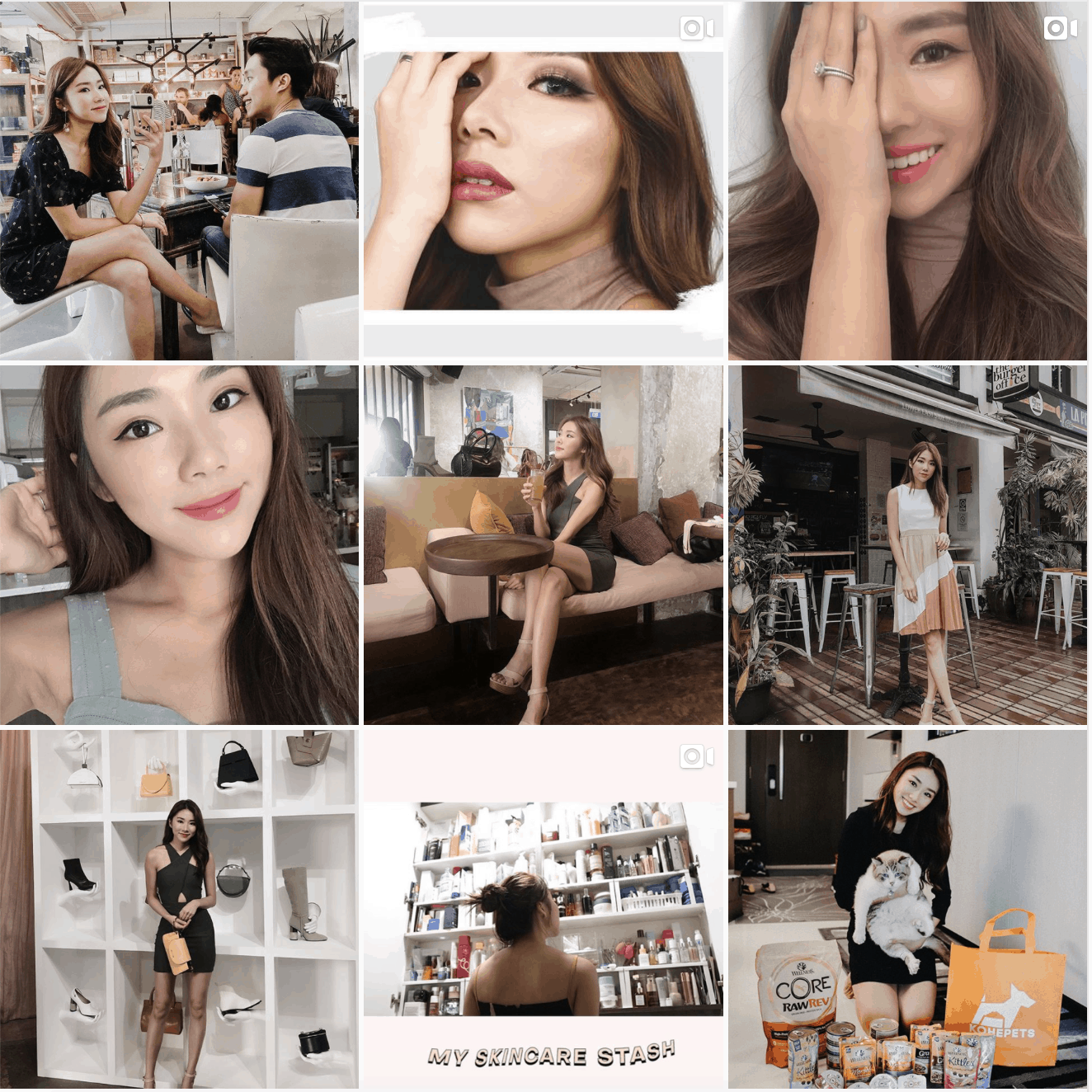 Value comes in many forms. Hence, engaging with Influencer Marketing 2019 should follow the natural flow of conversation; it should never feel like a hard sell. This is the golden rule to authenticity. Marketers should always strive to build a rapport before moving into a proposition in influencer marketing singapore. Offline experiences are also very effective and impactful way to make an impact with influencers.
Tracking of Results and KPIs
At the onset of influencer marketing 2019, it is critical to establish what your goals will be. You need a clear understanding of your goals, how they will be measured. Thus, Success will look like what you embark after engaging with influencers.