The outbreak of the new coronavirus, also known as COVID-19 has brought about a slew of issues. From the healthcare crisis to economic recessions, societies all over the globe have been scrambling to deal with the unique situation of COVID-19.
Today, we will be focusing on the economic impacts of COVID-19. Many industries have been greatly affected due to social distancing measures that are common in most countries. However, the travel and hospitality industry can be said to suffer the brunt of the impact. After all, travel restrictions were the first to kick in with the outbreak of COVID 19.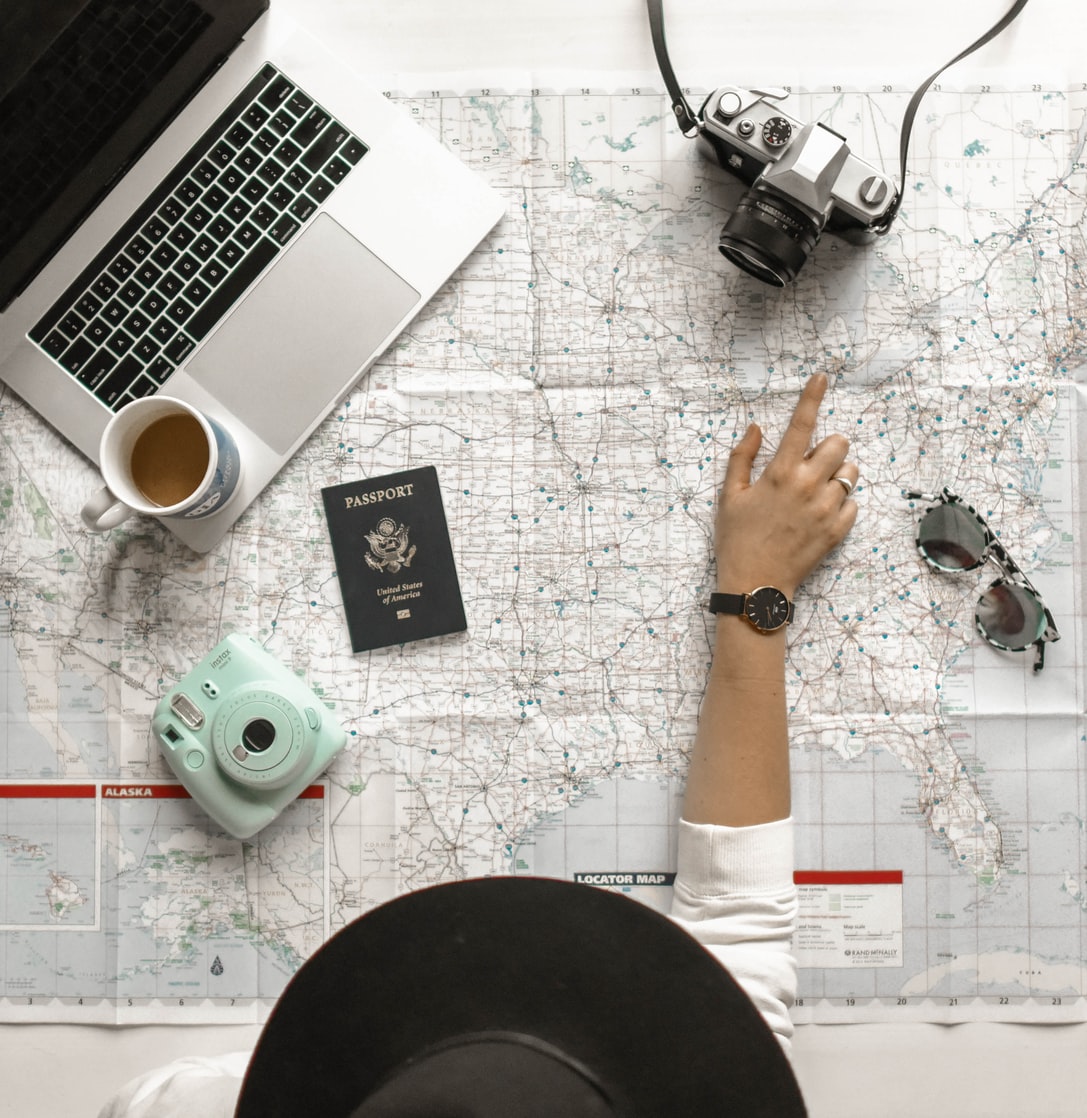 Does this spell gloom for the tourism sector? Well, we can certainly expect a decrease in demand in this period. This is because of the physical restrictions that are in place restricting consumers from such services.
However, this does not mean the demise of the travel and hospitality industry. In fact, this could be a good chance for stakeholders in the industry to re-strategise and prepare for the recovery of the travel and hospitality industry. The reasons for such a prediction will be further elaborated in this article.
The Current Situation | COVID-19 and Tourism Sector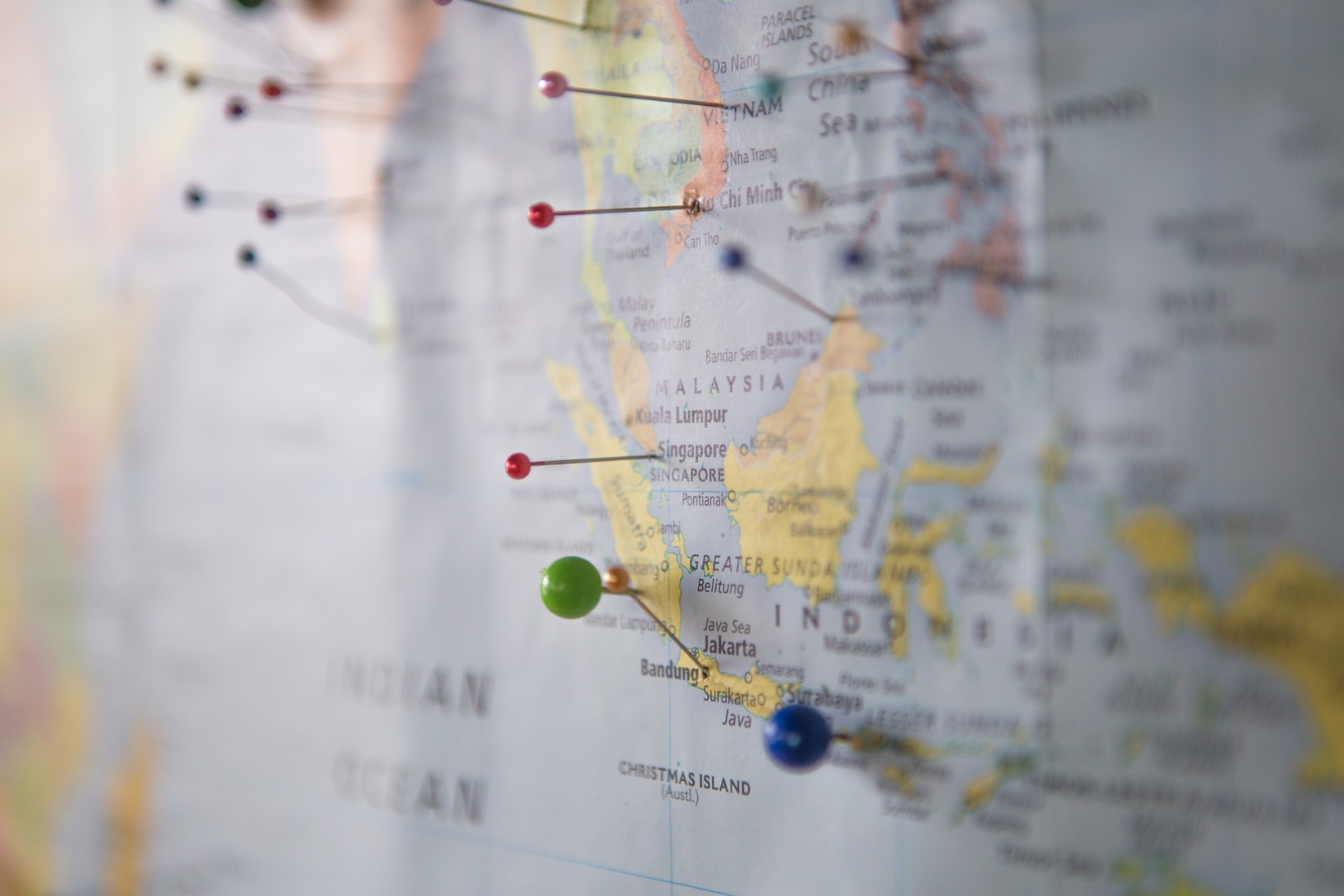 You might have heard of the economic impact of COVID-19. However, what is the exact extent of the impact on the travel and hospitality industry? Well, The World Travel and Tourism Council has predicted that the COVID-19 outbreak could possibly cut 50 million jobs in the tourism sector.
To add on, it has been further elaborated that it could take up to 10 months for the industry to recover. After all, social distancing measures have to be relaxed in a coordinated, stage by stage manner. Although the current circuit breaker is expected to last till the 1st of June, it is unlikely that border restrictions will be immediately eased.
The current situation might be dejecting for the players in the tourism sector. However, there are 2 reasons why there is no need to despair. Firstly, the range of current measures and safety nets that have been set up by the government provides the resources needed to tide the industry through this period of time. Secondly, although we do not expect a surge in international tourism, domestic tourism is likely to bounce back at a faster rate.
Current Measures With Regards To Travel And Hospitality Industry | COVID-19 and Tourism Sector
To start off, there are many measures in place that provide support for the travel and hospitality industry in these tough times.
For instance, in Singapore's context, there is the COVID-19 (Temporary Measures) Act. This act is to protect businesses in relation to contracts. Under this act, businesses enjoy temporary and targeted protection in the case where they are unable to fulfill contractual obligations due to situations arising out of COVID-19.
Other measures in place include the budget packages. The introduction of the Resilience, as well as the solidarity budget, has provided businesses with the needed economic respite. For instance, you might have heard of the job support scheme, enhanced property rebates as part of the support measures.
Another interesting initiative would be a supportive training scheme. Instead of having a pessimistic wait and see outlook, it will be better to take this period as a chance to restructure the industry. The Singapore government has thus come up with several grants that will aid the travel and hospitality industry. For instance, there is the Enhanced Training Industry Professionals in Tourism (TIP-iT) grant, a grant that will assist employee upgrading and talent development for tourism companies.
These current measures help ensure the sustainability of the tourism industry.
Possible COVID-19 Strategies | COVID-19 Marketing Strategies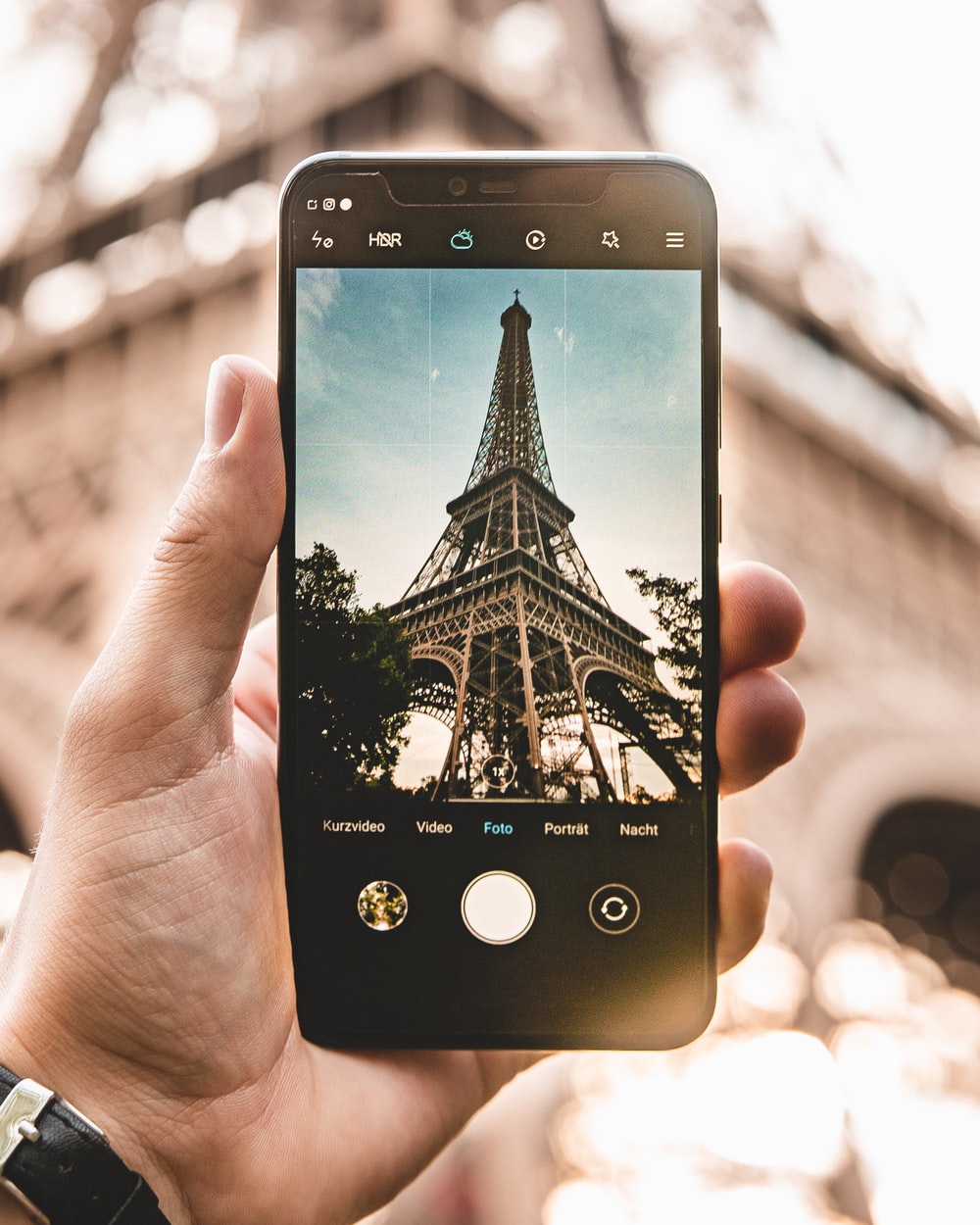 What remains crucial for the industry now is to avoid the wait and see approach. Instead, companies should be pro-active in marketing to ensure that they will see a surge in demand, post-COVID 19.
The surge in demand is very likely due to the travel bug amongst many Singaporeans. An article by Business insider has even indicated that 39 percent of Singaporeans travel twice a year and 34 percent once a year.
Since we can expect that border restrictions will not ease any time soon. It is very likely for domestic tourism to see an exponential increase in demand once the COVID 19 situation eases. Therefore, this spells good news for hotels and tourism industries.
To add on, it is unlikely that border restrictions will carry on indefinitely. As the situation gets better, Singapore's travel and hospitality industry should expect an increase in visitor arrivals.
The surge in demand is rather likely as consumers have expressed interest in travelling. This can be seen on social media where travel parodies are a common sight on platforms like Tik Tok and Instagram. The extensive period of restricted travelling and deprived demand could possibly lead to revenge spending in the travel and tourism industry.
Therefore, companies should use this period to capture the increase in demand that will occur when the outbreak eases.
One of the possible COVID-19 strategies would be to tap on technology. Virtual holidays have been trending in the past few months as border restrictions kicked in. From museums to natural landscapes and even the Eiffel tower, many sites are offering virtual tours for the first time.
You might worry that virtual tourism could not be a substitute for actual tourism. However, on the contrary, virtual tourism can be a way to capture the demand that will arise after the circuit breaker. This is because virtual tourism creates attention and interest for consumers to experience these locations for themselves in real life.
To add on, there are other ways to tap onto technology. This brings us to our second COVID-19 strategies which are using social media. If you need a place to broadcast your virtual tours, what better way to do it than on social media. After all, with the work from home policies, many of your consumers have transitioned onto social media and the internet. An additional tip to further broadcast your message would be to tap into influencers. Influencers are a group of social media users who have established a following on social media and are highly trusted for their expertise. They can effectively and quickly spread the message to your consumers through their online expertise.
Throwback content on social media is also getting traction. It is another way to create demand for destinations or attractions when influencers shared their past experience, reminiscing the past experiences.

Conclusion
In a nutshell, despite COVID-19 being an unexpected situation. There is no need to fret as there are many options the travel and hospitality industry can take in this period of time. Therefore, do explore some of your options with us today!
sources
Weforum, /agenda/2020/03, world-travel-coronavirus-covid19-jobs-pandemic-tourism-aviation
Stb.gov.sg, content/stb/en/home-pages/support-measures-for-tourism-businesses.html#SupportMeasures
Businessinsider.sg, singaporeans-spend-around-s1000-per-holiday-but-most-try-to-save-by-booking-airplane-tickets-in-advance