How COVID-19 Affects Shopping Malls
The outbreak of the new coronavirus, more popularly known as COVID-19 has brought about drastic changes in the lifestyles of consumers all over the globe.
To combat the growing numbers of infections, the Singapore government has extended several measures in areas of social distancing beyond workplaces to everyday places such as malls and even transportation in a bid to flatten the curve of the transmission.
The introduction of such measures to restrict non-essential movement and gatherings impacted both consumers and retail businesses alike.
As we prepare for the imminent gradual easing of these restrictions while getting familiar to the work-from-home & stay-home lifestyle, here are some highlights for retail brands like yourself to work towards recovery amidst the "new" normal.
How Social Distancing Measures Arising From COVID-19 Affects Shopping Malls
Shopping malls which used to be a ubiquitous aspect of our everyday lives became a place where we visited to shop for our groceries. Due to the dine-in restrictions and the closure of non-essential services, many of us have reduced the frequency of visits to shopping malls. This is how COVID-19 affects shopping malls.
Will Revenge Spending Happen? | How COVID-19 Affects Shopping Malls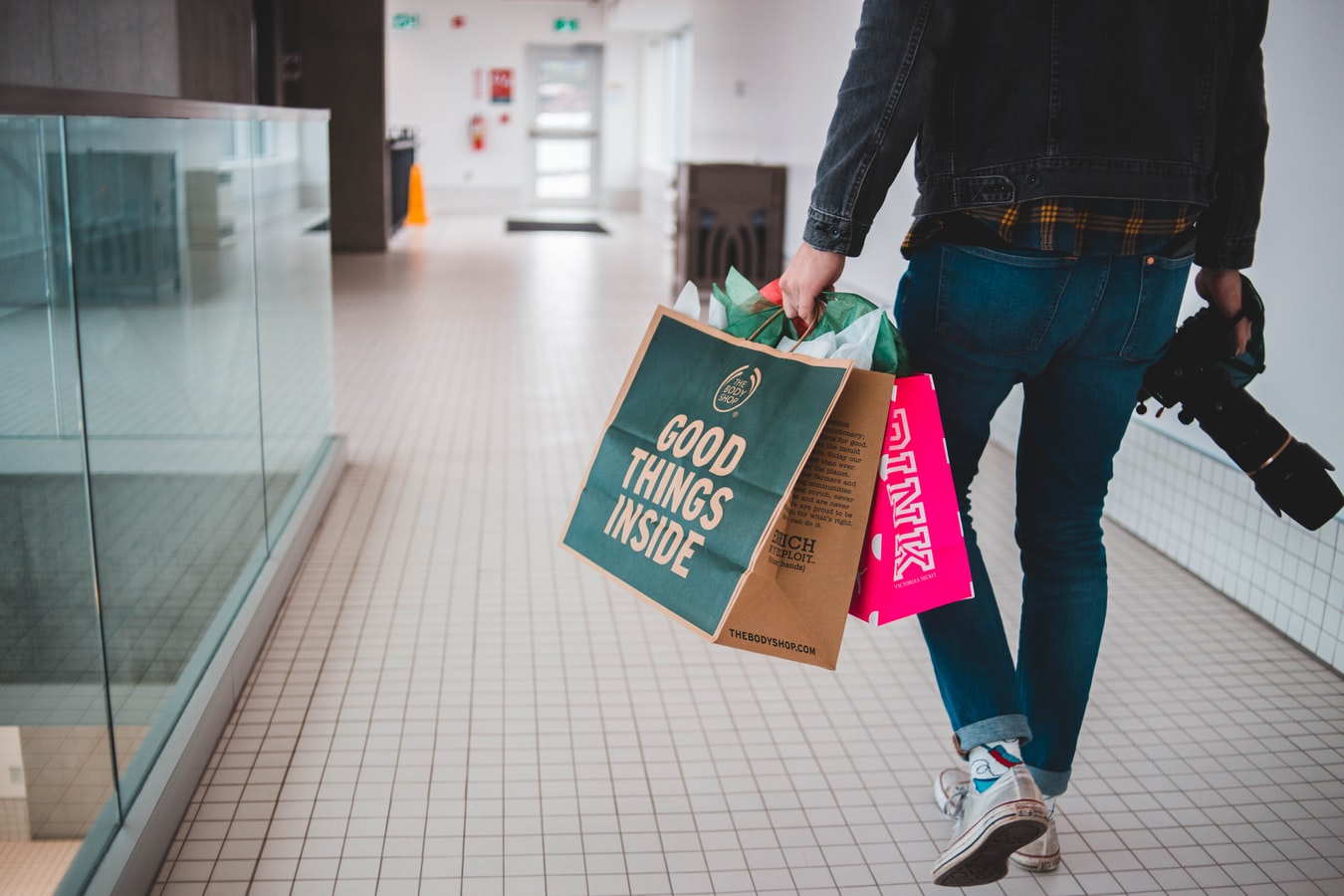 However, the silver lining is the phenomenon of revenge spending. You might be familiar with this term, which is used to refer to the increase in consumer spending as a result of the COVID-19 measures that have prevented many purchases.
In fact, this buzz word often appears in relation to China's luxury brands. The improvement of the COVID-19 situation in China has led some experts to believe that this will lead to a retail boom.
However, you might think that this revenge spending phenomenon might not happen due to the progressive lax in social distancing. This is especially so with Havard scientists stating that social distancing will probably last till 2022.
You might have read about countries like Spain easing lockdowns in a step by step manner. In a bid to contain the virus, it is unlikely that lockdown restrictions would be eased altogether. Instead, we can expect these restrictions to ease in a coordinated manner.
This does not spell gloom for malls. This is because crowds will eventually return to shopping malls as Singapore has a strong retail scene. A colossal spike in spending behaviour might not happen due to the slow easing of social distancing measures. However, we can expect a gradual and stable increase in footfall of shopping malls.
What Can Malls Do Now Then?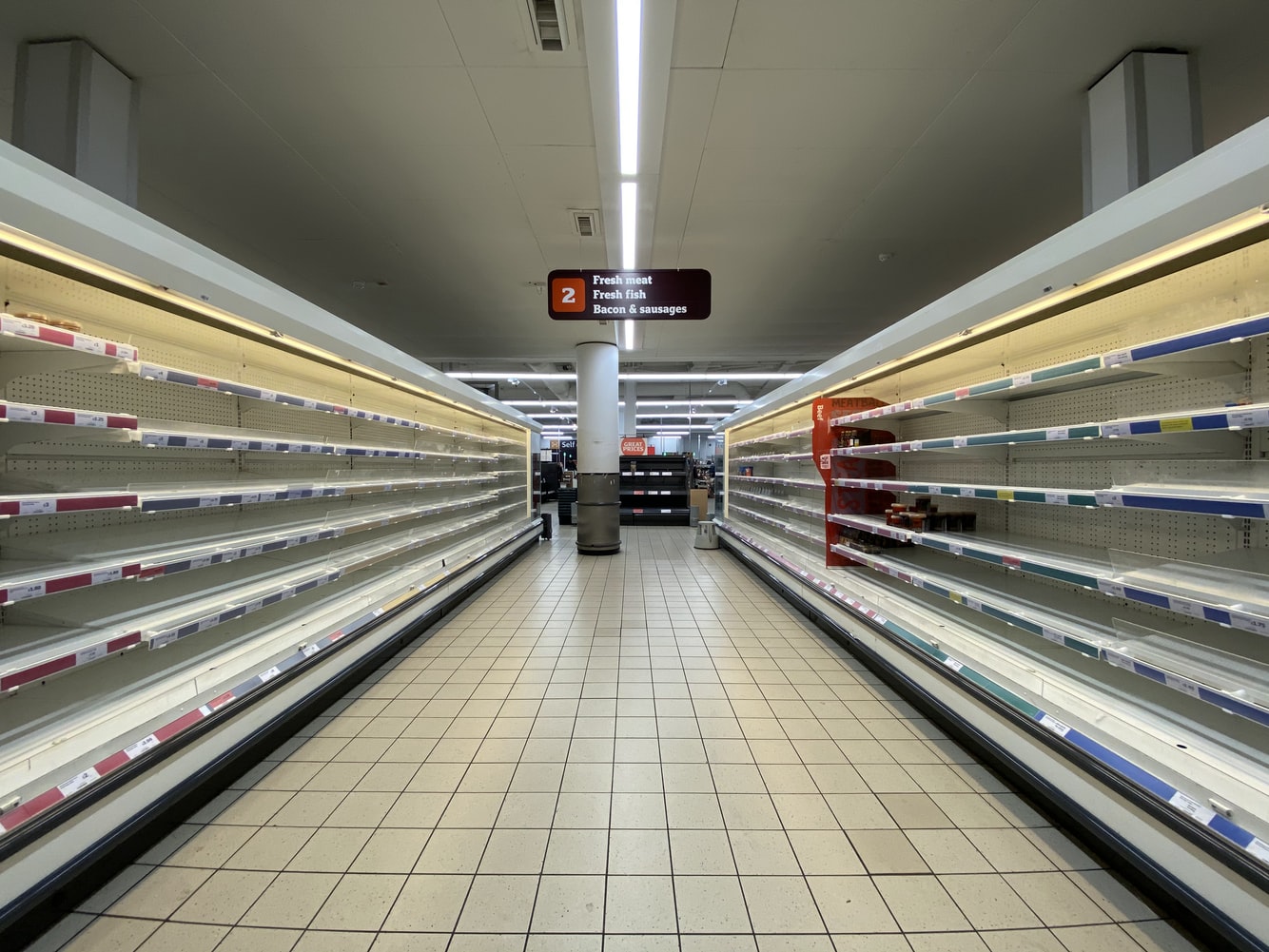 You might think that there is nothing much malls can do in the current situation. After all, the circuit breaker measures are imposed by law. That being said, this does not malls are helpless to the situation.
If you are thinking of how to do marketing for malls during COVID-19, this is how Westgate has utilized influencer marketing for its Mother's Day campaign. Despite the offline challenges posed by circuit breaker measures, Westgate uses social media instead to celebrate this important day. Also, they are engaging with their consumers, encouraging them to visit the mall again after circuit breaker period ends.
This is an important period of time for marketing to happen to capture the increase in consumer demand that would occur as circuit breaker measures are slowly eased.
The Power of Branding | Marketing For Malls During COVID-19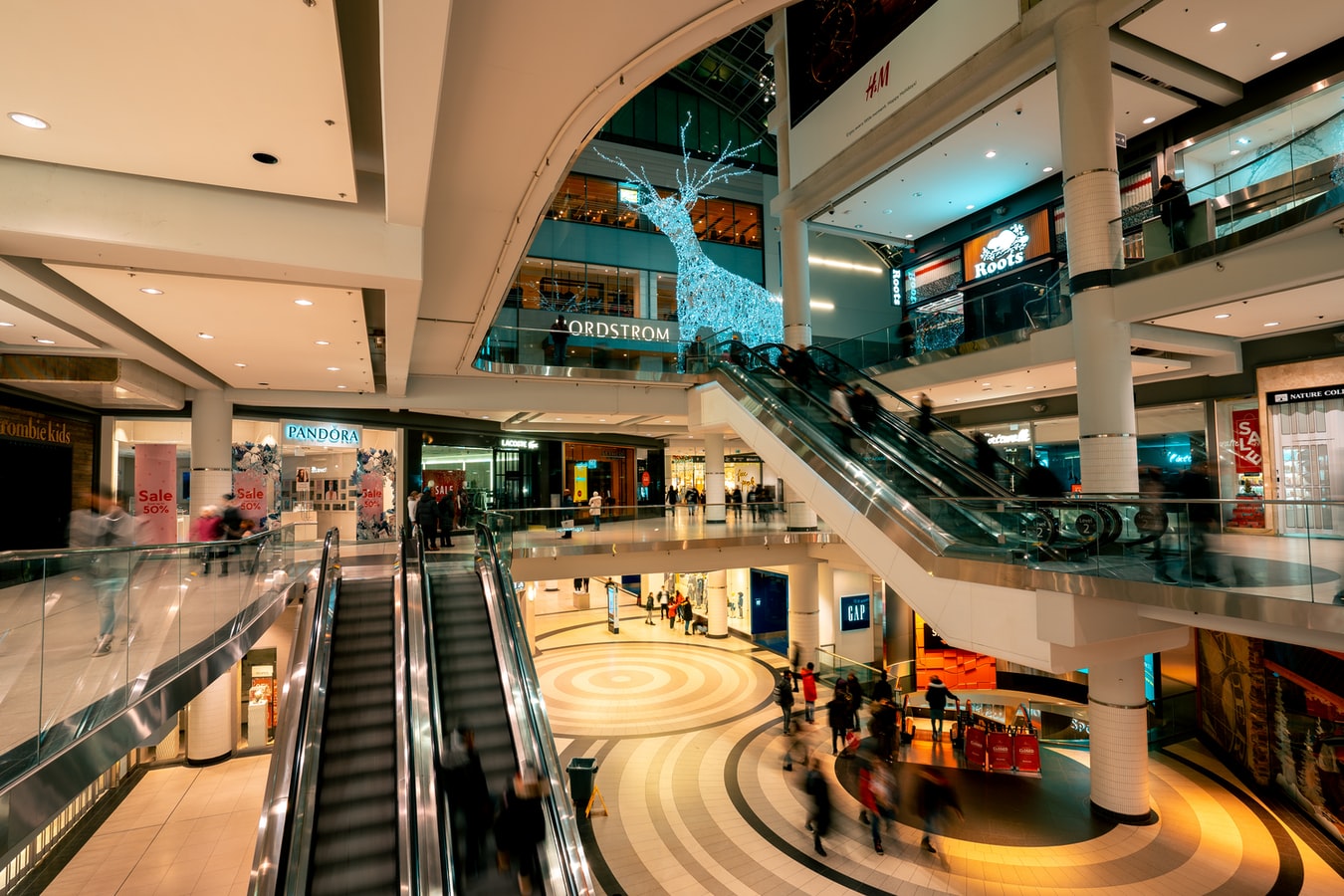 Malls are no stranger to tactical insertions. You can commonly see promotions like mother's day discounts to festive promotions like Christmas specials. Although useful, such promotions are common around all malls in Singapore. Therefore, apart from focusing on such promotions, branding is key to differentiate shopping malls in Singapore from its competitors.
The Use of Social Media For Branding | Marketing For Malls During COVID-19
There are 103 malls in Singapore – and these statistics are from 2015, we can probably expect this number to be much higher. This means that the ratio of malls to residents is 1 to 53,000. The substantial number of malls has led to an increase to use branding as a form of differentiation to improve mall footfalls.
There are many types of malls in Singapore. At our retail heart, orchard road we have high-end malls that we go to from time to time. These can be compared to our neighbourhood malls which we frequent more often due to services like grocery shopping. The unique offering of such malls is what attracts shoppers. Therefore, it is important to communicate this unique offering through branding strategies.
Furthermore, as the nature of mall visits have rapidly evolved, branding has never been more important. In the past, we might go to malls for retail purposes. However, with the rise in e-commerce, retail can be easily done online. That being said, we still choose to go to malls due to the other experiences a shopping mall offers. This can be seen in the ECE recently study which found 40% of visitors choose a mall with the criteria of dining options.
Preparing For Post COVID-19 | COVID-19 Marketing Strategy for Malls
This shows that it is unlikely that COVID-19 will be the downfall of malls, as the experience of shopping malls is irreplicable. To add on, it also shows that this is a good chance to boost the post COVID-19 mall footfalls through branding strategies.
Social media is one of the best ways to do so. The stay home measures have led to a surge in the number of people on social media, as well as the time spent on it. To add on, social media is a powerful tool for communication. From the design of content to its delivery of information, social media creates room for a brand to differentiate itself from others.
This is especially so for millennials, as research from Falcon.io has shown that 90.4% are on social media. However, 77.5% of generation x, 48.2% of baby boomers are also on social media. The significant number of consumers on social media makes it an ideal tool for communication strategies. One possibility of reaching these social media users would be through influencer marketing. A marketing strategy that makes use of influencers as an intermediary of reaching the target audience.
Conclusion
According to research, the average time spent on social media per day is 144 minutes. This means that brands have more than 2 hours to put across their main message through the use of social media. If you are unaware of how to go about social media marketing, do contact us for influencer marketing advice.
keap, business-success-blog/marketing/social-media/best-social-media-marketing-stats-and-facts
hubspot, marketing-statistics
sbr, commercial-property/commentary/are-there-too-many-malls-in-singapore
weforum.org, agenda/2020/04/coronavirus-social-distancing-how-long/
foundationrecruitment, shopping_centres_arent_for_shopping/
thejakartapost, academia/2020/04/01/how-the-shopping-mall-can-survive-covid-19.html