Influencer Photography 101
Ever wonder how to take pictures like instagram influencers? How did they capture those perfect instagram pictures?
Perfect Instagram Pictures: Plan and conceptualise

Before snapping a photo, find your best Instagram angles. You should conceptualise what you want to share with your audience. Stay calm and observe the style that you like then find your perfect Instagram angle. Do not conform to the community and to chase after the number of likes. Select your content and draft them for your personal life.
Here are some photo hacks for you to start snapping shots to tell stories instead of simply chasing visuals!
The answer to how to take pictures like instagram influencers is natural light! It's one of the best lightings you can ever have for your photographs! Do you know that the golden hour has the best lighting? 1 hour before and after sunrise and sunset are the timings for the golden hour!

When the light is too harsh, pictures may appear too warm or may contain many unflattering shadows. They will give off the ugliest yellow effect. If you are taking pictures at night, you may consider using white light.
Get the right proportions


Perfect instagram pictures tells a story and it is not important to keep all the products in the photo in the frame. Play around with the composition and proportions! Do not fret over the petty things and focus on what the image is trying to convey.
Top Angle


Enough of the background and the photo environment. The perfect top Instagram angle offers a lot of interesting perspectives. Good things take lots of practice and hard work, and that the top Instagram angle develops the legendary amazing flatlay!
You may have to stand on a chair or take the photos from a high enough angle. You can be creative with your background because it plays a massive role that just focusing on your product. It forces you to be more detailed and put more considerations in your photos.
You can try to experiment with such photos, starting from clicking away with your food.
With enough lighting, you should have an appropriate subject. You know those very typical travel pictures with beautiful blue skies, make sure you focus!
With a decently in the focused picture, the subject will be highlighted clearly in the picture adding more dimensions to your photo, which is extremely crucial.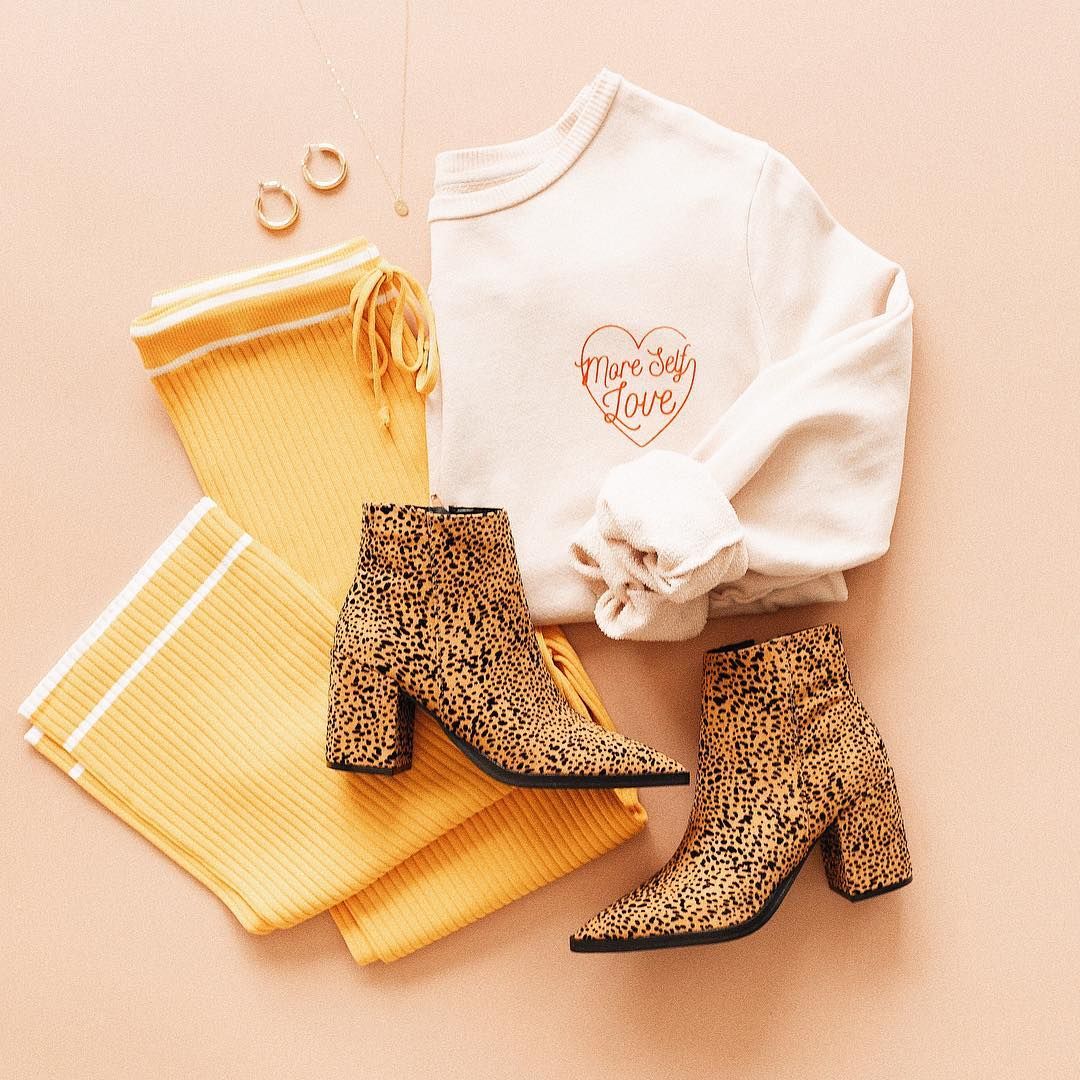 Experiment different colours and prints to compliment each other! You may get very impressive results with various textures. Throw them together and start snapping!
The best OOTD shots are those in front of a plain background. For example, a solid white colour background or even a wooden fence is just the right amount of creativity.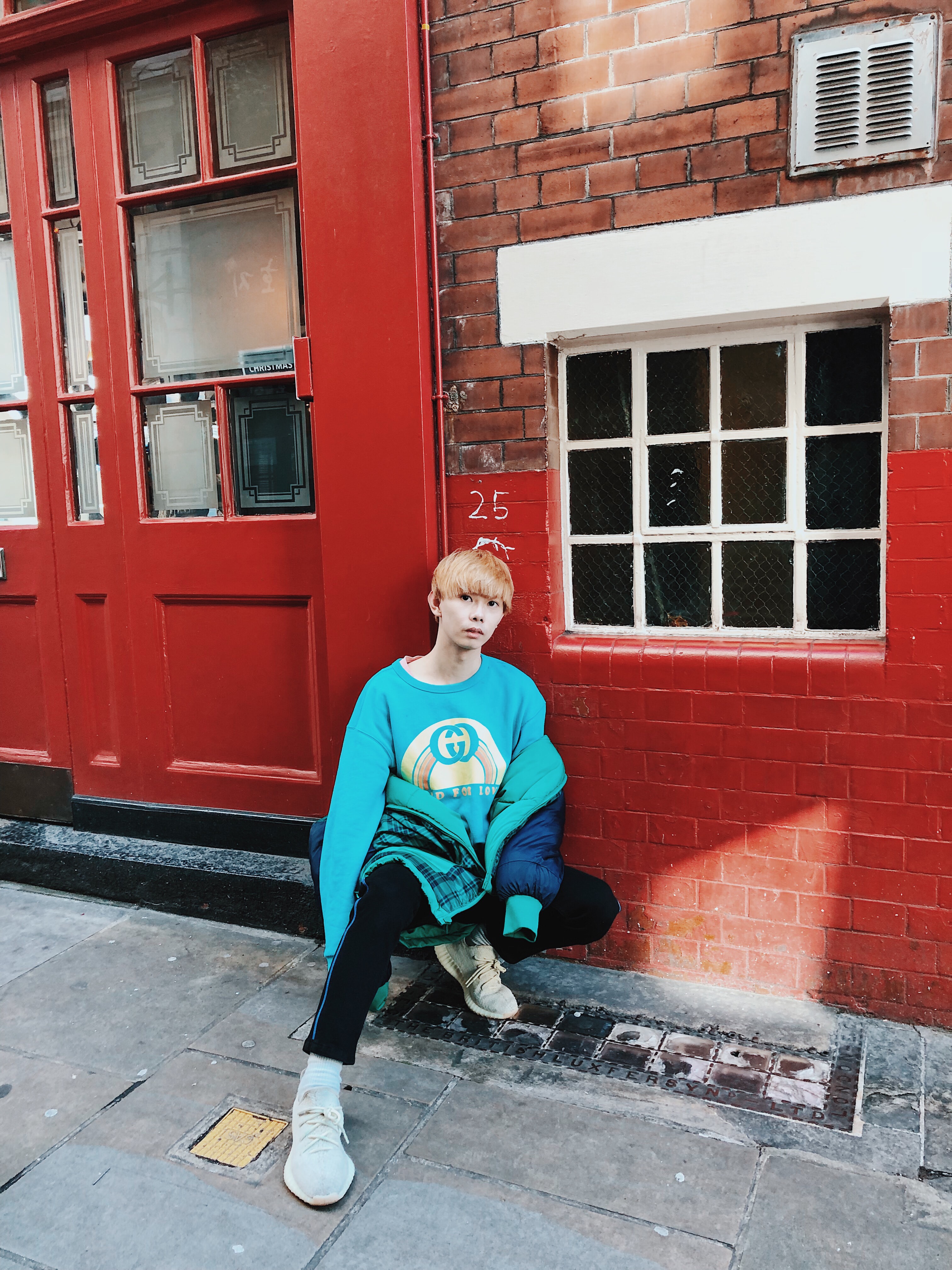 It's all about finding the perfect balance with the colours in the photo. You will be pleased with the final photos if you know your angles well enough. When snapping for OOTDs, the best angle would be from the bottom up so that you will look taller! Also, find your best facial angle- be it left or right side of your face and let your photographer know!