Where do you stand in paid online mobile advertising?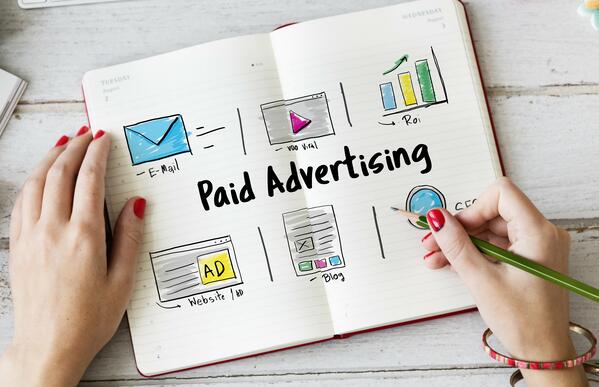 There's one great one to direct more traffic to your website, increasing chances for business. And that's through paid online mobile advertising. How do you make sure you are getting the maximum of what you are paying? It can get expensive quickly if you do not make sure your advertisements perform the way you expect. Here's some statistics to understand your consumer better in order to get the most bang for your buck.
Search engines ranks first in credibility for search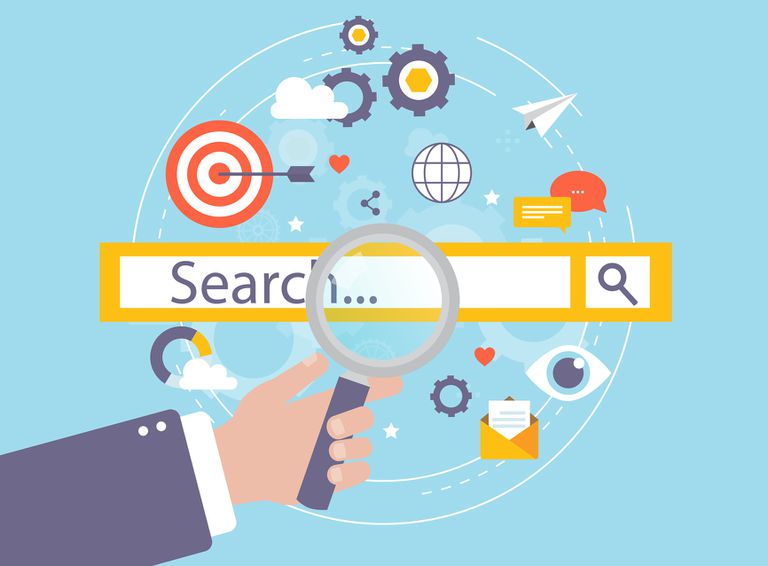 Among online paid ads, search engine paid ads rank the highest credibility with almost 6 in 10 consumers placing trust in this channel.
The rank are as follows:
Thailand has the highest trust score (63%)

Indonesia (61%),

Philippines (56%),

Vietnam (55%),

Malaysia (46%), and

Singapore (46%)
Credibility of social and video networks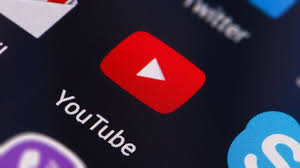 The average credibility falls around 53% and 52%.
6 in 10 Thai consumers (60%) say they trust ads delivered through social networks, as do consumers in the Philippines (59%), Indonesia (54%), Vietnam (48%), Malaysia (47%), and Singapore (44%).
Increase in trust for online video advertisements
Trust in online video ads increased in four out of six markets in Southeast Asia.
The 4 countries Philippines and Thailand both leading the way at 56%, Vietnam and Singapore at 47%. Indonesia and Malaysia reflects decreasing numbers.
Online paid banner advertisements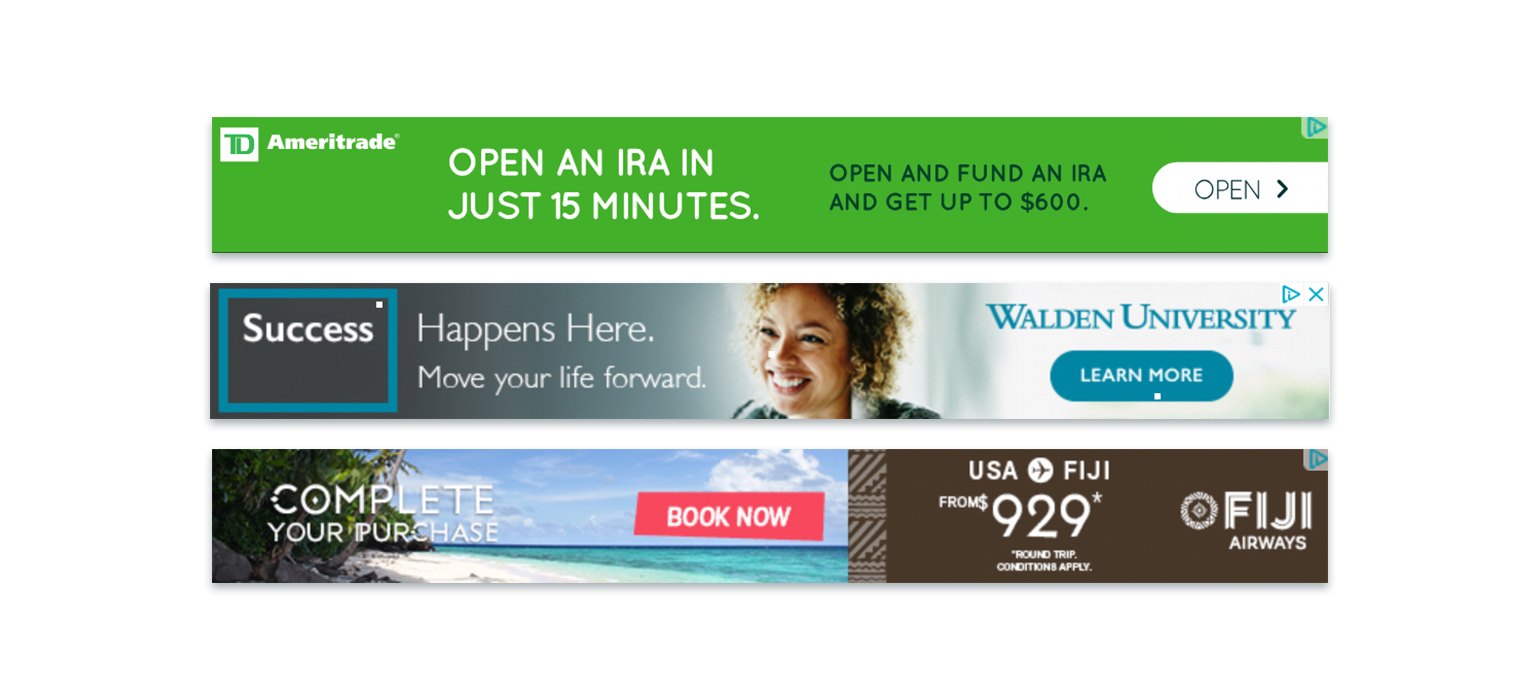 Online banner advertisements started in the earlier days of technology. While less than half of the consumers in the Southeast Asia trust online banner ads (47%), mobile advertising (45%), both exceed the global average of 42% and 43% respectively. Trust by Southeast Asian consumers in mobile text ads is at 35%, a point less than the global average.
The winning advantage of online marketing in Southeast Asia


The Nielsen report also revealed that although trust and action are clearly linked, credibility is not always a prerequisite to purchase intent.
In Southeast Asia, action exceeds trust across the 19 advertising formats in the survey. Respondents that trust the recommendations of people they know claim they take action on these opinions majority of the time (91% vs. trust at 88%) while self-reported action for branded websites and ads on TV are at 81% respectively.
Formats which earned lower trust levels can be extremely effective in driving consumers to the point of purchase. This is particularly true for online and mobile formats.
Online and mobile advertisements (ratio of trust to action)
ads on social media (53% trust; 72% take action,

text ads on mobile phones (35% trust; 54% take action),

ads served in search engine results (57% trust; 74% take action),

online banner ads (47% trust; 63% take action),

ads on mobile devices (45% trust; 60% take action),

e-mails that respondents signed up for (62% trust; 76% take action), and

online video ads (52% trust; 65% take action).