The outbreak of the new coronavirus, also known as COVID 19 has caused quite a change in our media landscape. The epidemic has swept over several continents and there seems to be not a single day where we do not hear about COVID 19 related news on the media.
At the same time, our lifestyles are being affected. A record number of people are working from home. Singaporeans are likewise also affected. We have experienced a significant slowdown in the pace of life.
This has caused huge lifestyle changes. One of them is media consumption. Many are turning to social media and the likes of it as an alternative source of leisure entertainment. In fact, according to Nielsen's U.S. media team, social distancing, quarantining and staying home could result in an increase in media consumption of up to 60%.
You might be aware of the increase in media consumption. However, how do we as marketers turn this into an opportunity? Today, we will be touching on the use of content to spread the message to your online consumers.
Covid content marketing: #1.Videos introducing your brand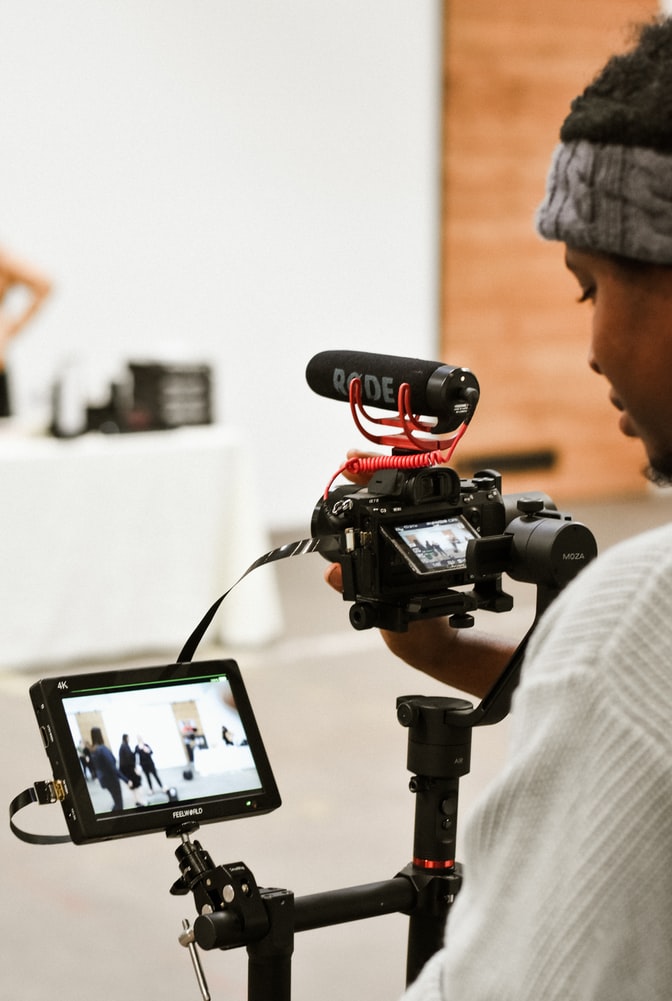 Firstly, this video might idea might be a no brainer. However, it is very important in shaping your content marketing strategy.
It is important to let your consumers know what your brand does and it's distinguishing factor. For instance, if your brand focuses on sustainability, or is currently working with a particular charity organisation. These are good information to include as consumers these days are increasingly concerned about the ethics behind a business.
To add on, such introductory videos are especially important for brands that have just started out on social media. An additional tip would be to go beyond the basics. Your introduction video can also include a meet the team video. This will help consumers develop a more personal relationship with the brand.
Covid content marketing: #2. Educational Videos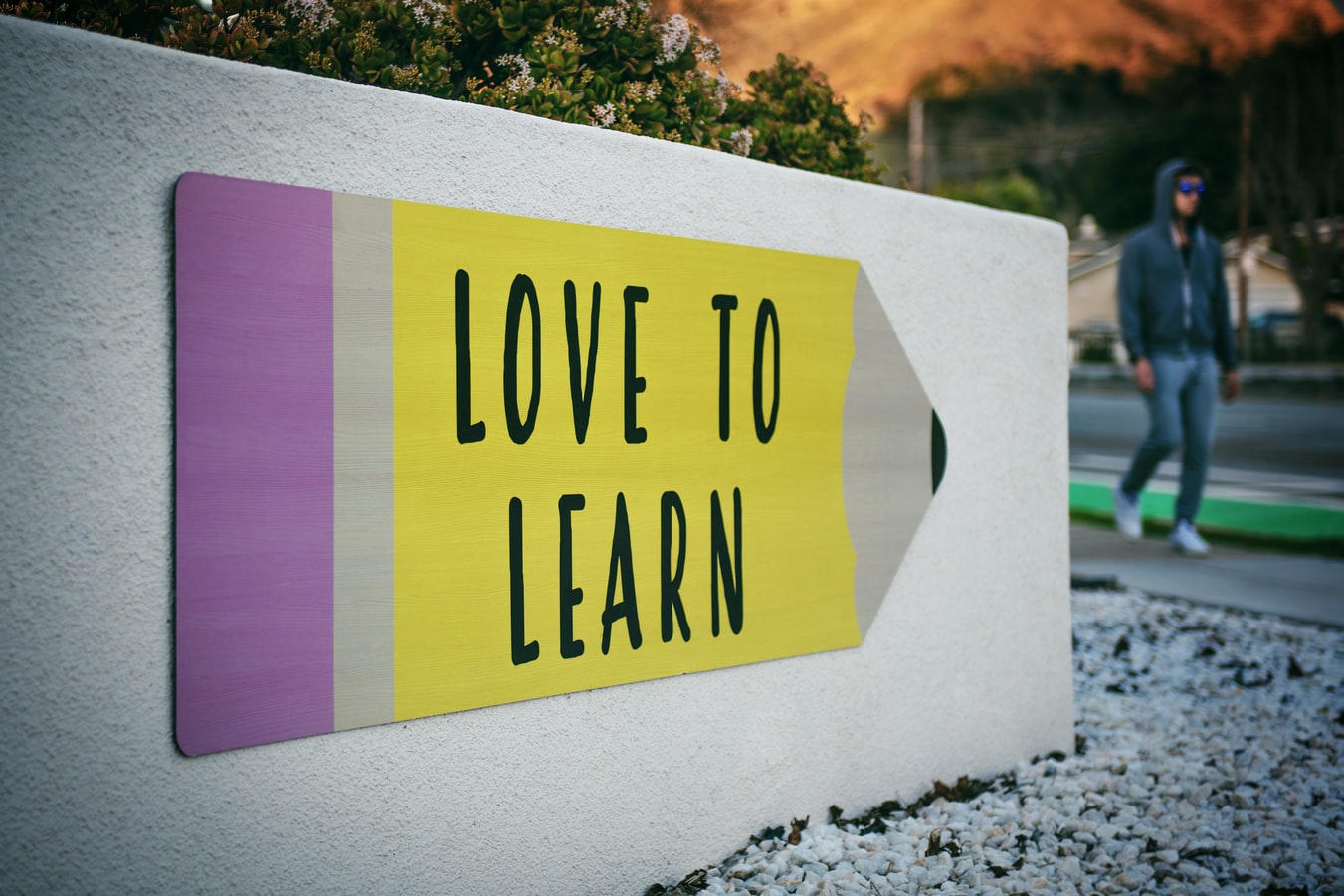 Secondly, we have educational videos. Educational videos do not mean videos you would expect to see in a school context but instead, it refers to any video that contains insightful information.
Every brand is capable of making educational videos. Whether it is to educate your consumers about your sustainable supply chain, or your brand's vision, these are all tidbits of information that can be included.
However, when choosing the content you want to share, do keep in mind what will be of interest to your consumers. Would your consumers want to listen to a 1-hour long podcast about the materials used in your product? Well, it is unlikely so.
Therefore, do think about the content as well as the length of the video. If you are unsure about what to include, our best tip would be to work with a related influencer.
For instance, if you a fashion company, working with fashion influencers would help. This is because fashion influencers are the most aware of the type of content fashion enthusiasts enjoy.
To add on, it is very important to take context into account. Viral marketing is often about seizing opportunities swiftly. Therefore, in this period of COVID 19, it could be useful to think about how your educational videos can be related to the current situation.
Covid content marketing: #3. Favourites video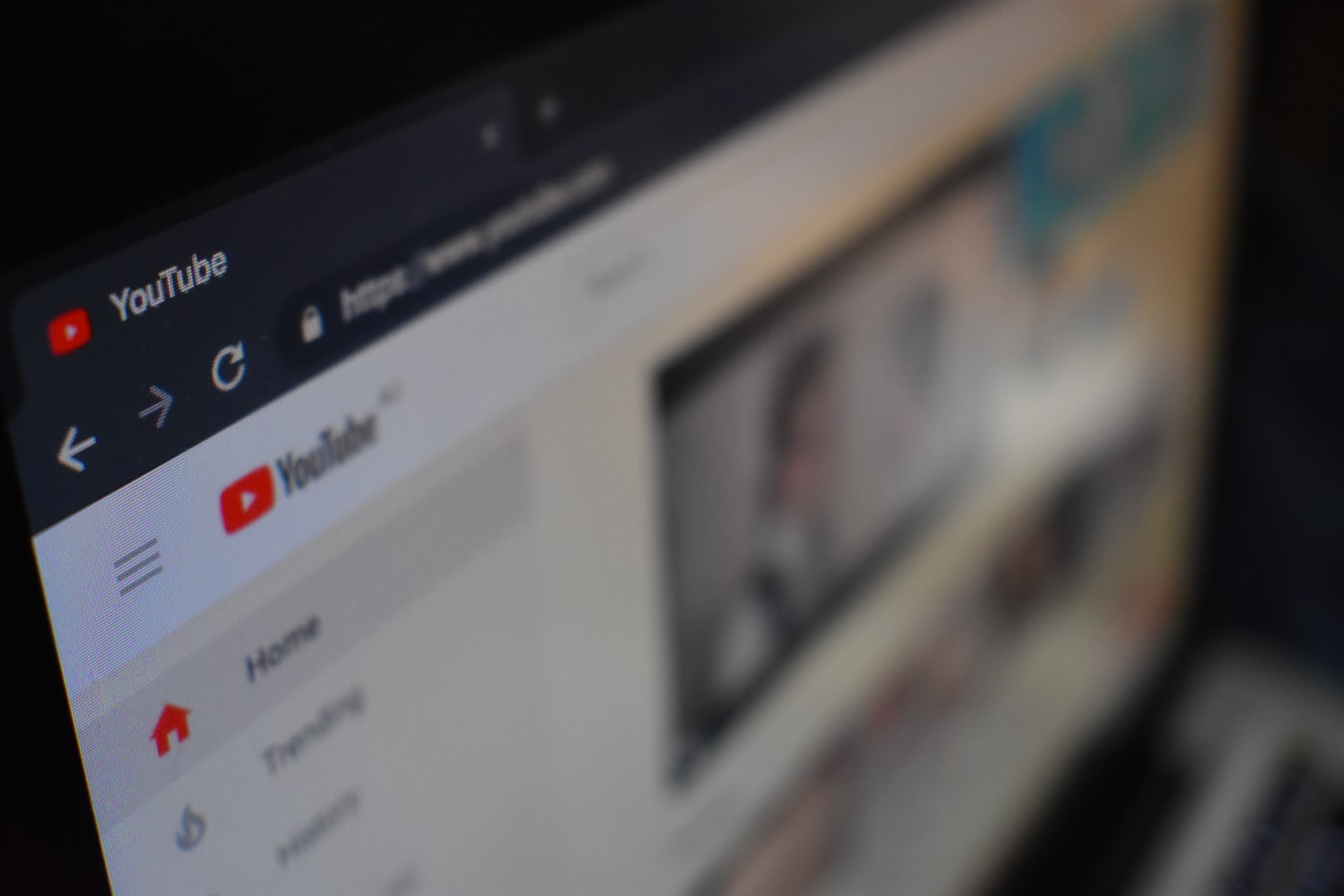 Thirdly, we have the good old favourites video. You can infer from the name that such videos are videos that introduce the favourite items of users. They are rather popular among beauty and makeup influencers. The 'monthly favourites' video tag has been trending on YouTube for a couple of years now.
Brands can likewise produce such content. For instance, featuring your employee on social media talking about their favourite product of a brand is a good way to start.
Covid content marketing: #4. Start a challenge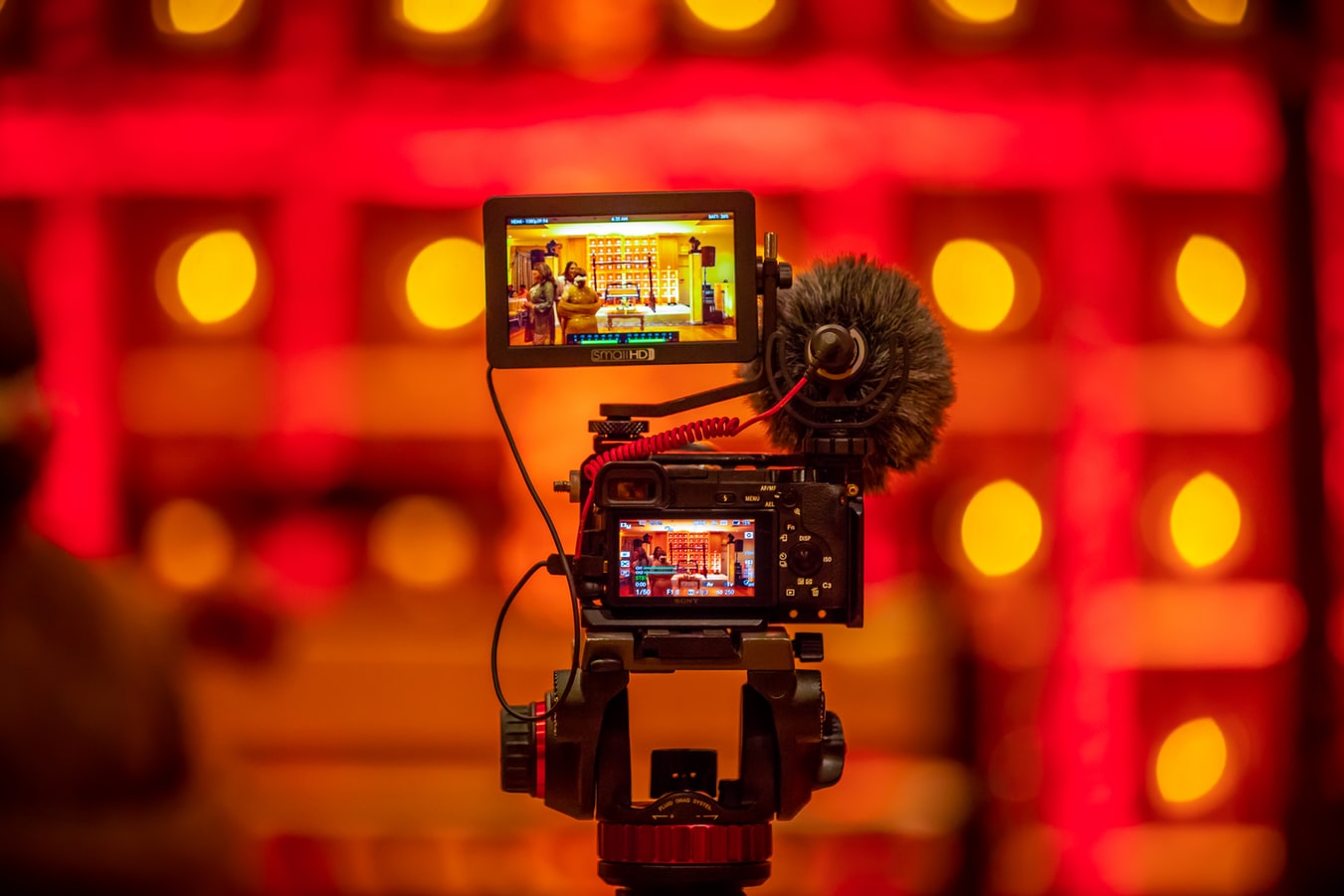 Challenges are all the rage these days. From the ice bucket challenge many years ago to the more recent Pillow challenge, challenges are a great way to engage your audience and spread the word.
With the phenomenon of staying home and social distancing, a lot of time is freed-up. This means that challenges are a good way to engage your bored at home consumers. Therefore, there has never been a better time to start your own challenge. In addition, and don't forget to include the hashtags!
Covid content marketing: #5. Comedic videos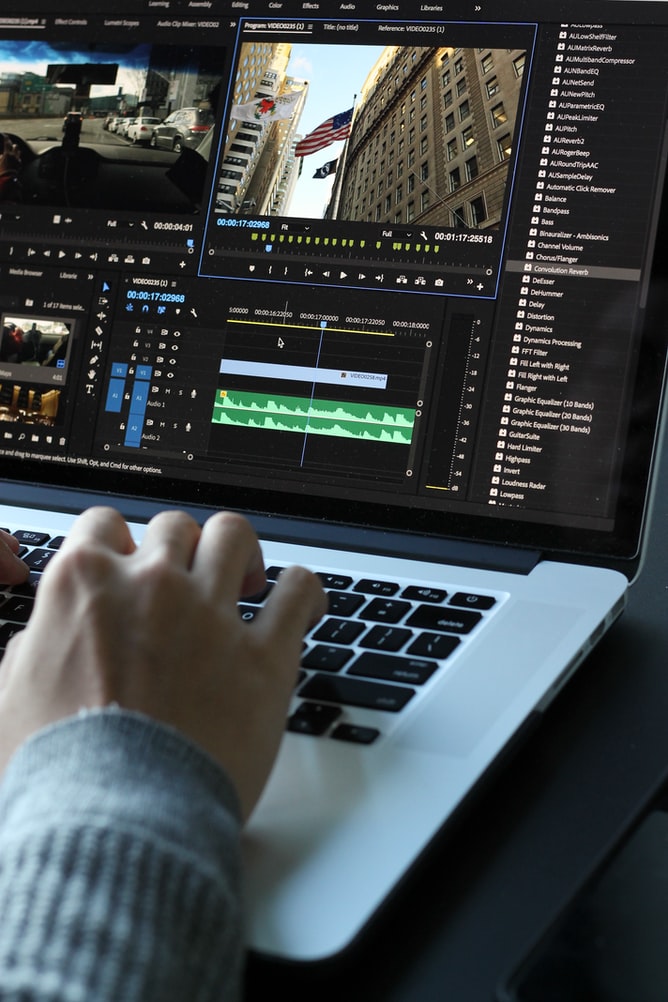 Next up, we have comedic videos. These videos will never get old. After all, who does not love a good laugh?
To add on, the rise of video-sharing platform, Tik Tok, has seen an increase in the number of comedic skits. Skits about the stay home situation have been increasing ever since the outbreak of the pandemic. Therefore, if you looking for ideas do check out these social media platforms.
Covid content marketing: #6. Vlogs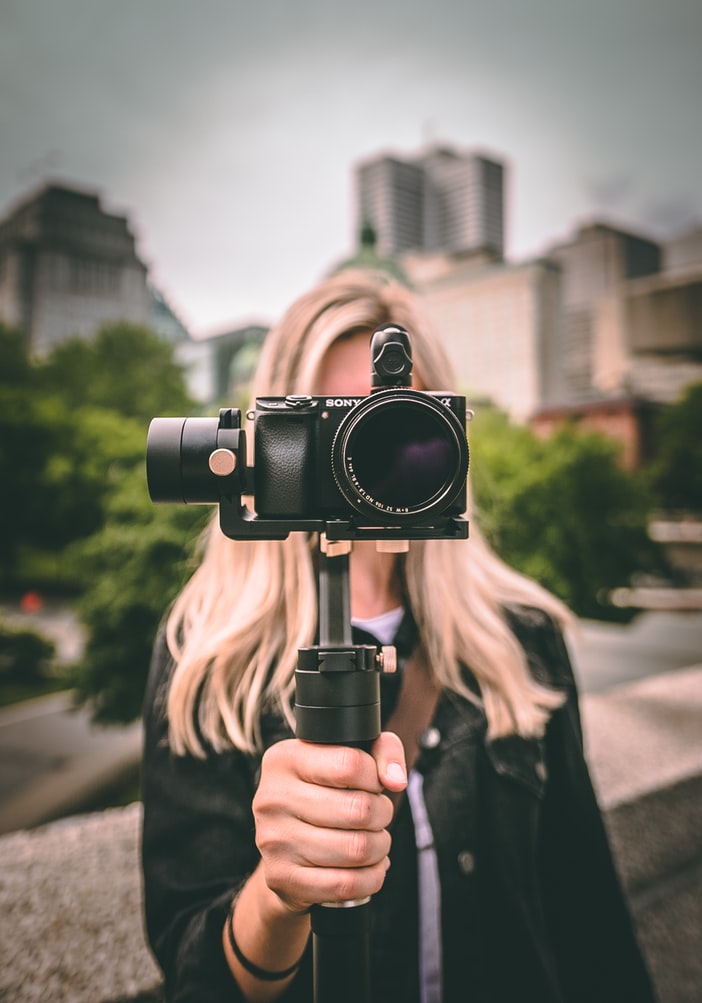 Moving on, we have vlogs. Vlogs are videos that social media users commonly use to showcase their daily lives or their opinions about certain issues.
Well, brands can likewise tap into the phenomenon of vlogging. For instance, in this work from home period, many brands are tapping into vlogging to increase communication with their consumers.
For instance, fashion brands like Young Hungry and Free, Lovet have invited employees to vlog their work from home schedules. From showcasing their outfits of the day to the work they do, these vlogs are highly attractive due to the relatable nature since most are working from home nowadays.
Covid content marketing: #7. Tutorials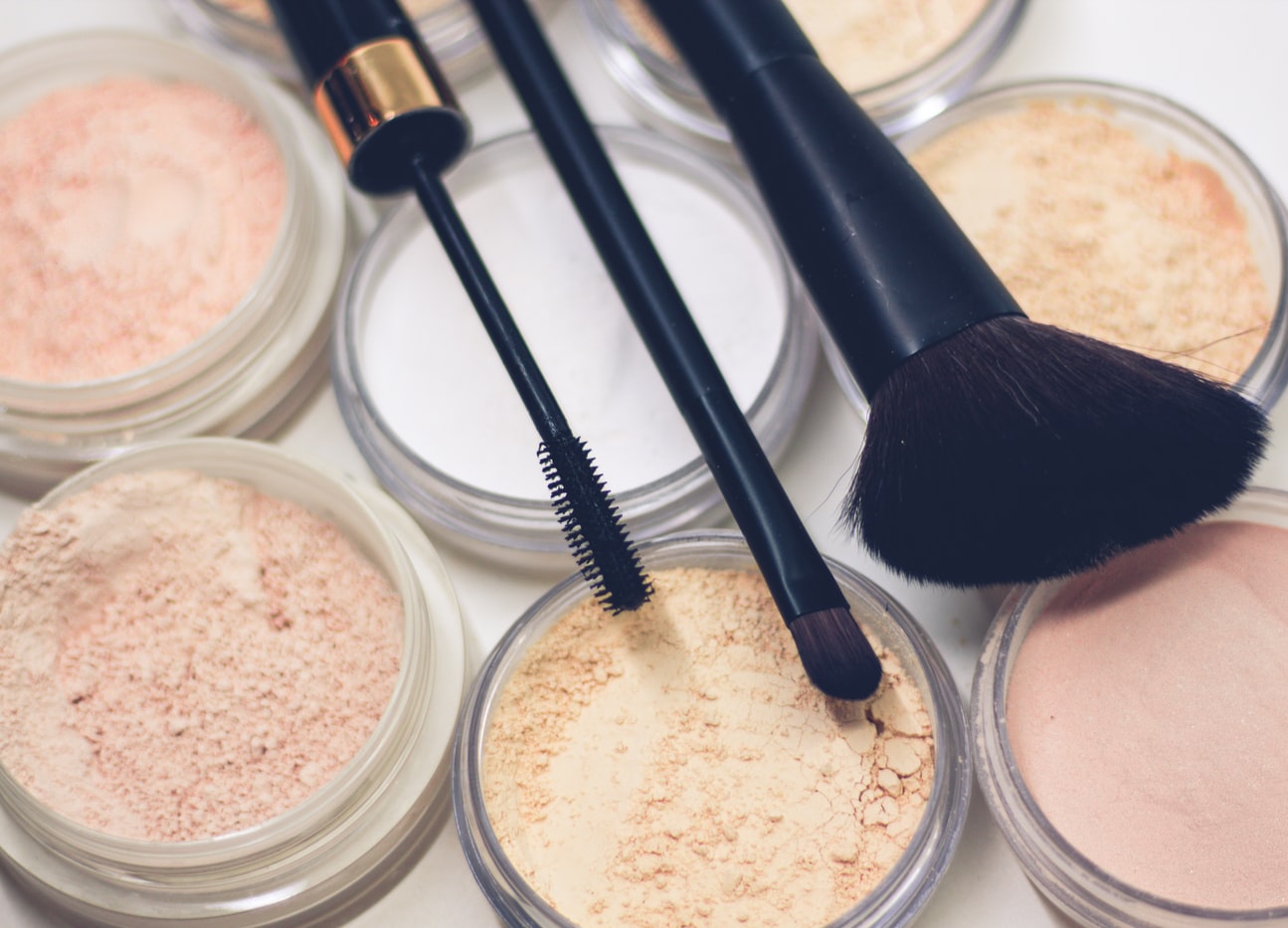 Lastly, we have tutorials. Tutorials are slightly similar to educational videos but tutorials more commonly feature a demonstration.
You might think that tutorials are only ideal for beauty brands. However, many other brands can also use tutorials. For instance, in this circuit breaker period, many have turned to stay home hobbies like baking. Therefore FMCGs can tap into tutorials to promote their products.
Tutorials are not only good for educational purposes but can also help to spread the word about the usefulness of a product.
Conclusion
In a nutshell, content marketing is limitless. There are many possible videos a brand can create. What is most important to keep in mind would be your target audience's preferences. If you need help with content marketing you can always check with us!
Sources
Mag.octoly.com, here-are-the-top-10-most-popular-types-of-videos-on-youtube-4ea1e1a192ac
Biteable.com, blog/youtube-video-ideas/