Understanding Influencer Marketing Strategy
Insights to influencer marketing 2018 with influencer marketing examples highlights for influencer marketing strategy development. Brands are increasingly using social channels to target their consumers and influence them to make a purchase or even convert them to become loyal. Businesses are becoming obsessed with Social Media to drive strong brand presence, increase their followers and of course engagement. Different social strategies are used to influence their audience. However, we have all encountered the over use of social influencers. Unfortunately, few brands are getting it right, as there are no criteria to become an influencer. If you have a big number of followers, you are considered part of this bubble. Most of the times marketers end up wasting their time by choosing the wrong influencers that are neither influential nor relevant.
Word-of-mouth influence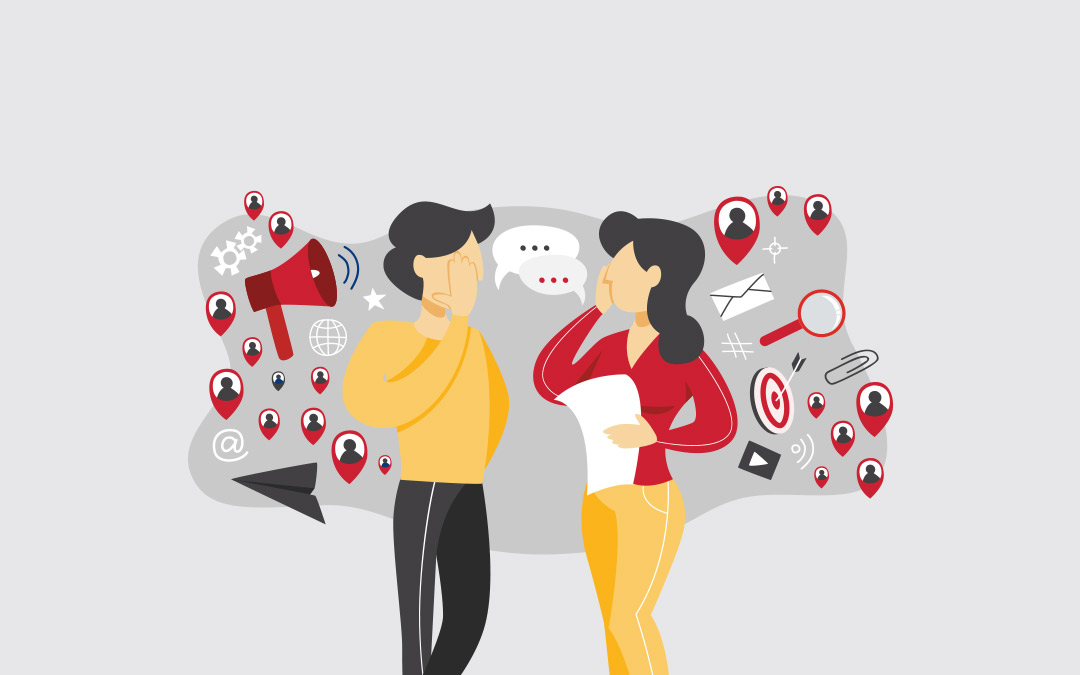 Sales of paid advertising has doubled and boosts the customer retention rate by 37%. An accurate statistic from Forbes magazine states that: "data from influencer marketing platform MuseFind shows that 92% of consumers trust an influencer more than an advertisement or traditional celebrity endorsement."


Do not select your influencers blindly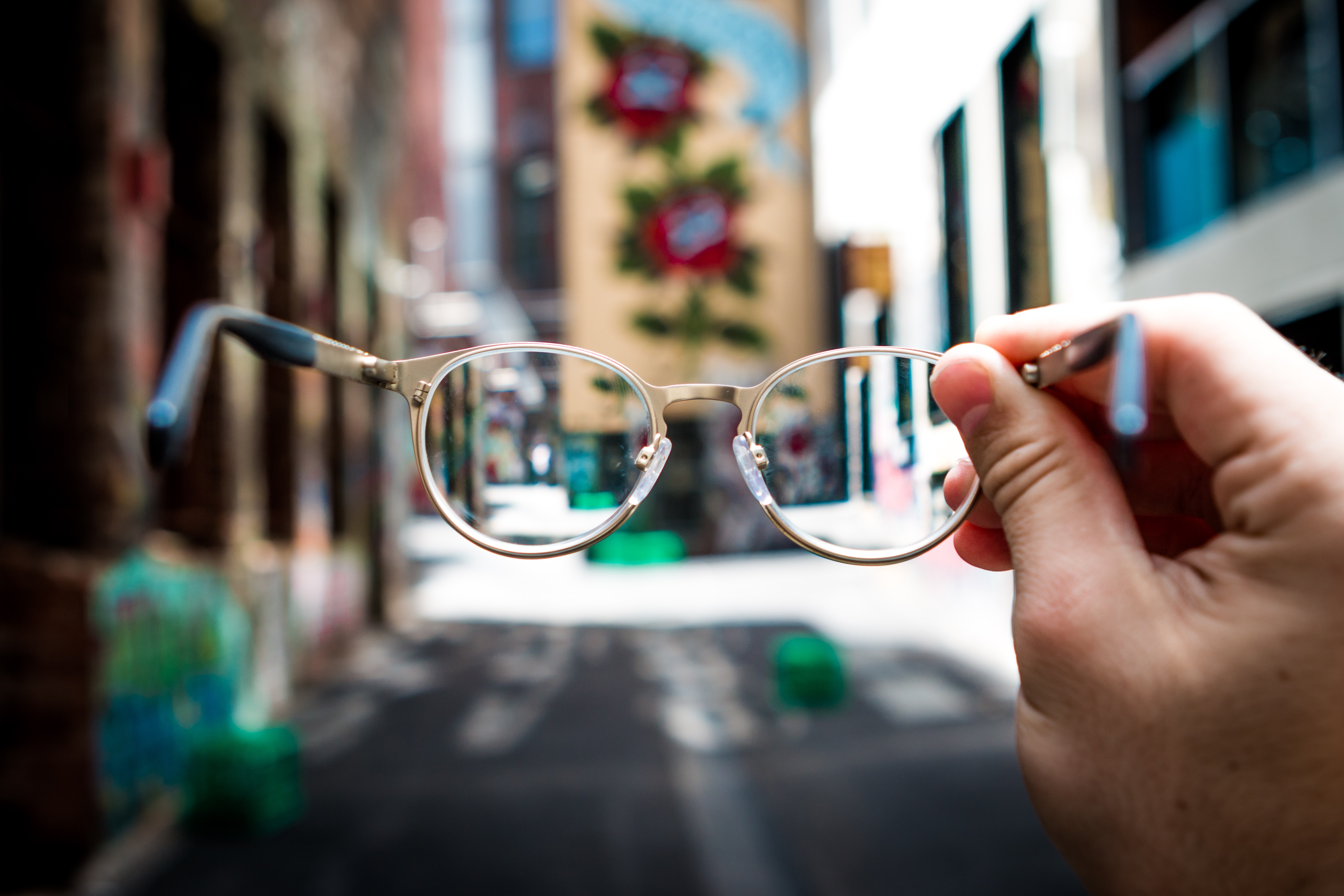 Therefore, blind choice of an influencer is not best practice marketing. Align them with your overall content strategy and brand image. The influencer is reaching out to a relevant type of audience, it should be a good fit to your brand as a profile (from style, content, quality etc…). the good thing about the digital world is that everything can be tracked, even social influencers. There are three essential metrics to measure it which are: Reach, Relevance and Influence. Measuring these data plays a big role in choosing the right influencer for brands.
Do not over-use influencer marketing and influencers
However, brands should not over use social influencers and chose the ones that can relate to their brand and that can speak the same tone of voice. Brands will be investing more in social influencers marketing in 2017 and it will only keep growing. People loves social influencer because of his/her good quality content. He/she could be a long-term ambassador investment for the future rather than over using other influencers.