Recently, the audio chat app, Clubhouse, has been a ubiquitous name on social media. The app is an invitation-only chat app that allows people to interact in real-time. From Facebook founder Mark Zuckerberg to SpaceX and Tesla CEO Elon Musk, many notable names have engaged in talks on the platform. However, how exactly does this app differentiate itself from the other audio chatting apps?
The app is very popular, despite being launched less than a year ago. Less than 10 months after its creation, the app had hit the 600,000 user mark – a rather remarkable feat. After all, amidst the global pandemic what better way to interact with others than through the innovations of technology?
So what exactly does the Clubhouse app offer? Well, once users are invited to join, they can start or listen to conversations in 'digital rooms'. From small chat groups to large seminars, there are many types of conversations going across the platform.
Today, we will be touching on how this up and coming app can be related to social media marketing, influencer marketing in particular. In fact, influencers have been appearing on the app. The potential for the Clubhouse app to be a game-changer is rather apparent from its unique workings.
What is so special about Clubhouse? | audio marketing 2021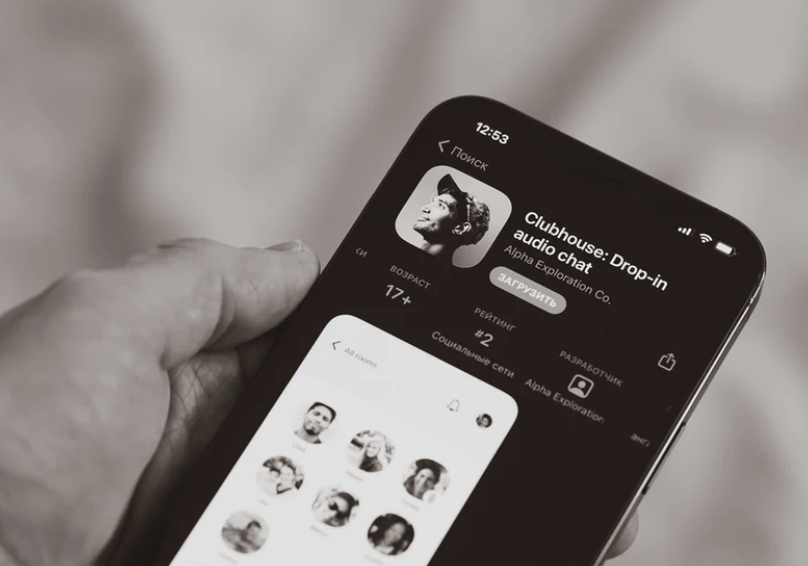 Given that this is an invitation-only app, a sense of exclusivity is created when it is used for marketing. After all, are you more likely to attend an event you were invited to or attend an event that is open to the public? Assuming that the contents of the event are the same, chances are that most of us would pick the former. Similarly, the exclusivity created by the app entices users to tune in. After all, what better way to drive demand than to send the message that there are limited slots?
Furthermore, given that conversations are happening in real-time, it plays to scarcity marketing. Since there is no playback button, missing a conversation could give rise to the FOMO ('Fear of missing out") effect. Therefore, the urgency of tuning in to a conversation on the platform is much stronger.
Lastly, the app allows the chat moderators in the "rooms" to allow users to participate in the conversations. Therefore, unlike podcasts, interactive conversations can ensue from the digital rooms of Clubhouse. These reasons explain the explosion in popularity the app experienced.
Is audio marketing helpful? | Content marketing & Clubhouse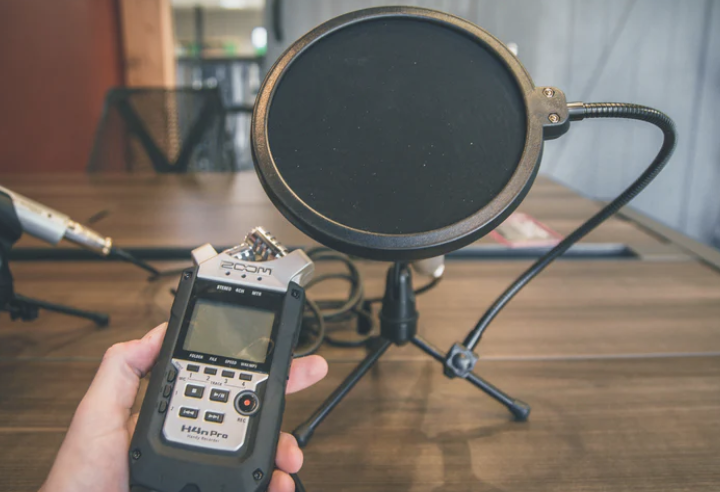 One of the main characteristics of the app is its use of audio as opposed to visuals. This seems to contradict many other social media platforms.
Graphics and media are a big part of content consumption for social media users. This can be seen from the platforms of Instagram and TikTok, where visual content forms a big part of the platform.
Given the importance of visuals on social media, content marketing often involves some form of visual marketing. From your gifs and videos on Instagram TV to longer-form content on YouTube, social media marketing has often tapped into for content marketing.
The trend of visuals appears to go against the rise of Clubhouse, an audio platform. However, the rise of visual marketing does not mean that audio marketing is no longer as important. In fact, if you look at many of these visual-oriented platforms, some form of audio is always involved. For instance, a video on TikTok might be driven by the graphics. However, the sound bites accompanying the video are equally important.
Therefore, we should not sideline audio marketing. The creation of Clubhouse provides a good opportunity for content creators to hop onto the bandwagon to share their content verbally through the chat functions of the Clubhouse app. After all, tapping into multiple platforms for a marketing campaign is a strategy that should be encouraged.
Clubhouse and Influencer marketing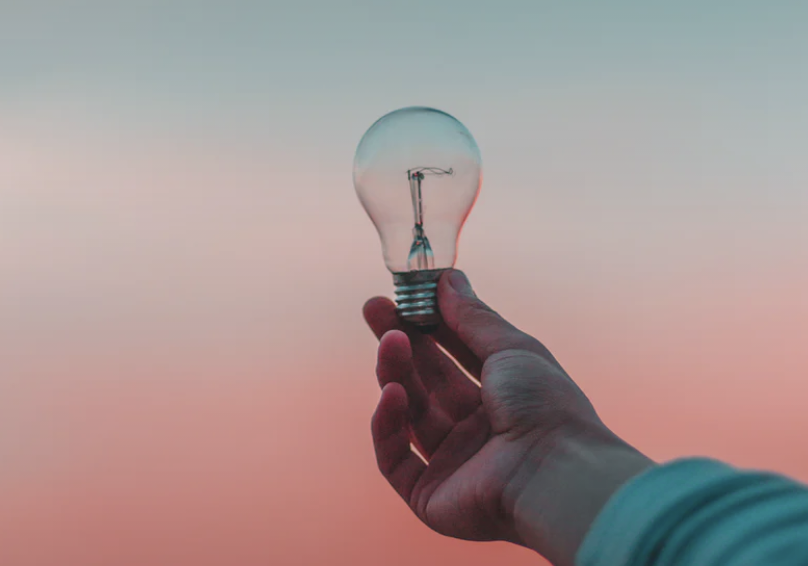 Now that we have established the link between Clubhouse and content marketing, will it be possible for influencer marketing to happen on Clubhouse? Well, this is a possibility.
This is because there are many types of influencers. There are influencers that produce visual-heavy content. However, others have content that is less visual-oriented, for instance, influencers with podcasts.
Therefore, we think that it is likely for there to be 'social audio influencers', where the main method of influence is through audio. That being said,  visual/media marketing will not disappear anytime soon. Instead, it is more likely that both visual and audio marketing will co-exist to complement the other.
Should brands jump on the bandwagon of Clubhouse? | Audio marketing
Now that we have talked about the usefulness of the platform, how should brands utilise the platform then? Well, the interactive platform can serve as a tool for brands to gather consumer sentiments.
For instance, Q&A sessions where customers are invited to speak up can be conducted. You might think that this is rather similar to customers sending in their feedback online. However, the personal touch in an interactive session will facilitate customer feedback. After all, how many of us will take the effort to write in to the company if we enjoy the product? Chances are that we only write in to complain about serious defects.
Therefore, such interactive sessions can allow brands to collect more detailed customer feedback. For instance, information about user experience, brand image and purchase process can be collected. Even if your brand is not looking at conducting a session on the Clubhouse app anytime soon, tuning into the sessions of competitors can be a great way to learn from others.
Conclusion
With the numerous social media platforms popping up as of late, you might think that the market is rather saturated. However, Clubhouse shows us that there is also a demand for something new. In fact, Audio marketing on the platform could be the next big thing in marketing!