As of 7th of April, Singapore entered the circuit breaker period. In a bid to flatten the COVID-19 curve, our country has set up numerous measures to facilitate social distancing. F&B outlets no longer offer dine-in services, many workplaces have set up work from home measures, schools have been closed.
The impact of the COVID-19 outbreak has gone beyond impacts on our personal lifestyles. The global economy has also felt its impacts in the form of a reduction in global trade and demand. Singapore is no exception. In fact, the Monetary Authority of Singapore (MAS) has mentioned that employment rates might be affected by the outbreak. This is especially so for workers in the retail, trade, food and beverage, and recreation sectors.
Today, we have decided to zoom into the F&B sector to discuss the impact of COVID-19 on this industry. We will be touching on the current F&B marketing scene, certain trends that can be expected, and some possible strategies F&B companies can take to tackle the plethora of business challenges related to the pandemic.
The Current Situation | COVID-19 F&B Marketing Scene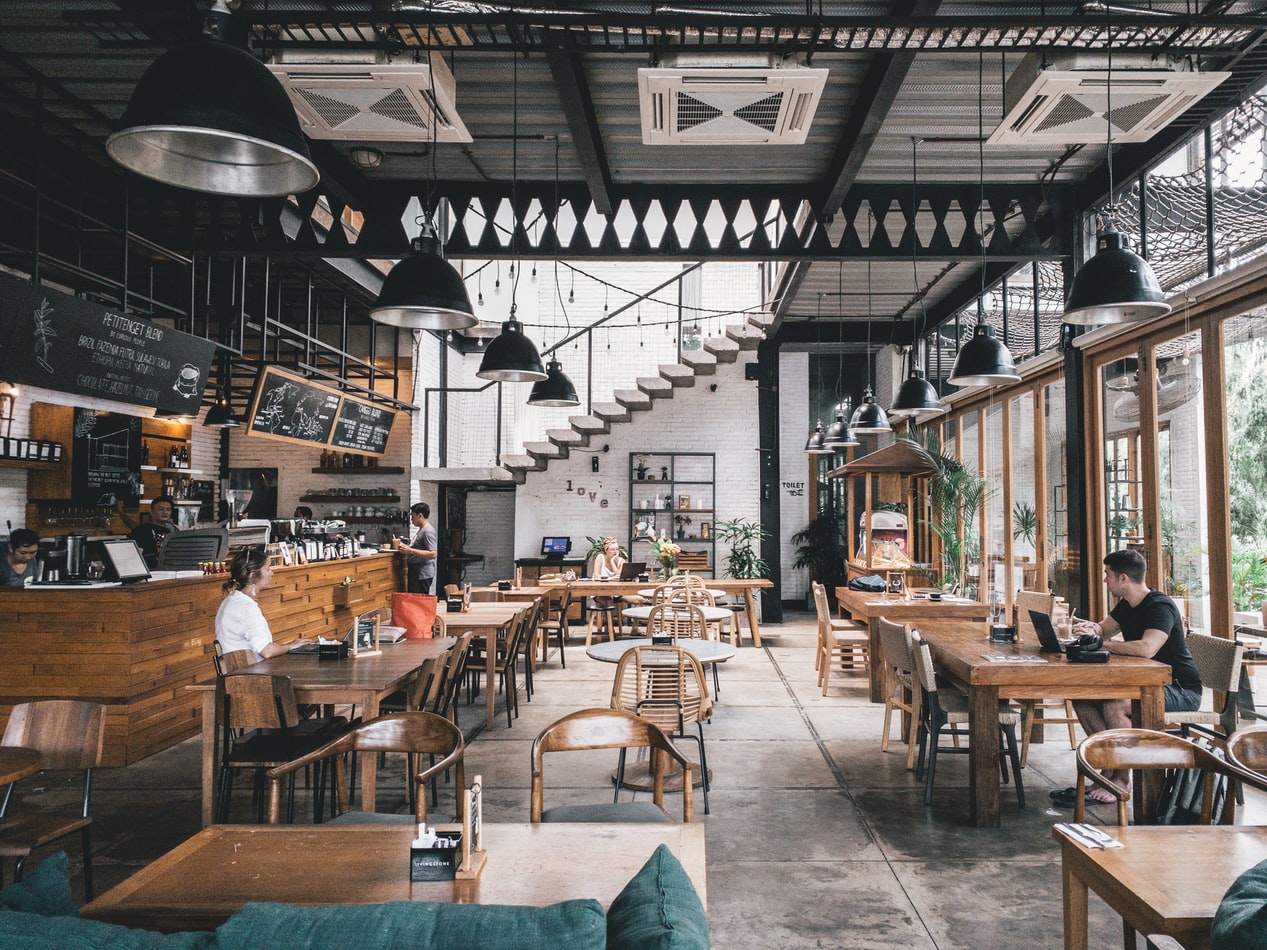 PM Lee announced that the circuit breaker would be extended till 1st of June. To add on, the list of F&B outlets that were considered essential services were narrowed down. It was announced that "standalone F&B outlets that sell only beverages, packaged snacks, confectionery or desserts" were no longer considered an essential service. From bubble tea shops like Koi and Liho to dessert shops like Haagen-Dazs, the new circuit breaker rules meant the closure of these stores.
The new measures along with the existing ones have greatly changed the way F&B outlets operate in our society.
For businesses still in operation, food delivery services became the main source of income. This led to a slew of calls for delivery applications to lower commission fees. An interview conducted by CNA found that delivery services can charge as high as 40 percent an order.
A Gloomy Outlook? | COVID-19 F&B Marketing Scene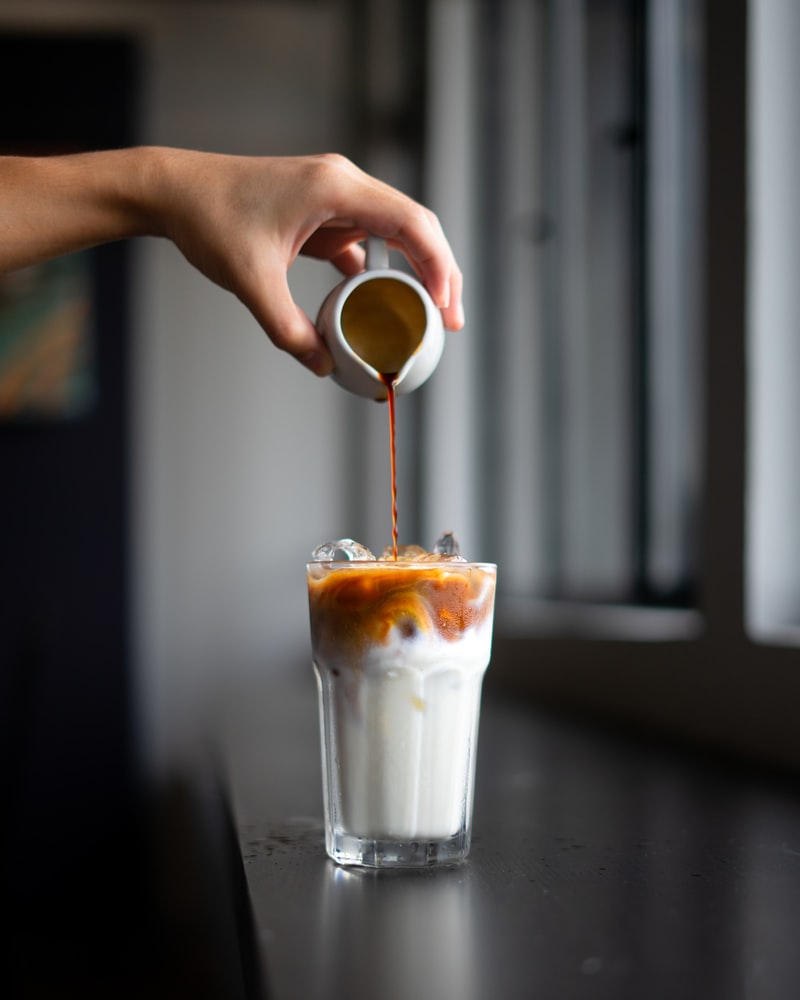 Despite the many challenges that the F&B industry has to deal with, the situation is not as pessimistic as it looks. This is due to the nature of the industry. You might know by now that Singaporeans are true foodies.
In fact, according to a Nielsen study conducted in 2018, 44% of Singaporeans have ever purchased restaurant deliveries or meal-kit delivery service online. This number is much higher than the global average of 33%.
This is good news for F&B outlets, compared to others, quite a number of Singaporeans are well acquainted with food delivery services and in fact, many of them might have already developed a habit of doing so. Unlike F&B operators in other countries, less convincing is needed to persuade customers to switch to online food delivery options – the learning curve is not as steep.
To add on, the Singapore government has a range of measures to help businesses in this uncertain period. Amongst them include the Jobs Support Scheme (JSS) which provides wage support to employers.
The F&B Marketing Scene | COVID-19 Marketing Strategy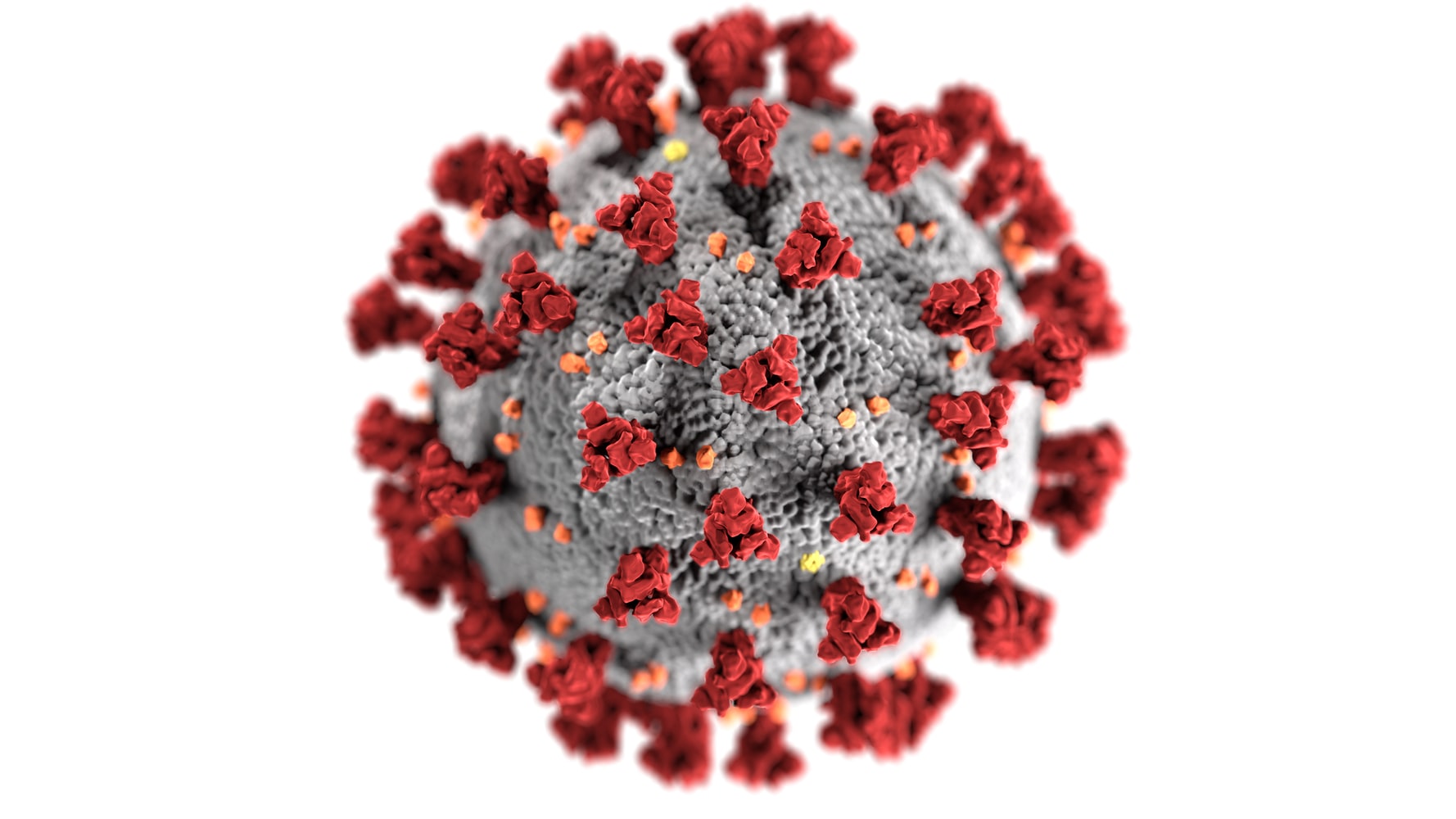 Furthermore, many F&B businesses are taking this chance to attract new customers. For instance, Nissin Cup noodles carried out '3-for-$1' deals in the US in a bid to increase demand.
Other businesses that have turned these times of uncertainty into unique opportunities include the cloud kitchen, Grain, which specializes in clean food. The restaurant partnered up with popular bubble tea shop, to offer food delivery services. Grain then broadcasted this initiative into the varying social media websites, Instagram and Facebook being some of them.
Another business that has done a good job would be the bubble tea shop, LiHo. With Singaporeans staying at home in this circuit breaker period, many have turned to take up projects. Users have filled social media with attempts of their own projects from the comforts of their homes. You might have seen many of your friends baking, cooking and even making the famous Dalgona coffee. To ride this bandwagon, LiHo came up with a DIY Bubble Tea Kit. Many flocked to get their hands on such a kit, and stocks depleted within 3 days.
Upcoming Opportunities | COVID-19 Marketing Strategy
COVID-19 Marketing Strategy: The Shift To Social Media
How can we do marketing for F&B industry during COVID-19? There are a few emerging trends that are noteworthy to the F&B industry. Firstly, media consumption has been increasing at an exponential rate. With the current circuit breaker and work from home arrangements, social has been an escape for many to deal with boredom and to keep in touch with their closed ones.
In fact, news outlet, The Drum reported that web browsing saw an increase of more than 70%. Likewise, social media engagement also increased by 61% in this period. Online content nows plays a pivotal role in a typical consumer journey due to a large amount of time we spend online while practicing social distancing.
While many F&B outlets are used to traditional methods of advertising – from posters to banners, these methods might need to change as consumers are no longer out. Instead, the number of people that are on social media these days would mean that marketing should likewise shift to social media marketing.
You might ask how social media marketing can be done. At the core of social media is the production of interesting content. From funny videos to inspiring stories, there are many ways to create content that would attract your target audience.
At the epicenter of the content game would be the influencers. For those of you that are not familiar with this term, influencers refer to social media users who have a significant influence on other users. Influencers have attained trust from their followers with the content they create.
For businesses in the F&B industry, food influencers might be a group of influencers that are rather relevant. As the name suggests, food influencers refer to an influencer who specializes in food-related content. Food influencers have garnered popularity on social media for their take on food.
Conclusion | COVID-19 F&B Marketing Scene
Ultimately, although pandemic has brought about quite a number of challenges for the F&B industry, the situation is not bleak. Although marketing might seem far fetched in times of uncertainty, it actually plays a pivotal role. This is due to the increasing number of businesses that have switched to food delivery apps. To maintain a customer base and even expand a business, marketing is necessary in these times of stiff competition. If you want to find out more about marketing for F&B industry during COVID-19, contact us and we will be more than happy to share with you.
Sources
Straitstimes, covid-19-will-hit-wages-more-than-jobs-retail FB recreation sector workers-most-at
Thedrum, covid-19-and-the-organic-marketing-opportunity
Asia.nikkei, Business Companies Nissin-Cup-Noodles-demand-soars-as-COVID-19-keeps-people-home
Straitstimes, singapore no-more-bubble-tea-shops-and-other-new-covid-19-measures
nielsen.com/sg/en/press-releases, 2018/food-for-thought-singaporeans-eating-out/
Techcrunch, 2019/05/09/grain-10-million-profitable-food-delivery/
Todayonline, 8days/eatanddrink/newsandopening/lihos-bubble-tea-kit-almost-sold-out-3-days-you-can-still-buy-some