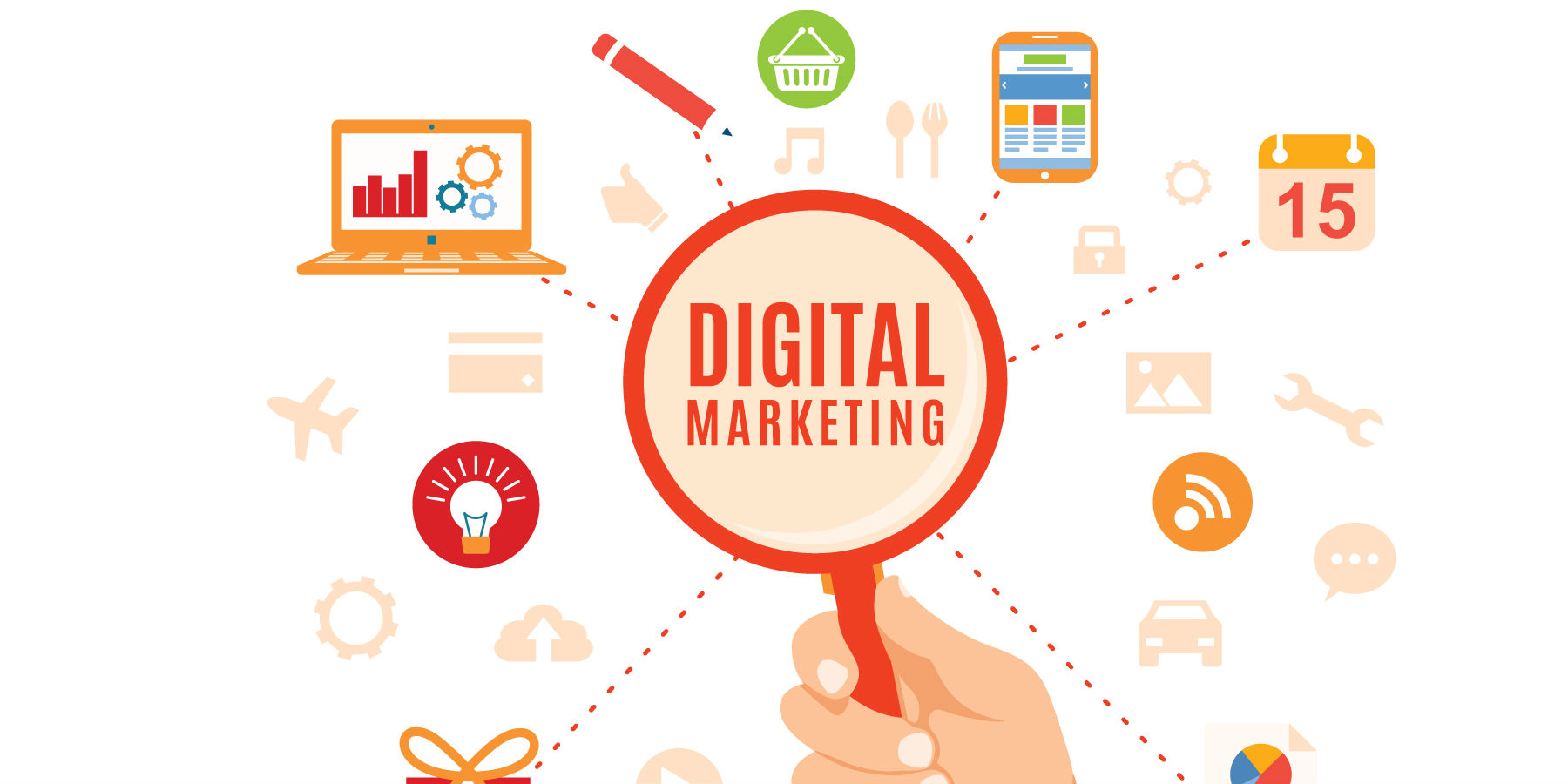 This session was hosted and moderated by Dr Finola Kerrigan from the University of Birmingham at Singapore Institute of Management (SIM).
Here are some of the digital marketing expertise shared by the speakers.
Be yourself.
Perhaps you can ask yourself this question. How long do you take to upload an Instagram post?
Many people would contemplate for a long time, wondering if the photo would fit his/her theme, or if the photo would gather likes from their followers.
Xiaxue gave a personal example: She wanted to upload a photo of herself and her grandma, but the shirt her grandma was wearing did not fit her Instagram feed. She was angry at herself for having such a thought. Why was it so difficult to upload a photo of her grandma? In the end, she chose to upload it.
She highlighted that posting of pictures on social media should be an enjoyable process. If someone is important to you, it should not stop you from posting it on your Instagram feed, even though it may not fit your theme.
Be yourself, and do what you like to do. Other people's opinion is secondary.
Be Strong.
Being the pioneer in the industry, Xiaxue has witnessed many ups and downs and faced many adversities along the way.
Despite all the challenges that she has faced, she stays true to herself. As long as one stays strong and never gives up, the tough period will end one day and you will emerge stronger than you were previously.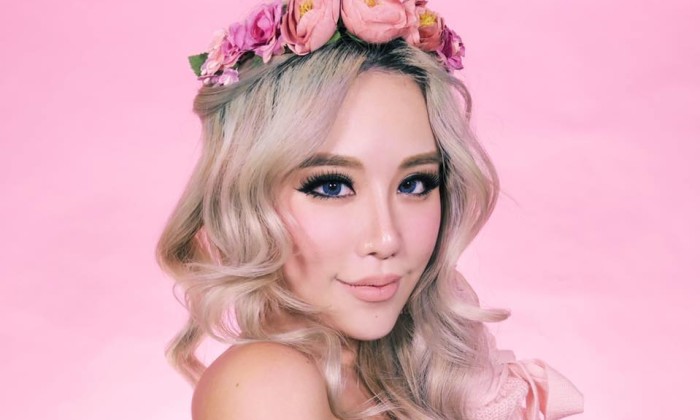 You don't know what you want to do in life? It is perfectly fine.
Navjot Pawera shared his career story with the students. He had pursued many jobs throughout the years but was still unsure of what he wanted to do.
With grit and patience, he found his passion for product management and he rose to take on the director role at BUUUK.  His story tells us that it is okay to not know what you want in life. Just keep working on yourself and you will find your passion and excel in it.
Cooperation with Competitors is not necessarily a bad thing.
While many businesses might not like to work with competitors, Nav, however, has a different view on it.
He believes when businesses come together to form cooperation, the industry will get stronger and it opens possibilities to build a better bond and ecosystem. This will, in turn, benefit the industry as a whole.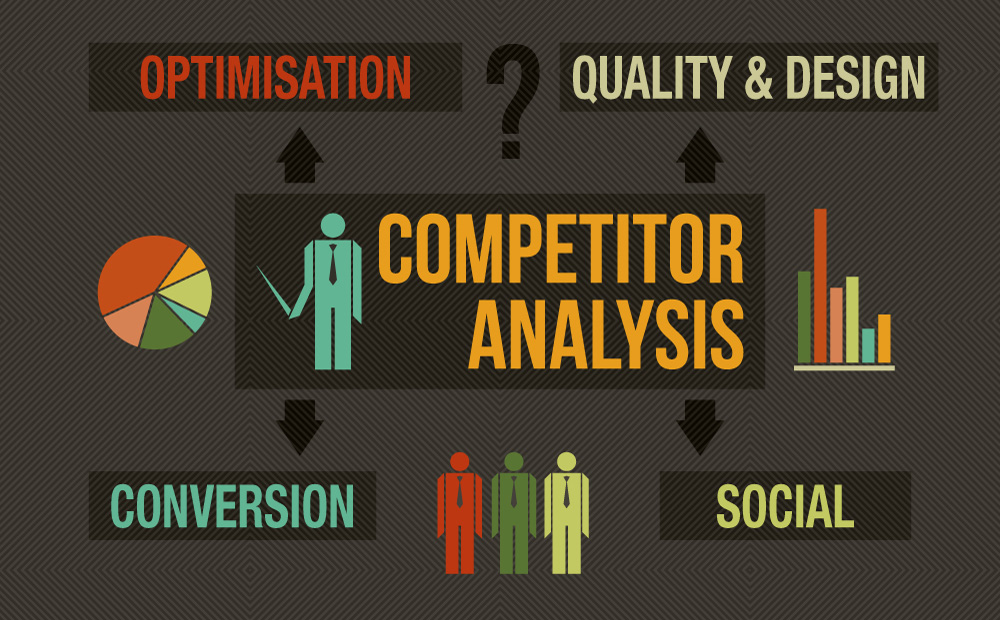 Focus on the Community.
This event would not be possible if not for Siddhant Chaudhary. His love and passion for community engagement have been a benefit to many people. Other than this SIM digital marketing panel, which gave the students an idea of navigating in our digital age, he has also pioneered many other initiatives such as student ambassador programmes with Nokia India and LinkedIn India.
Through all these community events, they get to interact with many like-minded individuals and build relationships which helps to open up many more exciting opportunities in the future.
Always try to engage your community.
Hard work and Patience.
With a strong background in digital marketing, Sidd joins BUUUK as a marketing lead. He has vast experience in different aspects of digital marketing such as social media, email marketing, content marketing and conversion rate optimization.
There are many components of digital marketing. In order to master it, one will need to invest time and effort to understand how every platform work. It is a long and tiring process and most people would give up before they start to see the results.
With patience and dedication. you will eventually see your effort translating to results.
These are some of the digital marketing expertise that we gathered and learned from the speakers. Which points impacted you the most?
If you want to know how digital marketing plays a role in this age, check out the article here.