Beauty Influencer Marketing on the Rise
I'm sure by now you are wondering, what exactly is Beauty Influencer Marketing?
To answer your undying curiosity – beauty influencer is a social media user widely known for his/her expertise regarding topics such as skincare, makeup and hair products.
Trusted Recommendations
These beauty influencers amass audience who trust their beauty advice, thoughts & hacks.
Influencers within this niche will create content of all types while still maintaining the focus on beauty.
Even before you know it, beauty influencers have begun to move beyond the online world.
So yes, beauty influencers are the OG influencers.
I'm sure you've heard of Michelle Phan – the #LADYBOSS in this game.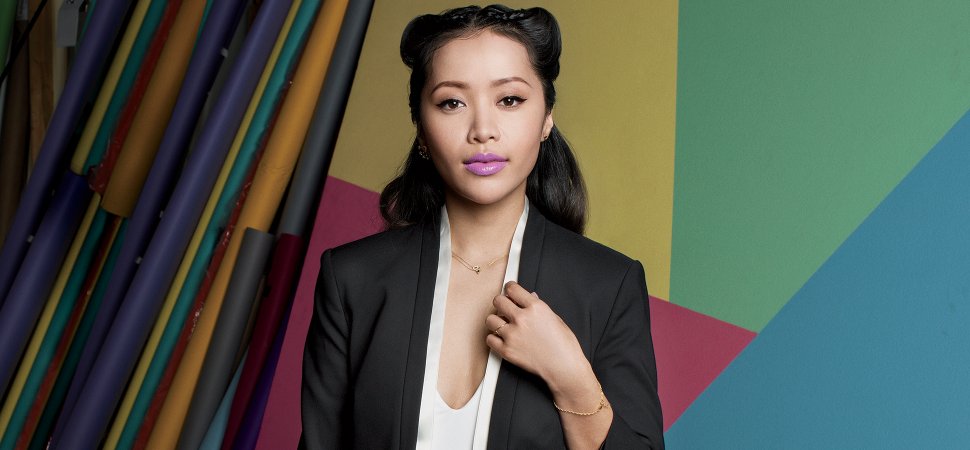 Beauty & cosmetics brands should master the art of skillfully choosing the right influencers to showcase the diversity of their brand and products while expanding existing client bases through the authentic user-generated content.

You see, how these beauty influencer marketing will help your brand aligns with your company's goals too.
Here are some guidelines for beauty brands like yours to #WIN at authentic influencer marketing campaigns:

Marketing Brand Fit

First things first – Since most of the beauty influencers work with brands based on how well those brands fit with the influencer's newsfeed or will appeal to the influencer's audience, make sure your brand has something to do with the cosmetics or beauty industry.
If your answer is yes – there you go, that's your first swipe right from the influencers.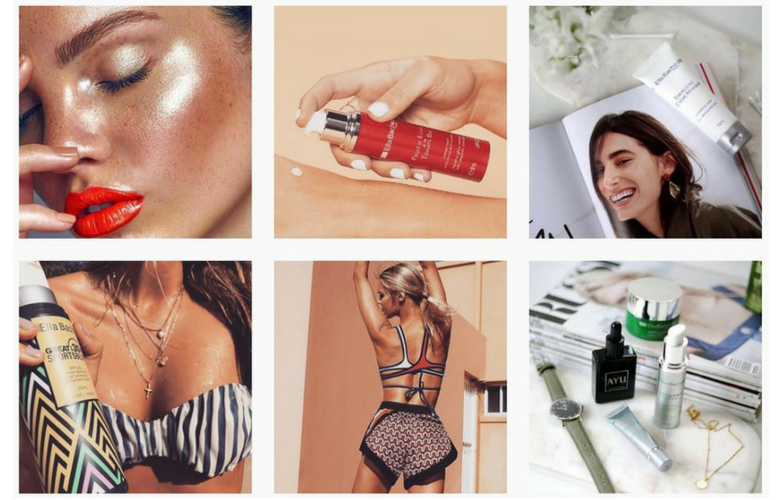 Keeping up with the Beauty Trends

It is frequent how beauty influencers showcase their brands by creating a complete face-beat makeup look where they will list down the products they used or even tagging the brand itself.
So it is fairly important for makeup brands to keep up with recent beauty trends as they are constantly evolving.
The in makeup look currently is the dewy-Korean makeup look, where it's all about looking youthful, fresh and radiant.
Pony is one of the professional MUA that is dominating the makeup industry. SLAAAAY IT GIRL!

Best Beauty Buys
Beauty favourites are common to advertise these beauty products in the makeup industry game.
Once in a while, these makeup junkies will share and highlight a selection of beauty products that they swear by. 
Or you can call it their new holy grail.
When beauty & cosmetic brands sponsor a favourites post, they can leverage strong personal recommendations from these influencers to help drive their sales for a particular product.
It is fairly important for brands to also pay attention to such categories like budget beauty – where the majority or the everyday people depend on drugstore products.
Drugstore makeup is products that are affordable but have the same standards as a luxury brand too.
Wait a minute – makeup that's cheap & makes you look like a goddess? SHOOK!
Competitions and Giveaways

The most popular method that is being used by beauty influencer marketing is launching competitions and giveaways.
When influencers promote your contests or giveaways, they bring exposure to your brand.
The chance to win something encourages people to engage more with your brand even if your brand is new to the market.
These contests or giveaways boosts engagement and visibility for your brand.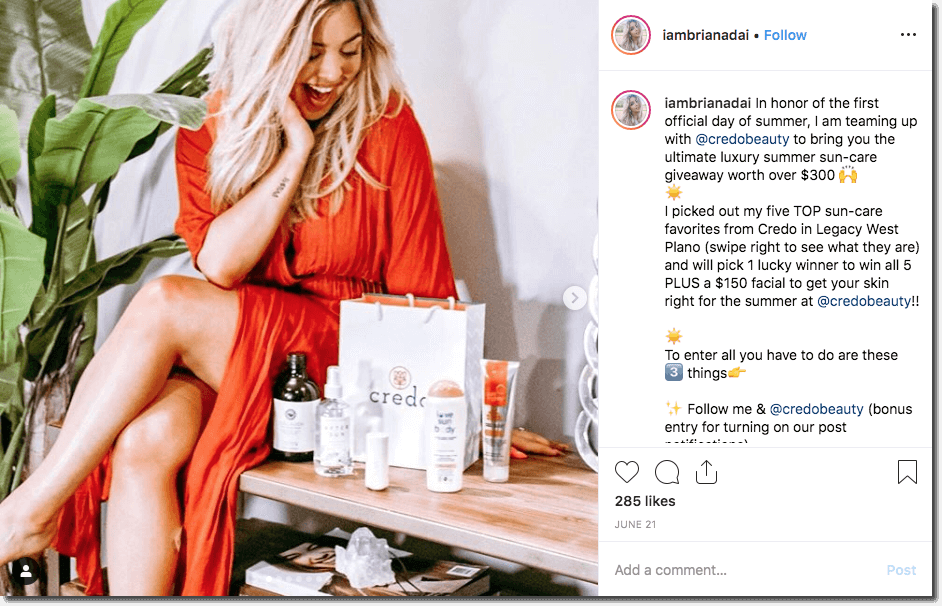 A sponsored giveaway typically includes a selection of a brand's products that users can enter to win.
The influencer then creates content to showcases the products.
They will invite their audience to enter by following the given instructions such as tagging their friends, commenting & also follow the brand's official account.
So, are you in for the game?
Are you ready to SHOOKETH the makeup industry with your brand?
Have your players ready. If you're looking for the right player, we are the MVP that you are looking for.
Kobe can bring your team to the final showdown! Read up previous successful campaigns or try the free demo here.