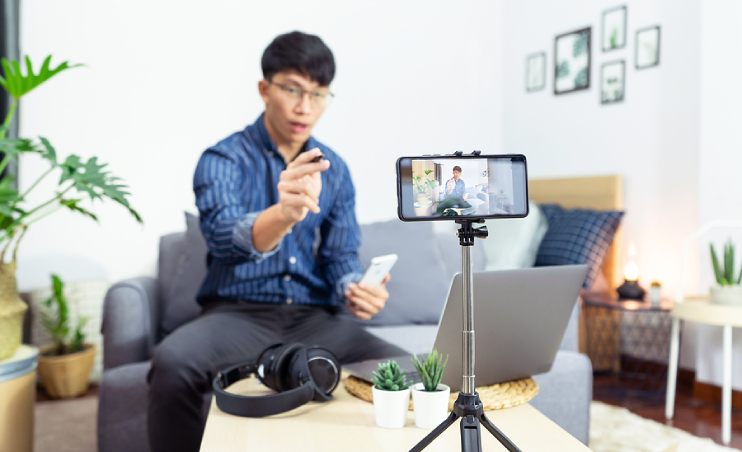 YouTube is not just all about fun vlogs and comedic skits that will make you laugh your lungs out. There are also plenty of YouTubers out there who make informative and educational videos that will teach you a lot about life, from learning how to invest your money to fixing your eyebrows.
These intelligent and engaging YouTubers are redefining the kinds of videos that online users consume on a daily basis. If you want to learn and have fun at the same time by just watching videos on YouTube, this article is for you. Below are five of the smartest Asian YouTubers you need to subscribe to.
1. Weylie Hoang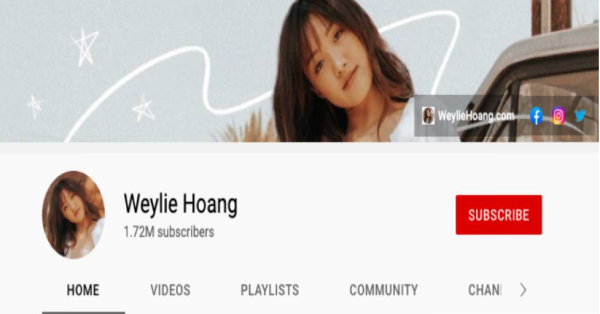 Weylie Hoang is a 28-year-old Chinese YouTuber who publishes mainly lifestyle clips on a variety of topics, such as food, fitness, and camping. Her videos are usually fun, and her commentaries are always on point. She often opens up about her relationships, mental health issues, and experiences of growing up as a Chinese-American.
In her more serious videos, Weylie usually talks about her struggles with discrimination and difficulties learning English. Having come from an immigrant family, Weylie always encourages her viewers to embrace their Chinese or Asian heritage and culture. At present, this socially aware, proud Asian YouTuber already has more than 1.7 million subscribers.
2. Rayner Teo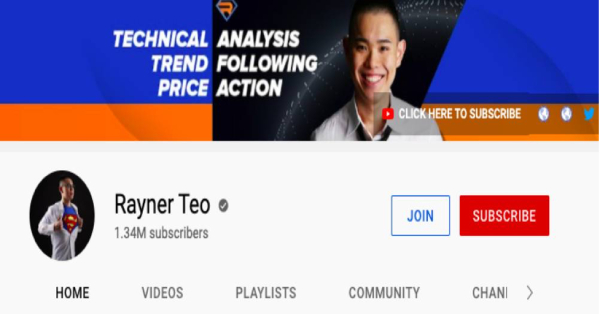 If you are interested in increasing your financial IQ and growing your money, Rayner Teo is YouTuber you should follow. This wise social influencer from Singapore is the founder of TradingwithRayner. His YouTube channel is full of educational videos on forex, stocks, price action trading, and technical analysis.
Usually, the structure of Rayner's videos is clear and straightforward, hence making it easy for his subscribers to understand even the most complicated financial or technical concepts. Once in a while, Rayner also shares some parenting advice based on his personal experiences. His YouTube channel currently has over 1.3 million subscribers.
3. Slater Young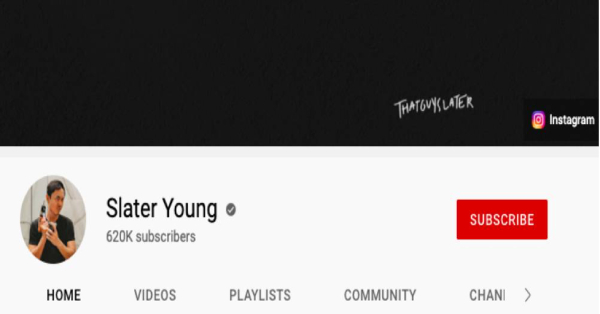 Do you want to know how to choose the best material for your kitchen countertop or how to prevent ants from pestering your home? If yes, then Slater Young is the influencer you should subscribe to on YouTube. This popular YouTuber is an engineer, entrepreneur, and television personality in the Philippines.
On his YouTube channel, Slater usually shares tips and advice on a wide range of topics, from constructing your own house and investing to choosing and managing your home essentials. He also posts videos that feature his wife and son from time to time. Right now, Slater already has more than 620,000 subscribers on the social media platform.
4. Nutticha Namwong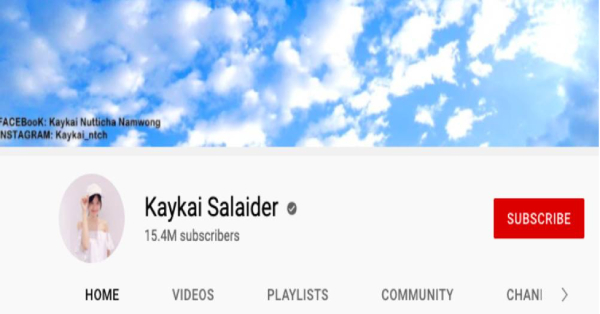 Nutricia Namwong, more popularly known as Kaykai Salaider, is the first-ever Thai YouTuber who got over 10 million subscribers in just three years after she started her YouTube career. This is not so surprising considering that this famous social influencer is full of wisdom, wits, and charm. Her videos usually focus on education, self-learning, and psychology.
Prior to becoming a YouTube star, Nutticha was known for being a great student who had done her schooling at the prestigious Bangkok University. Aside from her successful YouTube channel, Nutticha is managing her own skincare brand now. She already has more than 15 million subscribers to date.
5. Lindy Tsang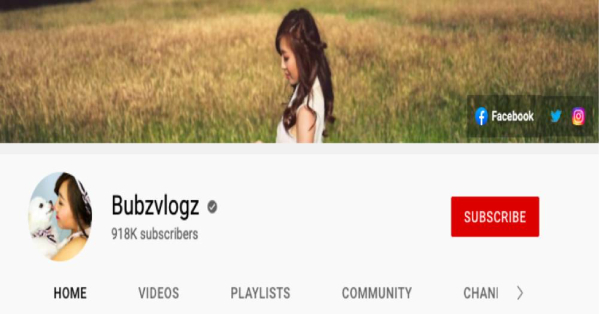 Beauty and fashion are the topics that usually pique the interest of many online users, particularly women. If you want to improve your makeup skills and boost your fashion sense, Lindy Tsang is the Asian YouTuber you should be following. This Chinese-Irish social media star is one of the most followed fashion gurus on YouTube.
Lindy's YouTuber channel, Bubzvlogz, is filled with creative makeup tutorials, clothing haul videos, and lifestyle content. Apart from creating content for YouTube, Lindy also runs a successful clothing and makeup brush line. At present, Lindy's YouTube channel has already garnered more than 918,000 subscribers.
Conclusion
Weylie Hoang, Rayner Teo, Slater Young, Nutticha Namwong, and Lindy Tsang – these amazing social influencers have proven the popular saying that smart is the new sexy. Aside from creating fun and engaging videos, these YouTubers ultimately provide their viewers with the necessary know-how that they can use in their everyday lives.
If you are looking for an effective way to expand your brand's audience quickly, working with popular influencers from YouTube and other social media platforms is your best option. Here at Kobe Global Technologies, we can help you find the right influencers who can produce trendy and appealing content that will surely boost your brand. Providing a reliable influencer marketing strategy, we can put your brand out there in no time!