Why social networks?
Influencer marketing instagram is growing and it's time to develop your influencer marketing strategy, and influencer marketing examples. Focusing on consumer recommendations found on social media which were used to guide companies on the development of their products and marketing strategies. Additionally, the use of the power of social networks to learn and influence consumer behavior for brand development proved to be more efficient than traditional forms of advertising. Here are some reasons why influencer marketing goes beyond traditional marketing techniques.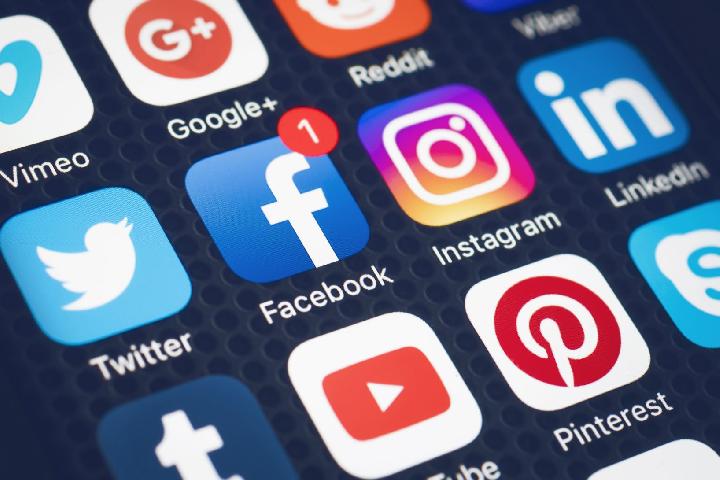 Build more credibility
Before one becomes a successful media influencer, they need to take time on developing a story for their audience and remain true to their cause. Attracting followers involves building trust with a fan base who come to believe in the influencers perspectives and opinions. Using well-known influencers to reach a specific audience will, in turn, create trust in the company's product. Unlike traditional marketing, the word of the influencer will be more credible than a newspaper advertisement. Platforms such as NoxInfluencer allow for influencers to meet with brands and give brands the opportunity to vet influencer before engaging them.

Raise more awareness
The basic goal of advertising is to reach out to as many people as possible to create brand awareness. Influencer marketing is one of the most effective tools in reaching out to millions of people. When an influencer marketing strategy is launched effectively, it creates awareness for a company and its products. Additionally, social media can reach out to new markets unknown to the company. By creating value for both the company and the influencer coupled with the influencer's credibility to his following, social influencers create a more impacting experience. Some influencers have more than a million followers increasing the number of people reached with a single post.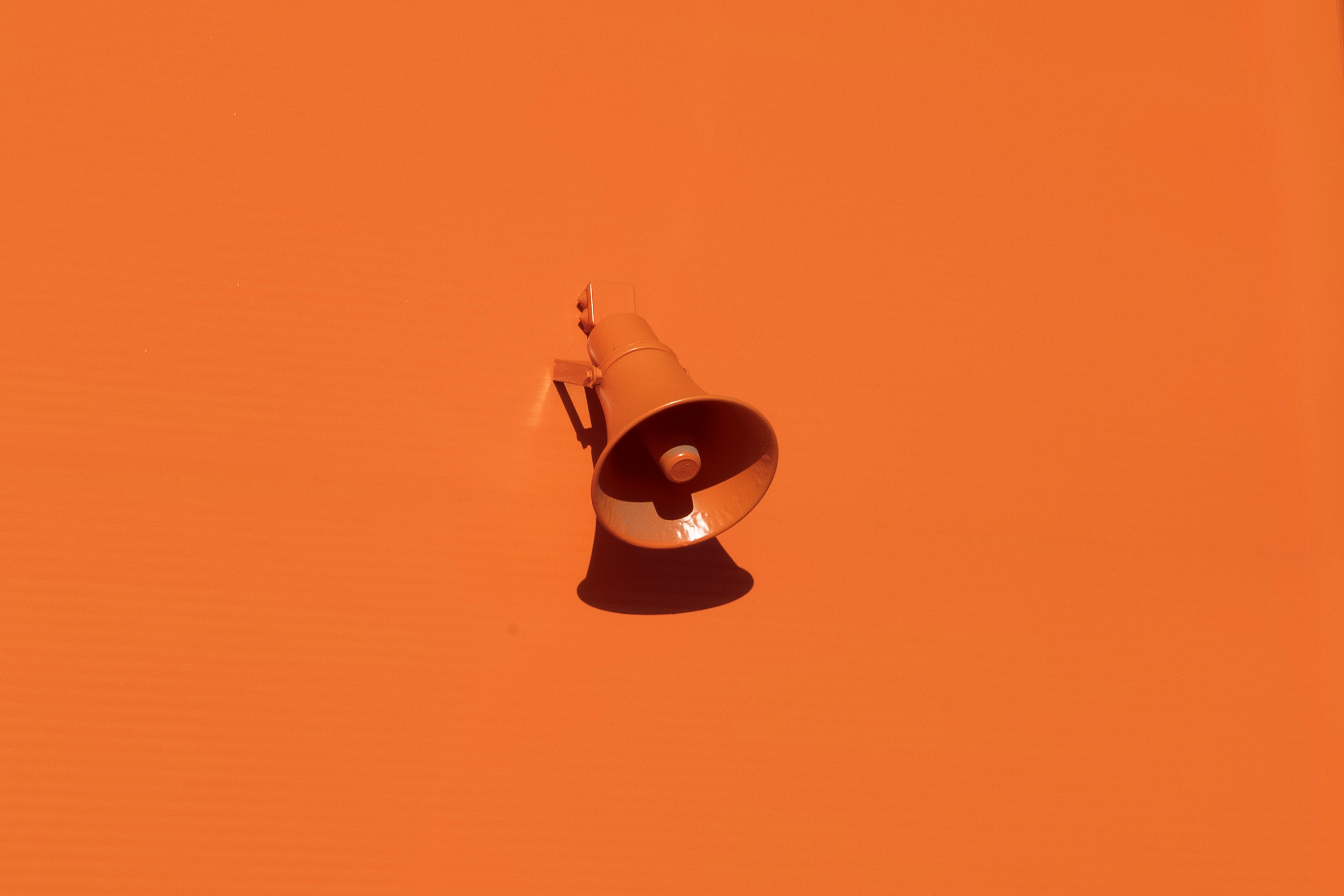 Get a direct line to your target audience
Gone are the days of cold-calling where reaching to an interested party was a matter of luck. Your company is able to reach directly to target customers with an influencer marketing strategy. Therefore, companies reduce the hustle of looking for the right audience. For example, when Nike wants to use a social influencer to sponsor their products, they go for influencers in sports. Such as Wayne Rooney, thus making it easier for them to reach and convince.