Insights to Social media influencers 2018
social media influencer definition, top social media influencer, social media influencers 2018
The key to being a successful social media influencer isn't about persuasiveness. It's not about getting the masses to think and talk like you. Rather, it's about sharing experiences, ideas and information that are relevant to your passions, reaching into the community and listening to what people are interested in and giving away pieces of your work. When those things happen organically, people will begin to recognize your authentic voice.
Although it's easy to make it about numbers, it's about quality over quantity. The strategy and thought behind delivering shareable items to your audience greatly matters.
Find your voice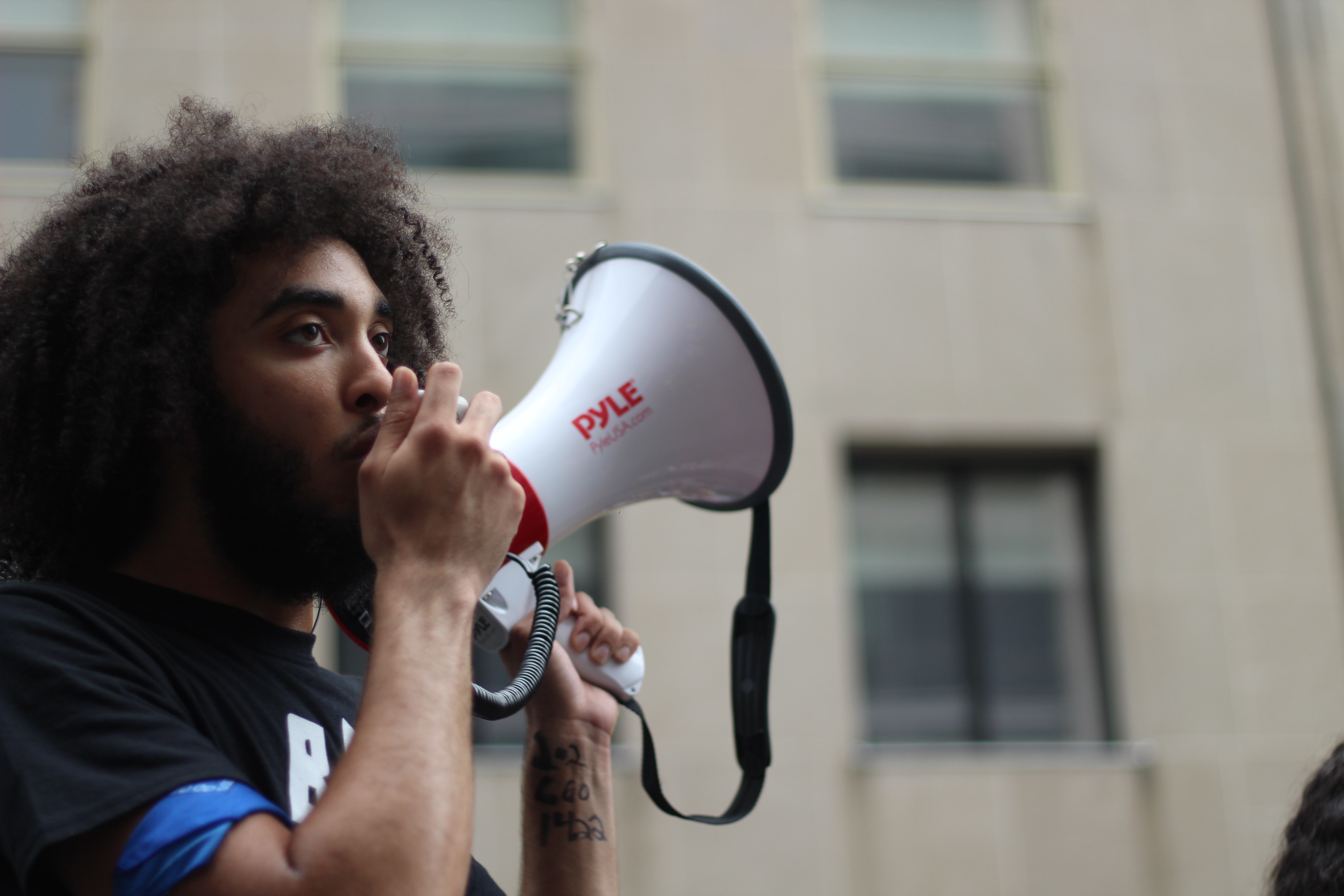 It's difficult to pick up the voice of every influencer on social media. A lot of times the excess noise deters people from hearing what anyone truly has to say. But, if you're genuinely passionate about something, you'll learn how to develop your personal voice. Because by staying true to what you believe love, followers that relate will naturally gather.  Accounts are a reflection of who you are online. People that tell their story in a way that's incredibly true to who they are is why others want to follow.
Share and give first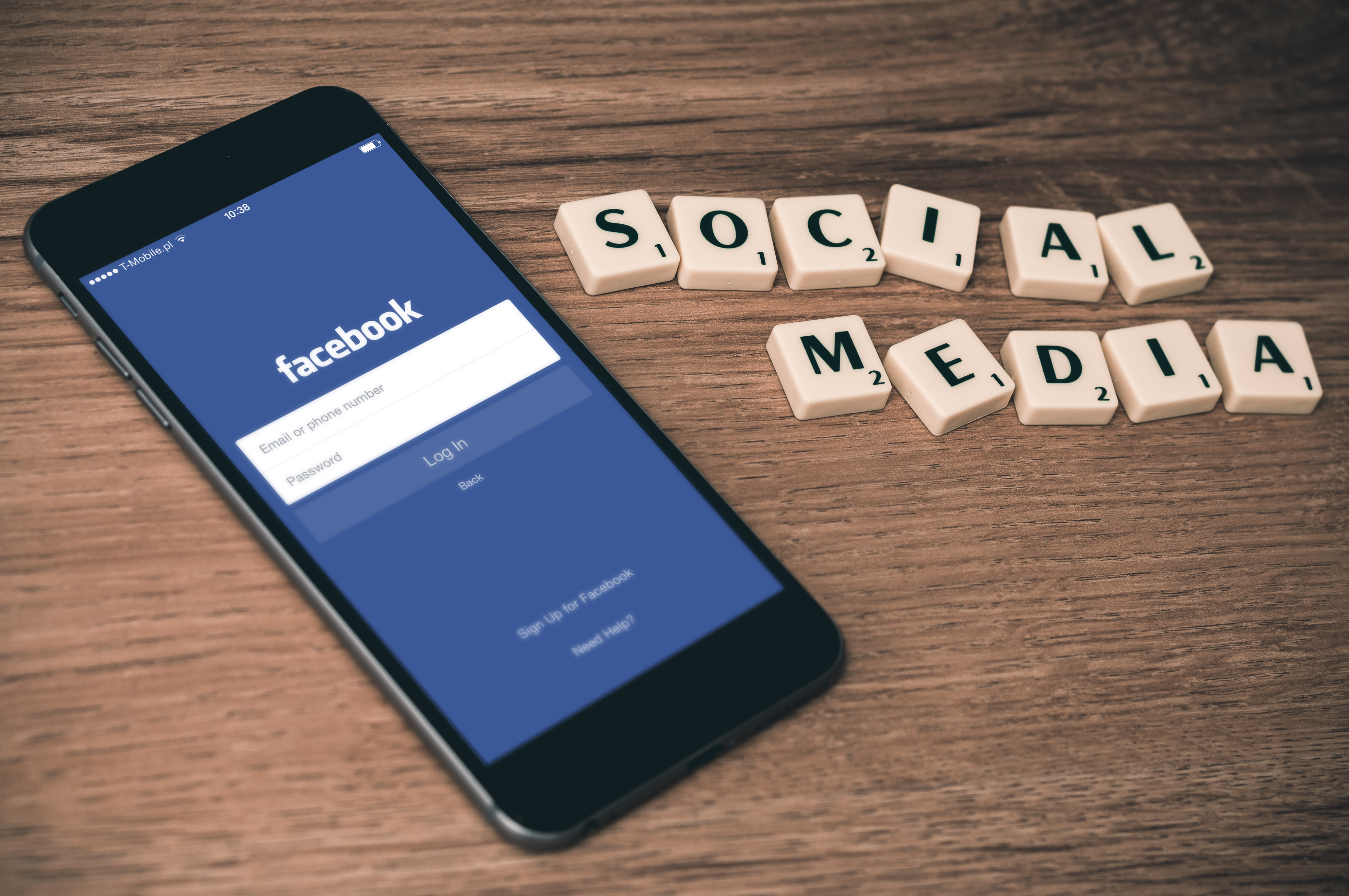 The larger your audience, the larger the platform you have to stand and speak. It can't only be about you talking up there. A sharing mentality through giving a lot of content away for free engages and interests your audience. Therefore, this shows how you really want to help people. That's an innate trait found across the board for all social media influencers. The more successful they are, the more giving they are. People that just want to charge for everything they do aren't going to be successful. Sometimes that means going the distance will earn you miles ahead.
Stay engaged
Social media influencers must have the ability to keep tabs on the ever-changing culture and environment. There's always a big announcement, a growing trend, or a new idea. People are always challenging or questioning existing frameworks of thinking and sharing their opinions on all sorts of social media platforms. The goal is not to just stay afloat. It's to stay engaged. Pay attention to the news and read what other influencers are talking about. Putting in the hours to stay engaged each day builds credibility and rapport.