Social Media Influencer Marketing
Influencer marketing may be the popular choice now among marketers, but to win, you have to do it right. But of course, you might be able to leverage on these social media influencers. Need some influencer marketing ideas? Here's some help! Not sure how to do social media influencer marketing right? Here's a guide! 
What is influencer marketing?
Influencer marketing is a form of marketing form that individual influential individuals partners with brands, each leveraging on specific goals to reach target audiences.
The Power of Influencer Marketing
94% find

 influencer marketing to be effective for their business

51% of marketers

declare they attracted higher quality customers through influencer marketing campaigns

26%

of marketers

claim influencer marketing is more effective than traditional advertising

22%

 claim that influencer marketing is the most cost-effective form of online marketing

Influencer marketing can help you acquire new customers

2x faster

compared to organic search

31% of consumers

across US and Europe purchased a product or service after seeing it in an influencer's post.
Who are considered as influencers?
An influencer can really be anyone. Everyone has a certain degree of influence, but to make influencer marketing easy, here's some categories of influencers, depending on the content they create. 
*there are many other ways to categories influencers and this is only one of the ways.
Fashion influencers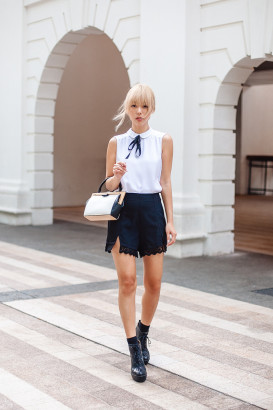 Lifestyle influencers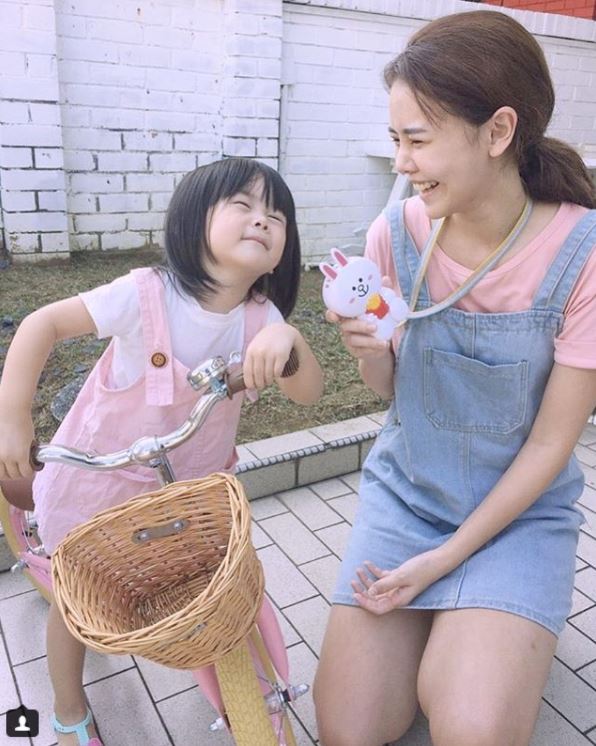 Beauty influencers

Parenting influencers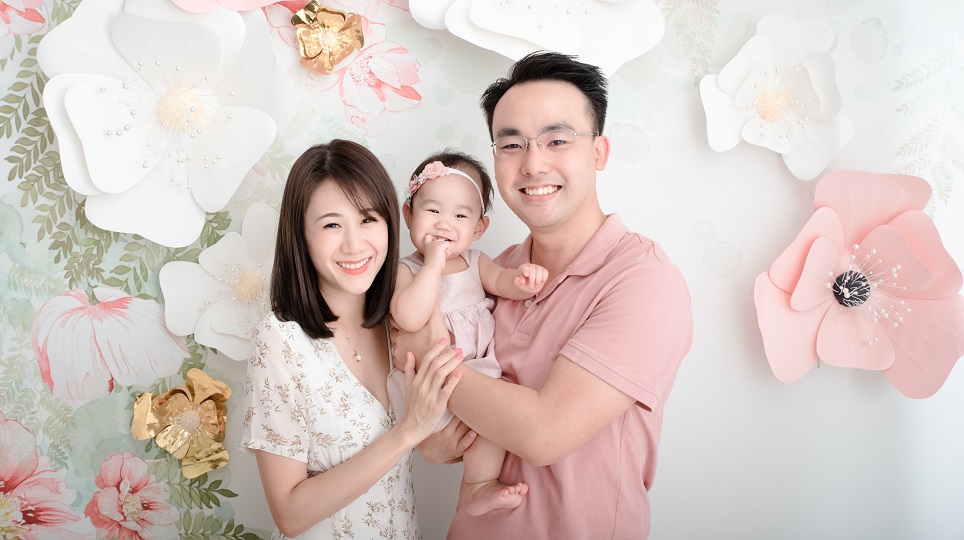 Reasons to choose influencer marketing
With a great following, influencers can help you reach niche audiences. That's because they work like "magnets" gathering specific communities in one place. So if you're trying to appeal to foodies following a paleo diet, you know where to find them!

There is flexiblity working with influencer marketing. In terms of influencers selection, budget, duration, target audiences.

With established trust and loyalty, brands can use it to reach consumers who are generally

hesitant about trusting

marketing and advertising.

Influencers creates personalised content which makes them authentic and relatable. This is hard for brands to work towards. 

With content created for your brand, influencers can generate quality leads for your business. Through 

personalized content, influencers are highly relatable to their audience, which drives conversion!

Influencers can improve your SEO ranking. With exposure to your brand, people will start searching for you. This is even more effective now with the swipe up function that links directly to your website.
Conclusion
As a final piece of advice – learn from those who were successful. Get inspired by the three amazing influencer marketing examples below and use their best practices in your own campaigns: