Key Influencer Marketing Hub: Instagram
Influencer marketing examples: Key influencer marketing hub for understanding the power of social media influencers. Influencer marketing is no longer a "let's test this with a small budget" tactic. According to a study conducted by Linqia, 39% of marketers say they plan to increase their influencer marketing budget in 2018. 
Hence, here's 5 reasons why you should start to outsouce influencer marketing examples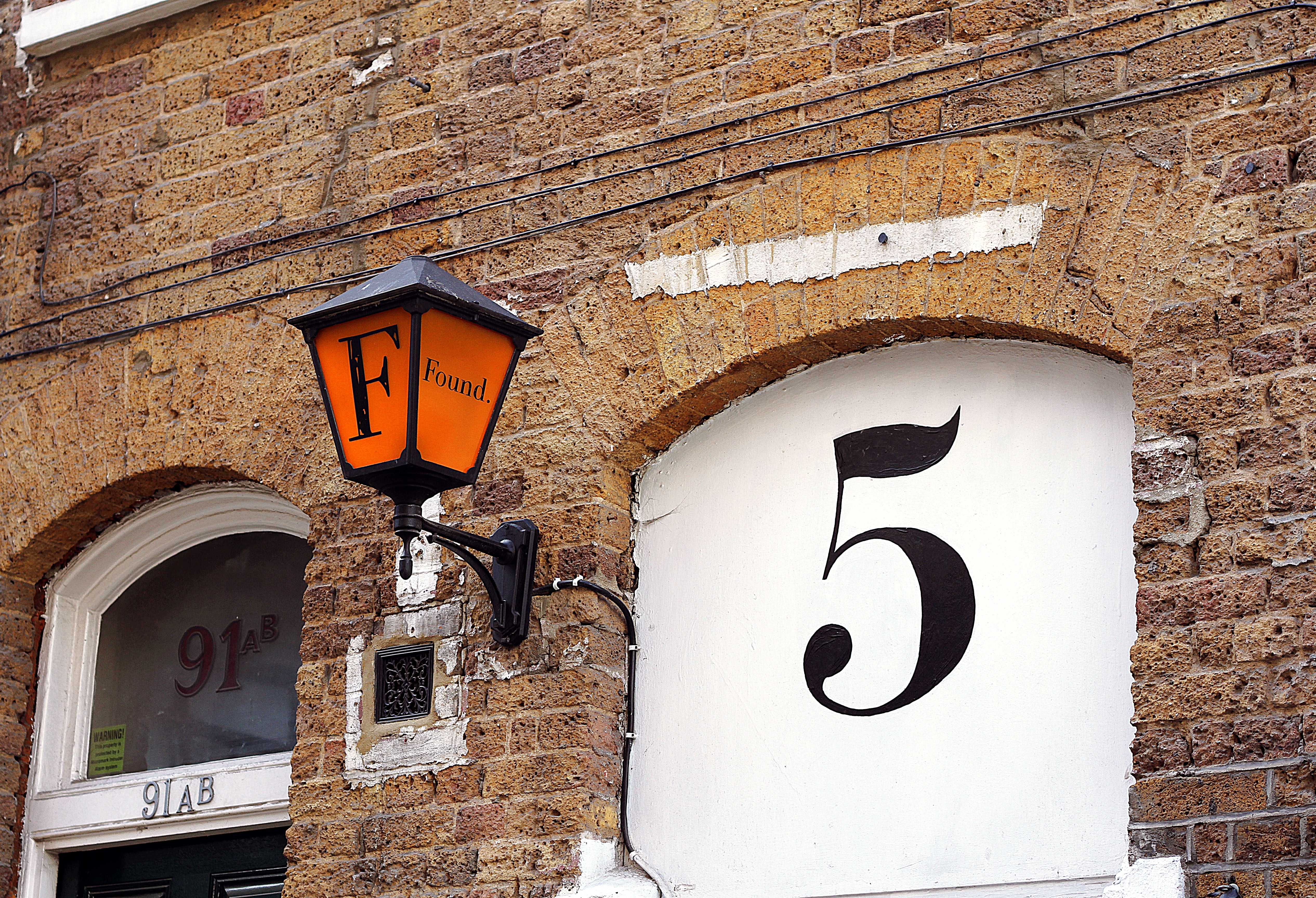 You're new to the influencer marketing game.
What type of contract do you use for influencer campaigns? Who are the right influencers to convey your brand message? What are the metrics of success to track as you execute your campaign? Was an influencer partnership successful enough to engage in future campaigns? Agencies know how to navigate these questions with their eyes closed, hence they have the expertise. What may seem like a daunting decision to you is likely something they've seen play out 100 times already.
Not ready to pay for a dedicated team.
Many businesses will decide to offload all influencer management responsibilities to their social media teams. Influencer identification, management, communication and all other tasks involved to successfully execute these type of campaigns takes a lot of time. Hence, if you do want to keep these efforts in-house, you should be prepared to hire a dedicated team. Otherwise, you'll risk overworking your social team and simultaneously producing mediocre influencer campaigns.
Plan on leveraging influencers for multiple campaigns or audiences.
Many brands are multi-faceted and reach a variety of sub-segments within their larger audience. Thus, in order to reach the proper audience for any given campaign, the network of influencers who can do this will vary greatly. One beauty of working with an influencer agency, is that they already have a pre-existing network of influencers that they can easily tap into. You want to work with mommy bloggers? Having an automatic "in" with a community of influencers will save loads of time.
Incapability of constantly researching the ever-evolving industry.
But do you have time to continue to research this ever-evolving industry on a daily basis? Therefore given the fast-paced nature of this landscape, the rules are constantly changing. In conclusion, agencies are keeping a close eye on emerging trends and staying ahead of the curve.
They are constantly looking out for things like the launch of IGTV. Or even updates to algorithms on various social platforms. Thus, involving a third-party provides your business with a peace of mind. Ensuring that none of these inevitable updates go unnoticed as you plan your influencer marketing campaigns.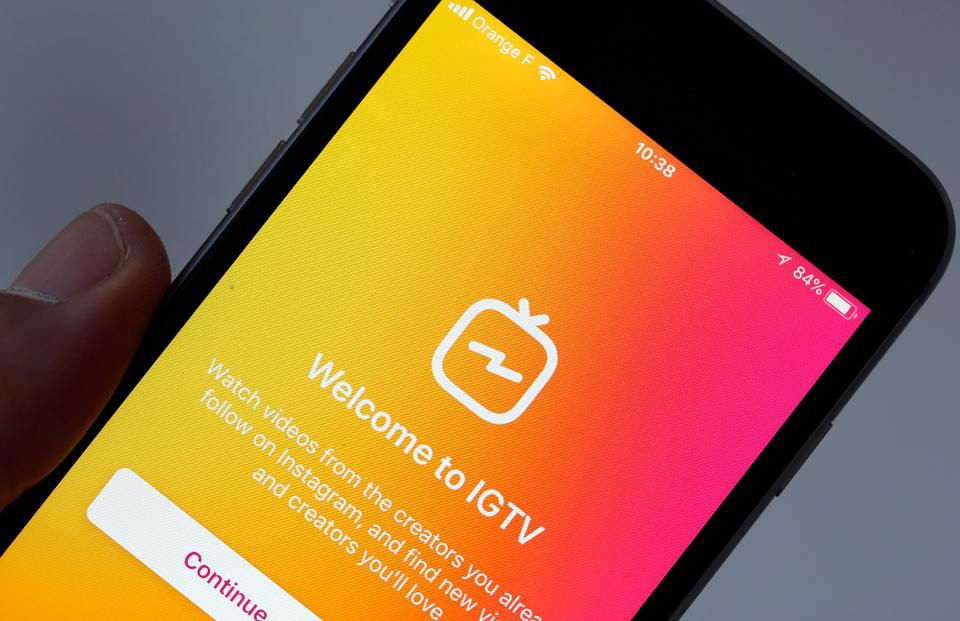 Other examples for reference
We often learn from those who have already done what we are currently trying to do. As a result, most agencies will already have a broad portfolio of past client work. Hence. they can share to provide insight into what sort of tactics have worked really well and which ones haven't. This knowledge ranges from deciding which influencers have already proven to be successful partners, to what a realistic engagement rate for a campaign should be. Moreover, even brands who are thinking of bringing their influencer marketing efforts in-house would benefit from transitioning into this slowly.