Over the past year, Tik Tok has taken off to penetrate many markets across the globe. The video-sharing social media platform, which was first introduced in 2016, today has 800 million active monthly users. It has hit 2 billion worldwide downloads and continues to break new records with each passing day.
Today, we will touch on Tik Tok's relevance in the fashion industry. More specifically, how can fashion brands market themselves using Tik Tok and how Tik Tok influencer marketing works.
Tik Tok 2020 | The fashion industry's Tik Tok influencer marketing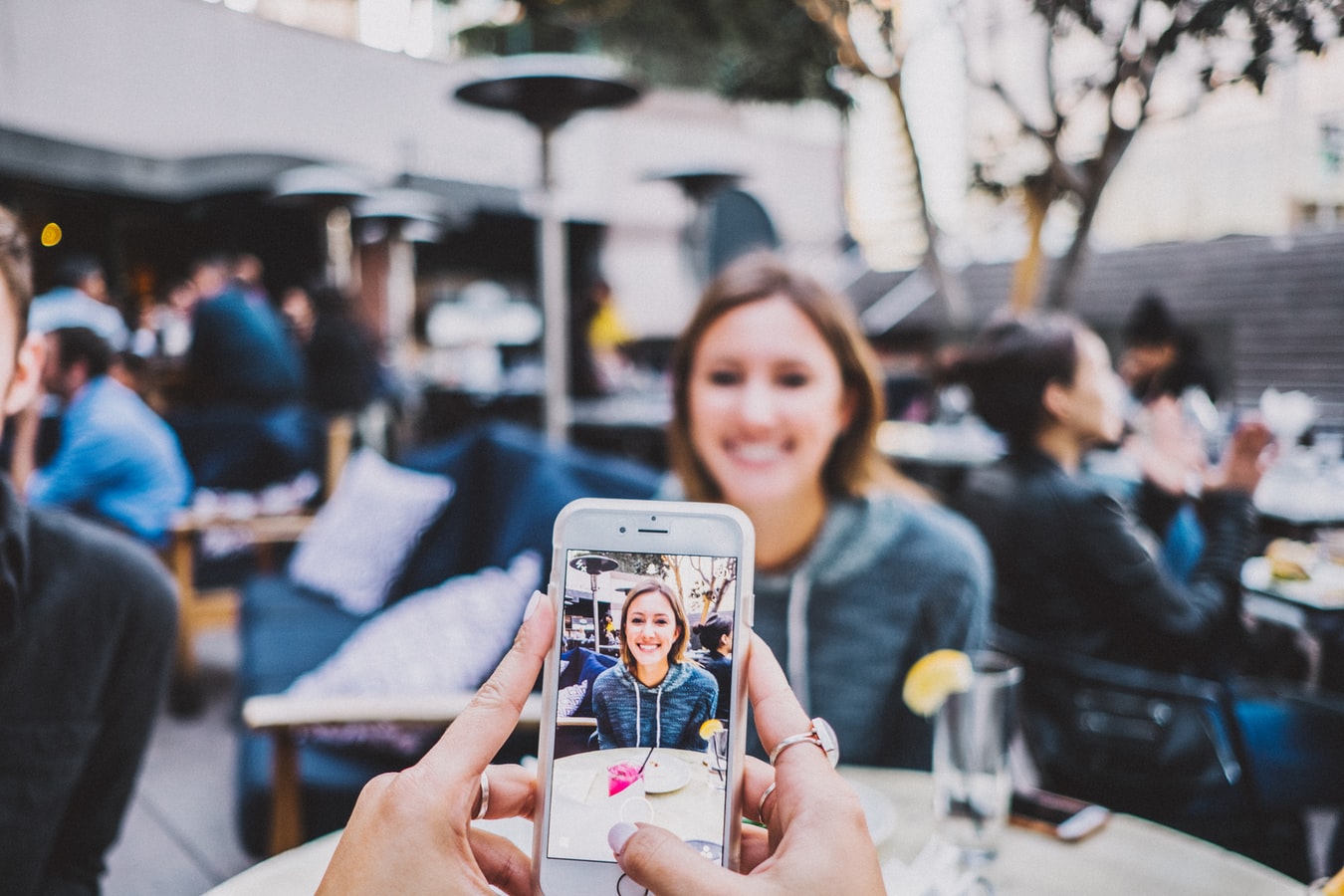 We will start off by talking about the rise of fashion-related content on Tik Tok and the implications it has for marketers.
The outbreak of the COVID-19 pandemic has created many shockwaves in our society, and the fashion industry has sure felt the impact of the many lockdowns happening across the globe.
In this period of time, we saw the closure of malls and the brick and mortar stores.
At that point in time, the fashion industry's future did not seem too promising. However, the fashion industry pulled through. While lockdowns and work from home arrangements meant a decrease in demand for formal wear, new trends in the fashion industry were emerging. You might have seen a rise in demand for loungewear or even athleisure.
These trends were rather apparent on social media platforms like Tik Tok. The lockdown measures saw a rise in social media consumption. This translated to the promulgation of certain fashion trends on Tik Tok. From tie-dying challenges, where users thought of creative ways to spice up their plain pieces of apparel, to the quarantine pillow challenge, where users uploaded images of themselves posing pillows off as dresses, fashion has been a big part of Tik Tok during this period of time.
Fashion & the Tik Tok industry | Tik Tok 2020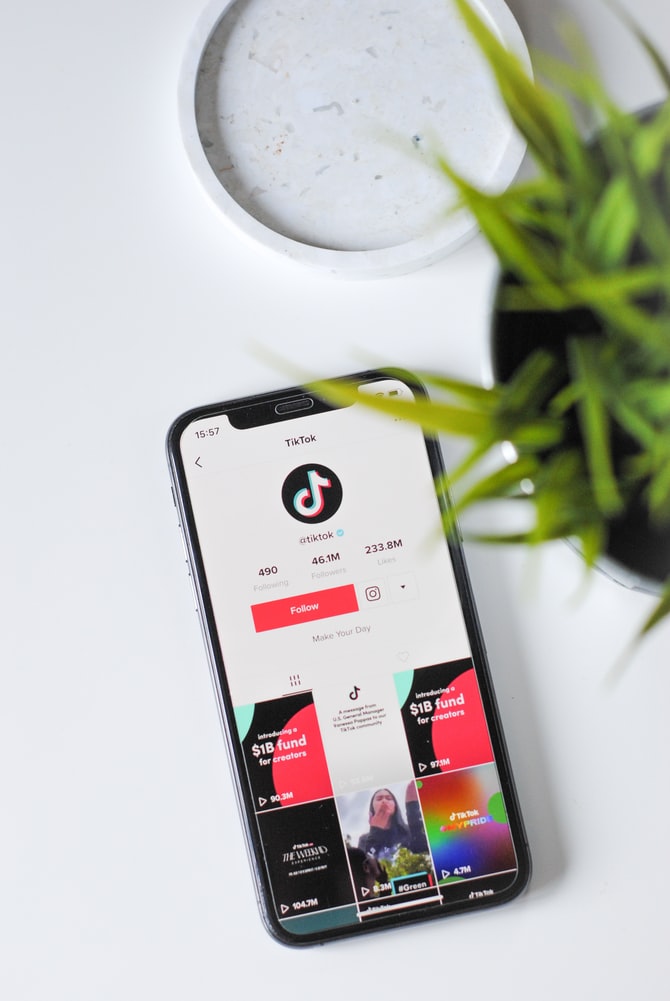 We have talked about Tik Tok's influence on the fashion industry in 2020. However, fashion has always been a big part of Tik Tok, even before the worldwide quarantine measures were in place. From lookbooks to product giveaway, Tik Tok has been widely popular with fashion influencers as well as fashion brands. A report by Launchmetrics even found that 42 per cent of brands within the fashion, luxury and beauty industries have used TikTok in their influencer marketing strategy.
From the Burberry challenge, where Tik Tok users were challenged to upload videos of themselves showcasing their versions of "Thomas Burberry's" hand gesture to footwear brand, Crocs's Thousand Dollar Crocs challenge, brands have been rather creative on Tik Tok.
One of the most popular forms of branded content creation on Tik Tok would be to work with Tik Tok influencers – the people who know the platform well.
Therefore, we will now move on to touch on some Tik Tok influencer marketing campaigns we can learn from as well as some fashion influencers on Tik Tok worth a study.
Tik Tok influencer marketing campaigns | Tik Tok 2020
Tik Tok influencer marketing campaign #1. Prada
Firstly, we have Prada, the Italian luxury brand. Although some brands have chosen to focus on content creation on their own accounts, Prada did not take this route. The luxury brand chose to work with Charli D'Amelio, one of the most popular Tik Tok influencers. Prada invited D'Amelio to their FW20 Prada show at Milan Fashion Week. She then shared her experience on Tik Tok, as she filmed several dance videos of herself, dressed in Prada. This Tik Tok influencer marketing campaign shows us that content collaboration does not necessarily mean a write up about a brand, but can be as simple as an invitation to events.
Tik Tok influencer marketing campaign #2. Céline
Secondly, we have the French luxury brand, Céline. This fashion brand chose to work with popular Tik Tok influencer, Noen Eubanks. The campaign involved Eubanks, who has more than 10 million followers on Tik Tok, posing in Céline. The e-boy streetwear was a huge success and it might have even inspired the brand's SS21 menswear collection called "The Dancing Kid".
Tik Tok influencer marketing campaign #3. Gymshark
Thirdly, we have the athleisure brand, Gymshark. The fitness brand has built up quite the hype on Instagram, with 4.6 million followers as of August 2020. However, the brand has also done pretty well in its Tik Tok marketing strategy.
Just last year, Gymshark had its 66 Days: Change Your Life challenge. Users were tasked to pick a personal goal at the start of the challenge and were challenged to achieve that goal by March 8th and to post their progress pictures or videos on social media.
For this challenge, Gymshark partnered with six influencers, who were popular on both Tik Tok and Instagram. The challenge was a hit and today, the hashtag #gymshark66 has 190 million views on Tik Tok.
Fashion Tik Tok influencers to watch out for | Tik Tok 2020
Influencer #1. Brittany Xavier

Firstly, we have Brittany Xavier (@brittany.xavier), who has close to 3 million followers on Tik Tok. From blazers to monochromatic looks, Brittany has certainly displayed her eye for fashion on the social media platform.
Brittany is also a mom to her 13-year old daughter, Jadyn. You can often catch them in matching outfits that look amazing on Tik Tok.
Influencer #2. Olivier Rousteing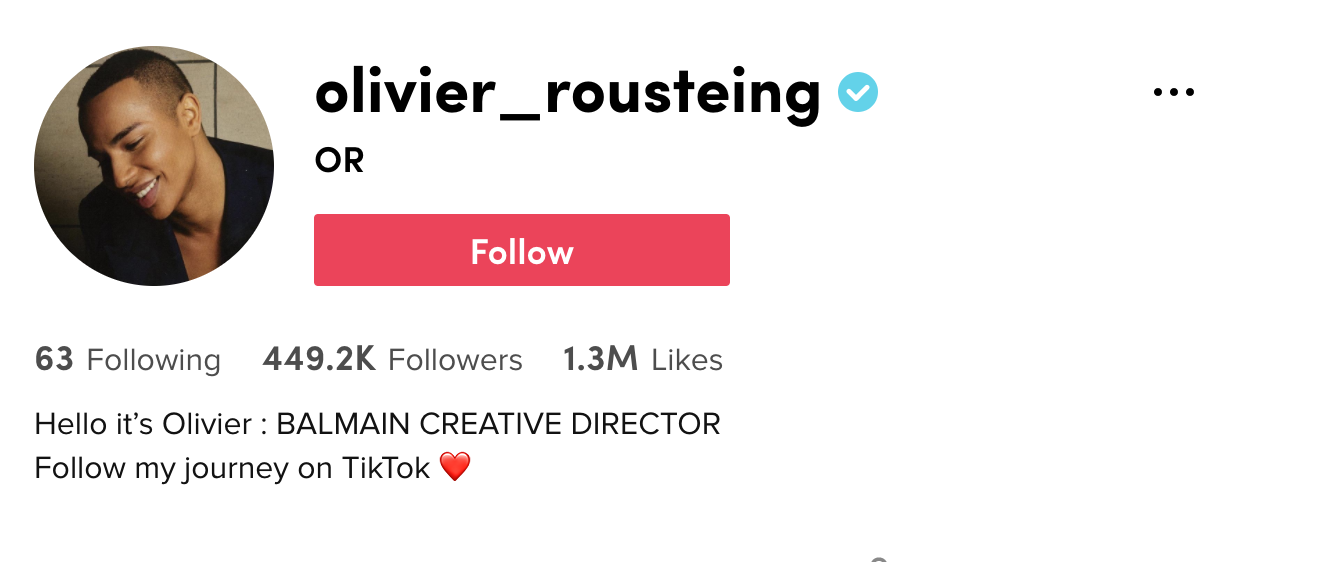 Secondly, we have Olivier Rousteing (@olivier_rousteing), who has 449K followers on Tik Tok. Oliver's impeccable taste in fashion should not come as a surprise. After all, he is the creative director of French luxury fashion house, Balmain.
Do check out his Tik Tok account if you are interested in what the life of a fashion brand's creative director looks like!
Influencer #3. Iman Fandi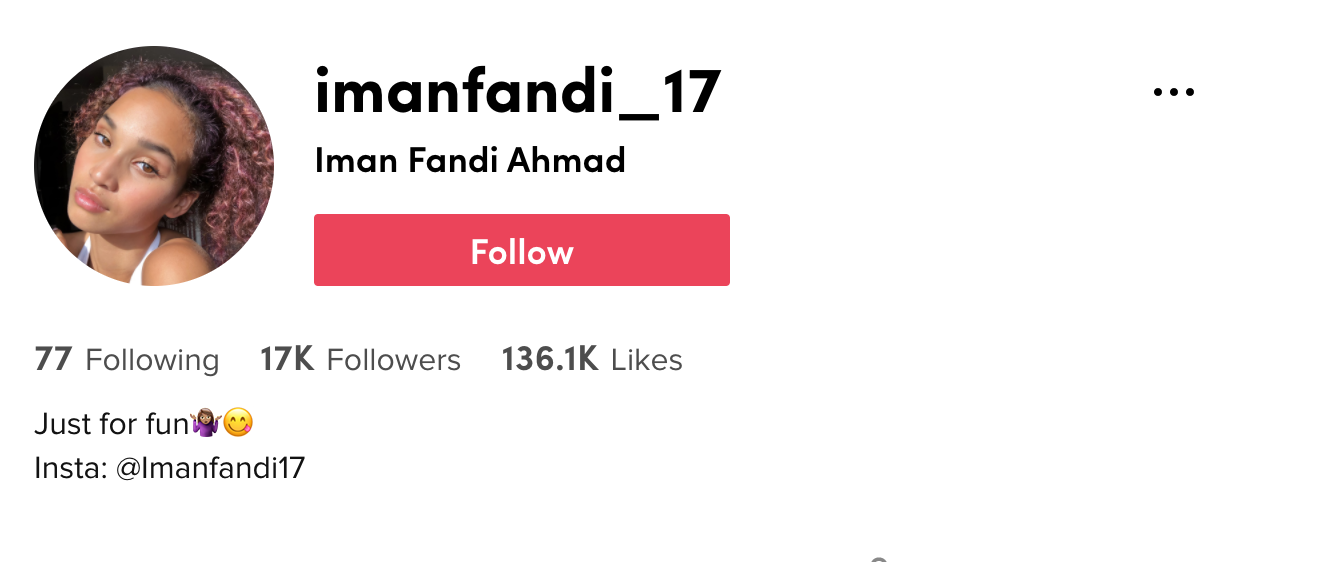 Lastly, we have Singaporean Tik Tok influencer, Iman Fandi (@imanfandi_17). Iman Fandi is the daughter of model Wendy Jacobs and soccer player Fandi Ahmad. This influencer might only be 20 years old but has modelled for many fashion brands. She has also appeared on several media outlets, from Harper bazaar to Her World.
Do check out Iman Fandi's Tik Tok if you are interested in her dance challenges or simply want to know more about her daily life!
Conclusion
In a nutshell, Tik Tok might be known for its dance challenges and lip-syncing videos. However, the fashion industry has a rather big presence on the social media platform. From lookbooks to fashion challenges, Tik Tok is a great way to utilise creative content for marketers.
Source
Fashionunited, uk/news/fashion/style-challenges-ootds-and-influencers-how-fashion-jumped-on-the-tiktok-trend/2020071449830
Harpersbazaar.com.sg, fashion/fashion-set-follow-tiktok/
Mediakix, blog/tiktok-marketing-campaigns-case-studies/