Having plans in mind to launch a new product in the market but don't know where to start?

When it comes to Go Big, we all know who do it best – Apple inc.
Company such as Apple are known for their big launches and their products are the stuff of legend.
If your product team is working on the next big thing, interested in product launch marketing, then keep on reading.
You know what the drill is, Influencer marketing is one of the most powerful ways to help promote your product and grow your brand, but with great power comes with great responsibility – you have to plan strategically.
In this article, you'll learn tips and tricks for product launch marketing – strategies, tactics, budget and materials for your next influencer marketing campaign.
There are other elements that can be a contributing factor for a new product launch ideas to fail, such as poor product quality and insufficient audience research.
But with the product launch marketing ideas below, you'll be prepared in your next flawless product launching.
Product Launch Marketing Checklist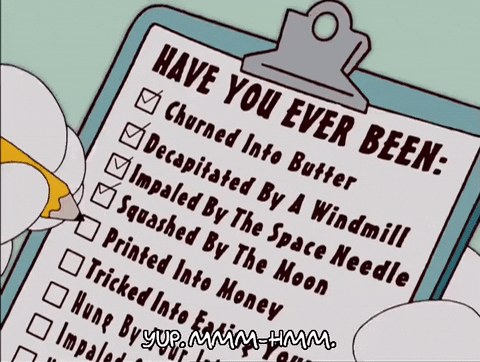 One of the most effective ways to ensure that work is done well and on the right track is Using a checklist.
It is common for high-performing product and campaigns to use release plans or checklists in managing their brand product launches.
By executing this, it provides us a template for planning and executing upcoming releases in a more comprehensive and efficient way.
We also would want to deliver our product vision with the best possible execution need to provide better & clearer criteria for the launch readiness.
Aligning with your goals – these key components are A-MUST-HAVE in your product launch marketing strategy:
Identify Your Target Audiences:
When creating your launch strategy, it's necessary to clearly define your target audiences as why they should care about your products and services. It can also be helpful to conduct interviews with your sales team and even clients and prospects.

Be Creative, Unique, Different:
Brands need to take a hard look at how and what makes them different from other products currently available in the marketplace. Highlight the key messages and unique differentiators throughout the entire launch.
Planning your Content Marketing Activities:
Get your content marketing materials ready to support your product launch marketing activities. This incorporate product spec sheets, video demos, blog posts, website content and media pitches.
4 Ways to promote your new launch product with Influencer Marketing
Influencer marketing is by far one of the most effective ways to market any product. But the real question is, what and how do you do with it?
1. Influencers' Creativity
Creating content is probably the most important thing you can do to market any business. Influencers know that they thrive on content. After all, their content is the secret to their success. So have them create something with your Product.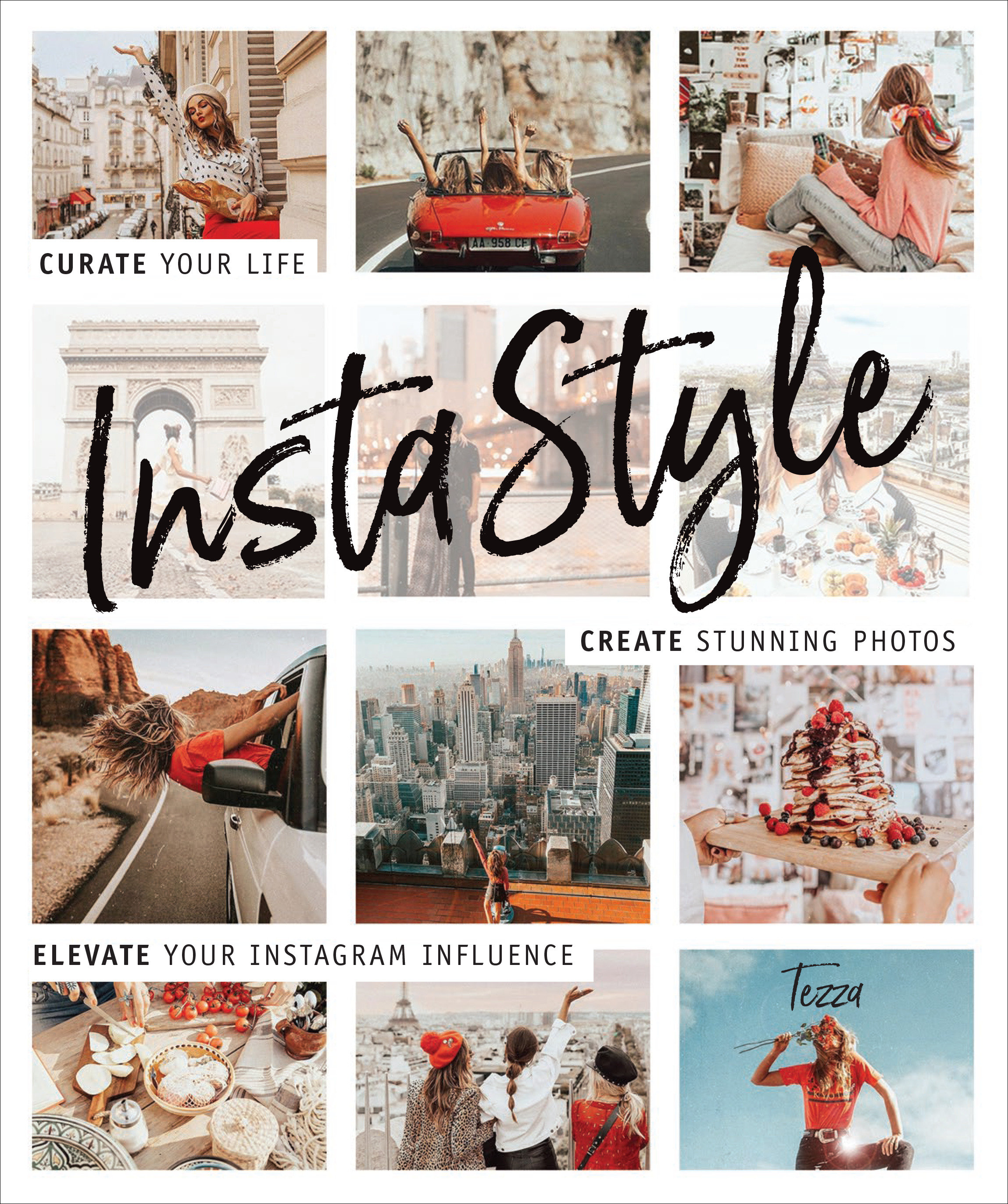 2. Story-telling
Another great way to work with an influencer is to have your influencer tell the story of your product in his or her own words. This is a perfect campaign to run with lifestyle influencers whose content revolves around activities and places.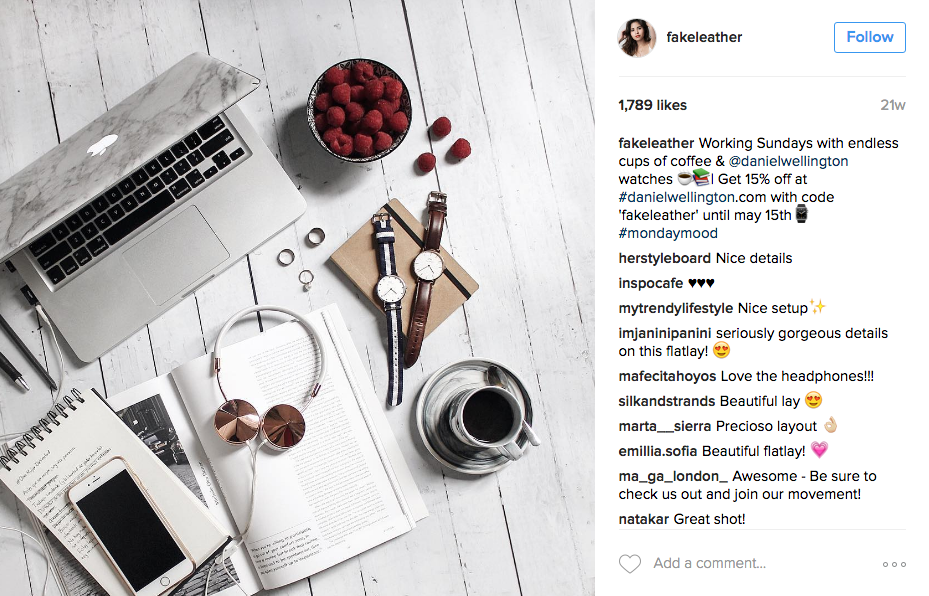 3. Giveaway, Giveaway, & more Giveaway
People love getting free things – i mean, who doesn't?
You can really engage an audience if you have their beloved influencer hosta giveaway of your product. The key is to find an audience that is engaged and passionate enough about the topic.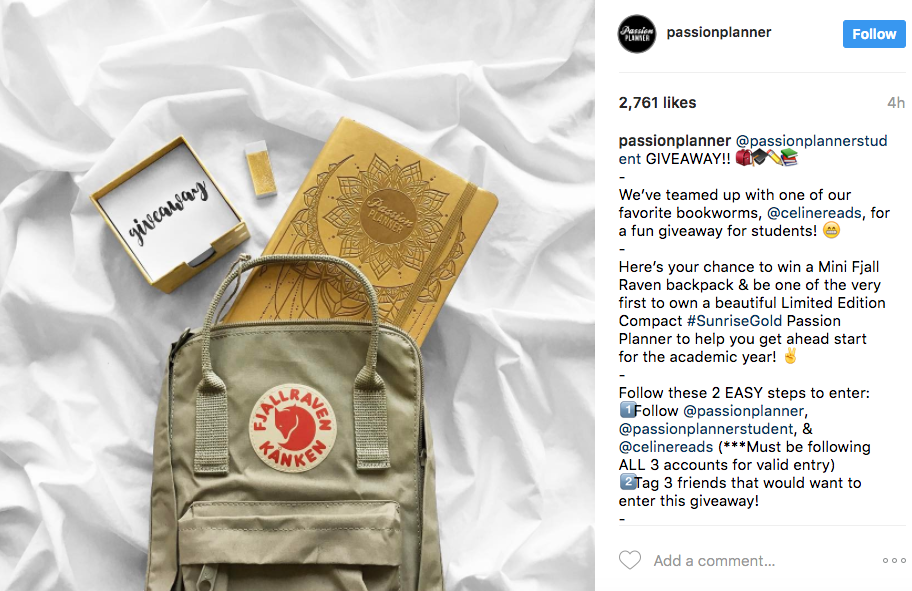 4. Product Review
Reviewing products is a great strategy to build your brand. Inviting an influencer to do a review is asking them to provide an honest opinion of your product. After all, they are the opinion leaders and who does your audience listen to if it's not them? 
Essential Material & Budget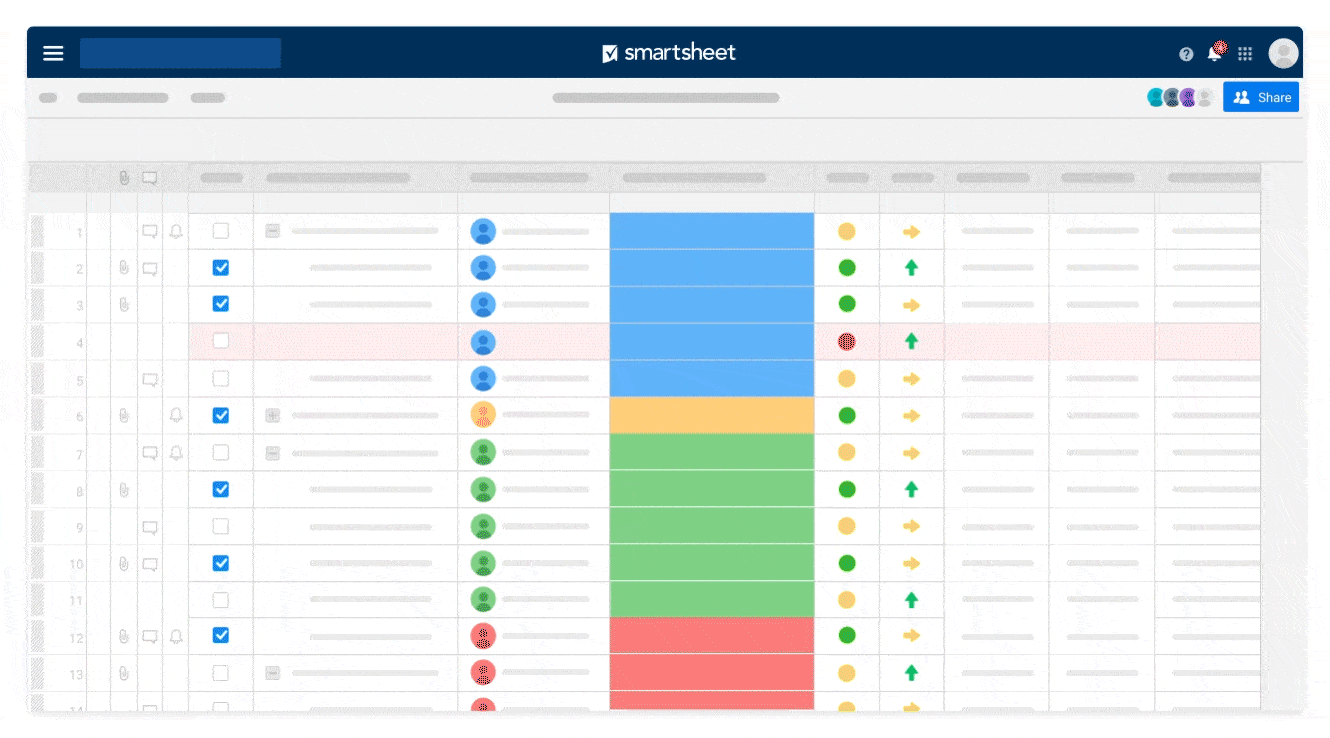 It is known that many organizations have their secret formula when it comes to this.
Productivity is definitely the key ingredient for successful product development.
That is why the majority of the product planners use Smartsheet to collaborate on everything – from their strategic analyses structure to planning the product launches itself.
You can read more about Smartsheet here.
Given the immeasurable uncertainties, budgeting for launching a new product is a daunting challenge under the best of circumstances. It is wise to say that how you budget these campaign solely depends on the different departments involved in the budgetary process.
With that, as a small-business brand or operator, your new product budget should include the costs for making, selling and marketing the product. For more guidance, you can read on it here.
Are you ready to prepare your product launch marketing campaign?
Don't worry, the ways it's happening may be evolving, but ultimately the principle will still be the same; get the right people, at the right time, in the right place to review your product and you are on to a winner.
Save the hassle, Kobe can do all of that for you! Read up previous successful campaigns or try the free demo here.