Influencer Marketing 2019 is here
Develop your scoring influencer marketing strategy for influencer marketing 2019 with our influencer marketing examples. First word of mouth marketing has been growing throughout 2018… It's the time of the year again! And here's some influencer marketing examples that will help you stay ahead of the game for influencer marketing 2019. You have to read this! Let's get started shall we?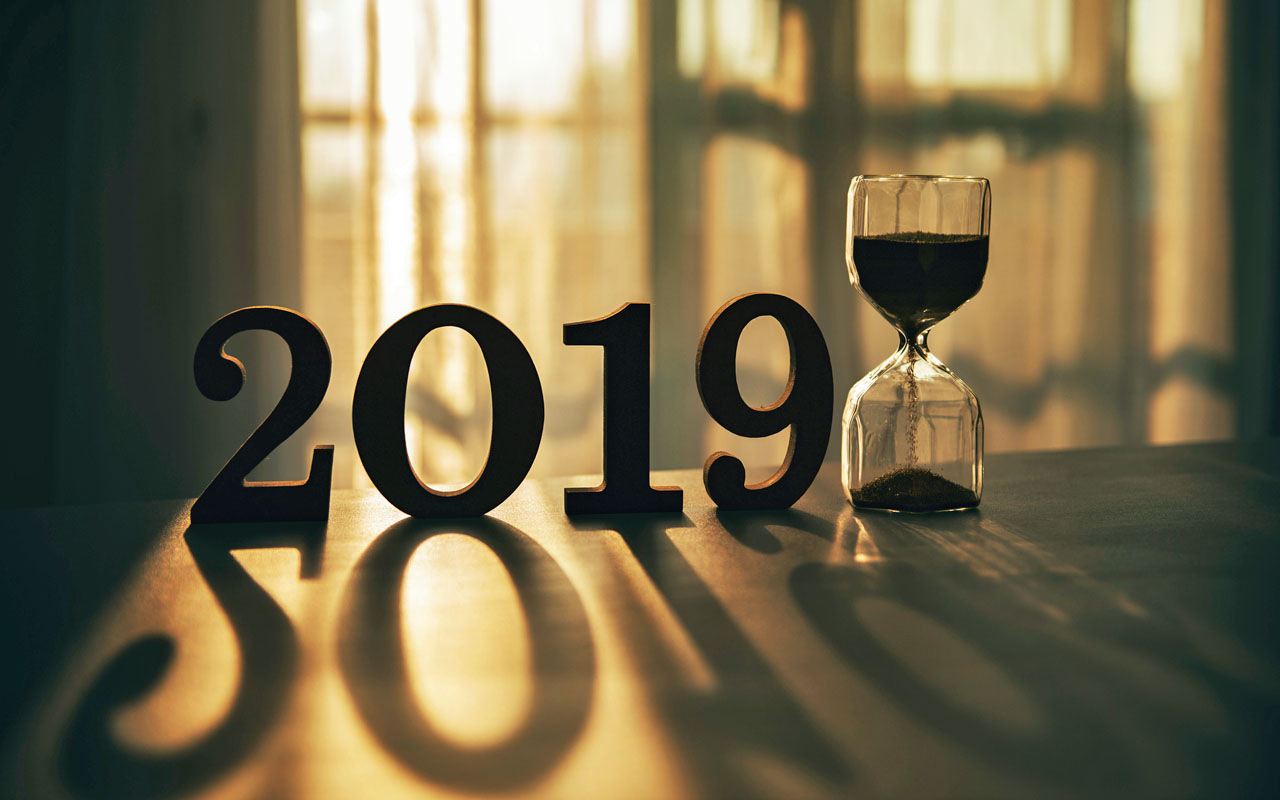 The next age of data
We can't cover the big trends without looking at data. With the rise of greater awareness for protection of personal data… Consumers, brands & analysts need to handle their data streams effectively.

Not only that, but how businesses integrate data into their marketing strategy is changing. KPIs are merging, departments are realigning and businesses are getting more data savvy. 2019 is going to get smarter and shake things up.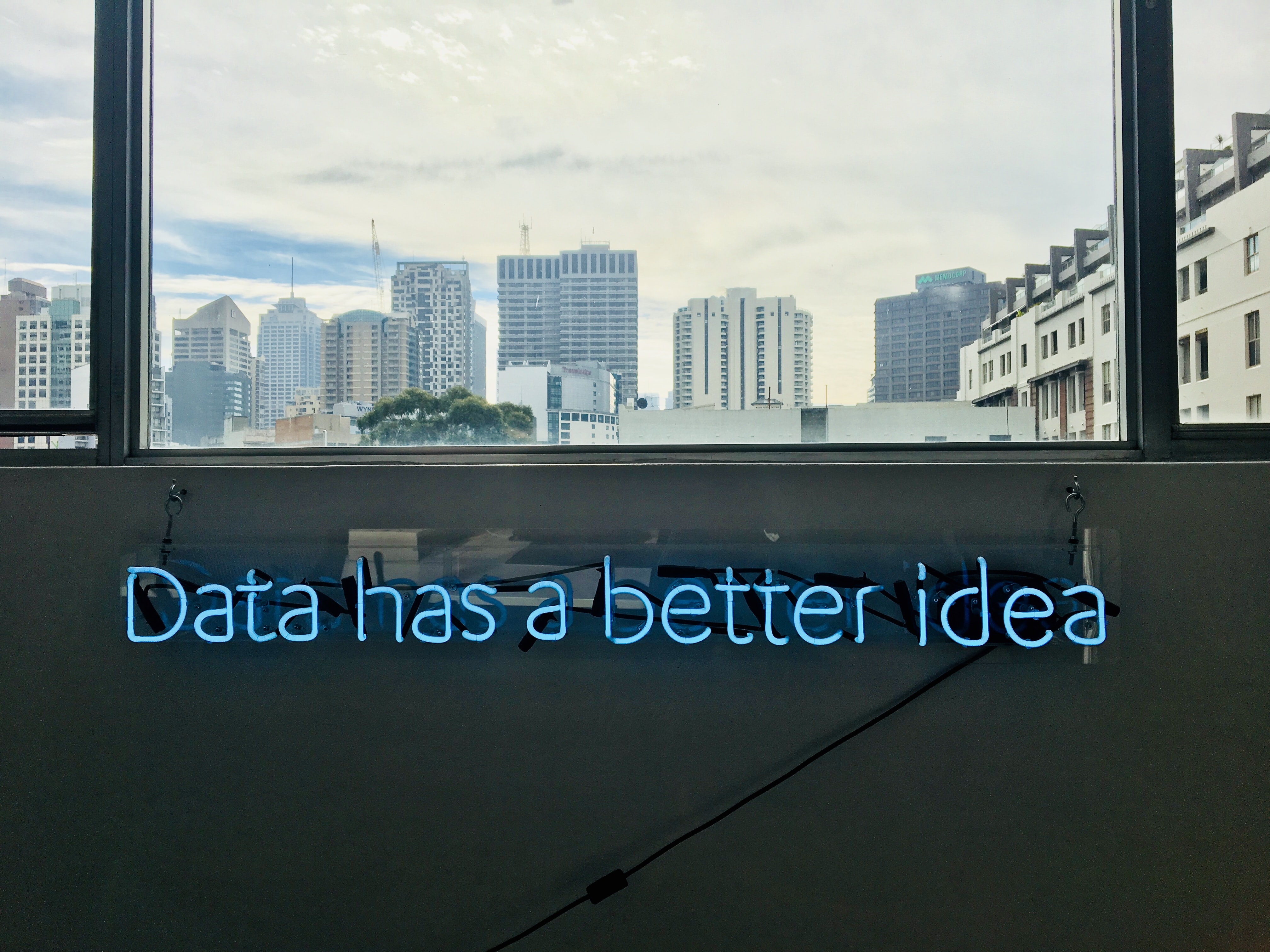 Higher Transparency is the Road to Success
If businesses want to survive and thrive with big data, we must begin with proper influencer marketing examples preparation. This includes aggressive and proactive searches for bias in our data. Hence, anything less will set your business for massive, high-visibility, high-risk failure. Hence, it's important to put in effort to consider all possibilities.
Higher Emphasis on ROI
This will drive up social & PR budgets as companies want to achieve more with less. The next big social media trend will be to focus on ROI. The key to measuring the impact of social and PR actions for the bang. We'll see in 2019 when campaign success will be driven by more tangible metrics that ultimately lead to sales.
Therefore, in 2019, we will see further acceleration of influencer marketing strategy adoption. Social media and selling on such influencer marketing examples, move from tactical to strategic platforms for companies and brands. This greatly affects the skills required to market.
More than Social Media Marketing?
Influencer Marketing on social media is reaching a state of maturity. Therefore, as businesses realizing that social media marketing isn't only about followers, reach or post likes. Ultimately, it all boils down to the core business metrics, especially the ROI. Thus, social media and PR budgets can no longer be justified using ambiguous metrics such as engagement or shares.

Hence, combining what we have said previously.
The focus of influencer marketing strategy are therefore increasingly focusing on proving the social media ROI. This in turn result in a higher budget allocation for influencer marketing. Hence, the successful digital marketing teams of 2019 will have strong data analytics and measurement capabilities. The focus will be on driving strong return on every dollar invested in social media and PR.