When you think of influencer marketing, you might of influencer marketing for everyday consumer products like fashion and food. After all, influencer marketing seems to be for the masses and is usually catered to the general population found online.
However, that does not necessarily have to be the case. From Gucci to Burberry, some of the biggest luxury brand names have embarked on the journey of influencer marketing. In this article, we will touch on some reasons why luxury brands have incorporated influencer marketing into their strategy and some brands that have successfully done so.
Why are luxury brands on social media? | Luxury influencers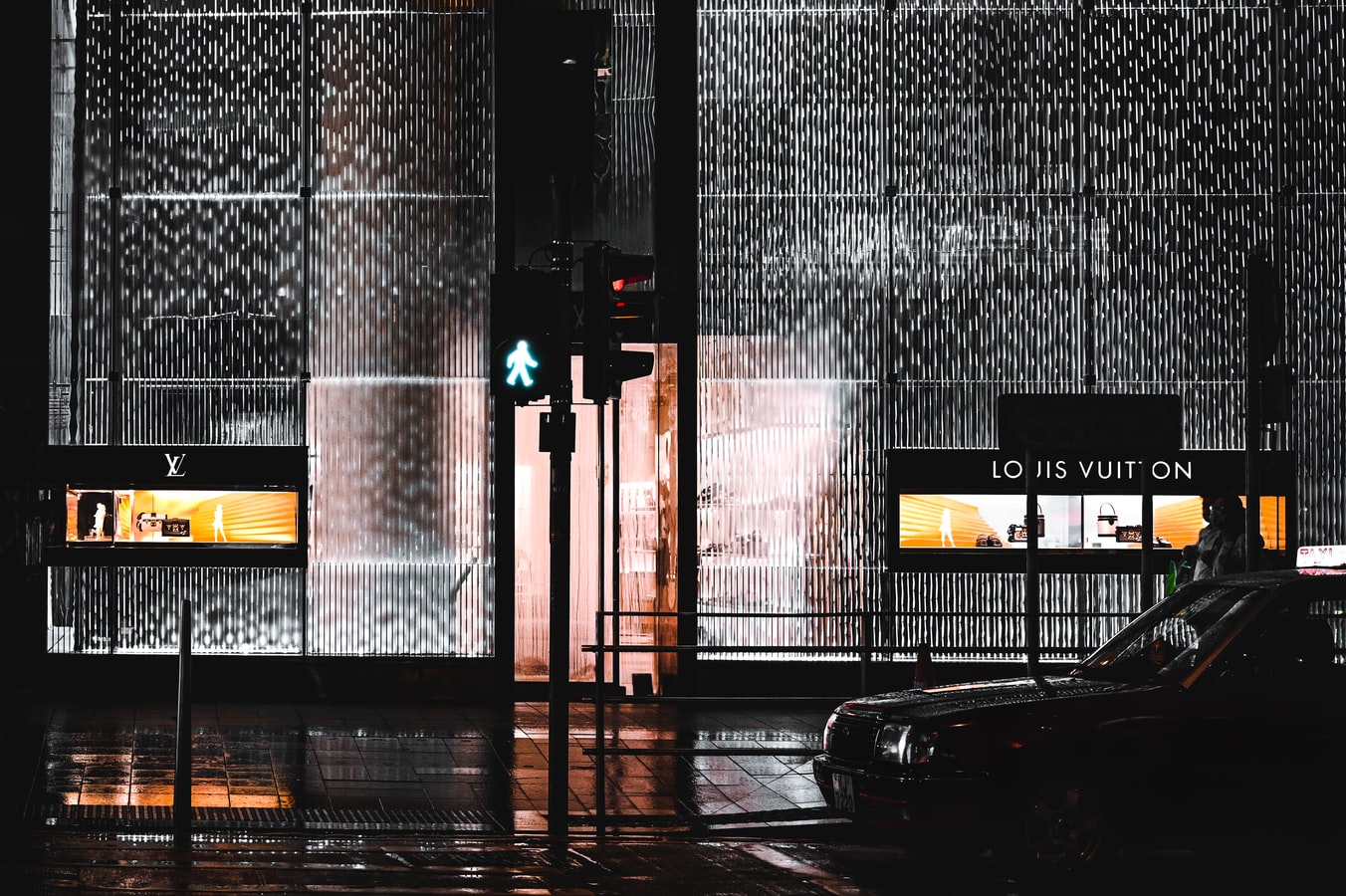 We will start off by dealing with the seemingly puzzling question of why brands are on social media.
You might think that luxury brands have a very targeted clientele, and therefore, their marketing should be very targeted. Well, this is right but influencer marketing does not necessarily mean a general, non-targeted campaign. In fact, how you choose your influencers can determine how narrow or broad your target group is.
Furthermore, the purpose of influencer marketing does not always have to be for sales conversion. More often than not, influencer marketing is always a good tool to attain long term goals like branding and consumer awareness.
A relevant luxury brand influencer marketing has two necessary components. Firstly, relevant influencers – which can include both luxury and other categories of influencers. Secondly, a well thought out campaign that is tailored to the brand's image and goals.
Influencer marketing for luxury brands does not mean a loss of elusivity. Instead, you should look at it as an additional platform to further your brand's goals.
Moving on, we will look at how some luxury brands are carrying out their influencer marketing campaigns.
Relevant luxury brand influencer marketing: #1. Tiffany & Co.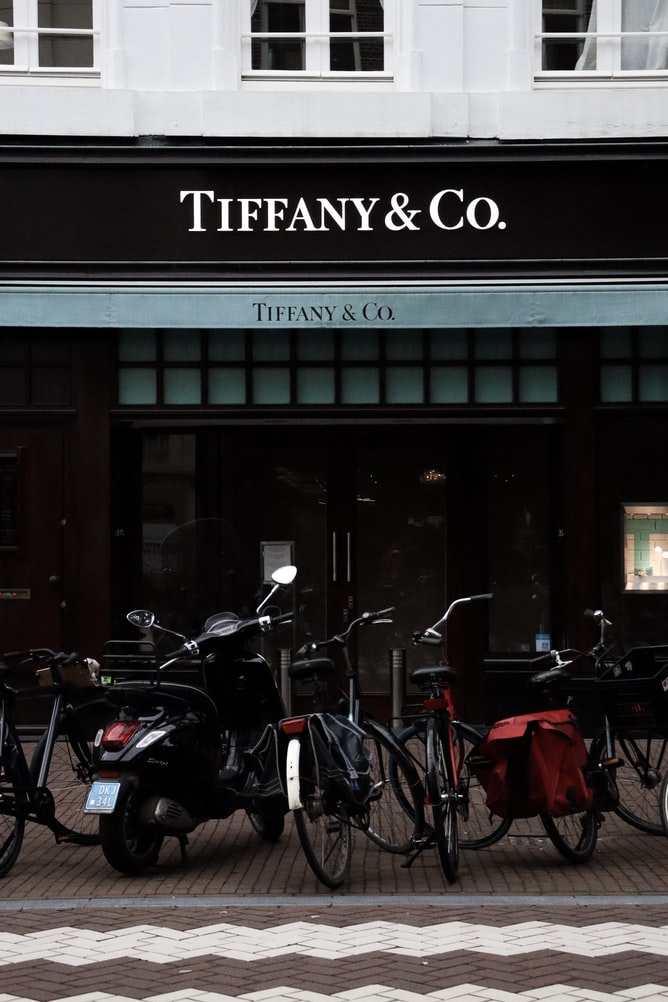 Firstly, we have the American luxury jewellery brand, Tiffany & Co. You might have heard of Audrey Hepburn and her association with this brand. In fact, the late Audrey Hepburn even wore a 128.54-carat canary Tiffany diamond necklace to promote the blockbuster movie, Breakfast at Tiffany's.
Audrey Hepburn's shows us one of the ways brands can tap into influencers, which can include celebrities. Today, Tiffany & Co. has continued this tradition by tapping into influencers online. The brand chose to work with influencers like Kendall Jenner (@kendalljenner), Maddie Ziegler (@maddieziegler), Jack Morris (@doyoutravel), Yara Shahidi (@yarashidi) for its influencer marketing campaign.
You might have realized that all four influencers are highly popular and are either millennials or Gen Zs. The brand has shown that the target group of a campaign can be effectively demarcated if the right influencers are chosen.
The campaign involved getting influencers to create content displaying Tiffany & Co.'s jewellery. For instance, model Kendall Jenner has even posted a picture of in Tiffany's jewellery at the 2018 Met Gala.
You might have seen other influencer marketing campaigns with a call to action to purchase and even a link that directs the user to the brand's website. However, in this case, the posts did not do so. Instead of direct sales conversion, a relevant luxury influencer marketing campaign can also have the effect of branding, such as the case of Tiffany & Co.
Relevant luxury brand influencer marketing: #2. Rolex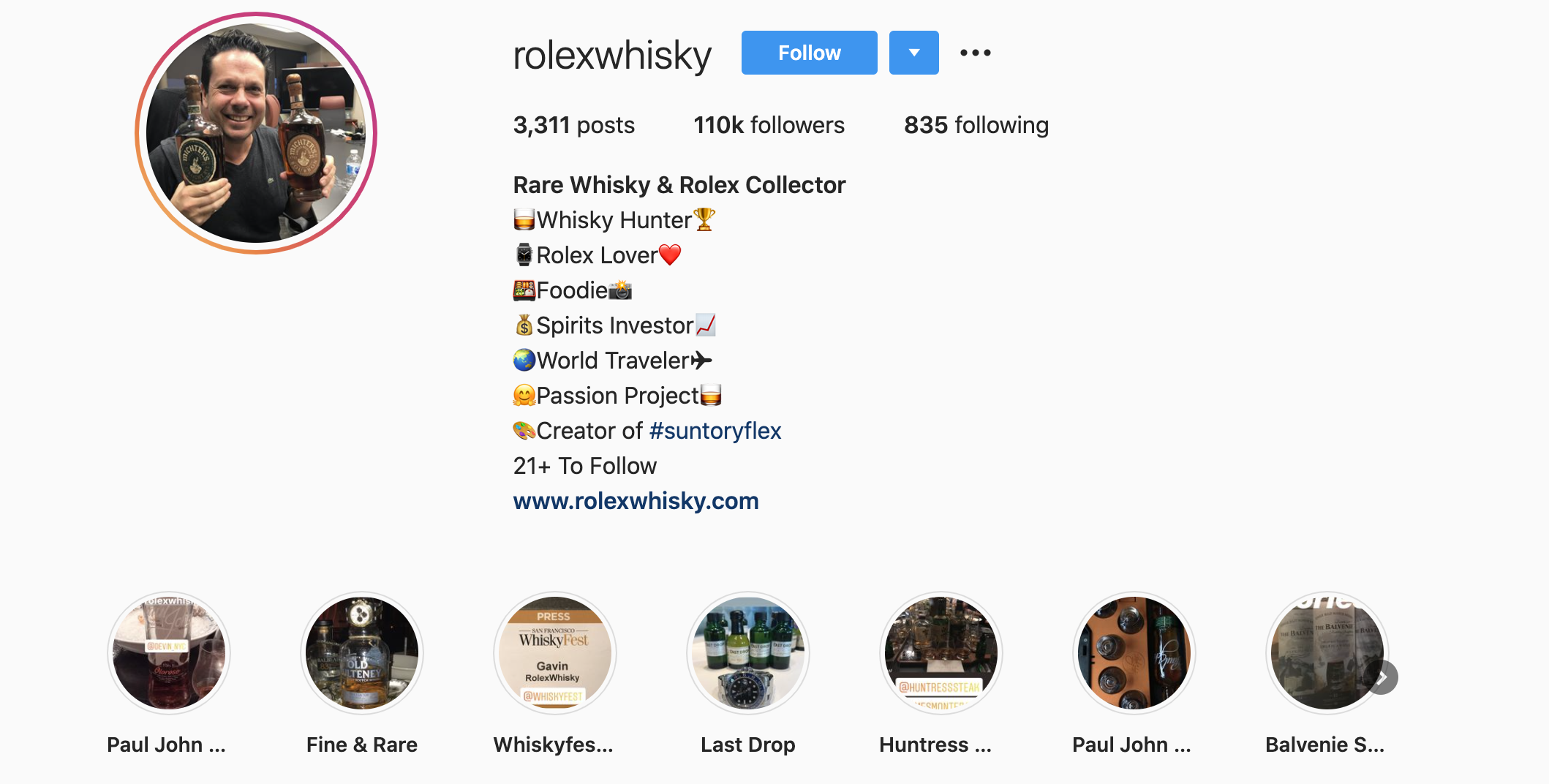 Secondly, we have Rolex, the brand famous for its Swiss luxury watches.
Celebrity influencers are rather common among luxury brands. After all, the idea is that luxury brands can work with established celebrities to extend their brand's identity.
However, Rolex has taught us that celebrity influencers are not the only influencers to work with. Instead of the macro or celebrity influencers, the brand chose to work with @rolexwhisky for their influencer marketing campaign.
As his username suggests, this influencer has a great passion for Rolex watches and whisky. At the time where he first collaborated with Rolex, he only had 24,000 followers on Instagram. However, the posts, where he showcases the brand's collections, were still highly successful.
This is because his followers were largely made up on Rolex enthusiasts. Furthermore, he has established himself as an avid Rolex fan, with expertise when it comes to the realm of Rolex watches. Therefore, his sponsored posts with Rolex appear authentic and genuine.
Relevant luxury brand influencer marketing: #3. Cartier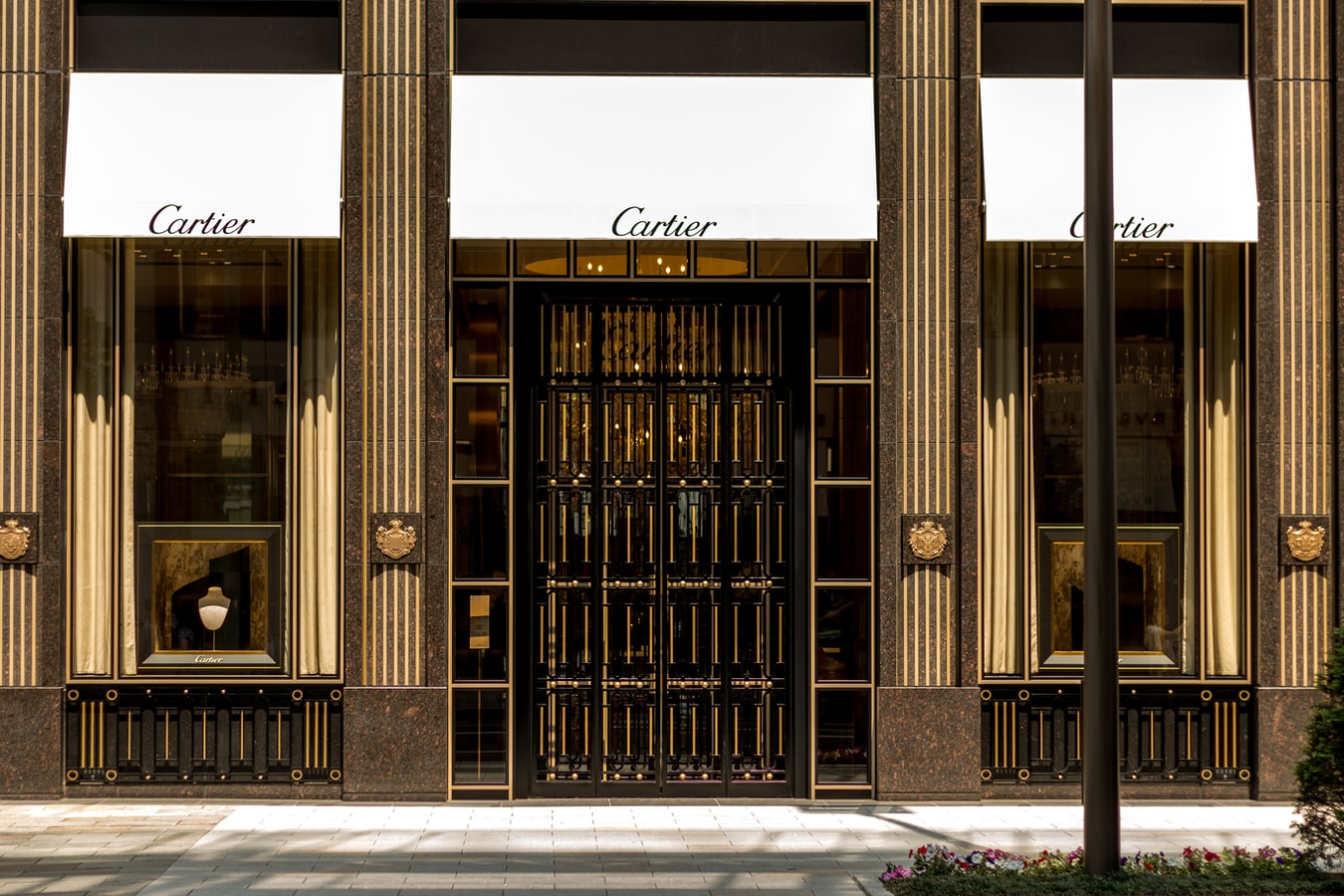 Thirdly, we have Cartier, the french luxury goods conglomerate.
Cartier is no stranger to influencer marketing. Cartier promoted its Love bracelet by tapping by working with 50 influencers. Just before Valentine's Day, the influencers created content promoting the newer edition of the Love bracelet.
The timely nature of the campaign put the campaign's reach at about 45 million social media users.
Additionally, Cartier has also maintained long-term partnerships with several influencers. One of them being fashion influencer Chiara Ferragni (@chiaraferragni), who has posted content related to the brand multiple times on various social media platforms.
Now that we have touched on some successful examples of influencer marketing, we will move on to talk about some luxury influencers brands can consider working with.
Luxury influencers: #1. Isabel Tan

First up is Isabel Tan, (@prettyfrowns), who is a Singaporean fashion and lifestyle influencer currently based in New York.
She is known for her impeccable taste in fashion. She often shares pictures of her outfits on social media. From chill laid back styles to formal wear, Isabel has clearly mastered the art of dressing up for any occasion.
Luxury influencers: #2. Yoyo Cao

Next up, we have Yoyo Cao (@yoyokulala), who is also a fashion influencer.
She has made quite a name for herself for being daring in fashion. You will often see her in many items from the various luxury brands such as Fendi, Gucci, Chanel, and Dior, luxury brands,
Additionally, she also has her own label, Exhibit Store. Although the store is currently closed, we can expect to see more updates from her label in time to come.
Conclusion
In conclusion, it is possible for luxury brands to create an elusive and impact influencer marketing campaign. Therefore, we hope that this article will serve as a guide for luxury brands who are looking at influencer marketing.
Sources
Ifluenz, blog/2018/10/23/5-luxury-brands-right-influencers/
Mediakix, blog/luxury-brand-marketing-influencers-instagram/
Grin, blog/the-ultimate-guide-to-influencer-marketing-for-luxury-brands/
Ft, content/fc964254-155f-11e7-b0c1-37e417ee6c76