From fast-fashion brands like Forever 21 to luxury brands like Gucci, many big names in fashion have embarked on influencer marketing. After all, influencer marketing seems like a great way to capture the attention of the online crowd.
However, not every influencer marketing is equally successful. There are many factors which shape the eventual impact of an influencer marketing campaign in the fashion industry. Therefore, today, we will touch on some tips to create a relevant influencer marketing campaign and also talk about some fashion influencers marketers might want to check out.
Relevant influencer marketing in the fashion industry | fashion influencer marketing
Before we move into some necessary elements of a fashion influencer marketing campaign, the misconception that a relevant influencer marketing involves a huge budget should be debunked.
Instead, the secret to creating a relevant influencer marketing campaign includes 3 elements – goal setting, creative content ideas and relevant influencers.
There are several common goals fashion brands might have. They include product exposure, branding and sales maximisation and many more. These goals will then determine the type of campaign that will be carried out as well as the group of influencers one chooses to work with. For instance, if the goal is product exposure, sponsored posts might focus on the product rather than introducing the brand and its message.
The goal of a campaign would also affect the type of influencers chosen. In fashion influencer marketing, fashion influencers might be deemed to be the most relevant group of influencers to work with. However, if the goal of the campaign is market expansion, then one might want to look for influencers that specialise in things apart from fashion.
To better illustrate what a relevant fashion influencer marketing campaign looks like, we have a few case studies of brands who have successfully created an influencer marketing campaign that spoke to their audience
Fashion influencer marketing case study: #1. Forever 21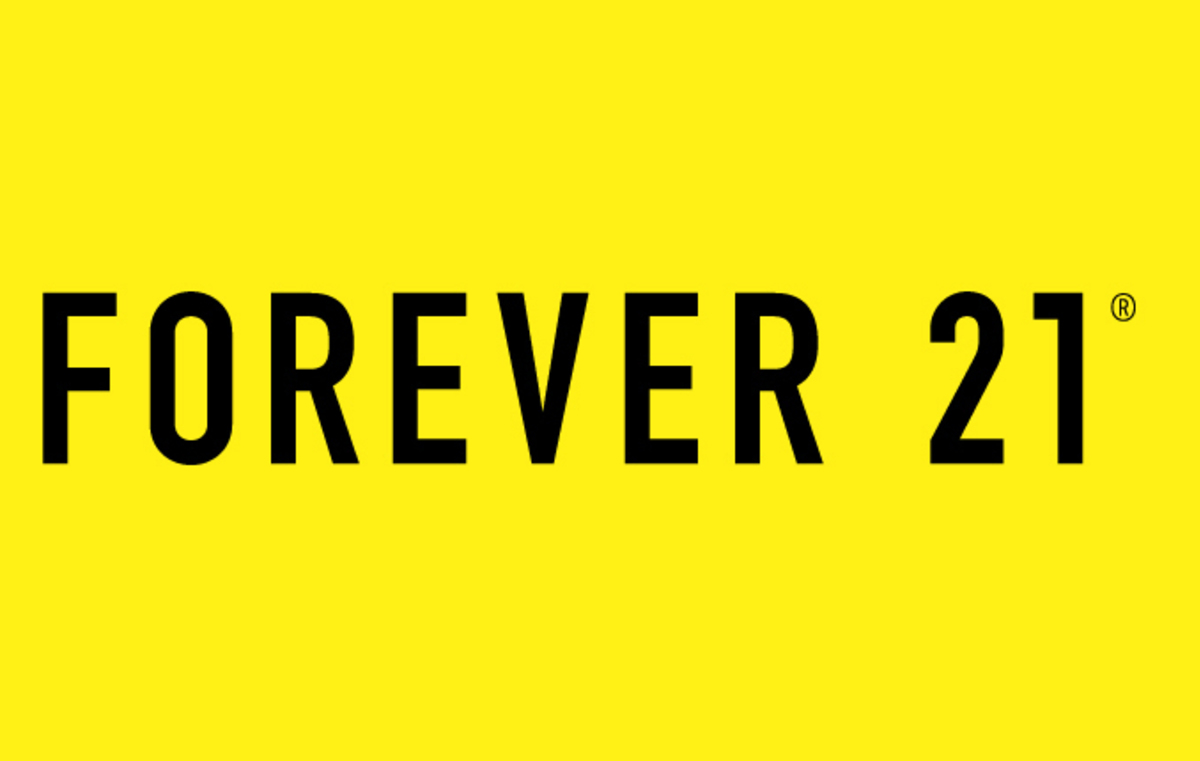 Firstly, we have Forever 21, one of the more well-known names in the fashion industry. Forever 21 is probably no stranger to social media marketing, having started the brand's social media account quite some time ago.
They decided to take a different approach to influencer marketing. You might have seen influencers modelling the products of various fashion brands. However, instead of posting such pictures, Forever 21 decided to create content that showcases the process of influencers trying their clothes on.
The brand even got influencers to share their experiences – both positive and negative with the brand. This "behind the scenes" approach was a hit on social media not only because it was something special, but because it showcased a realistic perspective of the process of clothes shopping.
Therefore, Forever 21's example can be an example of how influencer marketing can be done in many ways. It does not necessarily require well-known models donning products in professionally taken shots. Instead, more realistic, less formal types of content can do rather well on social media too
Fashion influencer marketing case study: #2. Zara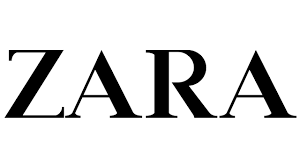 Secondly, we have Zara, the fashion powerhouse with operations all over the globe. For its influencer marketing campaign, Zara decided to work with popular fashion influencers to increase the exposure of their products on social media.
The #iamdenim campaign also included quite a number of "Instagram takeovers" – where influencers were invited to post content on the brand's social media website. This is a great way to direct traffic from the influencer's account to a brand's social media account.
Influencers could be seen in fashionable denim jackets and jeans on social media as part of the collaboration. The brand also had an important message that their beautifully designed denim was for everyone.
Fashion influencer marketing case study: #3. Lululemon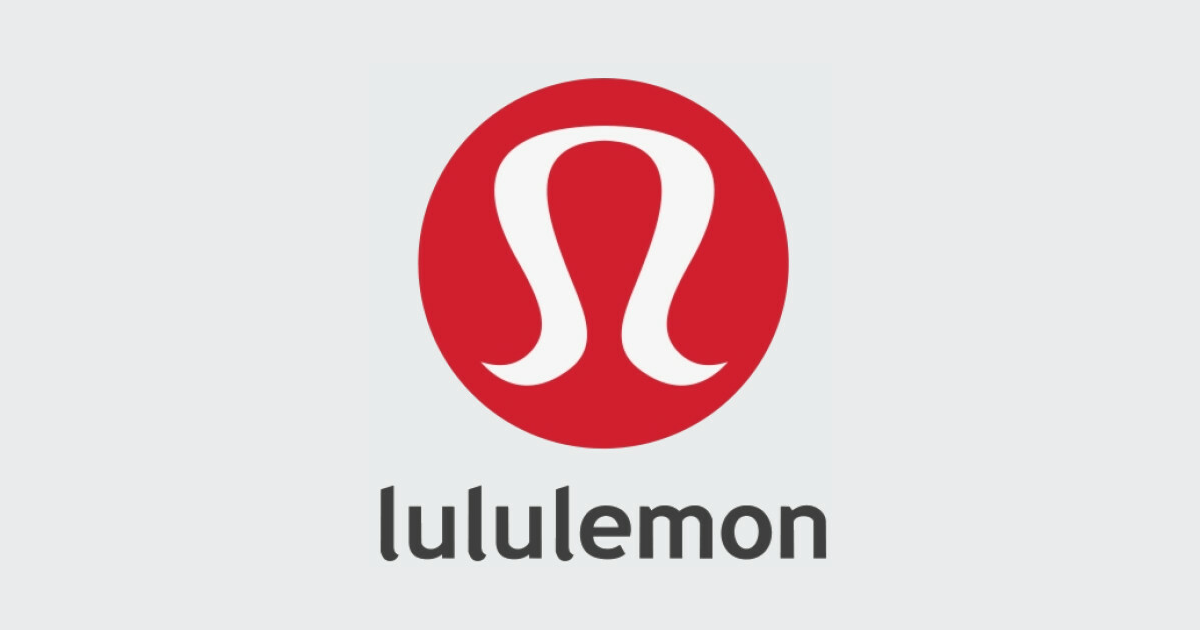 Thirdly, we have the athleisure brand, Lululemon. The brand has done quite a job in marketing itself on social media
You might expect the brand to work with high profile models in professionally done photoshoots. However, the brand actually adopted an alternative approach to its marketing campaign.
The brand chose to have an 'influencer marketing' campaign centred on its customers.If you scroll through the brand's social media accounts, customers donned in lululemon's sportswear can be seen engaging in all kinds of activities. From yoga to long jogs, the brand has certainly shown how versatile its apparel is.
Now that we have touched on some successful fashion influencer marketing campaigns, we will look at some fashion influencers that brands can consider when choosing the relevant influencers to work with.
Fashion influencers: #1. Chiara Ferragni

Firstly, we have Chiara Ferragni (@chiaraferragni), who has built an extremely successful career for herself. She might only be 33, however, she has hit many career milestones. Chiara has founded her own clothing brand and has over 20 million followers on Instagram.
What started out as a fashion blog in 2009 sharing fashion tips turned into a successful career based on fashion. Her popularity also attracted the attention of media outlets like Forbes and Vogue, who have written articles about her success.
Fashion influencers: #2. Camila Coelho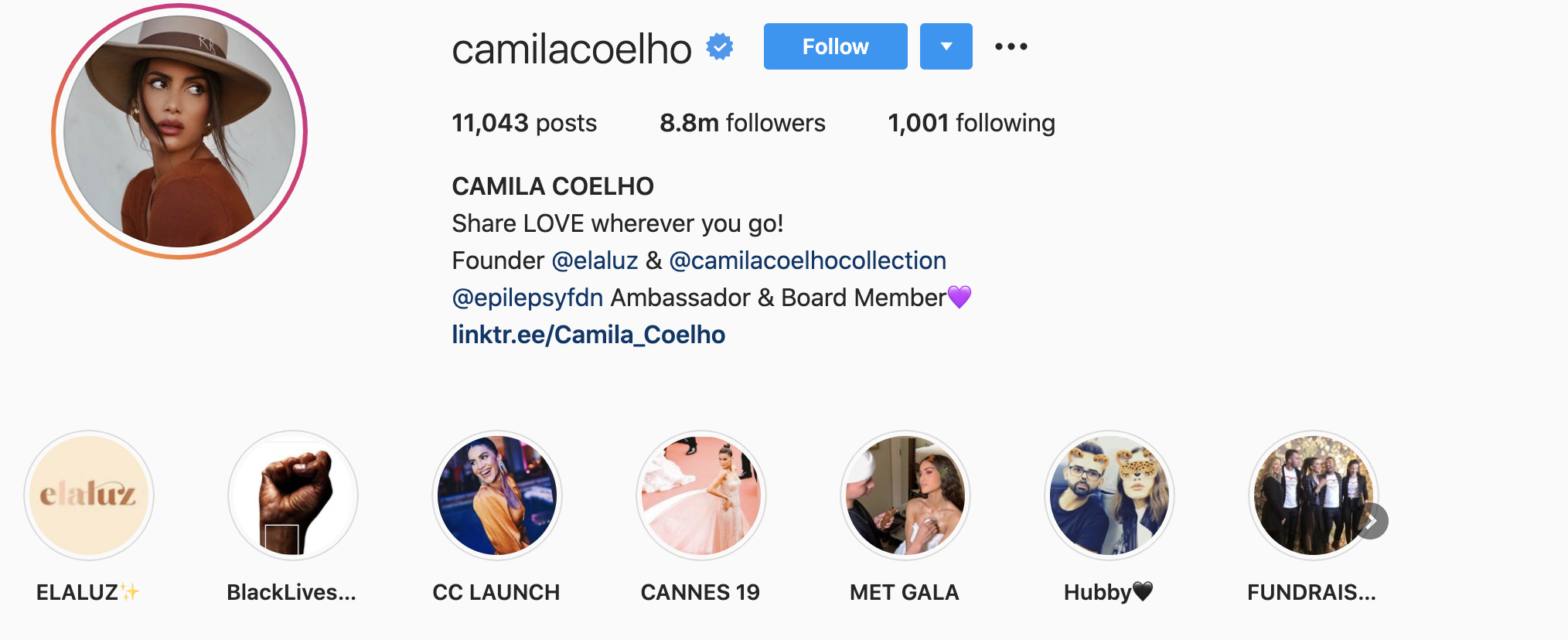 Secondly, we have Camila Coelho (@camilacoelho), who is a Brazilian fashion influencer.
Apart from fashion-related content, Camila's social media account also features skincare and beauty related content. She is also bilingual and can speak both English and Portuguese.
In 2019, apparel brand Revolve even collaborated with her to produce a clothing line!
Conclusion
There are many active fashion brands on social media. After all, what better way to portray apparel through aesthetically pleasing pictures? However, a relevant influencer marketing campaign in the fashion industry does not always have to involve professional photoshoots. Instead, ingenious content ideas that might not be as formal can work equally well!
Sources
influencerdb/blog/fashion-influencers-in-2019
blog.hubspot/marketing/examples-of-influencer-marketing-campaigns
amazon-affiliate.eu/en/9-examples-influencer-fashion-marketing-campaigns/