Influencer Marketing Strategy
Influencer marketing strategy first start with some influencer marketing examples. One includes the difference between micro and macro influencers. Although paid advertising and search engine optimization (SEO) can be useful for getting your brand in front of your target audience. But if you want to convince people to give your brand a try, you need to gain their trust.
Influencer Marketing Examples on how to gain consumers' trust
One way to do that, whether you're an upstart or an established business, is with an influencer marketing campaign: partnering with high-profile individuals to share audiences.
Maybe you've hesitated with influencer marketing because working with a celebrity seems unrealistic or too expensive, or because you're unsure of how you can identify the best micro-influencer for your brand.
But influencer marketing examples are actually more accessible than you think.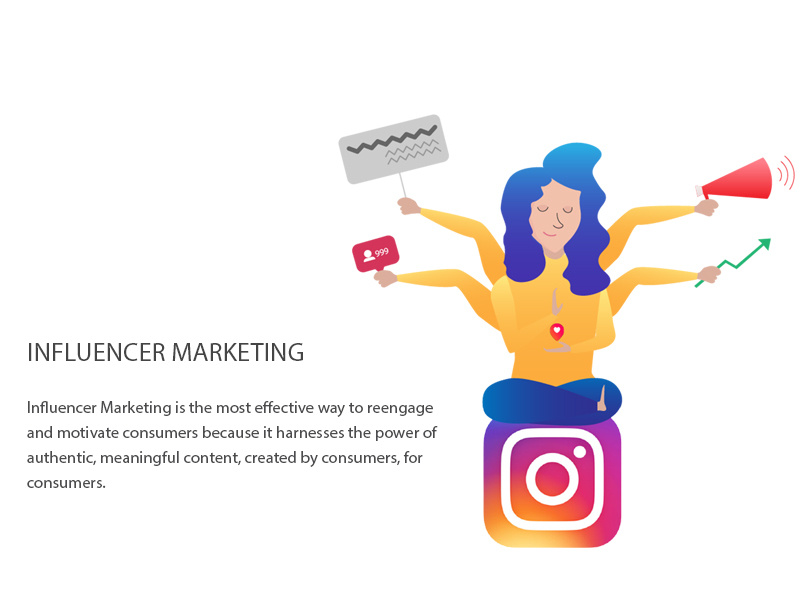 Plan and Execute an Influencer Marketing Strategy
Crafting your influencer marketing strategy
One of the biggest mistakes brands make is reaching out to influencers without defining their strategy first. To avoid this, be sure you consider the following steps.
Hone your brand's message
Before you even consider reaching out to influencers, you need to have a clear, concise brand message that says who you are, what you're all about, and what makes you different from the competition.
It won't do you much good to get in front of a new audience if you haven't figured out what to say to them. What's more, you'll never get an influencer's buy-in on an endorsement campaign if you can't get them excited about your brand.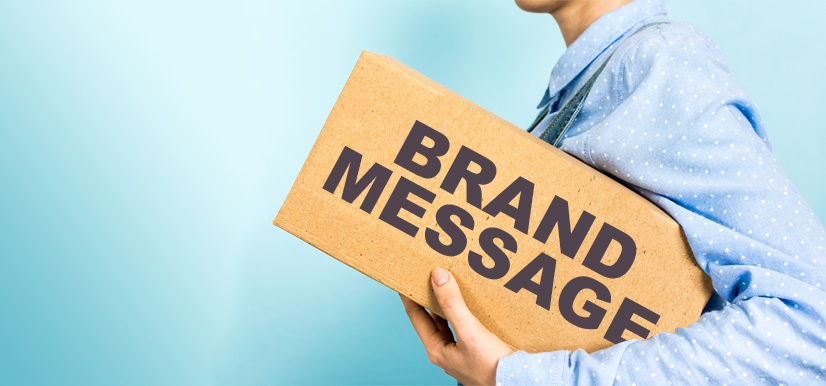 Difference between micro and macro influencers
Macro-influencers have massive fanbases and large numbers of social media followers (often upwards of 100,000), which make them a valuable resource if your goal is to get your brand in front of as many people as possible.
This is why micro-influencers influencer marketing examples are such a popular option with brands. Their audience may be smaller, but they're more engaged and feel a much stronger connection to the influencer.
Identify potential influencers to partner with
Having an influencer endorse your product can be valuable, but picking the right influencer is what makes these partnerships profitable. Difference between micro and macro influencers is key too.
When considering potential influencer partners, one of influencer marketing examples is to ask yourself "How would my brand's message sound coming from [Influencer]?" Some influencer marketing examples state if it seems like the kind of endorsement you can picture them doing, you'll want to try to secure a partnership with them.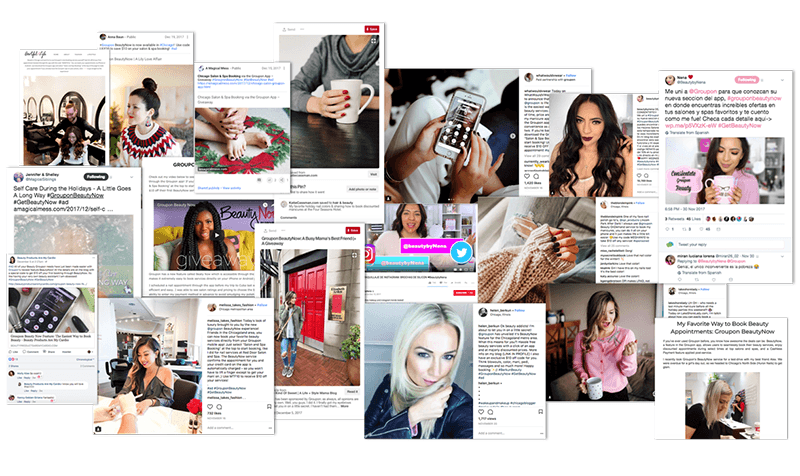 Decide on a possible arrangement
The most popular influencer marketing strategy today are run through social media. Hence, it requires less of a commitment of time and energy from the influencer.
influencer marketing examples: The options available to you depend on one of two things:
What the influencer and their team wants in exchange for their services.

Your budget for the campaign.
Whether your campaign will be run on social media or face-to-face, your options are largely the same.