In any influencer marketing strategy, brands must make a crucial decision. Do we work with the same group of influencers for an extended period of time or do we change the influencers we work with for each campaign? Well, the anticlimactic answer is that there is no one right answer. However, whether you choose a long-term or one-off partnership can be determined based on certain factors.
Therefore, today we will be talking about the pros and cons of long-term and one-off influencer marketing partnerships. When should we adopt a different influencer marketing strategy? How will it affect my influencer marketing budget? Read on to find out more!
Pros of Long-term Influencer Marketing partnerships | Influencer marketing strategy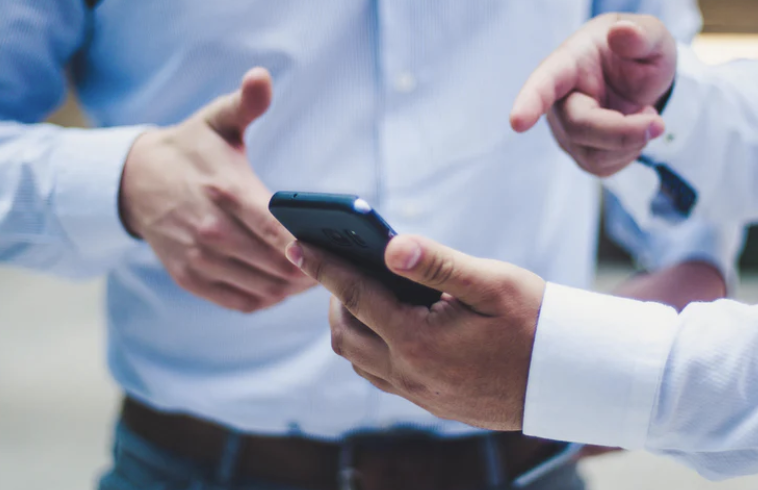 As its name suggests, long-term Influencer Marketing partnerships refer to those where brands develop a long-term working relationship with their influencers. An example of this would be to get influencers to become ambassadors, working as the face of the brand for an extended period of time. Of course, there are many other ways for a long-term collaboration. From working with the same influencers for multiple campaigns, to developing a product in collaboration with the influencer, brands can tap into their creativity to engage in long-term collaborations.
Currently, 40% of influencers have indicated that they are in some form of long-term influencer marketing partnership. This shows that brands are starting to work with influencers over an extended period of time.
However, what exactly is the beauty of long-term Influencer Marketing partnerships? Well, there are multiple benefits.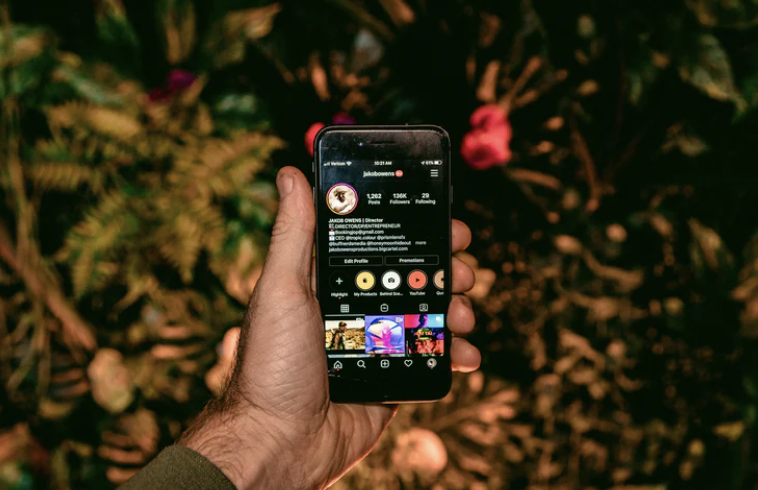 Firstly, like any long-term partnerships, relationship building comes easy when you are working with an influencer over time.
Secondly, with collaborations over an extended period of time, this means that the influencer is well acquainted with the expectations of each campaign. Additionally, with each collaboration, the influencer gets a clearer understanding of your brand's objectives. This would thus aid the creation of content that is more impactful.
Take the example of influencer marketing with an F&B brand. You might think that in such cases, influencer marketing is a rather straightforward process of talking and taking pictures of the food. However, there are many nuances in F&B influencer marketing.
From the variety of F&B brands, each with a distinct price range and target audience, each F&B brand is distinct. Therefore, an influencer who understands what the brand stands for would naturally convey a more convincing message as compared to one who merely knows that the brand is one that is in the F&B industry.
The campaign is also more impactful due to 2 reasons. Firstly, the improved quality of the content and secondly, the  prolonged brand awareness. Working with the same influencer exposes their followers to your brand's content over a prolonged period of time.
More importantly, this establishes credibility. Would you be convinced if you see an influencer promoting a product once, but never talking about that product ever again? Well, it is unlikely so. Instead, a review is given more credibility if the influencer has expressed her satisfaction with a product over an extended period of time.
Influencers are the bridges between a brand and its target audience. However, like any other form of relationship building, time and effort are needed. Therefore, long-term collaborations could help to deepen the connections between a brand and the influencer's followers.
Additionally, given the long-term nature of collaborations, similar groups of the target audience are engaged in each campaign. This allows marketers to tailor and improve each marketing campaign based on the results of the previous campaigns. The ability to track and monitor campaigns allows for better future influencer marketing campaigns.
Does this mean that all brands should switch to long-term partnerships? Well, that is not necessarily the case. There are also cons of long-term partnerships to take into account before determining your influencer marketing strategy.
Cons of Long-term Influencer Marketing partnerships | influencer marketing strategy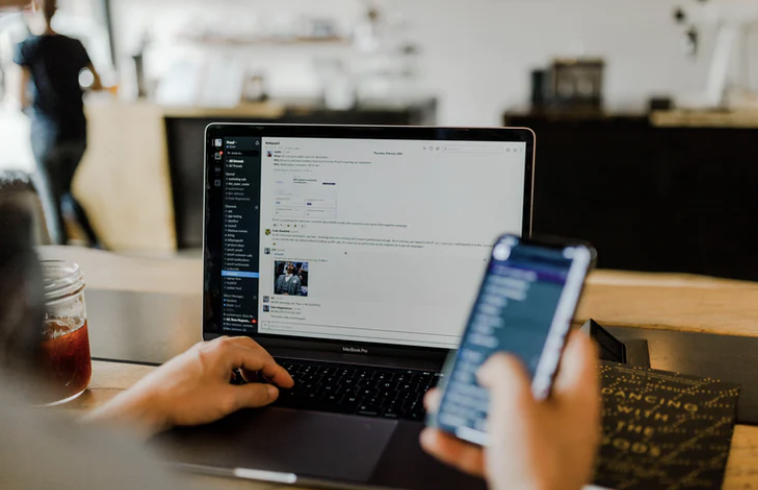 Long term collaborations might have problems of their own.  Firstly, you could limit the reach of the campaign (i.e. the number of people that are exposed to your brand's content). Working with the same influencers for an extended period of time will mean that the content is being targeted at the same group of people.
Repetitive content could bore your target audience. After all, continuous exposure could result in stale messaging. That being said, there are many ways to convey the same message in different formats. From gifs to images and videos, repetitive marketing should not be an issue.
However, you may need substantial resources to engage in a long-term influencer marketing partnership. Therefore, do keep into account the budget and the resources your company can invest in a long-term influencer marketing partnership.
Conclusion
In a nutshell, long-term partnerships can be very helpful. However, before you proceed, do consider both the pros and cons of a long-term partnership and whether such partnerships are helpful for your brand.
Sources
Mediakix, blog/influencer-partnerships-long-term-one-off-pros-cons/
Talkinginfluence, 2020/04/06/why-its-time-to-ditch-one-off-campaigns-for-influencer-marketing/