Despite being relatively new to the scene, Tik Tok has garnered millions of active users. Therefore, we will look into 8 interesting Tik Tok campaigns today.
Successful Tik Tok influencer marketing #1. Chipotle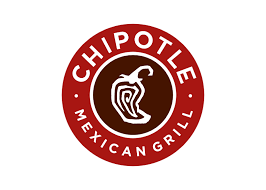 Firstly, we have Chipotle, the american fast food restaurant. For those of you that are unfamiliar with the brand, Chipotle actually specialises in burritos. They have done an amazing job at marketing their products through Tik Tok. For instance, you might have heard of their #booritochallenge.
In line with Halloween, Chipotle came up with a creative idea to boost its sales. Customers were given discounts if they ordered in their halloween outfits. To promote this event, Chipotle tapped into Tik Tok. They created a challenge which got users showcasing the halloween costume transformations.
To gain traction for their campaign, it was announced that the 5 posts which had the most number of likes would get free burritos for a year. Of course, the campaign also tapped into influencers on Tik Tok, some of them include Brittany Broski, Zach King, and Jiffpom.
Chipotle's example shows how influencers and fun challenges can be used as an interesting way to spice up your marketing campaign. In fact, the campaign was so successful that the #Boorito tag amassed a total of 3.6 billion views. Therefore, this shows how Tik Tok can be a great way for businesses to extend their reach through fun and engaging videos.
Successful Tik Tok influencer marketing #2. Red Bull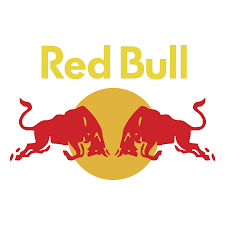 Secondly, we have Red bull, a FMCG well known for their energy drinks. Over the years, Red bull has tried many marketing methods. From TV advertisements to physical events, the brand has been rather successful in conveying their main message.
Recently, the brand red bull has also managed to garner traction on Tik Tok thanks to TikTok user Keeoh. This influencer posted a Tik Tok 'magic trick' which where Red bull in a cup magically disappeared.
The humorous video eventually gained quite a bit of attention on Tik Tok. This is perhaps due to the lighthearted, comical nature of the video which fits very well with Tik Tok's concept. If you are curious as to what magic trick was performed do check out the video on Tik Tok!
Successful Tik Tok influencer marketing #3. Charlie's Angels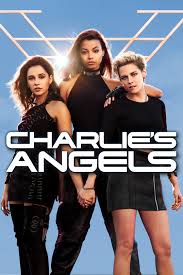 Thirdly, we have the 2019 movie, Charlie's Angels. Although consumer goods are often seen in influencer marketing, influencer marketing is actually applicable to many industries. One of them being the entertainment industry.
This is clearly seen in Charlie's Angels promotional campaign, where over 15 influencers were included on Tik Tok alone. The campaign got influencers uploading skits or dances of themselves dancing/acting to the film's soundtrack, Don't Call Me Angel.
Eventually, the hashtag #CharliesAngelsUnit garnered over 4.2 billion views. To add on, more than 100K Tik Tok users actually jumped on the bandwagon to upload the Charlie's Angels Tik Tok.
Successful Tik Tok influencer marketing #4. Kool-Aid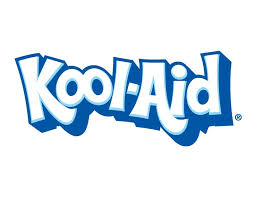 Fourthly, we have Kool-Aid, a producer of flavored drink mix. Like many other brands on this list, Kool-Aid made use of hashtags on Tik Tok to start its influencer marketing campaign. The challenge involved Tik Tok users to post videos of themselves having fun and tag it with the hashtag #OhYEAHChristmas.
Kool- aid also collaborated with rapper Lil Jon to produce content for their audience. Along with Kool-Aid Man, the brand's mascot appeared on Kool-aid's Tik Tok account. The brand's to bring marketing onto Tik Tok is a wise one. After all, a large portion of its audience are rather young – they make up a huge portion of Tik Tok's user base. This perhaps explains the success of Kool-Aid on Tik Tok with thousands of videos on their #OhYEAHChristmas challenge.
Successful Tik Tok influencer marketing #5. Gymshark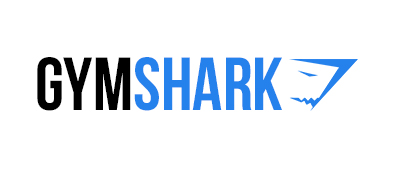 Moving on, we have the fitness brand, Gymshark that specialises in gym apparel. Gym shark is an example of a brand that has successfully used influencer marketing to reach success. Its name is also synonymous with Instagram marketing.
Currently, the brand has over 4 million followers on Instagram. Apart from Instagram it has also stepped foot onto Tik Tok, to attract a younger audience.
Like the other brands mentioned here, Gymshark started its journey on Tik Tok with a challenge – the 66 Days: Change Your Life challenge. This challenge involved users to set themselves a personal goal to be completed at the end of 66 days. The winner of the challenge will be awarded with a year's supply of Gymshark products.
To promote its latest challenge, the brand tapped into Tik 6 Tik Tok influencers. Eventually, the campaign garnered millions of views and thousands of likes.
Gymshark's approach to social media marketing can perhaps explain why it is one of the fastest-growing companies in the U.K.
Successful Tik Tok influencer marketing #6. Walmart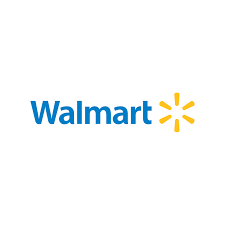 Next up, we have the multinational retail corporation, Walmart. Walmart is popularly known for its hypermarkets and grocery stores.
You might wonder if there is a need for well known brands to engage in influencer marketing. After all, these household brands do not seem to need an  increase in brand awareness.
However, influencer marketing remains important in the branding and marketing for such brands. For instance, in Walmart's case, it tapped into Tik Tok for its Black Friday event.
Walmart challenged Tik Tok users to upload videos with the tag #DealDropDance that feature reactions to the Black Friday savings. Walmart got people talking about them through this challenge. This can be seen from the 3.6 billion view on videos with the #DealDropDance hashtag. Therefore, it is interesting how even household brands can tap into relatively new social media platforms like Tik Tok in their publicity efforts.
Successful Tik Tok influencer marketing #7. Too Faced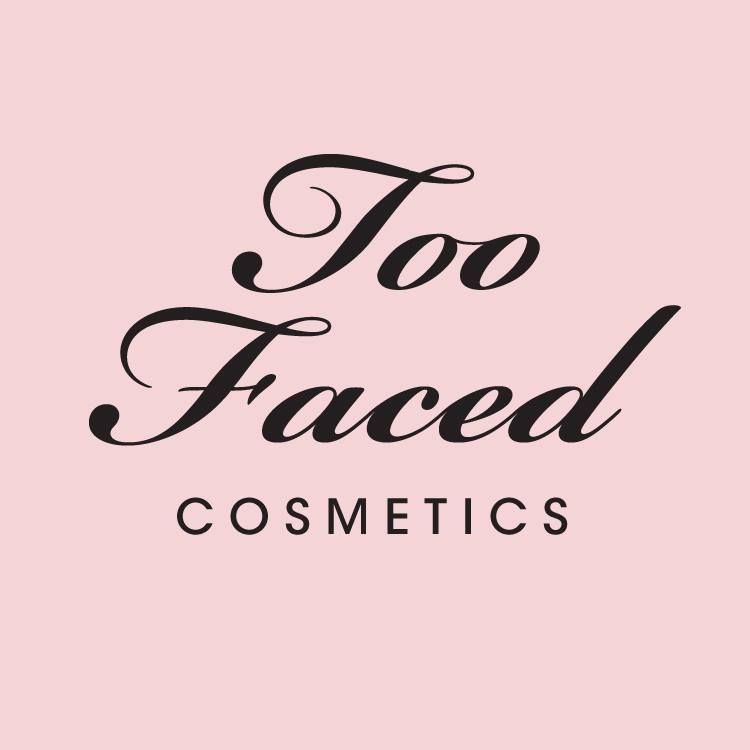 Seventh on our lists is the California based cosmetic company, Too Faced. You might have seen many beauty and skincare brands engaging in influencer marketing on Instagram. Although many brands are still tap into Instagram, quite a few of them have started branching out to Tik Tok.
Too Faced is an example of such a brand. The brand engaged Tik Tok influencers to post videos of their personal makeup routines. Influencers showcased their before and after looks with the hashtag #toofacedpartner. Eventually, this campaign was viewed by 35 million TikTok users.
The cosmetic brand has also used Tik Tok to promote its new products – one of them being their new Damn Girl Mascara. Therefore, Too Faced's example shows how Tik Tok and its videos can be used to engage users in an interesting manner.
Successful Tik Tok influencer marketing #8. Calvin Klein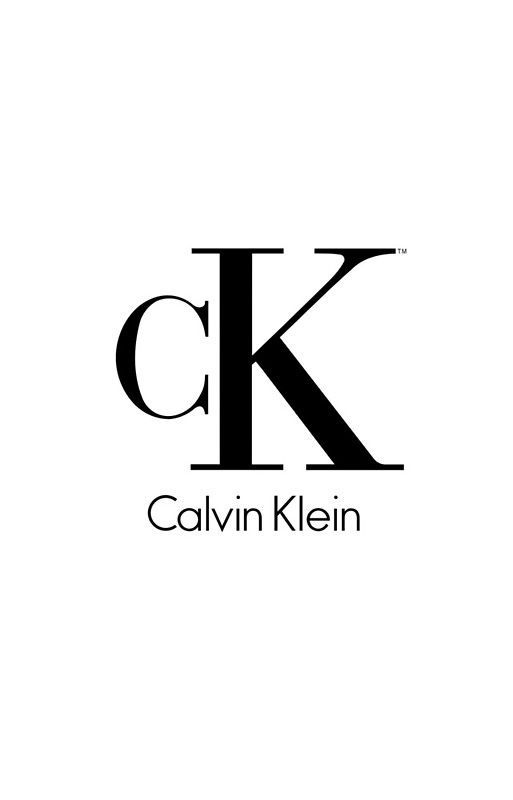 Lastly, we have Calvin Klein, the brand specialising in fashion. Calvin Klein has gone one step further to create its own Tik Tok account. The brand currently has 12.7K followers on Tik Tok and 13.2K likes.
Content posted include videos that feature celebrities such as Shawn Mendes, Kendall Jenner, and A$AP Rocky. The use of big names celebrities instead of social media influencers certainly distinguishes Calvin Klein's Tik Tok marketing.
Conclusion
In light of the covid 19 situation, many marketing events have been cancelled. However, this is a good time to tap into social media influencer marketing. Therefore, we hope these 8 campaigns will provide you with insights about how to go about Tik Tok marketing.
If you are interested in learning more about influencer marketing, do click here. There are also related articles which showcase some of the top influencers in each respective category.
*The respective pictures in this article do not belong to Kobe Global Technologies*
Sources:
mediakix, blog/tiktok-marketing-campaigns-case-studies/
blog.hubspot, marketing/tiktok-sponsorships