Who should you partner for your influencer marketing strategy?
Master influencer marketing 2018 and influencer marketing strategy development with influencer marketing examples here.
It's the question of our time—Which content creators should you partner with? Some may look well-established with a large audience on a number of platforms. But what if their followers aren't real? Knowing how to spot fake followers is an important skill. It may save you from partnering with content creators who are far less successful than they may initially appear.
Why Is It Important to Spot Fake Followers?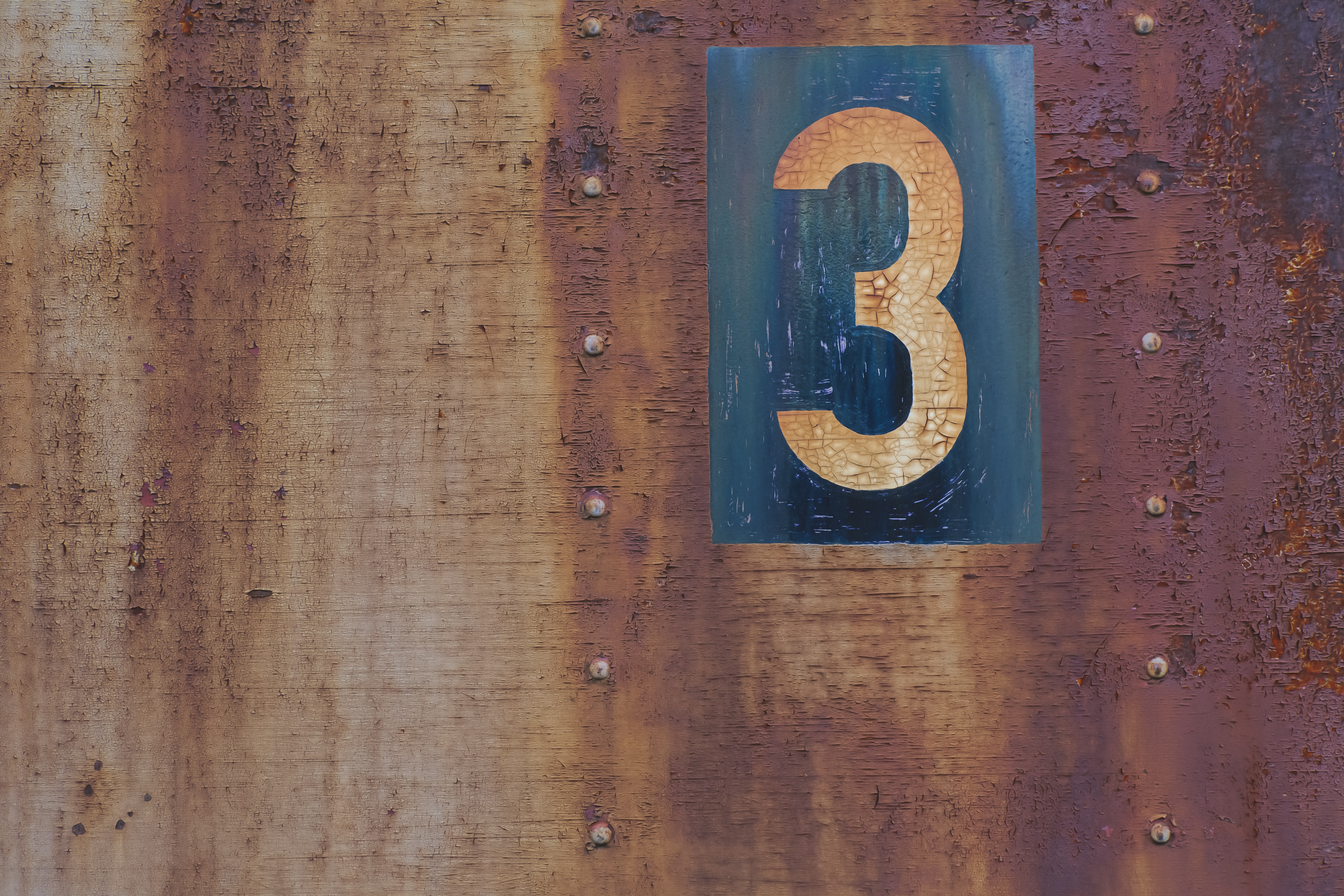 For your influencer marketing campaign to succeed, you need to partner with the right content creators. This means knowing exactly what those content creators offer you and your brand. It's a good idea to find someone who produces regular content relevant to your industry. It's also good that you think about the influencer's audience size and demographic. Audience dictates reach and engagement, making it an essential component in choosing the right influencer. It's impossible to evaluate an influencer's audience when it comprises paid accounts and bots.
Engagement
Influencers are supposed to be thought leaders. They have the potential to shape purchasing habits and dictate trends. They engender trust and build a rapport with fans that encourages the audience to interact by liking posts and leaving comments. If influencers have very low engagement rates, many of their followers may be fakes. It's possible to get a rough idea of the average engagement. To do this add the total number of likes across a sample of posts. Divide that total by the number of posts. Then divide the result by the number of followers.
Comments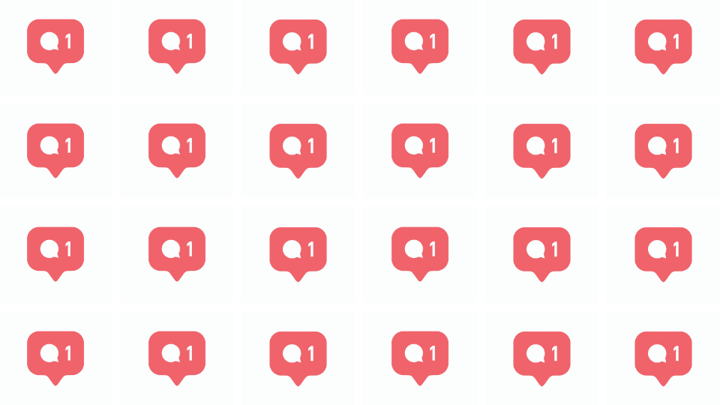 A comment from a follower is a much stronger indication of viewer engagement than a like. It takes more effort to write a comment than it does to click a "like" button. To appear genuine, many fake accounts post automated comments that are very generic and therefore work with a wide variety of content. Watch out of comments that comprise mainly emojis, or which have bland statements such as, "Cool," "Love this," or, "Amazing content."
Audience Growth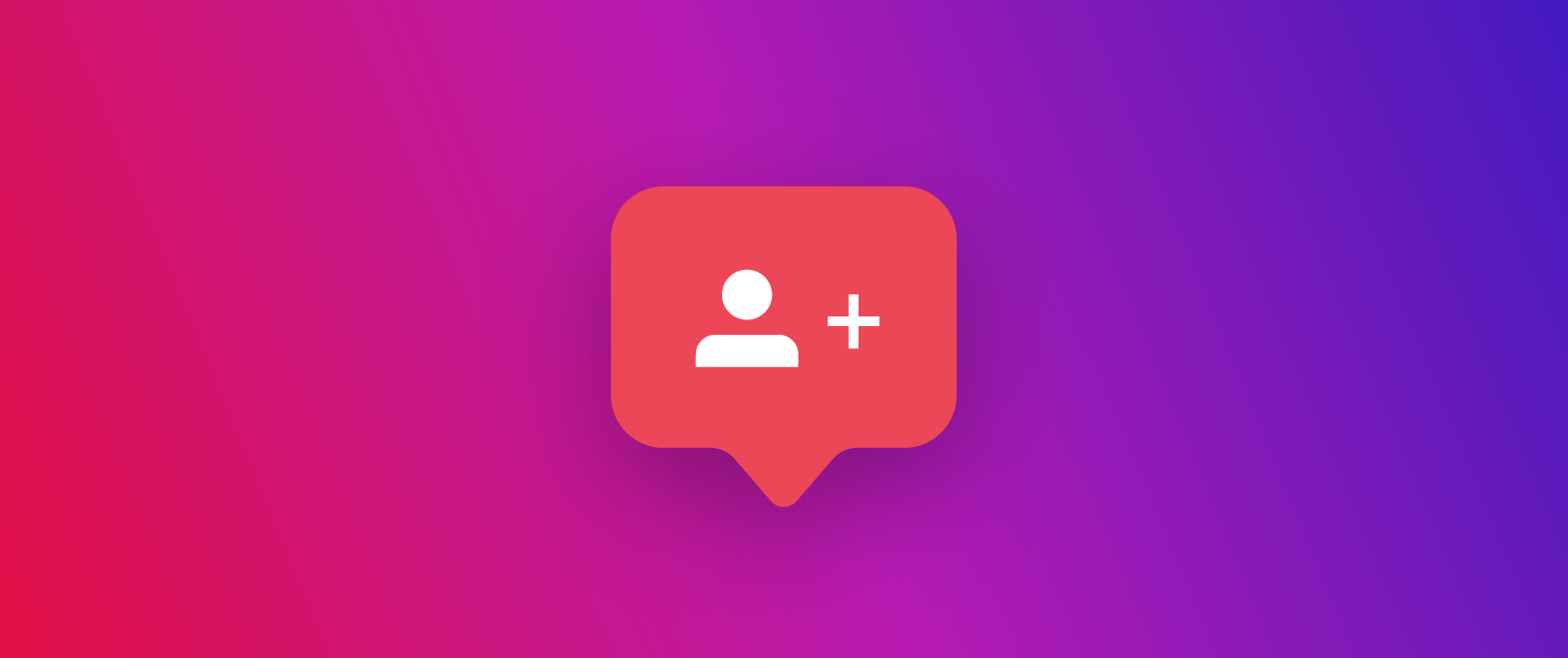 Legitimate influencers build their audience over time in an organic manner. They hook fans, who then share the content with other people who become fans, and so on. There tends to be consistent audience growth over time. Buying followers usually involves spikes in growth, as the provider of the fake accounts adds all the followers in one go.