When Instagram first started in 2009, no one expected it to be the huge success it is today. It differentiated itself from other social media platforms by focusing on visuals.
From the original image driven postings to Instagram stories, Instagram live and Instagram videos, Instagram has come a long way to win the hearts of many. It continues to come out with new features to keep the platform fresh for old users and attract new users.
Today, we shall zoom into one of its newer features — Instagram TV (IGTV). A feature that has received mixed reactions. Whether you are an avid supporter or not, read on as we discuss the pros and cons of IGTV.
IGTV's history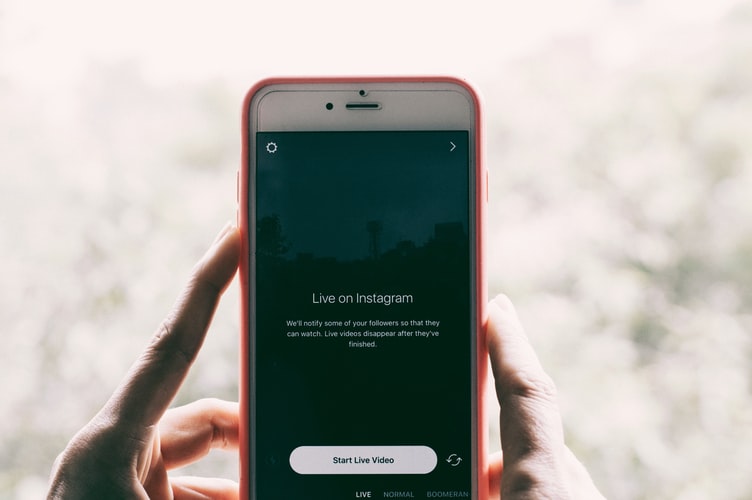 Firstly, we will start off with an introduction of IGTV. IGTV is a feature that allows users to share and watch longer form content on Instagram. You can watch the video on IGTV directly on the platform or in a separate IGTV app.
You might be used to the 1 minute videos or 15 second stories on Instagram. However, with IGTV videos can be as long as 10 minutes (or even an hour for content creators with a larger following).
You might think IGTV sounds great with the new form of content it introduces. However, the pick up rates of IGTV were lacklustre compared to other features of Instagram such as IG stories when they were first introduced.
There are a few common reasons given. Firstly, the vertical format of IGTV. Secondly, the fact that IGTV is rather detached from the main platform. Lastly, the presence of strong competitors in the video-sharing industry such as YouTube.
IGTV in 2019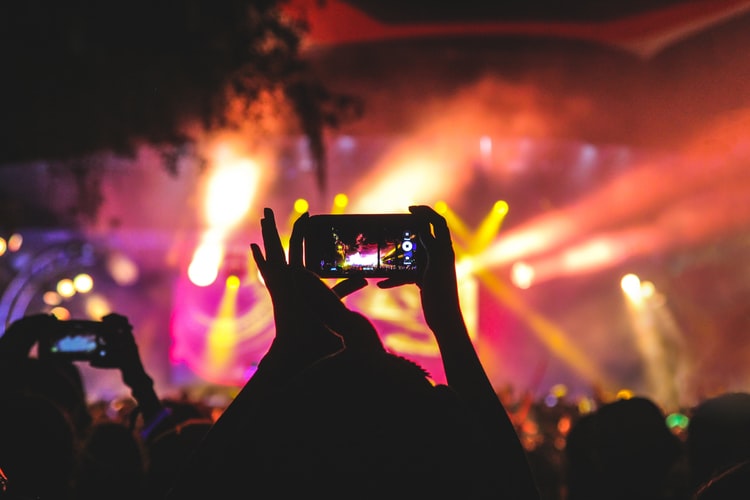 Therefore, Instagram subsequently made a few changes to IGTV. One of the most noteworthy changes included the incorporation of IGTV preview on users Instagram feeds. This means that you will be able to find IGTV previews alongside your regular postings as you scroll through your Instagram feed.
The results of this move by Instagram vastly improved the viewership of IGTV. It was reported that views on IGTV videos have increased by ~300-1000%. The large jump in viewership is an indicator that there is a demand for longer form content on Instagram. Therefore, using IGTV for marketing should be considered.
Now that we have a better understanding of the start of IGTV and IGTV in 2019, we shall move on to discuss the future of IGTV by analysing its pros and cons.
Pros and Cons of using IGTV
Using IGTV Cons #1. Missing monetization efforts
As mentioned by Pinchforth, "Instagram has not yet revealed official plans for implementing a native advertising platform that could award creators for the video content they upload to the IGTV".
Unlike other videos sharing sites such as YouTube, Instagram has yet to roll out features that would allow content creators to monetize the videos they post on IGTV. This could account for why content creators still prefer posting longer form videos on other social media platforms.
To add on, IGTV is a relatively new feature. Influencers would have to learn and adapt to the platform. For instance, filming content that supports the vertical format of IGTV. The lack of incentives coupled with the additional effort one has to take to get used to IGTV has resulted in its lack of popularity among content creators.
Using IGTV Cons #2. Lack of a detailed search function
As its name suggests, IGTV is designed to function as a TV.
However, since IGTV is available to all Instagram users, anyone can post content on IGTV. Instagram, therefore, matches videos on IG to individual users based on their interests, followed accounts as well as videos that are popular.
This system sounds perfect, doesn't it? However, a big issue remains unsolved — the search function of IGTV.
If you are a user of video sharing sites like YouTube or even Dailymotion, you would most likely have searched for videos you want to watch through the search bar. For instance, when you need a good laugh, you might search for 'comedic videos' or 'best pranks' on YouTube.
One of the issues with IGTV is that it does not allow users to search for videos based on keywords. Instead, IGTV's search bar is to search for profiles of content creators on IGTV.
This makes it hard for users to discover new content. The videos you see on IGTV are the ones that Instagram thinks you like (chosen from who you follow and the most popular videos). The lack of quick options to choose the content to watch is considered a serious problem for IGTV.
Using IGTV Cons #3. A separate entity
IGTV is over a year old. However, how many of you have watched a video on IGTV or even heard of it?
The biggest reason behind the lukewarm reaction to IGTV would most probably be due to its disconnection from the Instagram app. Although you can view IGTV on the Instagram app itself, it still remains rather disconnected from where most activity is happening.
When IGTV first launched, the only way to access it was through a small icon at the corner of the screen.
However, now that Instagram has made changes to include IGTV previews in user's feeds, it seems like this con of using IGTV is not as obvious.
Moving on, let us look at the other side of IGTV. The benefits of using IGTV for marketing in 2019.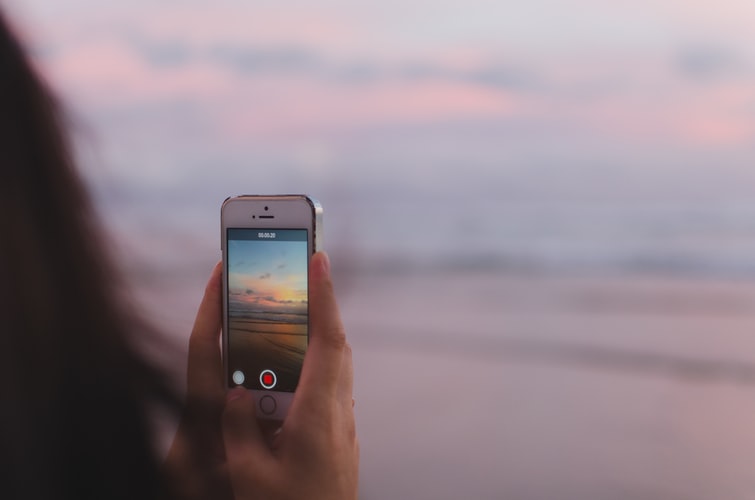 Using IGTV Pros #1. A way to reach new audiences
Being a relatively new feature on Instagram, the amount of content on IGTV is most probably less saturated as compared to regular postings. Therefore, IGTV might be a good way for brands to effectively reach their audience with decreased competition.
To add on, IGTV has features such as the 'you' tab that recommends videos to users. Therefore, this might help new users discover your brand's content.
Using IGTV Cons #2. A more immersive experience
Unlike the static images we see in regular Instagram postings, IGTV opens up opportunities for a more immersive user experience.
The longer video formats would mean a longer duration to capture the attention of Instagram users. To add on, with longer air time, videos can include details that might interest Instagram users.
Using IGTV Cons #3. The option for longer form videos
As we have mentioned earlier IGTV allows for videos to be up to an hour. This is one of the biggest benefits of IGTV. The extended screen time means that more interesting videos can be created.
For instance, IGTV is commonly used to upload interviews of influencers and celebrities. It can also be used for tutorials, comedic skits and more. The main takeaway is that longer form content can allow for more ways for content creators to use their creativity.
Conclusion
Whether IGTV is here to stay for good remains a question. However, it is no doubt that such a move is revolutionary for Instagram, (which previously only allowed the uploading of videos that were a minute long). Therefore, there is always no harm trying it out!
Sources
Further co uk, is-instagram-having-an-identity-crisis-the-pros-and-cons-of-igtv/ (IGTV 2019)
Later, igtv views/ (IGTV 2019)
Pinchforth, igtv monetization earn money on instagram tv/ (IGTV 2019)