How can we improve our marketing strategy with influencer marketing? You might think that influencer marketing is a simple transaction where money is paid for someone influential on social media to speak about your brand in return. However, influencer marketing is not as straightforward as it seems. Every brand might be able to engage influencers to talk about their brand, but not every brand does so successfully.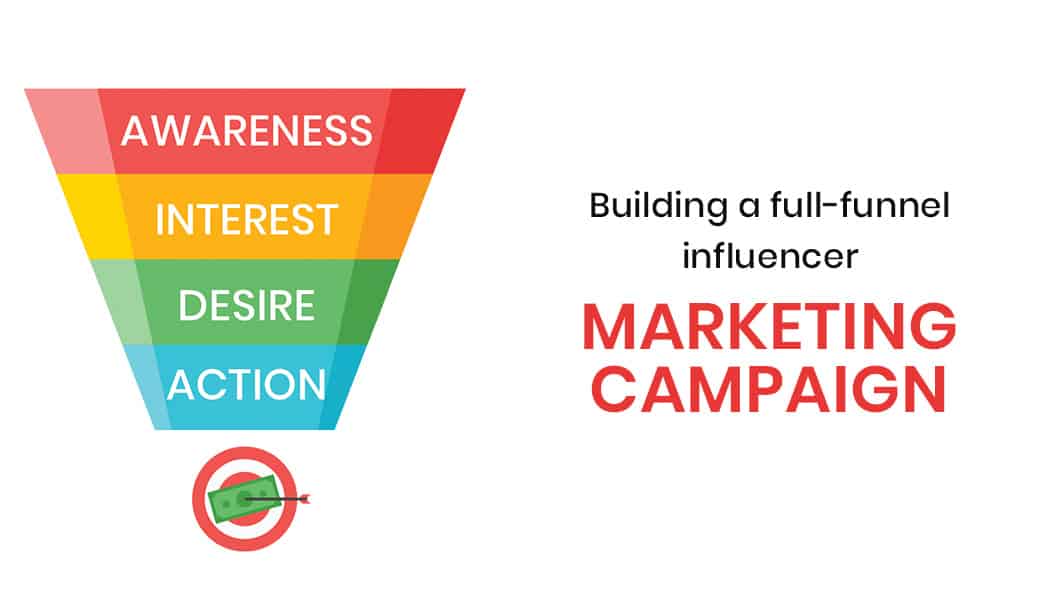 Therefore, today we will talk about how influencer marketing can be used effectively in the varying stages of the marketing funnel – awareness, interest, consideration and action. Apart from including influencer marketing into your marketing funnel, it is important to take note that influencer marketing is a highly versatile marketing strategy. You can either choose to complement it with other marketing strategies or use it as a stand-alone.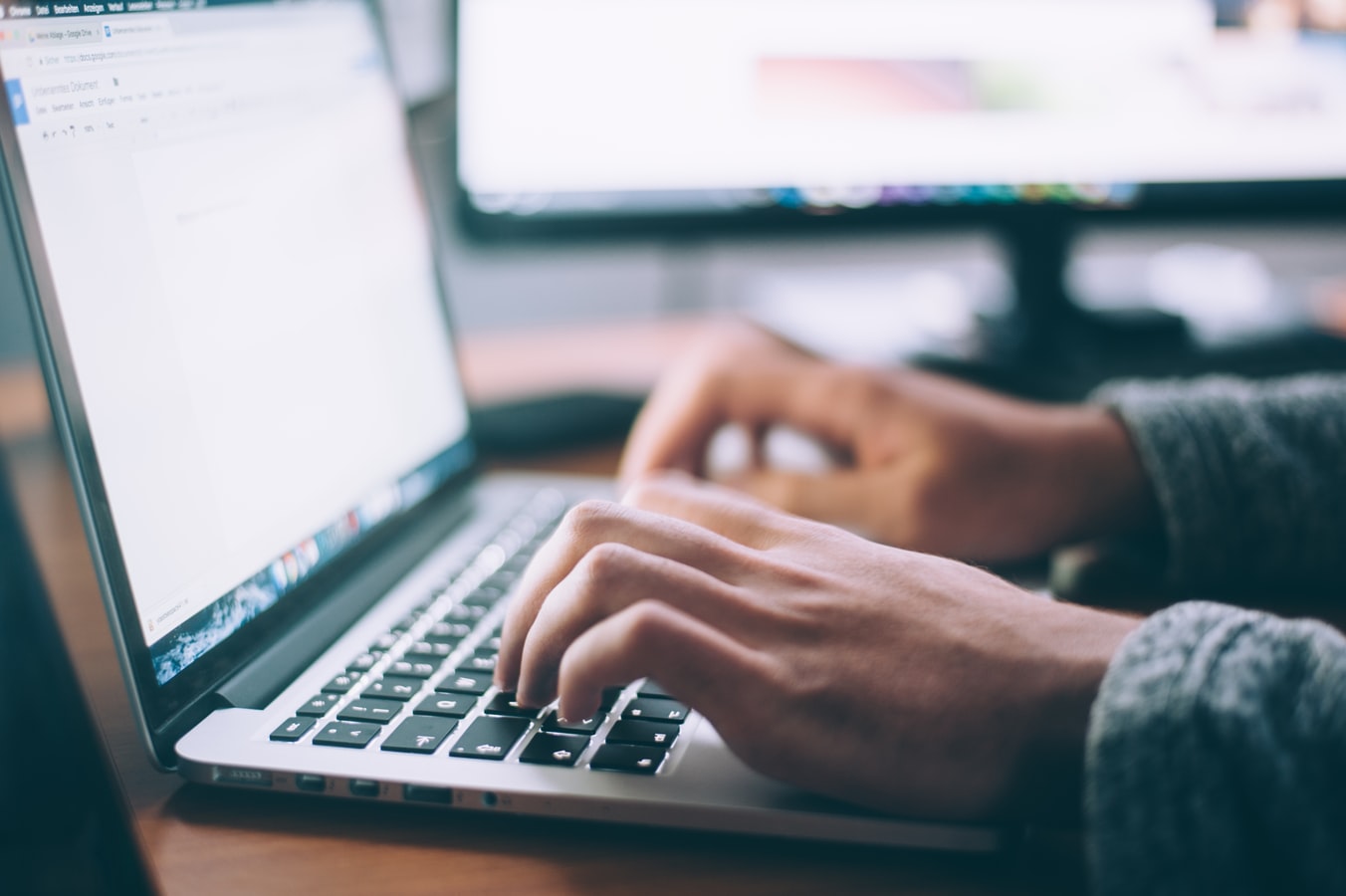 At the beginning of the marketing funnel, we have the issue of awareness. Whether you are selling a product or a service, awareness will always be the starting point of your consumer's journey.
Influencer marketing is especially useful here. After all, with the extensive reach of an influencer, any message can be brought across to a large group of people.
You might favour macro-influencers due to their reach. However, the trick to raising awareness does not always lie with hiring influencers that have the most number of followers. Instead, picking a relevant influencer is key.
In the stage of awareness, you are not only exposing your product or your brand to the consumer but also creating important first impressions. Picture yourself coming across the latest sneakers that Nike has dropped for the Christmas season.
Would you be more convinced to buy the sneaker if the sneaker was posted by an influencer who is a sneakerhead as compared to any other influencers? The answer is likely so. Although you can be made aware of the product if any influencers talk about it, this initial impression is likely to be more memorable if the product was endorsed by an influencer that has expertise in shoes.
The awareness stage consists of education and informing your audience of the product. Therefore, there are many ways to get influencers to post about your product or brand. For instance, getting influencers to review basic features of your brand's product is a great way to start. Other examples include getting influencers down to your physical store or an event where they document their experience online.
Important metrics to consider when determining the level of awareness include the reach, engagement and increase in traffic of the brand's store.
#2. How to use influencer marketing to increase interest and desire
Moving down the marketing funnel, we aim to incite interest of our product. Increasing awareness of your brand or product is relatively easy. After all, you just have to expose consumers to the branded content your brand has created.
However, what is tricky is to evoke interest in your product. Influencer marketing is especially useful when it comes to evoking a consumer's interest.
This is because of the authenticity associated with influencer marketing. Instead of getting traditional celebrities to speak about your product, you are getting influencers, who are largely similar to their audience to speak about the product.
Additionally, influencer marketing is a highly tailored approach. You can produce content based on your brand's goals. Content can be as creative and as original as you will like it to be.
Whether you prefer long or short-form content, serious or comedic content, influencer marketing is extremely versatile. To illustrate the importance of influencer marketing in the interest stage of the marketing funnel, we will use the same hypothetical example of the Christmas sneakers launched by Nike. You might know that Nike has launched a new sneaker for Christmas. However, interest does not immediately follow upon awareness of a product. There are many ways influencer marketing can incite interest.
For instance, if the campaign's message is the aptness of the sneakers as a gift, of how it represents the love we have for our closed ones. There can be many ways to convey this message. Such a message does not always have to be conveyed in words. For example, you could always get influencers to give their sneakers to their loved ones and record the whole process. Alternatively, you can get influencers to pick up their own favourite sneakers as to themselves.
The message that a sneaker is a great purchase for this Christmas season can be conveyed as creatively as you will like. However, this message is important to incite the interest in your target audience.
Important metrics to take note of in the interest stage would be the like, share and comment ratio of the branded posts, as well as the account's growth rate.
#3. How to use influencer marketing to increase direct purchase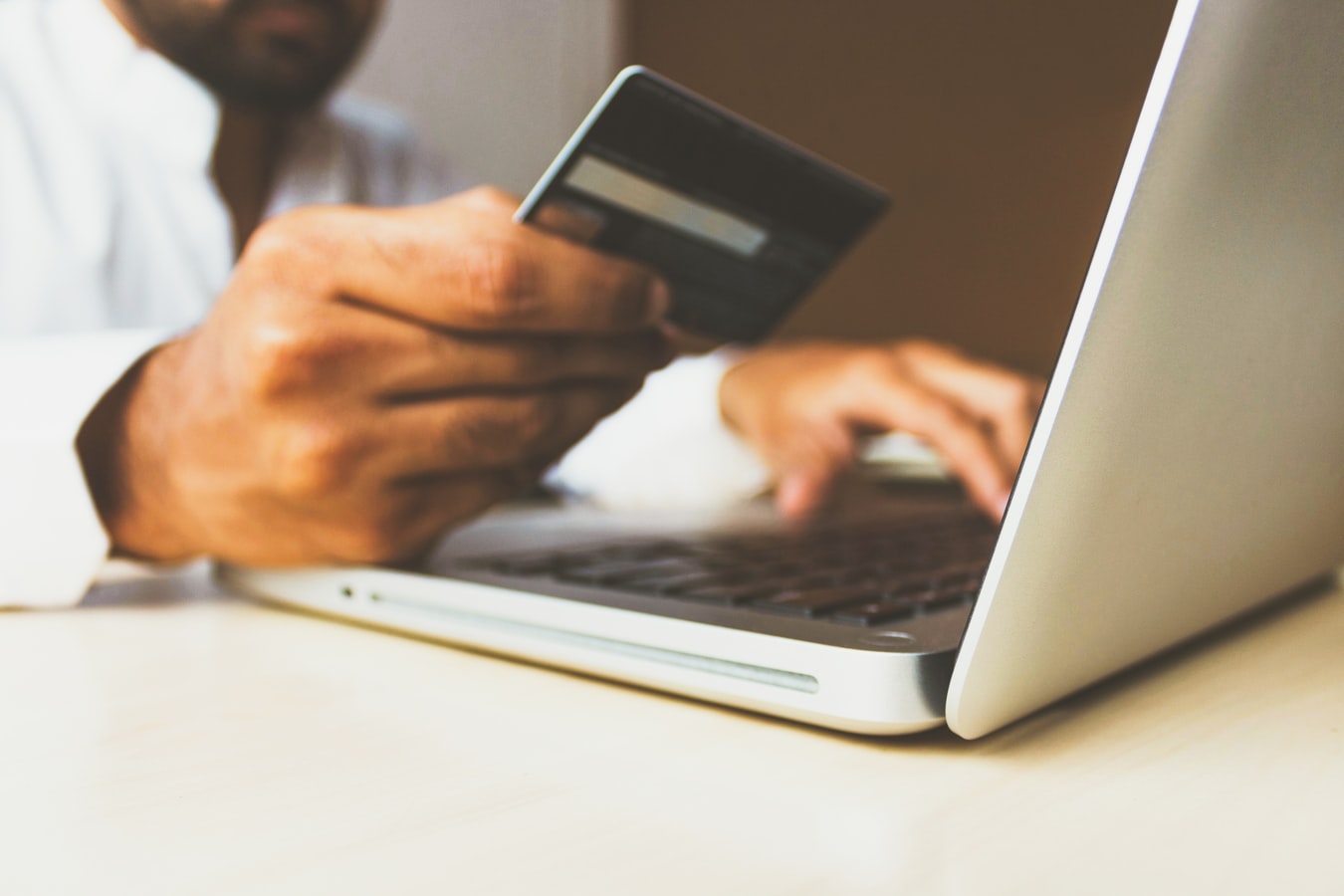 At the last stage of the marketing funnel, you can use influencer marketing to increase product sales. This might seem like the toughest step in the marketing funnel. However, influencer marketing can simplify this step.
A call to action is usually common in this phase. However, influencers do not necessarily have to include a "buy me" in their captions to get their followers to purchase a product. Instead, soft selling is involved when the influencers, who are deemed as credible sources of advice, advocate or promote a product.
Going with the same example of the Christmas sneakers, including a URL to the page selling the sneakers can be a form of a call to action. You can link your audience directly to the purchase website by encasing such URLs in the posts. Additionally, such a link will also help give rise to a sense of scarcity or even exclusivity, when the followers can see the rate at which the sneakers are selling out.
Other ways to increase conversion can include promo codes that are of a limited period. This creates a sense of urgency to purchase the product immediately. Consumers might be motivated to purchase the product with the promo code while it is still valid.
In determining whether an influencer marketing campaign has successfully increased product sales, metrics like conversion rate can be looked into. Other metrics include promo code usage and the increase in online and physical store traffic can be used.
Conclusion
In a nutshell, influencer marketing has been deemed to be many things – a tool, a strategy and even a method. However, what is important is not its label, but the fact that it is extremely flexible. It can be used when performing any step on the marketing funnel. Let's make it a goal to improve marketing strategy with influencer marketing this 2021!