How to get verified on instagram for free

Wondered how to get verified on instagram 2018 right, here's how to get a verified badge on instagram for free! As an attempt to increase its site security, Instagram has launched a host of new tools.
How to get verified on Instagram 2018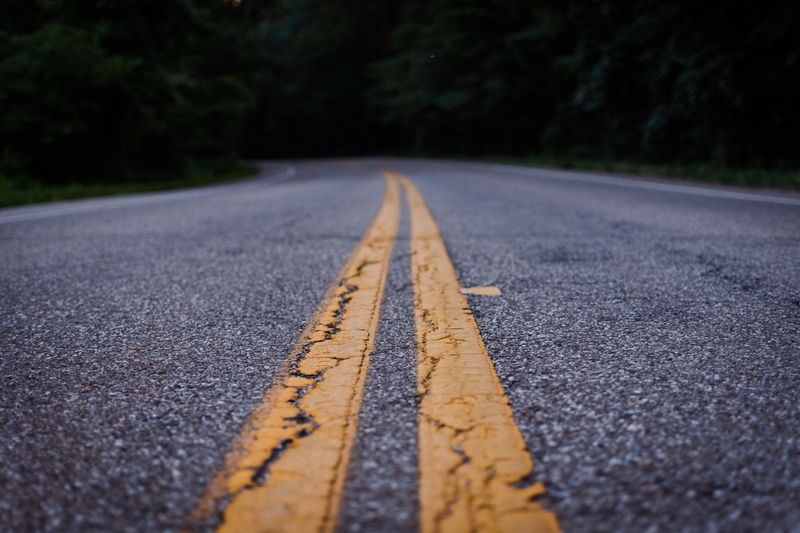 While anyone can apply for verification, you must meet Instagram's strict criteria (which can be found in the Help Centre) to actually be verified.
Here's the breakdown of the steps!
To access the verification request form, go to your profile, tap the menu icon. Select "Settings" at the bottom and then "Request Verification." You'll need to provide your account username, your full name and a copy of your legal or business identification.
We have included some new Instagram tools in this article!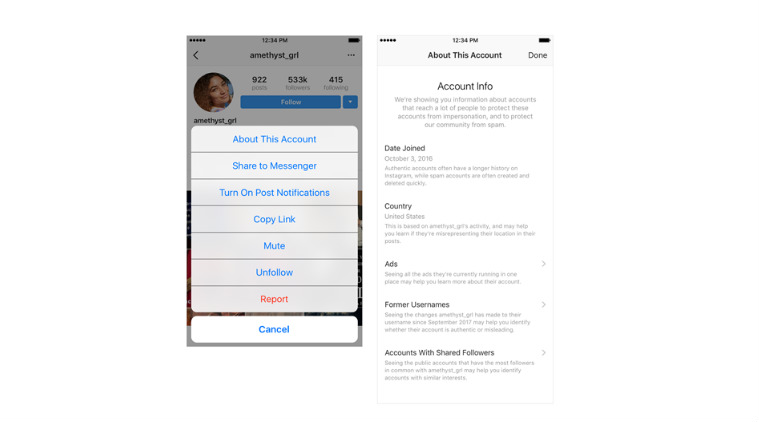 This function allows you to see more information about large accounts. You can learn more about an account by visiting their Profile, tap the '…' menu, and select 'About This Account.'
Most important, you'll see details such as the date the account joined, country it is based, shared followers, etc.
Supports for third-party authenticator apps
Such apps will make it easier and safer for users to securely log into Instagram, increasing its credibility.