Influencer marketing 2018
Interested to learn about Instagram influencer pricing or general influencer marketing pricing? They are called influencer rate card where the price is dependent on their reach and audience size. Influencer marketing is growing in popularity, but is getting more complicated every day. One of the more difficult areas to navigate is how to pay influencers.
Influencer Marketing Pricing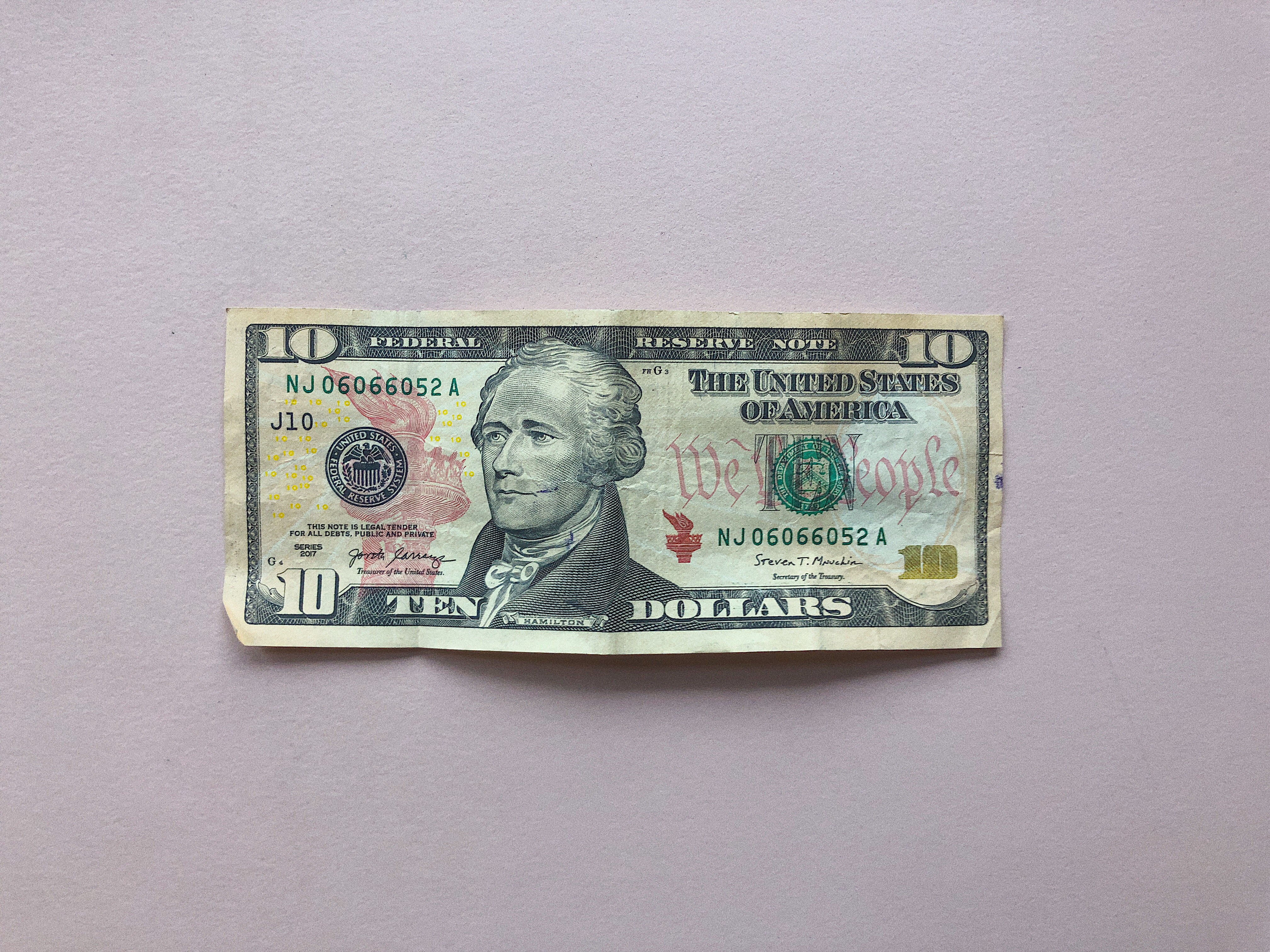 There are no specific figures, yet requires both parties to discuss and come to consensus. You will be discussing deliverables like number of posts, usage rights and more are being in great details during meetings. Therefore, keep in mind that influencers are highly valued for their trustworthiness and the content they produce.
Defining Influencer Rate Cards
There are two elements that define influencer compensation. Firstly, you are not only paying for endorsement, you are paying for content. 
Define the value exchange
It's important to set the correct price, with the right budget. Brands need to see how they can provide value to their influencers and nurture a long partnership. Examples like creating value for audience such as exclusive or early access to product, experiences. Hence, try to identify what is that extra value that you can deliver to influencers.
Brand Affinity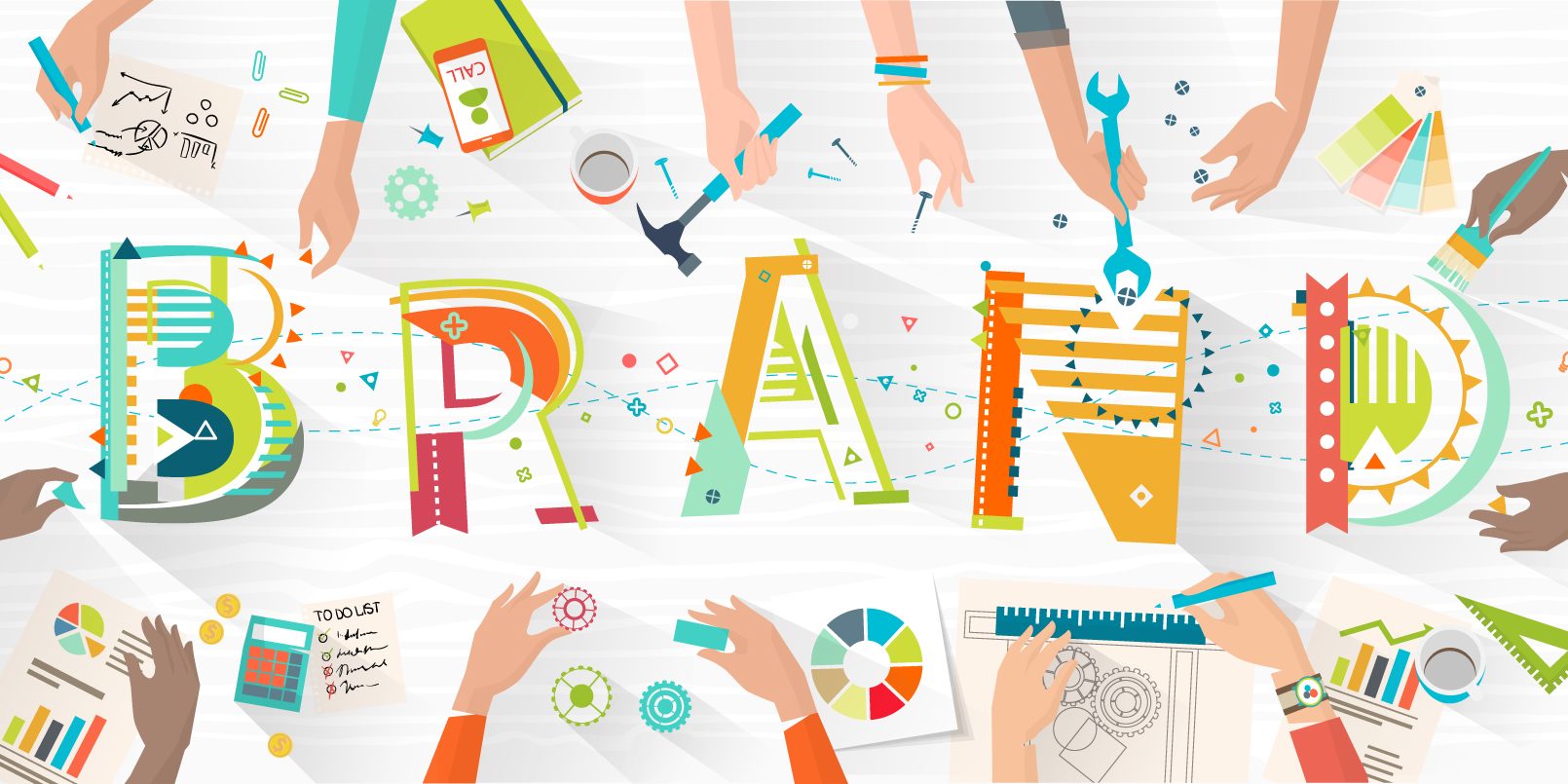 At the same time, brand affinity also impacts exclusivity agreements. Hence, if possible, partner with influencers who already have an interest in the brand. So there the content produced will be more authentic. This is when choosing the right influencer becomes so important: if the influencer has a genuine affinity with the brand, they will be open to explore long-term projects and exclusivity could be negotiated.
Establish Objectives and Scope of Influencer Marketing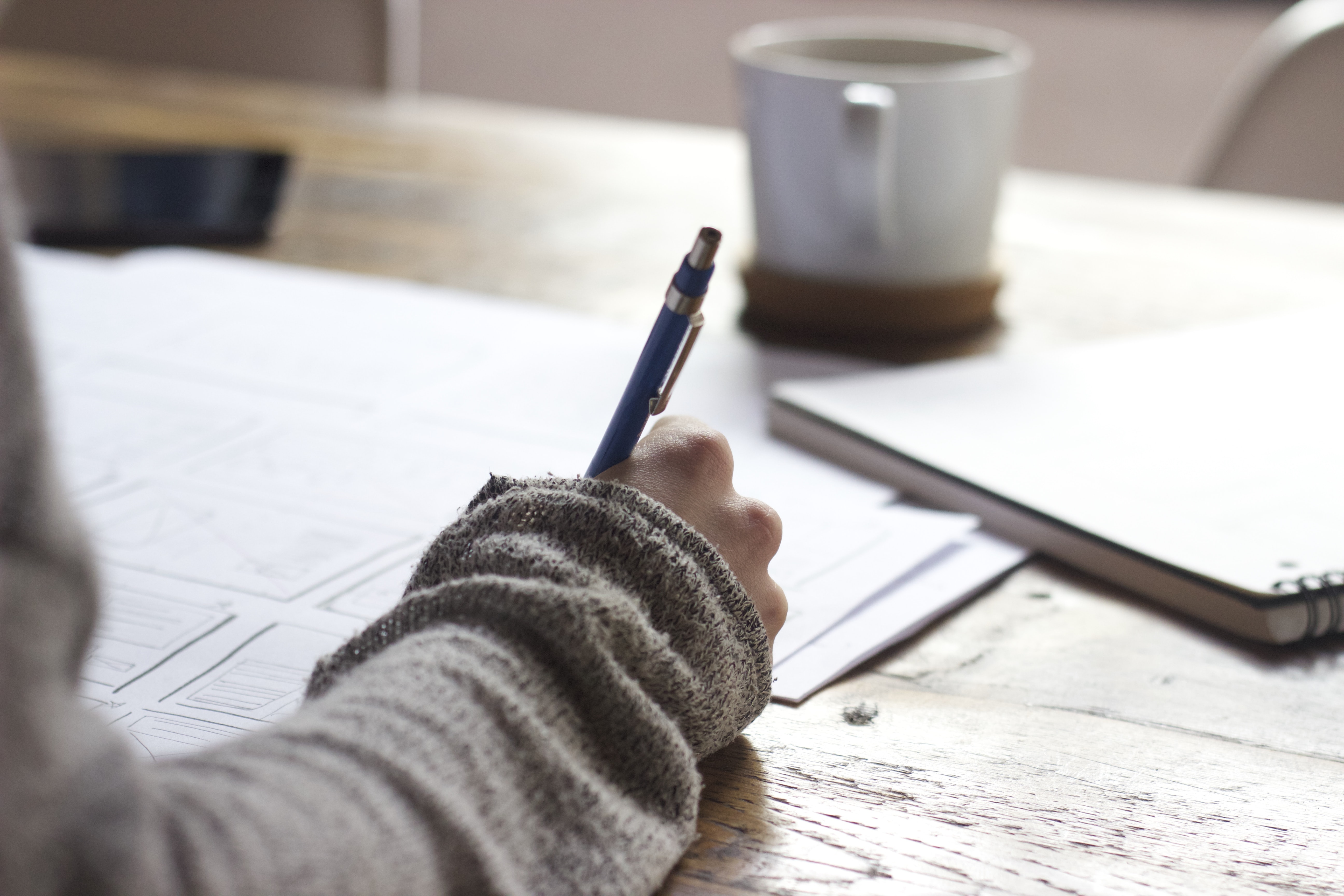 It's essential to understand the objectives to establish deliverables. Keep in mind that long-term relationships are more cost-effective and allow the influencer to become a real advocate. A multi-platform partnership will be more authentic and will result in better content. As one-off posts are less credible and influencers don't want to compromise their reputation.
Influencer Marketing Pricing Methods
Instagram influencer pricing
Compare all the content produced by the influencers at the end of the campaign, and reward the influencers with the best engagement or content. This performance model that incentivise an influencer for their effort goes beyond the monetary offered. Hence, in the long run, result in better content for the brand.