Maximize the Impact of Facebook Video Marketing Strategies
In just a short amount of time, smartphones have become a fast, convenient way for people to access content. This is especially the case for video, with more than 75% of worldwide video viewing on mobile devices. (emarketer, Feb 2018). Fb itself has recently published a new list of Facebook marketing tips on video optimization across both Facebook and Instagram. Specific notes are provided for you to master hosting video campaigns on Facebook and Instagram. 
Role of video in digital marketing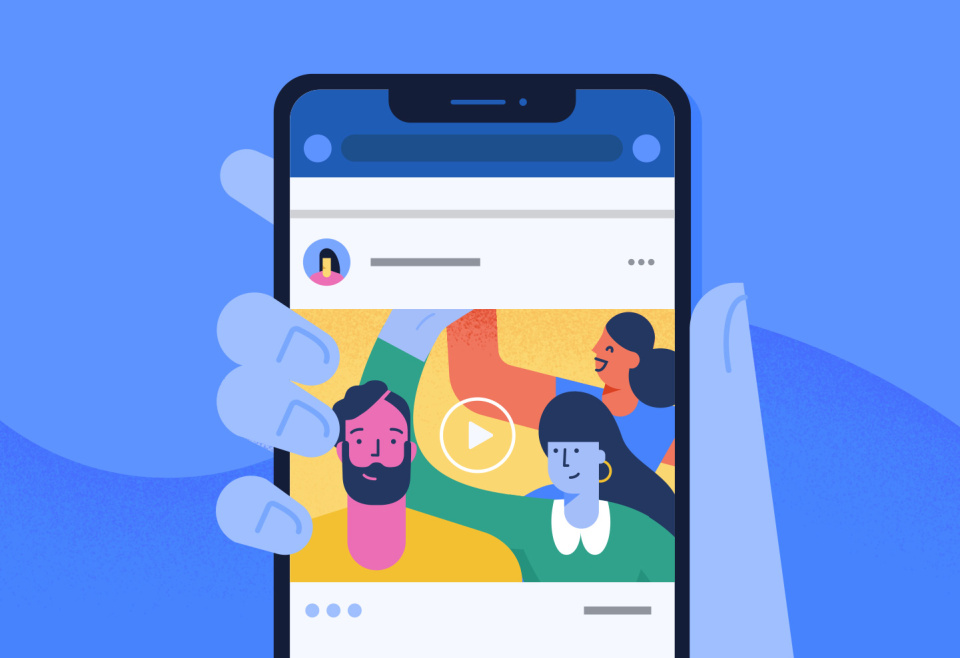 Given Facebook and Instagram News Feed algorithm puts increased emphasis on engagement, you really should be considering video options on your platform.Video content generates the most response on almost every social platform, while research also indicates that videos on Facebook, specifically, are more likely to reach and engage audiences than any other post type.
So what are Facebook's key video tips? Here's a summary of their new list of tips.
Facebook Video Marketing tips from them
1. Optimize Facebook ads Video for Mobile Users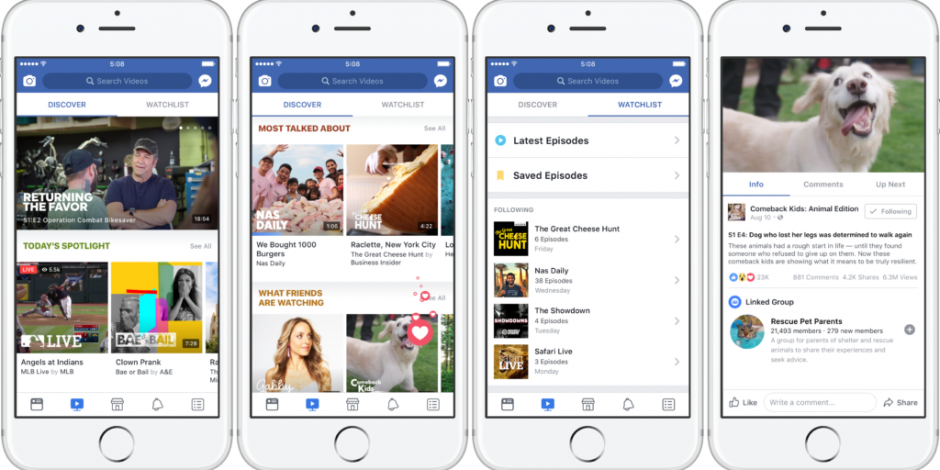 75% of worldwide video viewing now occurs on mobile devices, underlining the need to keep the mobile user experience in mind when creating video content. According to a 2017 Facebook IQ survey, more than 1 in 3 people say that smartphones are the device they use most to watch online video. 67% of this group say that they use smartphones to watch online video for more than an hour each day.
You would need to consider being mobile friendly to maximise your yield in your mobile video advertisement.
2. Deliver Brand Message Early in Facebook Video ads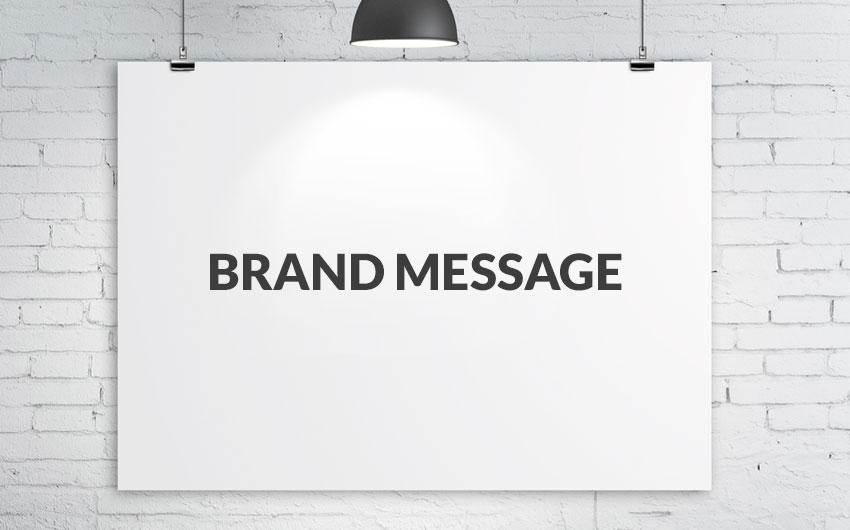 Facebook says that 3x more Facebook video viewers reported being engaged by Facebook ads when the brand name and message were presented in the first 10 seconds- ideally in a creative manner.
Facebook further underlines the same with another stat – according to a 2015 Facebook-commissioned Nielsen study, video viewed for less than two seconds can generate more than a third of the recall and purchase intent of a campaign, while nearly half the value of a video ad is delivered within the first 3 seconds.
3. Include Captions in Facebook ads to Maximize Audience Potential
Facebook also advises that brands should include captions to maximize their facebook ads video opportunities.
Although sound-on is the default option for Facebook videos, 'audio off' is still how people will experience your video. This is particularly relevant when you consider that some viewers will be watching your video on the go. Captions can also boost video view time. One Facebook study showed that adding captions to video ads increased the view duration by an average of 12%.
4. Vertical Videos for User's Convenience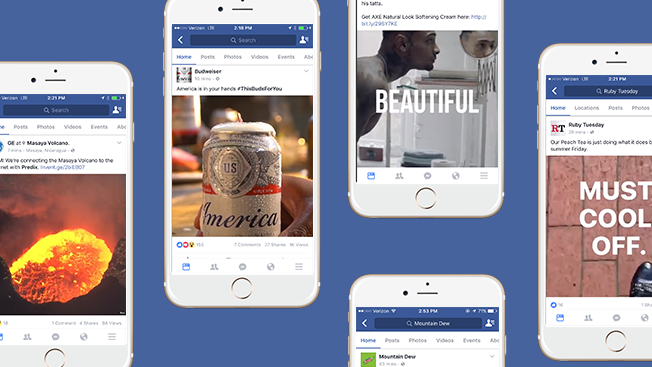 These days, many users simply won't bother to turn their device, and the full-screen experience provided by vertical content is often the best, most immersive branding option you'll have. According to Facebook's research, vertical videos perform better in terms of Facebook ads recall. This will make it easier for users to view your Facebook ads. Better convenience, higher engagement for you. 
5. Measure the Right Performance Metrics
It's important to ensure that you measure your Facebook video ads content performance with your broader facebook marketing strategies. Here's a Facebook ads tip, duration isn't necessarily a great measure of attention. Alternatively, measuring video impact, based on business goals like brand and sales goals, should be marketers' top priority.
This is becoming more of a focus in social media marketing, moving away from traditional metrics like reach and impressions. Measurements are moving towards more direct performance numbers, based on the data available. 
New: Facebook Video Advertising Expert Tips
In addition to this, Facebook also notes that they have a new set of video interviews with experts from their Creative Shop, Measurement and Product teams, in which they answer advertisers' most common questions about mobile video.