SongHe rice is an award-winning Singaporean rice brand by Tong Seng Produce that has been used by Singaporeans since 1990. As part of their ongoing efforts to reach out to a younger consumer group, Tong Seng Produce decided to embark on a series of influencer marketing campaigns on Instagram.
THE CHALLENGE: TIMELY CULINARY INSPIRATION
With their influencer marketing campaign, Tong Seng wanted to inspire younger Singaporeans to start cooking with SongHe rice. A straightforward content angle would have been to feature delicious-looking rice dishes to get Singaporeans hungry and thinking about cooking more. 
However, the social media landscape is already saturated with dedicated food photography influencers. Tong Seng needed to find a unique angle so their content would stand out by being both timely and relevant.
THE CONCEPT: AROUND THE WORLD WITH SONGHE
SongHe Rice is a household brand that most Singaporeans who cook would already be familiar with. This younger demographic SongHe was targeting would already be aware of the brand, but SongHe wanted to more actively engage these millennials and show that they were the brand of choice for this newer generation. 
Singaporeans, and millennials in particular, are known to be a travel-loving group. Furthermore, millennials interested in home cooking and cuisine would likely be avid food tourists, as well as consumers of food photography and food travel video content. Sensing that these Singaporeans would be deeply affected by the travel bans during the pandemic, Tong Seng and Kobe decided to structure an influencer marketing campaign around the concept of recreating the holiday food tourism for them.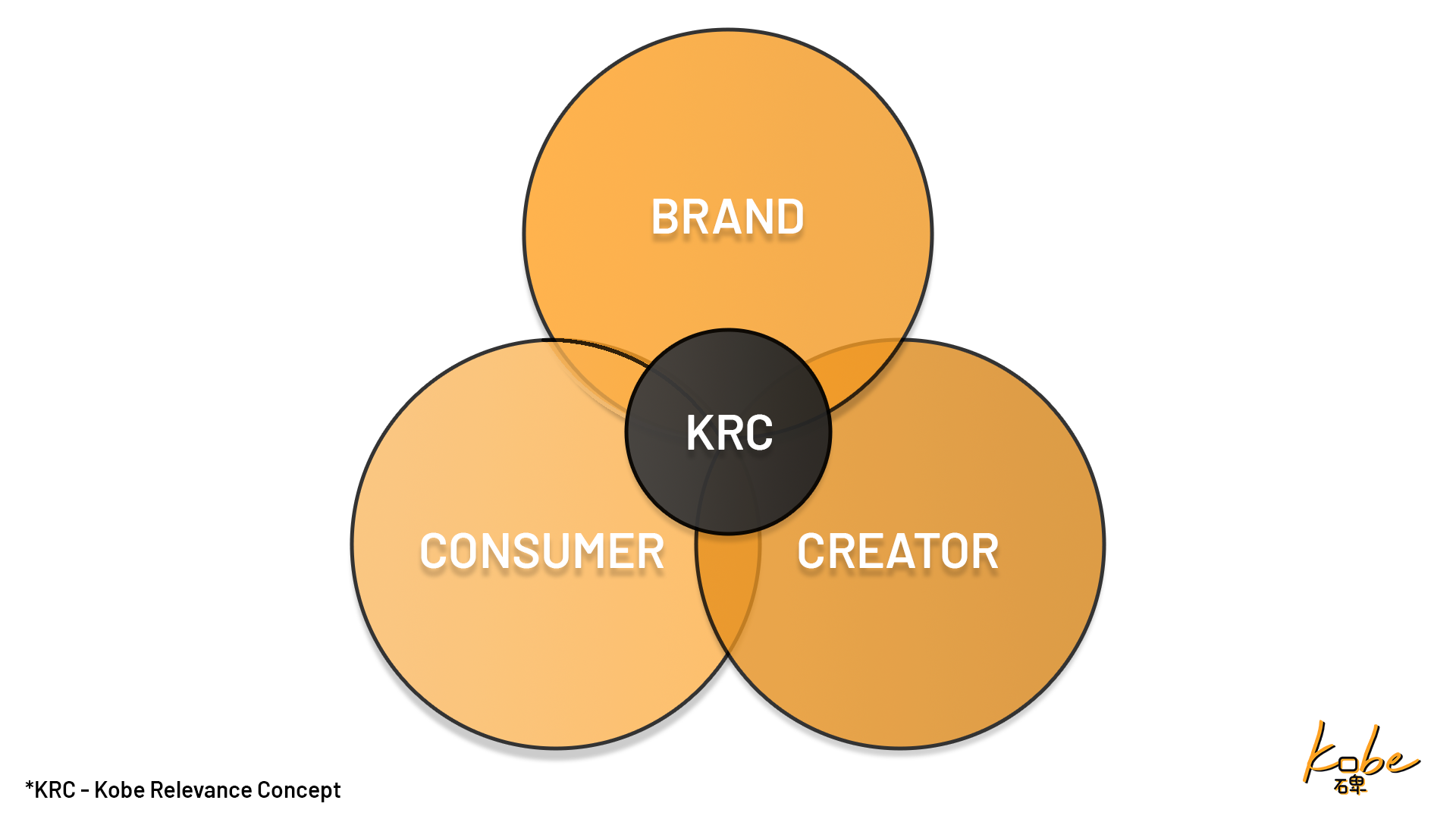 The Kobe Relevance Concept is Kobe's unique content strategy methodology that emphasises relevance and value for all stakeholders involved in a campaign.
Brand
Influencer
Consumer

Tong Seng wanted to establish its brand presence among a younger demographic and show that SongHe Rice is a versatile ingredient for any meal from any type of cuisine.

Our selected travel influencers wanted to stay relevant by providing travel-related visual content for their followers.

 

During the pandemic, travel-loving Singaporean millennials have not been able to leave the country and enjoy their favourite global dishes

.
While these Singaporeans were not able to leave their homes during the crisis, they could help to recapture the magic of enjoying international cuisine. To sate their need to travel and chow down on good food, Tong Seng collaborated with a selected group of influencers known for their travel and food photography to create a series of inspiring images featuring different rice dishes from around the world. These posts would also serve to inspire Singaporeans to embark on a global culinary experience in their own home kitchens with SongHe rice.
In each post, the influencers spoke candidly about how much they missed travelling and shared an image of a home-cooked rice dish—made, of course, with SongHe rice—from a travel destination of their choice. Followers were also asked to share where they wanted to fly off to and what rice dish they were most looking forward to having once the travel ban was lifted. SongHe rice was then given away to a few lucky commentors so they could get started on making these rice dishes.
The team at Kobe was very knowledgeable about social media and highly responsive to any questions or concerns we had. They also had an extensive network of influencers and were able to connect us with many relevant influencers that we had not even considered. All in all, we were very pleased with the campaign and are keen to work with Kobe again on our next campaign.
Thanks to the strong lineup of visually-appealing content and the attractive giveaway prizes, the campaign was able to reach a far wider audience than initially projected. The campaign struck a chord with followers who were stuck at home, with many being eager to share the travel destinations and dishes they missed the most.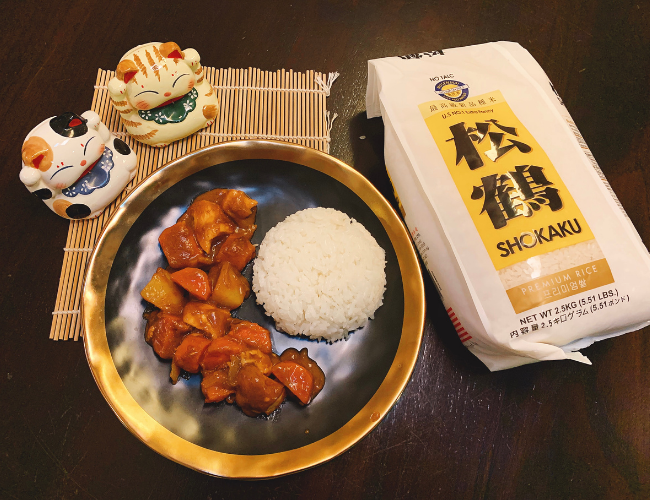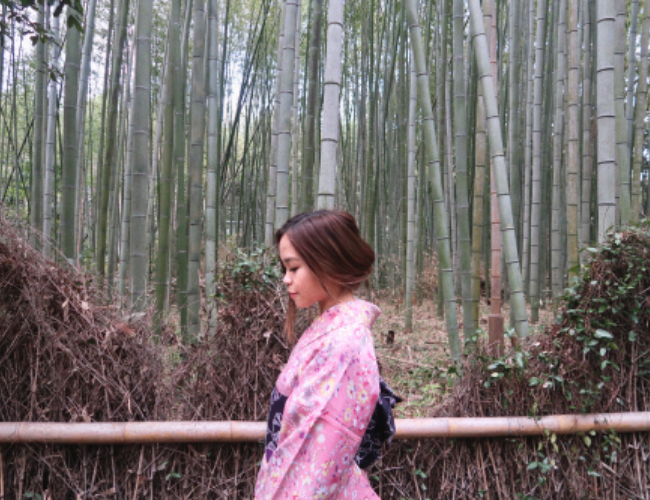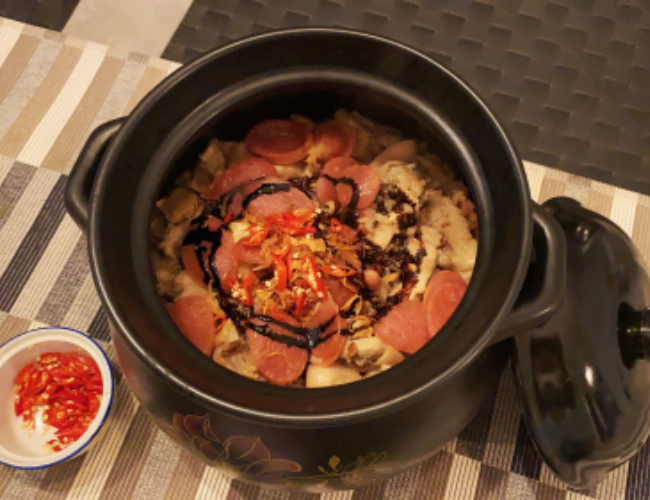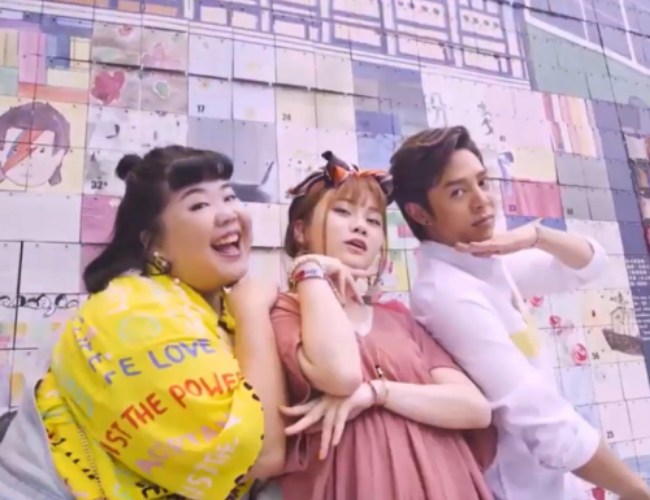 #TravelTheWorldwithSongHe, #Songherice