CASETiFY is the fastest growing global tech accessories brand in the world, specialising in designer, impact-resistent phone cases.
For this campaign, CASETiFY wanted to get the word out about their designer cases and exclusive new collections in the Southeast Asian region. 
THE CHALLENGE: A FRAGMENTED, INTERNATIONAL AUDIENCE
CASETiFY had identified the Southeast Asian region as a massive market with great potential for their product and was interested in reaching this wide audience in a single campaign. However, Southeast Asia is not a uniform region, with each country having vastly different cultures, preferences and sensibilities. Furthermore, marketing to such a large region would require an excessively large budget. 
THE CONCEPT: UNCUT AND UNFILTERED
In order to push into Southeast Asia, CASETiFY would need to engage a large number of influencers and assess how best to reach each country's audience. Kobe and CASETiFY worked together by first brainstorming the needs of each party involved in the campaign.
| | | |
| --- | --- | --- |
| Brand | Influencer | Consumer |
| CASETiFY wants to reach out to a regional audience and showcase its ever-growing collection of trendy, customisable and impact-resistant cases. | Influencers enjoy receiving gifts and showcasing personalised products that match their aesthetic. Receiving tailored products from a reputable brand also increases their social currency on social media. | Followers are interested in the genuine opinions of their influencers, as well as their personal aesthetic and style.  |
Following this, CASETiFY decided that the best approach for this campaign was to carry out product seeding, where complementary custom cases would be shipped out to influencers. Upon receiving these cases, the influencers would be asked to showcase or provide their honest opinions on them if they wished to. In an exercise of trust, the content would be left completely up to the influencer's creativity and personal aesthetic preferences. 
This campaign ensured that an excessive budget would not be necessary. Furthermore, as each influencer would be in charge of creating their own content, the resulting posts would already be tailored to best suit their followers, regardless of the country or culture.
A good deal of the campaign's success would depend on the goodwill of the influencers receiving the cases, as well as their honest impressions of the product. CASETiFY was confident, however, that the high quality of their cases would generate strong, positive coverage on social media platforms. 
As expected, influencers were more than happy to reciprocate by providing eye-catching visual content and grateful posts. This was particularly true in regions like Indonesia, where CASETiFY cases are considered exclusive and highly sought after. The campaign continued to gain traction when the new iPhone 12 was released and influencers were eager to receive new cases to replace their old ones. 
Ultimately, the campaign was able to reach a wide international audience and coverage was overwhelmingly positive.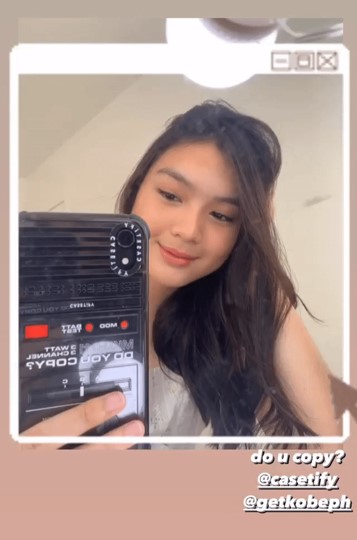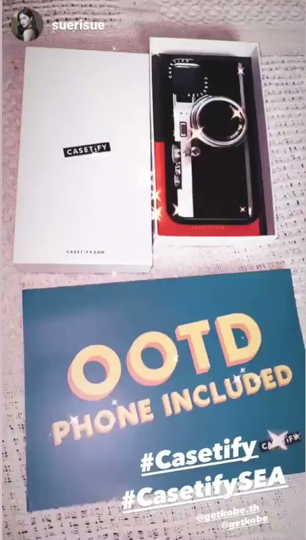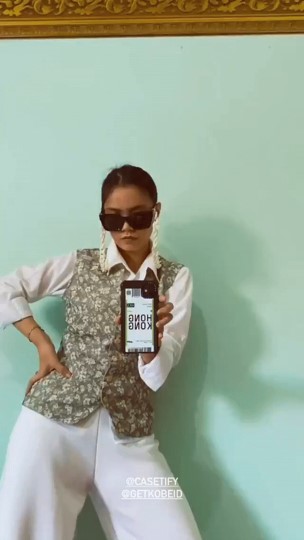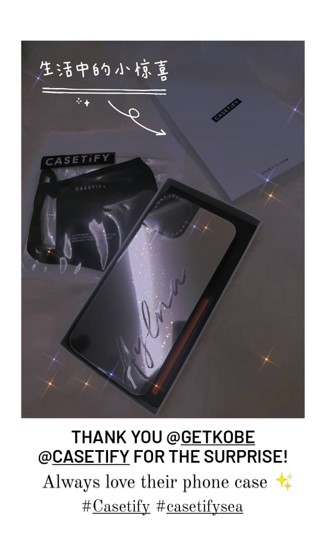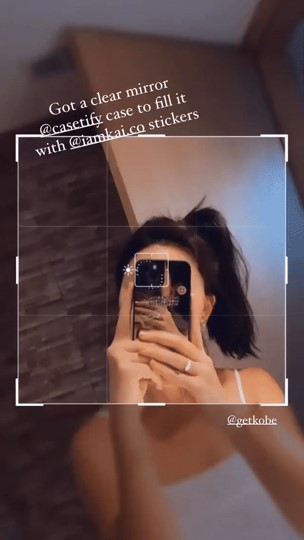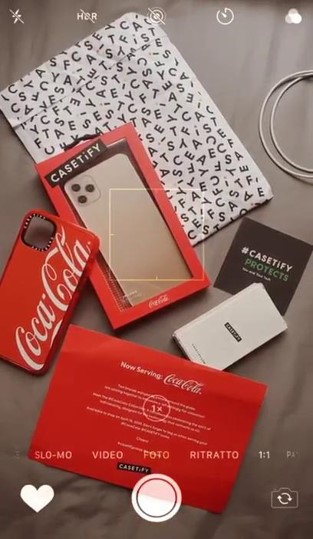 #CasetifySEA, #stateyourcase